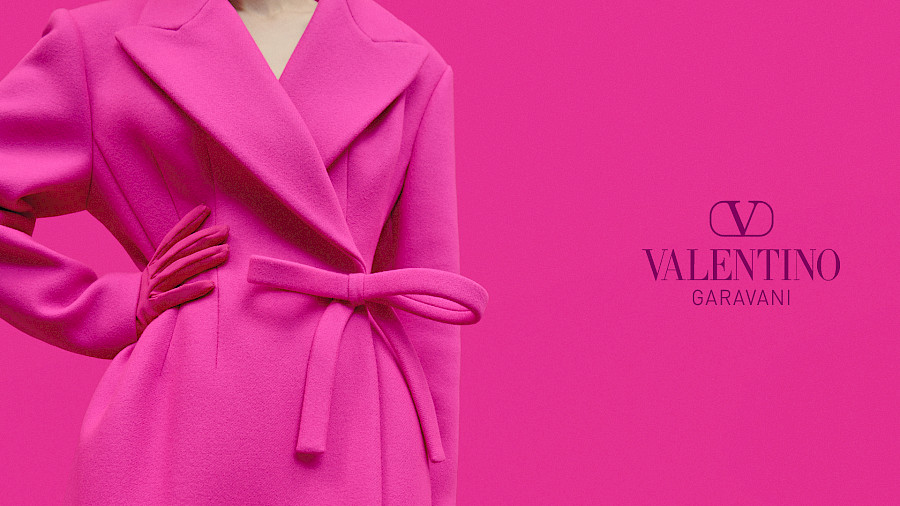 Zendaya and a hot pink star are the new collection of Valentino Pink PP. Together, they become an expressive embodiment of Pierpaolo Piccioli's modern codes of absolute individuality.
Euphoria director Marcell Rev blurs the line between reality and fantasy. Like a short film, the new promotional video challenges the truth through a contemporary aura.
Valentino's designer, Pierpaolo Piccioli, has sincerely dedicated himself to the bright, bold and playful pink colour for his collection at Paris Fashion Week.
A remarkable feature of the collection is the preservation of the house's signature design codes. Featuring sheer fabrics, luxurious lace, cascading chiffon, sequinned flowers, sculpted silhouettes with stunning cutouts, high platforms, opera gloves and bags embellished with Roman studs.
Part of this great high-profile collection is already in the Valentino boutique located in Port Baku Mall.