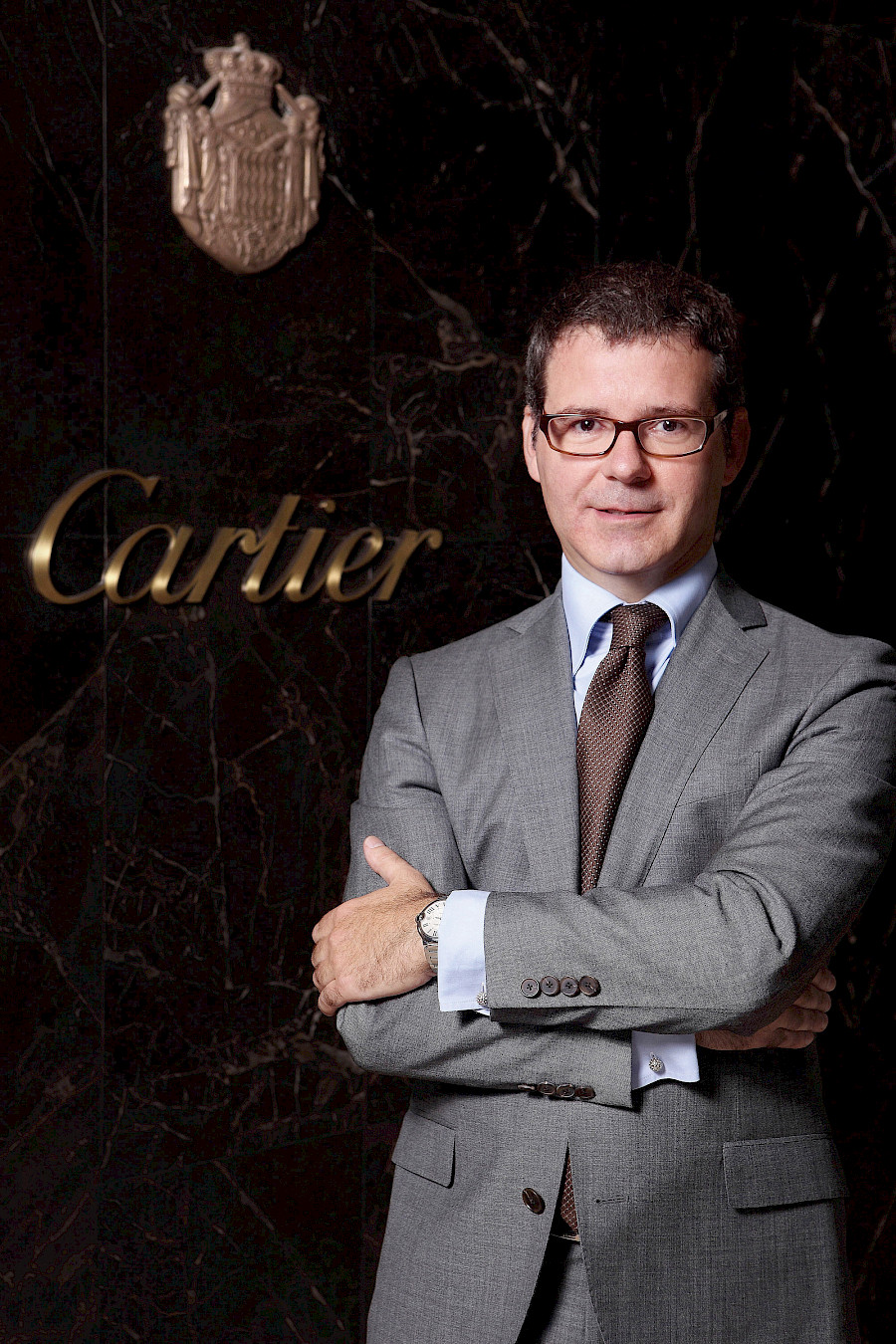 For almost 40 years of work in the french jewelry house Cartier Pierre Rainero thoroughly studied the features of its style and aesthetics, as well as the glorious history of this brand. Unique position of director of heritage and style obliges him keep the tradition of jewelry design.


How did your relationship with the Cartier brand develop?
I came to it almost forty years ago - more precisely, 38... I worked in an advertising agency, was engaged in communication. In the early 90s, the then president of the company invited me to move to the creative department, I even became an artistic director, but quickly changed this position to the position of style director. And twenty years ago I created a heritage department at Cartier, and today I am the director of heritage and style.

What collection did you remember working on especially vividly?
I first came into contact with Cartier's high jewellery art in 1984, coming to this jewellery house. I was developing an advertising campaign. I remember very well that an important feature of that collection was the yellow sapphires, which few people knew and used then, unlike the blue ones. So this choice of stone was quite bold, as were the combinations with pearls, diamonds, yellow gold…

One can say that you live between the past and the future. How do you relate Cartier's modern creations to what Louis Cartier did?
Louis Cartier was an incredibly brave creative man, a great visionary, and it was him who shaped the Cartier style. Moreover, he proposed not only samples of this style, but also a repertoire of basic elements that should be used in the future. You see, these are not just rules for combining colored stones, but design principles - Cartier is still guided by them. One of its principles was the search for new forms and images - this approach helped create jewelry that was relevant for a particular era. Thanks to this, today we create pieces that do not copy the design of the past, but rethink it.

What collections do you enjoy working on the most?
There is a different, special pleasure in creating each type of Cartier item... It is important to understand that working on a unique jewelry, on a regular collection of jewelry, on a new line of watches - all these are different types of art. The one-of-a-kind decoration never repeats itself, although it can reveal some new original direction: you create it, sell it - and switch to another thing. The design of the new watch should be relevant for many years ahead, it is necessary to take into account the possibility of mass production... So from the development perpective, these are completely different tasks.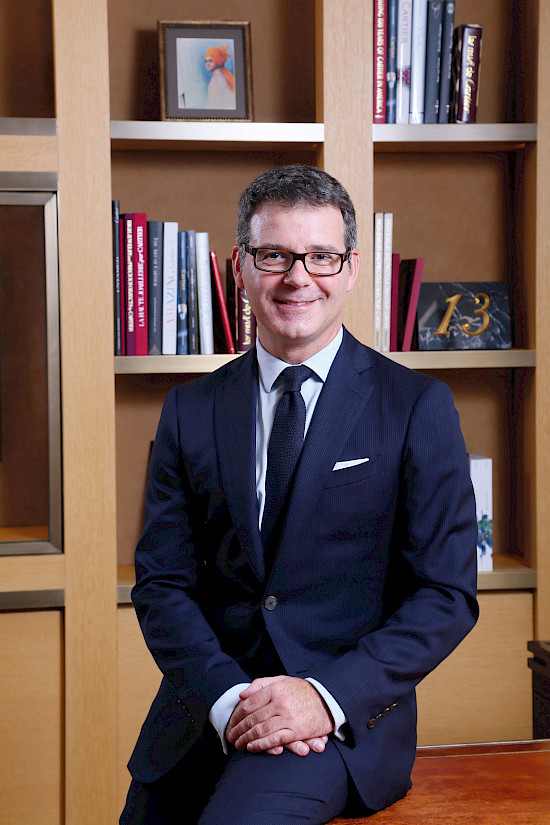 What helps you develop the Cartier brand?
All our work is a great pleasure, but also a great responsibility. We must treat heritage carefully, delicately. I work closely with museum curators: I share our vision of the brand, I propose to assess how interesting this or that archival object of Cartier is, how innovative this or that design was... We analyze what was created in the past; the Cartier pieces of today will also be evaluated in a few decades. Therefore, any Cartier thing should not be fleeting, momentary, but carefully thought out and verified, because in the future it will be considered by the most serious style analysts. That responsibility motivates me a lot.

What is the latest high jewellery collection Beautés du Monde of dedicated to?
Each such collection of works of high jewelry art is built around a specific theme and inspiration, resonating in the art world of Cartier and closely related to its identity. The collection is called "The Beauties of the World" - or, if you like, "Wonders of the World" - and reflects an important feature of Cartier's creative approach: curiosity and openness to everything beautiful in the world. In addition to the traditional figurative image of flora and fauna, there is inspiration from the landscape. The same applies to culture - Cartier is interesting both cult objects or national patterns, and the customs of various tribes and peoples. This curiosity serves as the engine of our creative process: the forms we create are born under the influence of many different worlds.

You must be happy to work in such a great place.
Yeah, I'm a big lucky guy. First, this house is filled with very deep content - emotional, artistic. And secondly, there is also a human dimension. All that is being done at Cartier is the result of the efforts of many people working in the same direction, sharing the same culture, the same values.