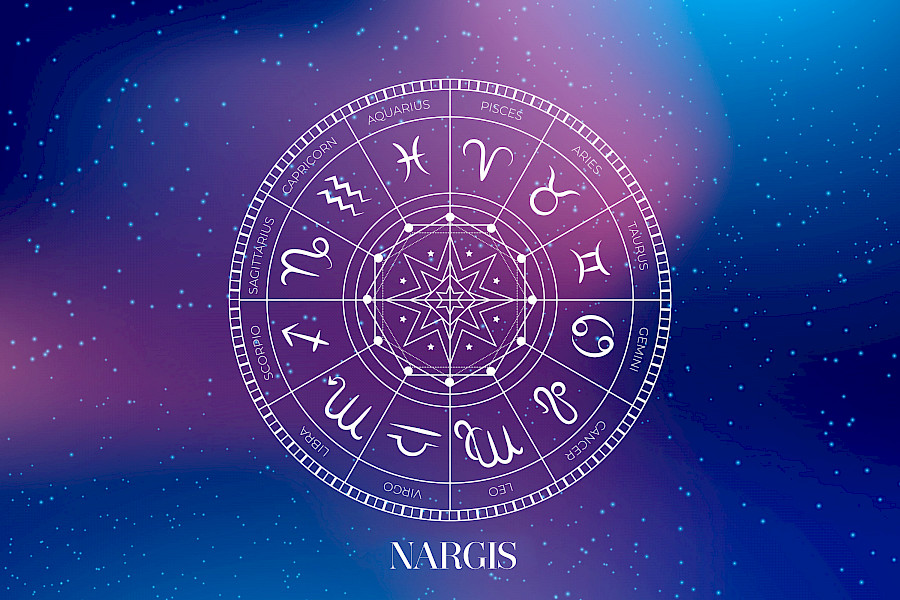 April is governed by the planet Mars, responsible for our energetic potential, readiness to act. Mars is an indicator of the presence of will, the desire to control and lead. In April, Mars will be in the sign of Aquarius, carrying unpredictability in actions and freedom in self-expression. The energy of the month is directed at transformation, the destruction of the routine; The desire for freedom, as well as egocentrism, worldview voluntarism are intensifying. April will favour independent and creative individuals, escalating the fight for justice and human rights. At the same time, it is a period of friendship, partnership, unity of like-minded people seeking to defend humanistic ideas. However, haste and ill-considering can lead to financial problems and even injuries, primarily in legs. Try to direct your healthy activity towards achieving values, but not just for yourself.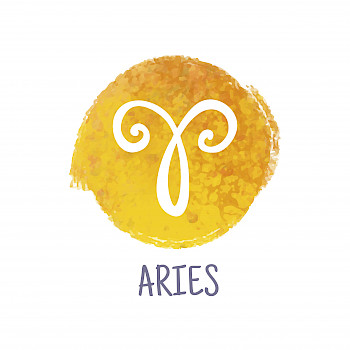 Mars will induce ARIES to the implementation of new plans and projects. It is desirable to concentrate on global tasks by putting off secondary ones for a while. Boldly shape your solutions, catalyze already launched ideas. Friends and like-minded people will give their support, although sometimes they will annoy by excessive fuss.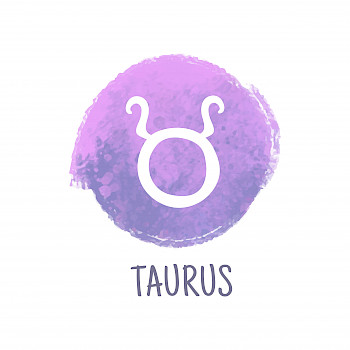 It would be good for TAURUS to direct their will and energy towards achieving career goals and not to be afraid to take responsibility, including management and leadership. It is desirable for the domesticated Taurus to use their energy into fair guidance of the household. Overexpenditure of the energy is expectable, so try to maintain a balance between business and leisure.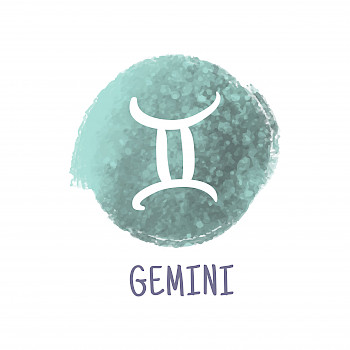 GEMINI will be able to direct the energy of Mars to gain new knowledge and skills and to improve already available skills. Trips and travels will be successful, if not get carried away in extreme and extravagances – rather entertainment of health-recreational and cultural and educational orientation.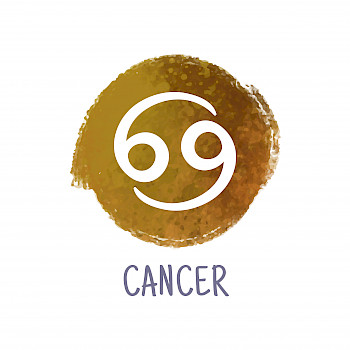 CANCER should direct their zeal to their own financial well-being. There is a possibility of profitable deals in real estate, just be careful with documentation. Extreme experiments are undesirable: this period is trauma hazard. Do not abuse esoteric practices – there is a possibility of malicious energy impact.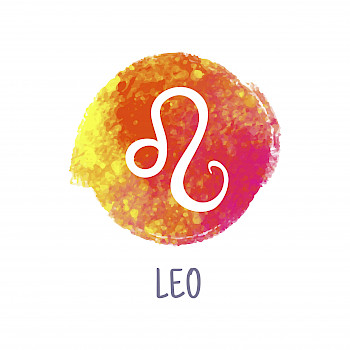 It is desirable for LEO to direct its efforts on social activity, rather than on conflicts with partners – then your energy and charisma will be demanded and productive. Detractors can become dangerous, especially if you persevere and abuse authority. Freedom and sincerity, both in love and in business, will help you withstand.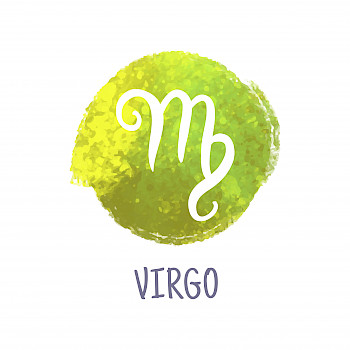 VIRGO with get help from Mars to identify chronic diseases and finally focus on their health. Misunderstandings with colleagues at work will lead to an outflow of energy. Try to concentrate on routine; Balanced physical activity and diet will help you compensate for lost energy and restore health.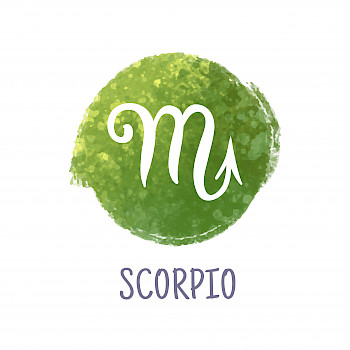 SCORPIO, not always creative unbridled power of yours must stay under control. Direct the energy of Mars to the improvement of your home, by getting rid of limiting old junk and getting new useful things. A profitable purchase of real estate is possible. Your strength and energy will turn into aid for the family and the Homeland.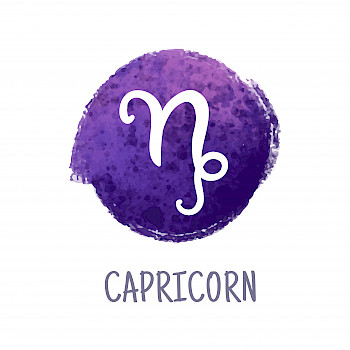 CAPRICORNS by the help of Mars will form a new system of values, by gaining unlimited opportunities to boldly prove themselves in a new way. Time to get rid of restrictive views and revise the ways of earning money, opening up new horizons! Be careful about your physical condition: perhaps it is time to adjust your lifestyle too?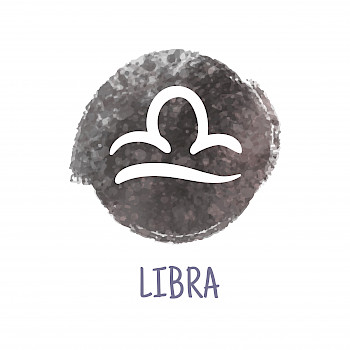 Mars gives LIBRA energy and inspires excitement to conquests. Passion, love, conflicts and reconciliation. So that energy does not destroy personal relations, flow it into creative direction – then perhaps you will show the world new masterpieces that will be remembered for their brightness and will charge others with your energy. It is also a good time to establish relationships with kids.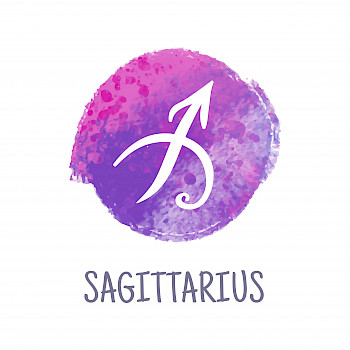 Mars will provide SAGITTARIUS space for activity in movements and contacts, help to get new acquaintance, and perhaps in the future – partners, and form a new environment around them. Learning and self-education, trips, trainings – all this will have benefits. It would be good to master a cycle of physical exercises for general wellness.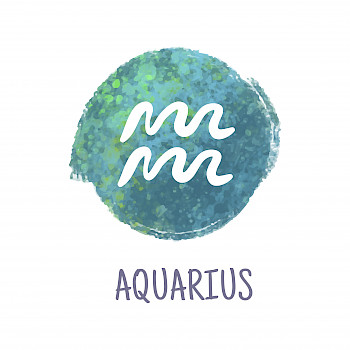 While being in their sign, Mars gives to AQUARIUS hyperactivity and tendencies to nihilism. Be careful: anarchism plus aggressiveness is an explosive mix threatening to undermine your mental health! Aspects are good for born leaders and generators of ideas, and passive Aquarius will get a chance to get off the Procrustean bed of restrictions and fully demonstrate their talents.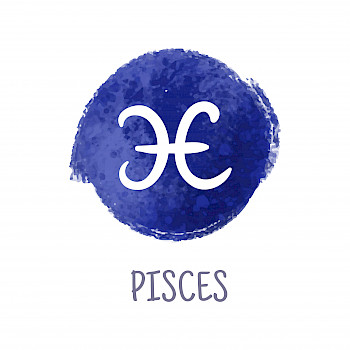 PISCES with help of unpredictable Mars will dive into the mysterious depths of their own soul to highlight in it hidden fears and obsessive thoughts, boldly overcoming complexes. Employees of closed organizations will understand the hidden motives of many other people's actions, which will help to increase the solving of crimes.