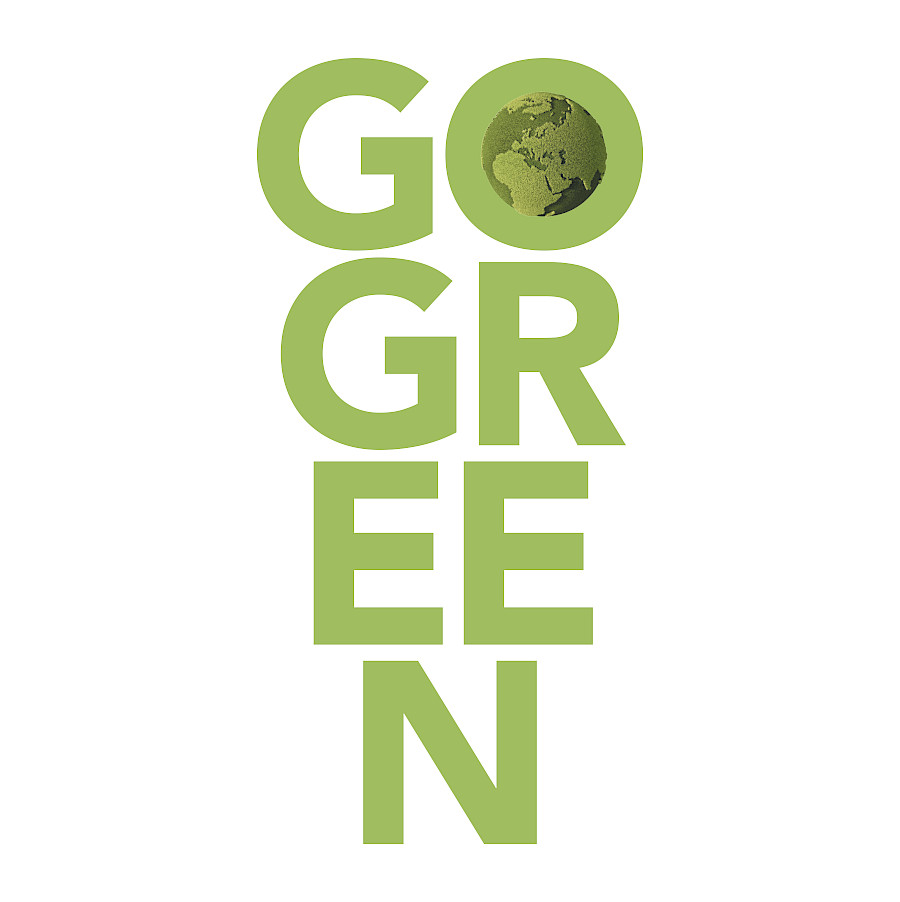 Our planet is experiencing a serious ecological crisis. Global warming, ocean and atmosphere pollution, forest fires, biodiversity loss have become the realities of modern days. About a million species of flora and fauna are on the verge of complete extinction. Forecasts are scaring: most of the biodiversity of our planet will probably disappear in the upcoming decades. And although humanity will no longer be able to restore some types of wildlife, the more we get into the issues of ecology and modification of our life style, the sooner we will be able to save our "home" from imminent death.
For several years now, the "NARGIS" Publishing House has been continuously and successfully conducting environmental initiatives, saving natural resources, and popularizing a responsible attitude towards environment. Over the past four years, we have held three environmental exhibitions - "Make the Earth Smile" (2019), "Reduce, Reuse, Recycle, Respect" (2021), "Planet Calling" (2022), which were visited by thousands of residents and guests of Baku city, as well as was accompanied by master classes for children in dozens of schools. Our goal is kept the same from year to year - to attract public attention to environmental problems, as well as to raise awareness among children and involve society in conscious relationships with nature.
This year, NARGIS is returning with a more extensive "Go Green" environmental initiative, which will last more than six months!
What awaits us:
• Cleaning our capital from plastic and other waste;
• Organization of events with our partners and conducting various master classes in offices, factories and plantations;
• Organization of master classes for children on the topics of "Pollution of the environment" and "Let's protect the nature" in schools and other educational institutions;
• Placement of eco-boxes throughout the city;
• Production of "NARGIS" eco-bags;
• Conducting a social survey among residents and guests of Baku;
• Posting informative articles on the "NARGIS" web site and various social media publications that are designed to raise public awareness on environmental issues;
• Participation at the 74th International Astronautics Congress on the "Global Challenges and Opportunities: Let's Give a Chance to Space", which to be held in Baku on October 2-6;
• Organization of exhibition of exclusive installations prepared specifically for the "Go Green" initiative together with our partners at the "Port Art Center" from October 7 to November 30.
Follow us on social networks for more detailed information.