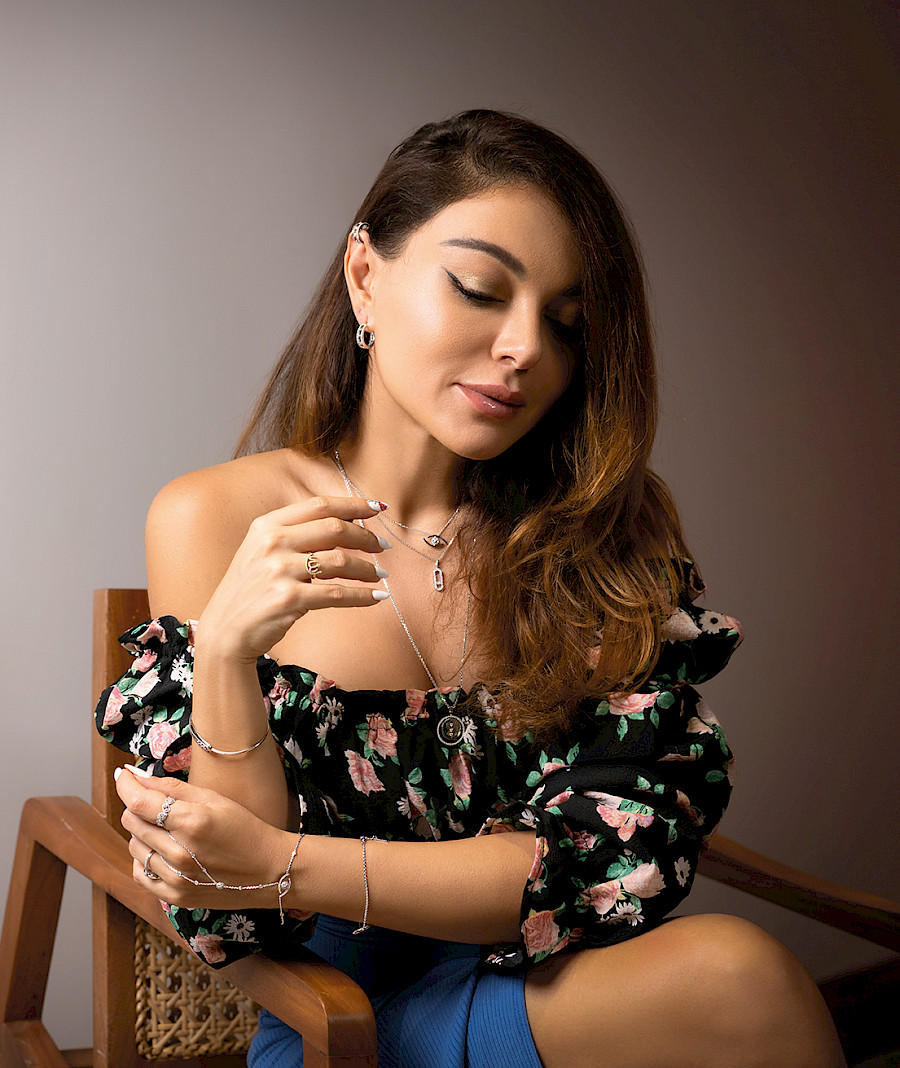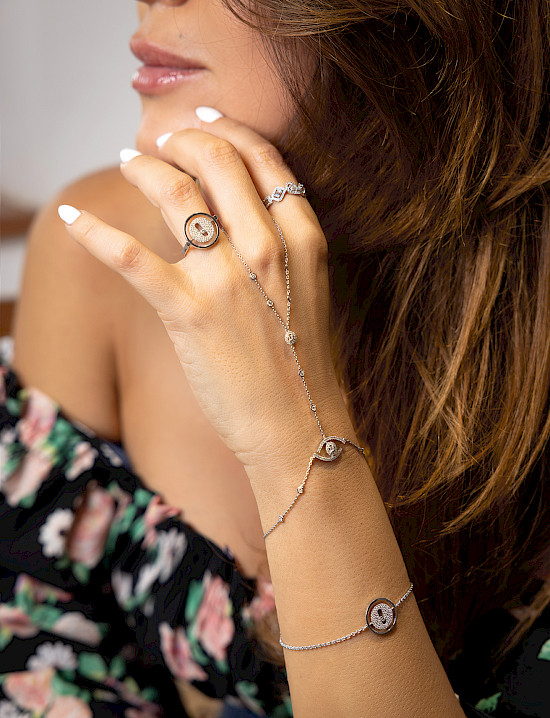 Jewelry MESSIKA (@elluxusjewellery_baku)
Deep understanding that your life matters for the future
For me, it doesn't really matter where people come from, where they work, what was their upbringing and what is their financial status, what matters is how they project their lives on others, how their lives affect the future of our world and our children.

It doesn't matter what brought you to me, what matters is what you left behind after you left. It could even be a good reputation, manners and life principals that I would want to follow. While in this world we live as temporary residents, it is our duty to make a positive effect.
We must understand that we are here not to take, we are here to build, to give, to teach, to help. For this we have to drop the illusion of an individual and put a soul into everything we do. By taking this uneasy road, we can reach the impossible that will lead our souls to immortality and our names will live forever.
"It is not what you leave to your children that matters, but what you leave in them."
Shannon L. Alder

Ulviyya Mahmud,
Editor-in-chief