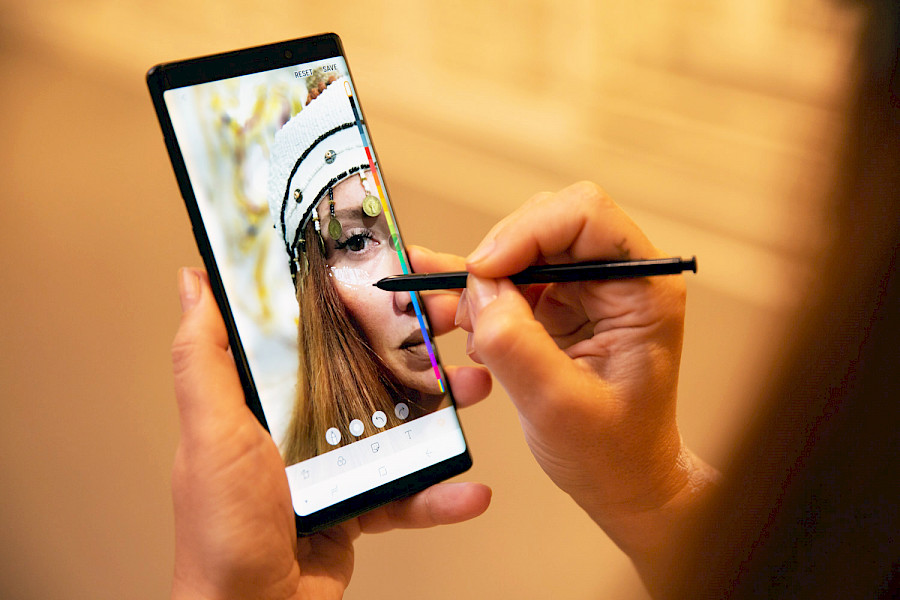 Successful women are effective in work and find time for themselves, they always look great and aware of all the last trends. They are smart and intellectual.
And they definitely can plan their look with every little detail. Our heroine @rukha__ is a professional make-up artist, the embodiment of creativeness and a real #SMARTWOMAN!
@nargis_magazine together with Samsung Azerbaijan are launching a brand new project #SMARTWOMEN, focused on successful women.
Video made by Nargis team.
We thank Gazelli Art House for providing us with location!