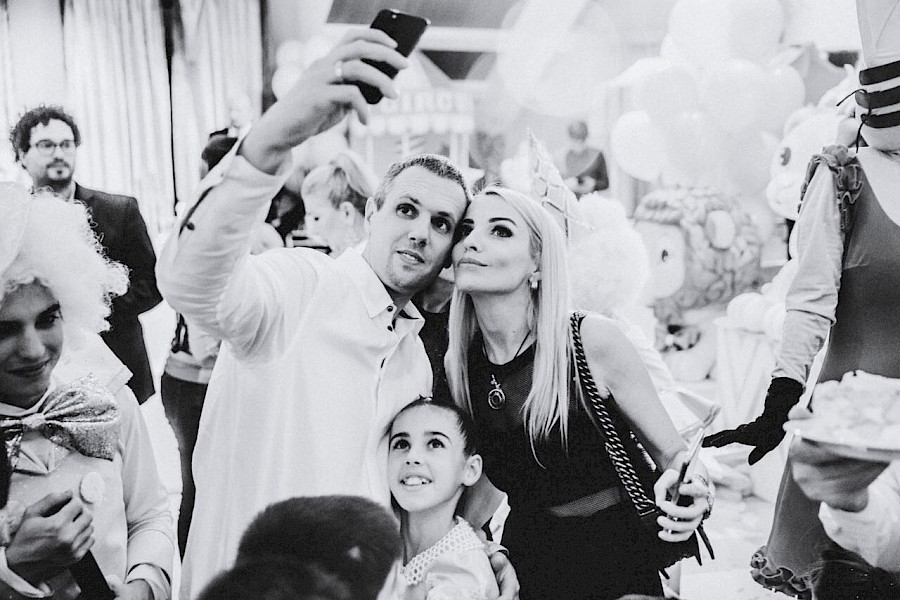 One of the Moscow's party people Natalie is convinced that laws of the Universe work smoothly: "The more you give, the more you get!". This is why she discusses the most up-to-date topics with her subscribers, and constant questions inspire her to new posts. Natalie really cares about her audience, strongly refusing to advertise just anything. Love and harmony in family, where concealing offenses and half-words are not accepted, sincere relations with subscribers – those are the life rules of Natalie Pushkina. Well, and the readers share mutual feelings with this beautiful blonde girl.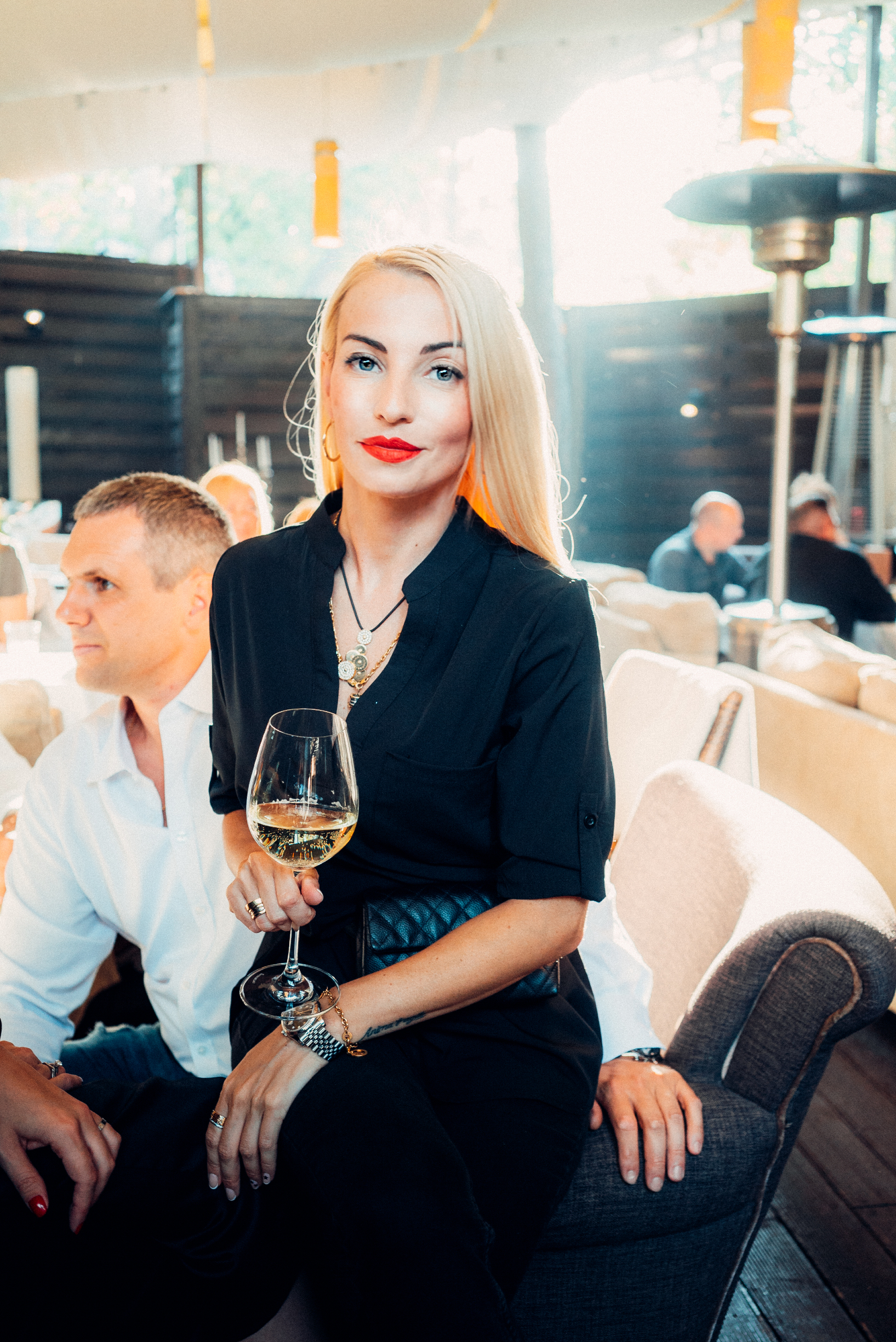 1. How do you position yourself? In the Web you are known as a designer, IT Girl, blogger and even a friend of Ksenia Borodina…
All the mentioned make me smile. Friends – yes! But friend of not Ksenia Borodina, but simply Ksyusha. About blogging – everyone who has over 10k followers is a blogger now! It sounds like a job, but for me it is more like a lovely pastime with a feedback. It began long before Instagram. How they say, "Got rid of the bike, but not of the habit", and if you want to call this habit blogging, then yes – I am a blogger. It is more complicated with design. This sphere was really all-consuming for me, in 2011 my brand pushkinatalie was born. It was tailoring, everything from the sketching to fitting and delivery was on me, therefore I paused it at the end of my second pregnancy, my health did not allow to continue, and I never learned to delegate the responsibility! So now this part of my life, if not closed, then definitely is on a long pause. First of all I am a wife and mother, what I am incredibly proud of! Why wouldn't I? I believe that, in times when a woman becomes at the head of business and literally born with a steering wheel, having a family and truly enjoying it is a big success!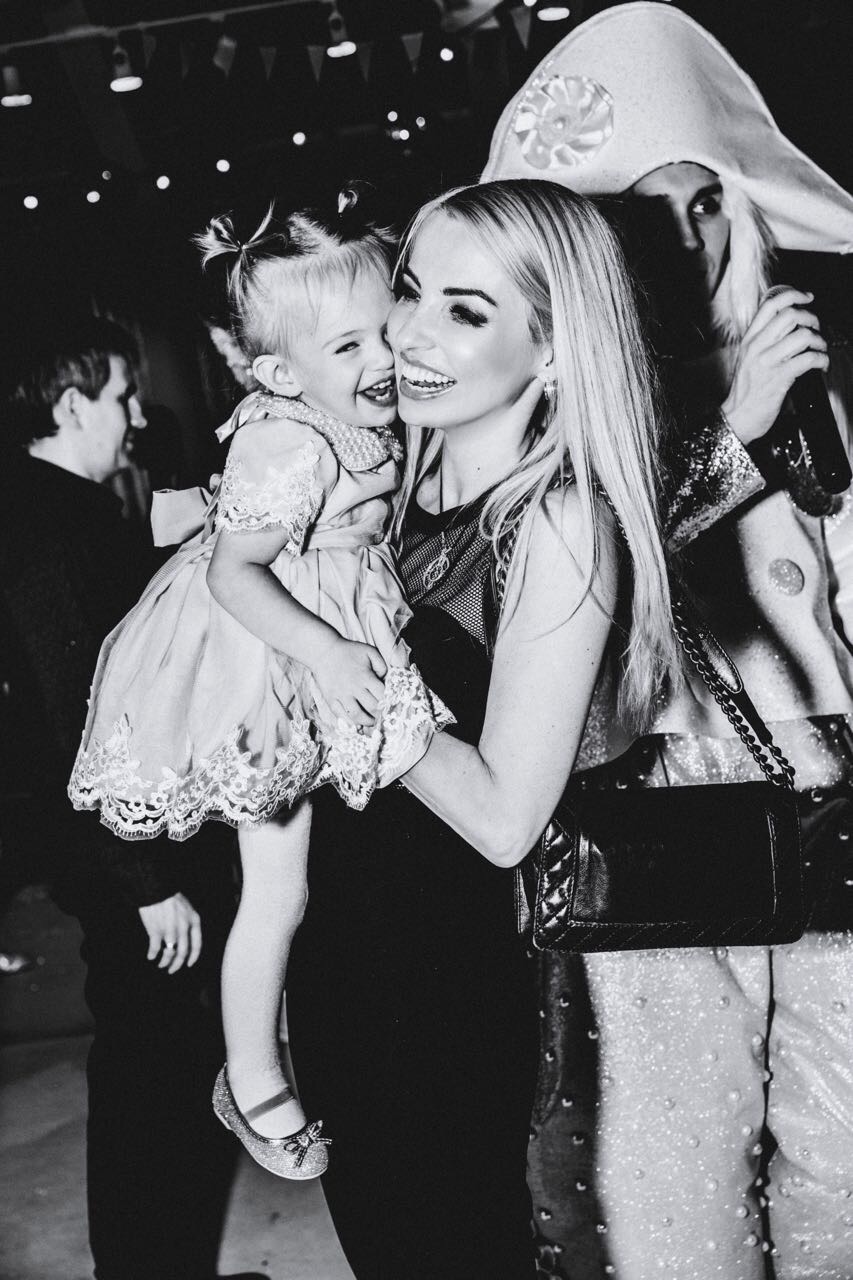 2. Do you stick to main rules of healthy lifestyle: 
a) Sports
b) Healthy nutrition
c) 2 and more liters of water per day?
I must upset you: for now there is no sport, no healthy food and even water. Gymnastics in the mornings, a lot of tea, which sometimes even replaces food in winter,  and two kids – this is my body tone!
3. How do you like your weight, body type and appearance?
There is no limit to perfection, however, I am pleased with myself. So much that I wouldn't change anything. Maybe I would add couple centimeters to my height, because I am only 167.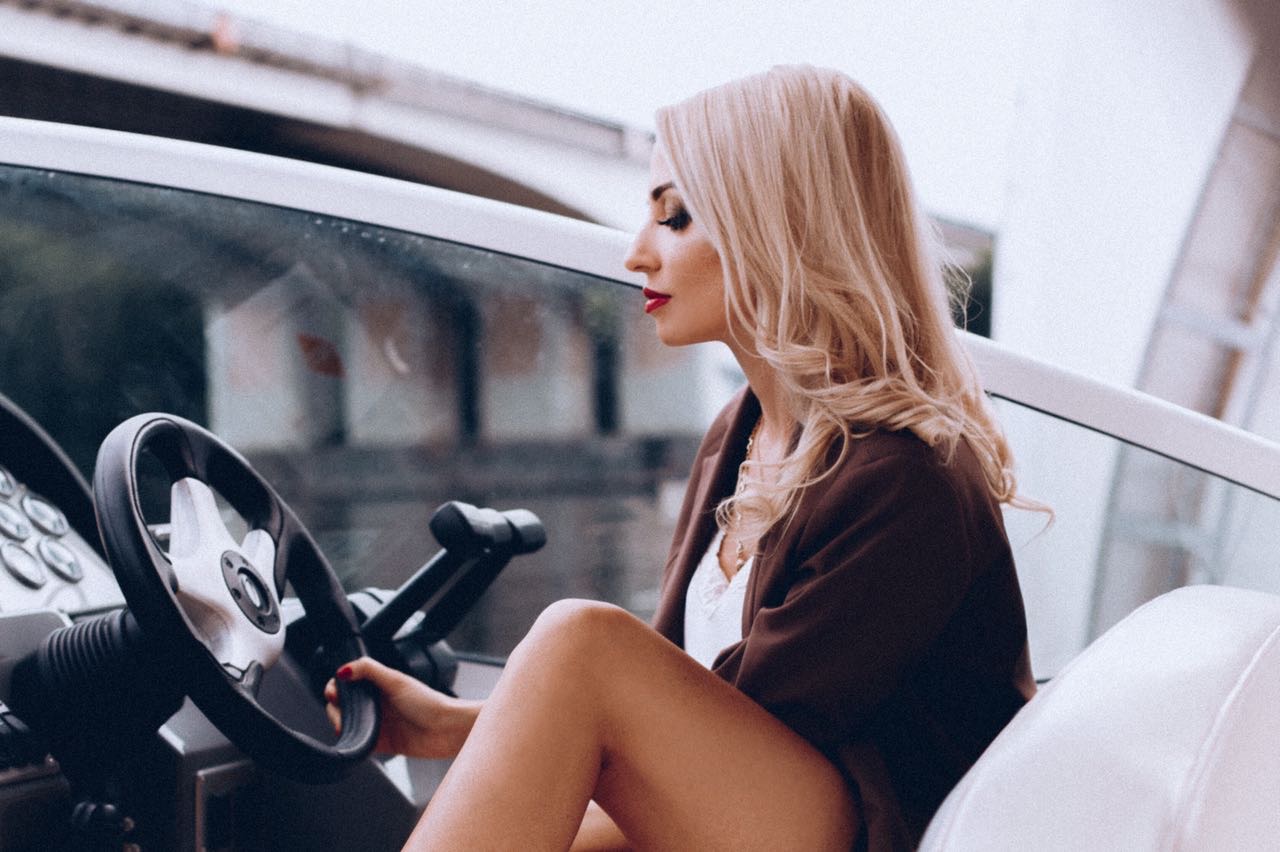 4. What catches your eyes in woman/men appearance first?
Hands, fingers and nails are my fetish. And face's skin! I am not talking about wrinkles, but the skin quality… you know there are people with a glow! I think that this is a sign of physical and mental health, and it always shows on the face!
5. Name three beauty products, you can't live without
Lip balm, black eyeliner, hair oil.
6. Which product is the hardest to resist in order having a good body and health? How often do you afford it to yourself?
Curd pancakes and cheese. I do not consume dairy for a long time, but those two are my biggest sins. My mother makes these pancakes, when we go outside the city together! You wake up in the morning from its smell and there is nothing that can stop you! And cheese – is the best with wine… friends, wine and a cheese plate… Gruyère with pear jam... Hard to resist.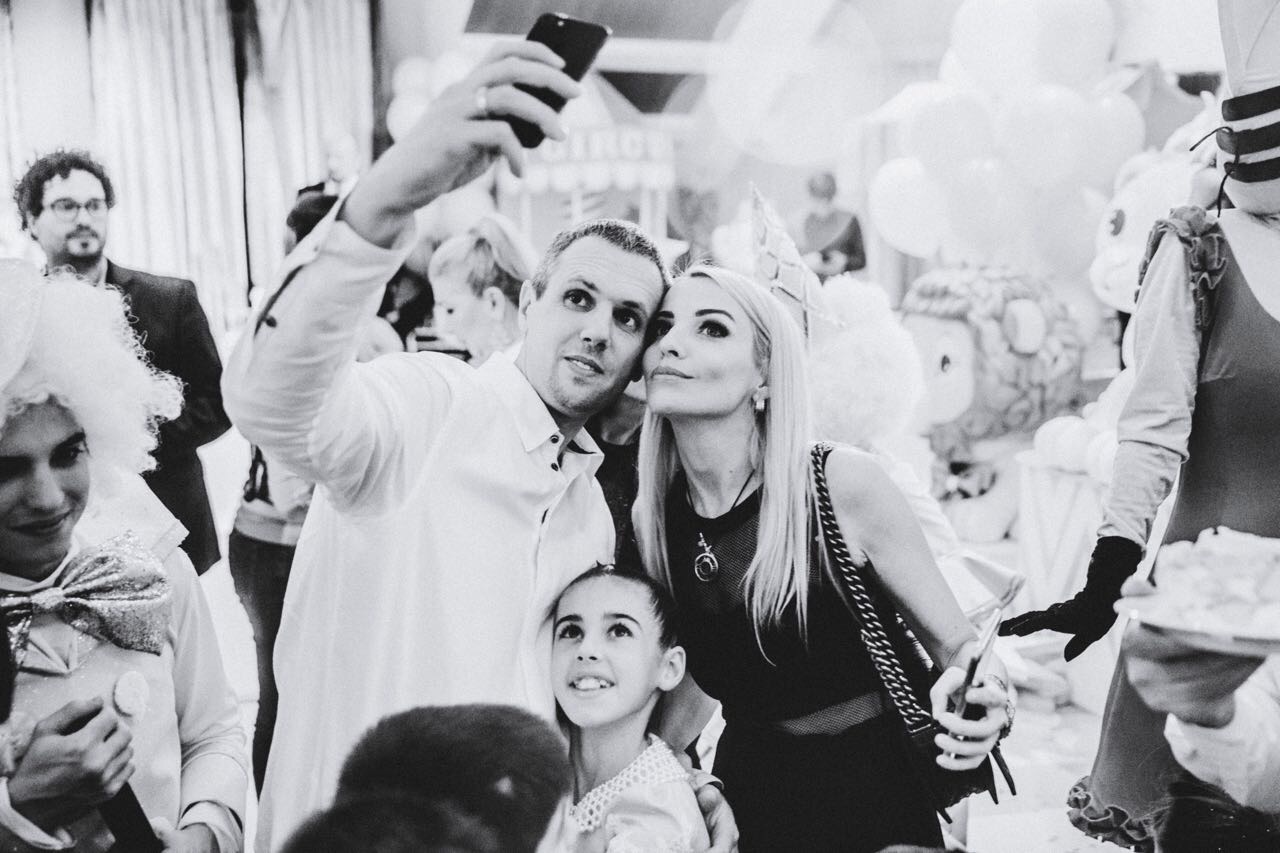 7. How many hours do you sleep?
Five-seven hours.
8. The best way to relax?
Massage.
9. The worst enemy of beauty is…
Laziness!
10. Your life creed is?
All is for the best!
Nigar Maharramova