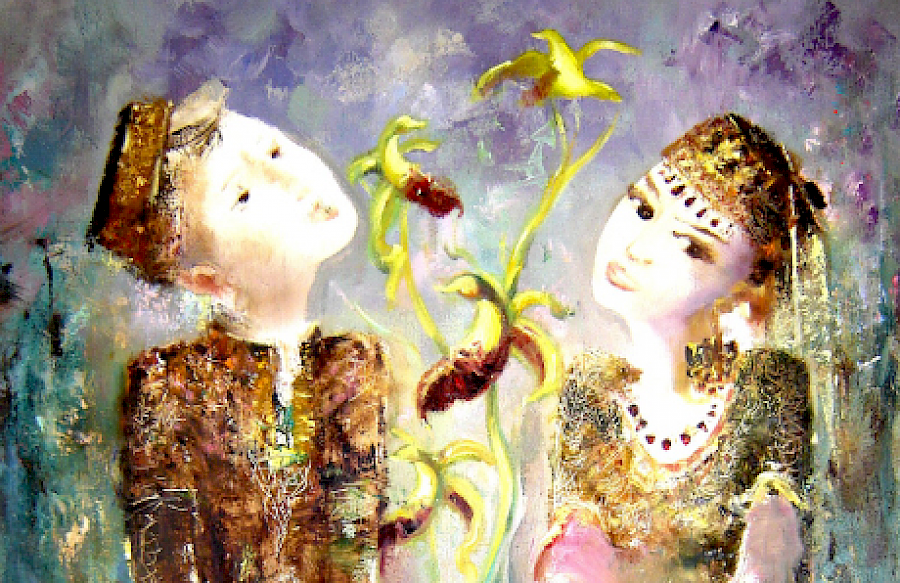 In 1780 khan's little daughter was born in mountainous Shusha. She was of noble birth from both parents. Her father was Ibrahim Halil-khan, the second Garabagh khan, her mother was Tutu Beyim, the daughter of Shahverdi Khan II Ziyad Hajar, the Ganja governor and Javad Khan's sister.
The girl's name was Agha Beyim Agha and at age of 18, namely, she started like water, wearing stumbling blocks between two countries. As yet, blocks were sizeable. After all, in 1797 Aga Mohammed, the Iranian shah from Qajar dynasty, who shortly before his death for the first time made c. Tehran, the Iranian capital, was martyrised in Garabagh
In March, 1798 Agha Beyim, accompanied with her brother, horsemen and servants, was brought to Teheran on the occasion of the Fatali khan's coronation. Thus, Aga Beyim found herself far from her motherland. With purpose of normalization of relations with Iran Ibrahim Khalil-khan married his daughter to him in 1801.
I fell in love with Garabagh
Shaki, Shirvan, Garabagh
As Tehran turns to paradise
I still remember Garabagh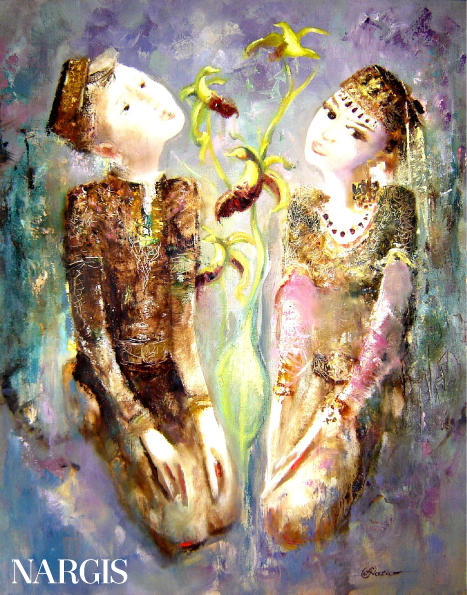 Agha Beyim put pen to paper, when she felt nostalgia on her Motherland, which she loved so much. Nearly all bayati (genre of Azerbaijan lyric verses) lines, issued from her pen, are imbued with nostalgic on Garabagh and her native city, which she couldn't forget.
But she wasn't engaged only in composition. In contrary, Agha Beyim participated actively at internal state affairs and several times she effected release of imprisoned persons or pardon for persons, condemned to death penalty.
She was smart, beautiful and vigorous, she was fluent both in Arabic and French, she knew Koran by heart, was on friendly terms with Europeans and kept correspondence with prominent figures. It is no wonder, that our Agha Beyim became Fatali khan's favorite wife. Additionally, it should come, as no surprise that Khurshidbanu Natavan was her niece.
In 1811 she met with the French emperor's wife, with her support Agha Beyim sent a letter to Napoleon Bonaparte. Agha Beyim's role was also invaluable at Russia's reconciliation with Iran. Thus, second and more complex mission of such type was vested on her fragile shoulders. However, that mission was also crowned with success. One day the Russian tsarina wrote to her: «Oh, Beyim, you became a mascot thanks to your wisdom».
In testimony of his love Fatali khan constructed a magnificent palace for her. Once, longing for her house, she requested him to set up a garden «the same like in her house». Each word, each request was law for affectionate heart. Fatali khan invited Shusha gardeners and set up a majestic garden in Teheran. All species of trees, bushes and flowers from Garabagh, like our heroine, found a second house for themselves. This magnificent garden was called «Country garden».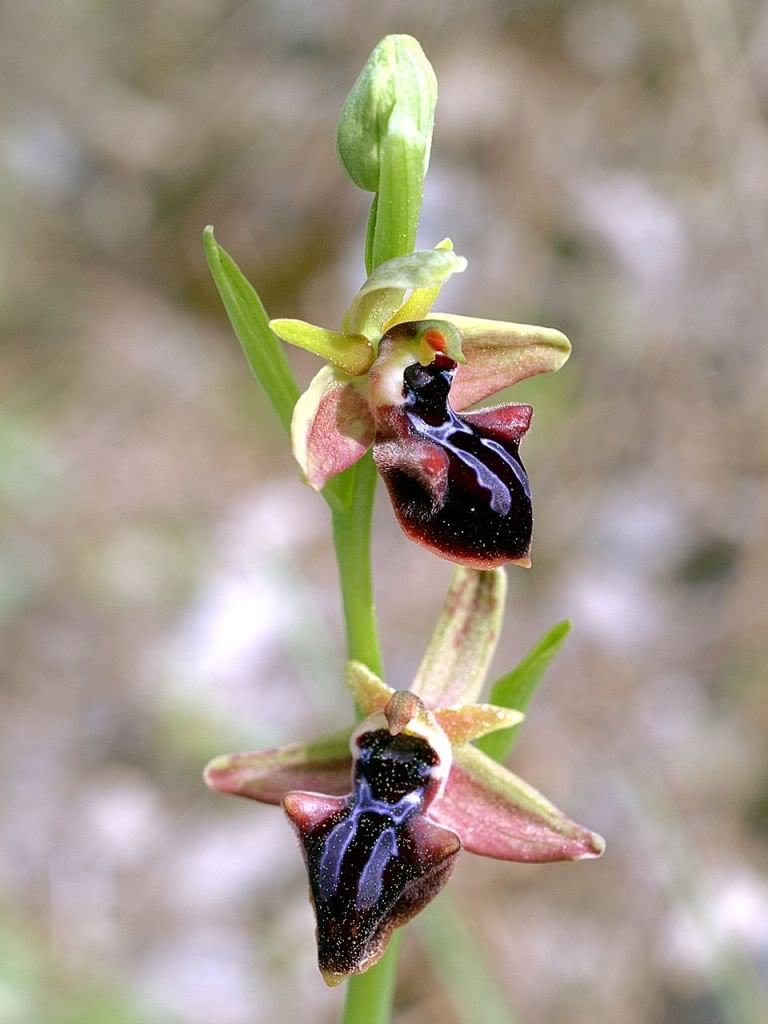 Nevertheless her heart wasn't calm. As a matter of fact, all plants, delivered from Garabagh, became acclimatized, except flower, resembling nightingale and called "Khary Bulbul", it is the dearest flower for each and every native from Garabagh.
"Country garden" is in blossom,
But for flower- nightingale,
Why is everything in blossom?
Yellow breasted nightingale!
Later, music was composed for these lines by an unknown composer. A lamentation song on Garabagh with "Sary-bulbul" name is popular in Azerbaijan hitherto.
Though Fatali khan did everything, required from him to make her happier, nevertheless she lived her entire life in nostalgia. Agha Beyim-agha renounced the worldly life in 1832, in Tehran. And she was buried in city Kum.
TEXT: ARZU JAEED