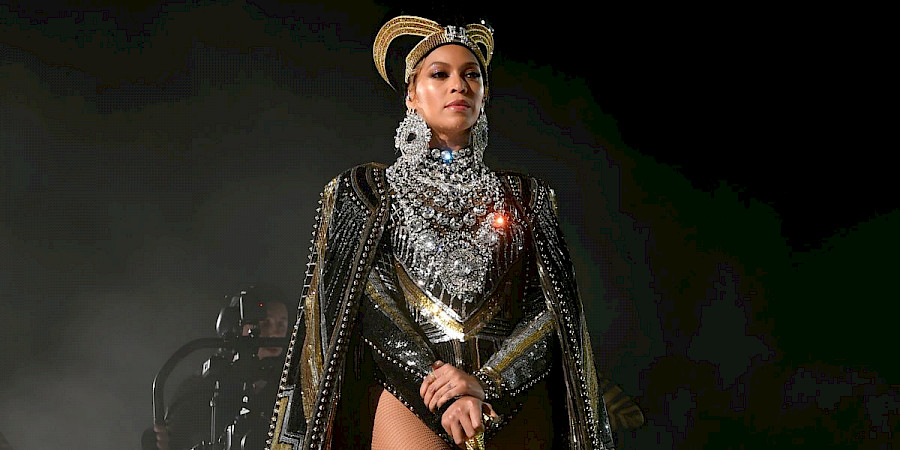 Beyonce is utterly and completely responsible for the September issue cover of American Vogue, which is considered, as the most important one this year. According to the contract with publication,the singer will not only have her picture taken for cover, but will be personally able selecting a photographer, will obtain "full control" on cover itself, all pictures from cover story shooting inside and even signatures to it.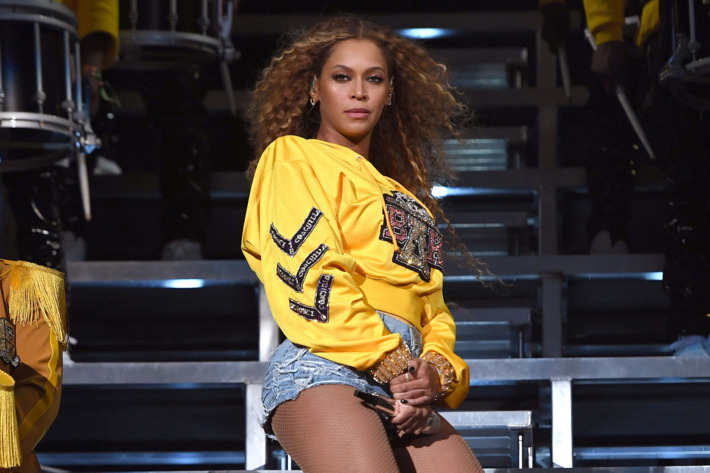 In connection with this new spate of rumors on Anna Wintour's resignation swirled. We keep in mind to what extent, namely, this issue is significant for her by "September issue" documentary film about creation of September Vogue 2007. If rumors get supported, then September issue 2018 is to be the last one in Anna Wintour's career, as the editor-in-chief of American Vogue.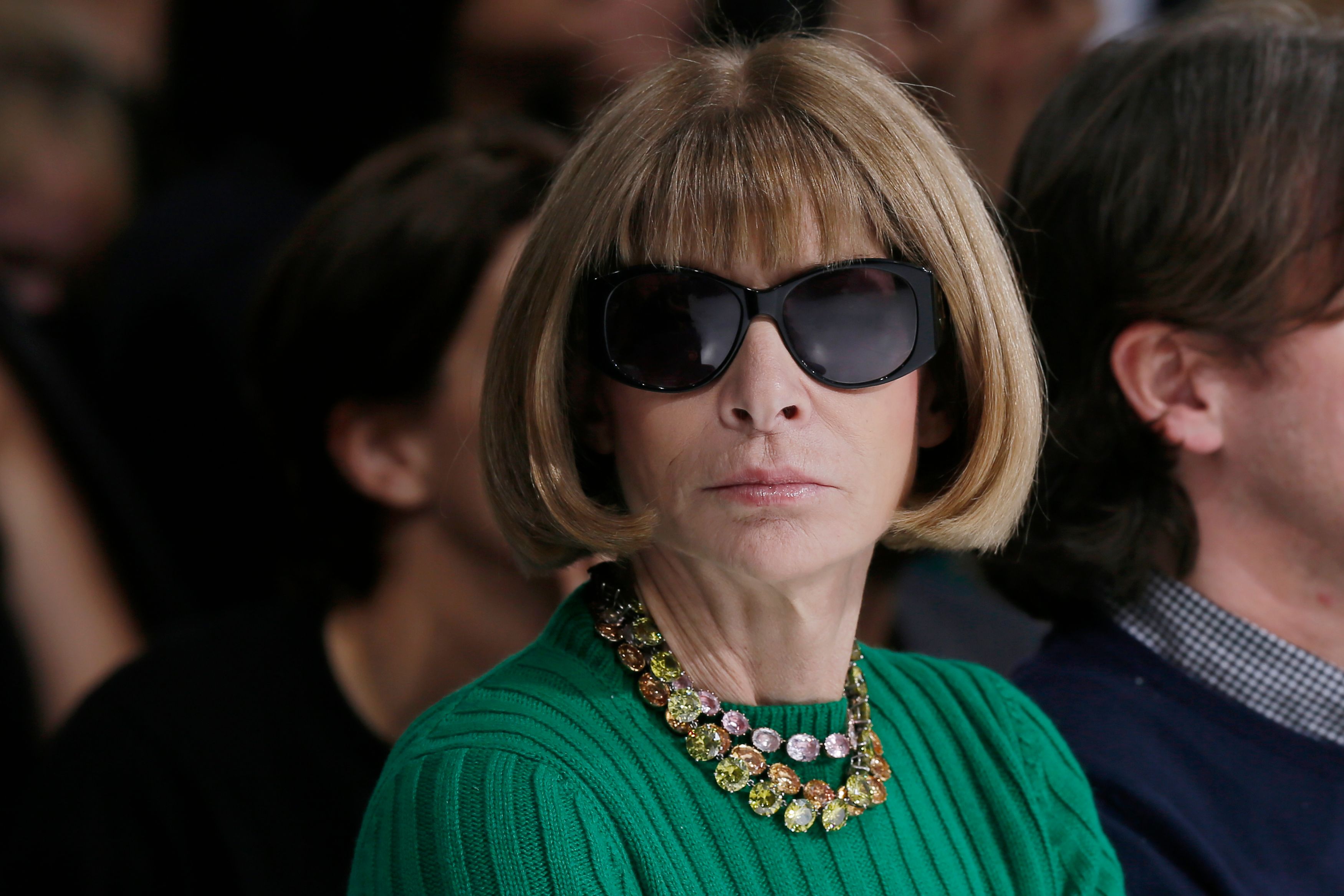 By Beyonce's decision a photographer will be 23year old Tyler Michell. Michell is the first colored person, who took a picture of Vogue cover for the whole 126 years history of the magazine. Like in 2015, the comprehensive Vogue interview is not guaranteed, however, in any case the issue is promised to be bombshell one.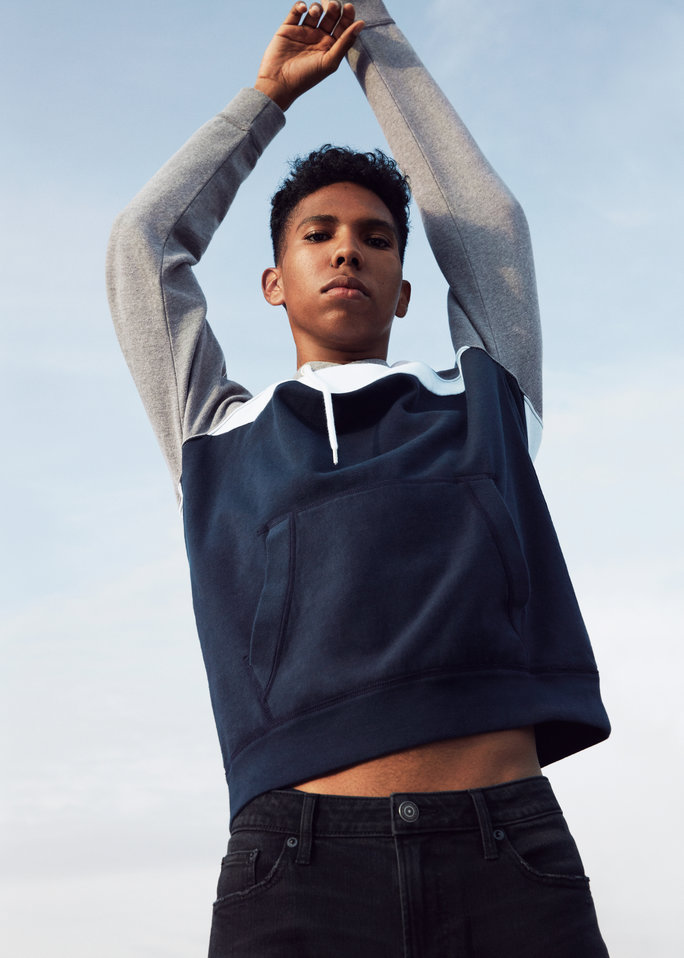 The September issue is to go on sale on 14 August.