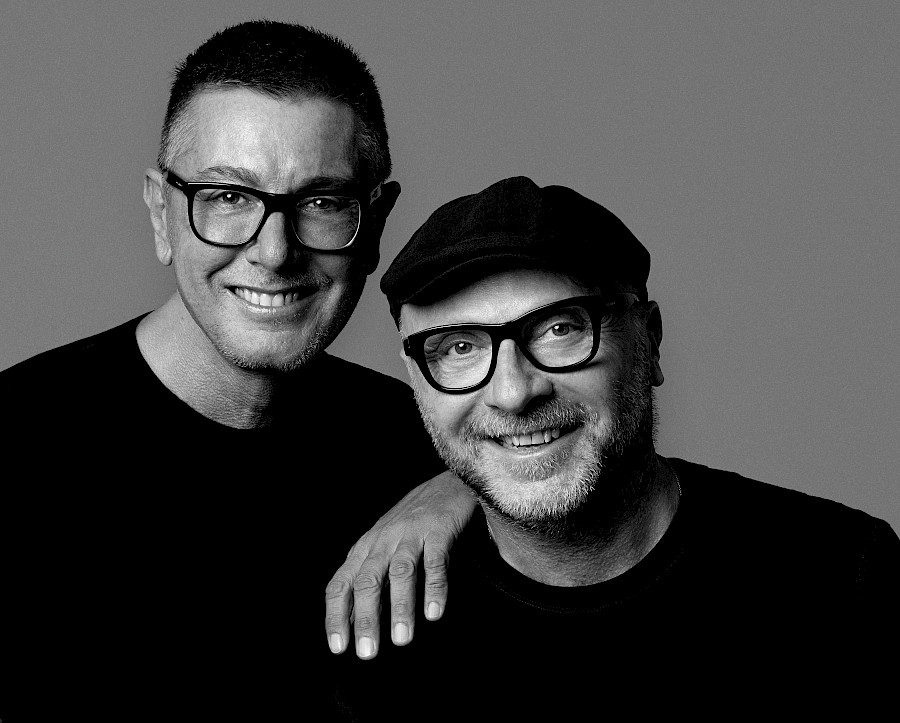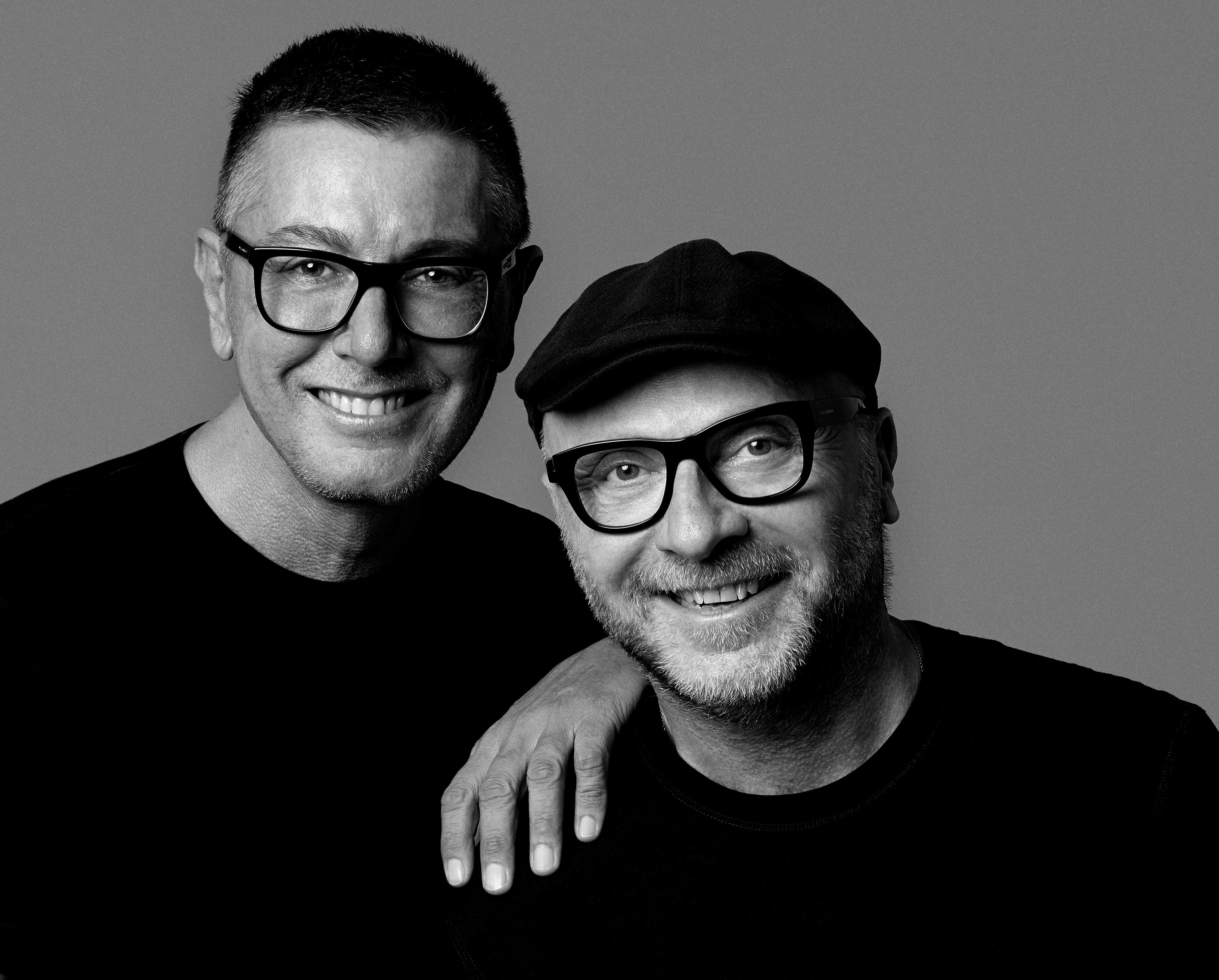 ITALIAN MASTERS, DOLCE AND GABBANA'S ELEGANT ABAYA, WHICH ARE FULL OF EASY GLAMOUR, SKILLFULLY MADE IN ITALY FROM LUXURIOUS SILK, COMBINE CAFTAN'S FLOATING SILHOUETTE WITH FEMINIZED LACES. COMPLETED WITH EXCLUSIVE HEELED SHOES, THEY LOOK RATHER GRACEFULLY AND WILL ALLOW CREATING TRULY GLAMOUROUS CHARACTER.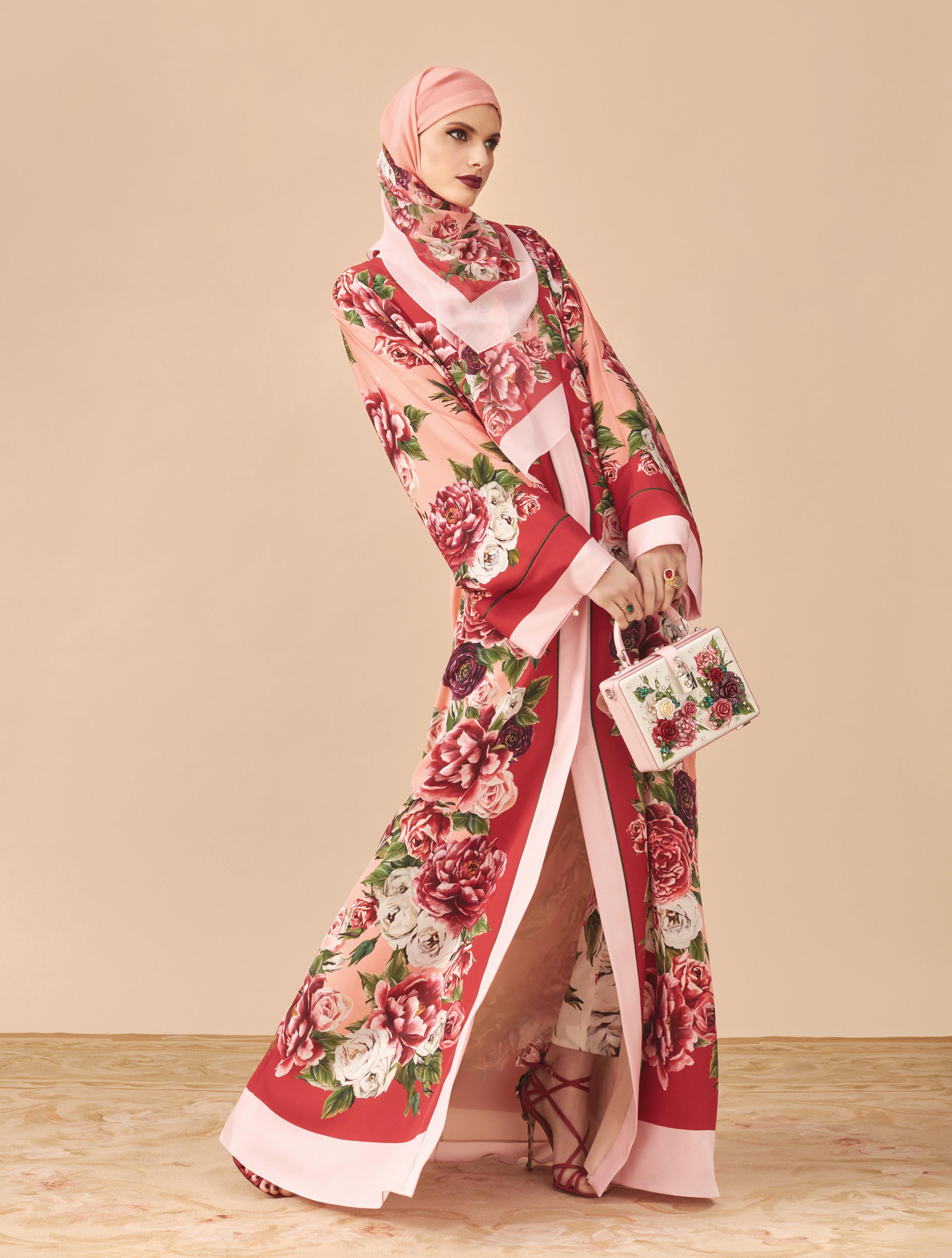 Tell in detail about your new Abaya 2018 collection.
DOMENICO DOLCE: Our "ultra" abaya collection has borrowed t it from the previous one. However, in this case, we applied seasonal prints, which prettified and saturated the design. Namely, the collection noticed at one of the displays, inspired us to act this way. Additionally, dinner clothes and abaya for special cases appeared in the new collection: for example, one looks like a long black dress, decorated with embroideries up to the ankle and as for us, we are crazy about it!
STEFANO GABBANA: The first abaya collection appeared because we wanted to dress women, pertaining to all cultures. We are very glad, that the project has been duly appreciated. Everything instigating to apply new and amazing is a challenge for us.
We are designers, our job is to create clothes and it is great happiness and pride to do this for all women, thus, taking into account our national customs and cultural traditions.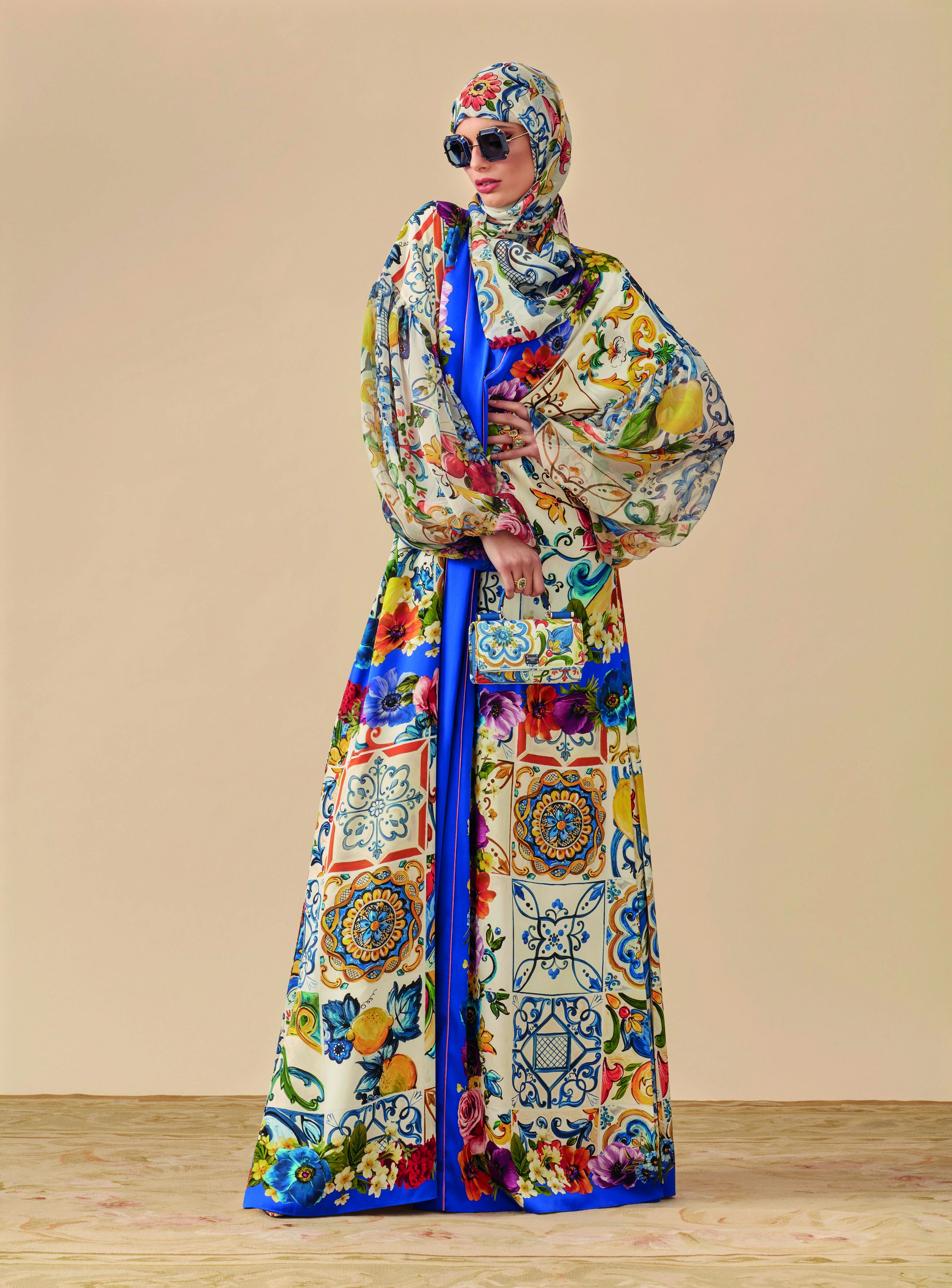 What is the style and concept of this collection?
S.G: We always follow passion and instincts in our activity. By creating collections, we derive inspiration from everyday routine, we are inspired by everything: bystanders in city streets, the places we visit and our own childhood memories.
D.D.: Besides, we gain inspiration from films and pictures. We don't have any specific recipe. One should not only scrutinize things, however, it is necessary to think broader: striving to understand the wishes of people... to discern the composition of their dreams...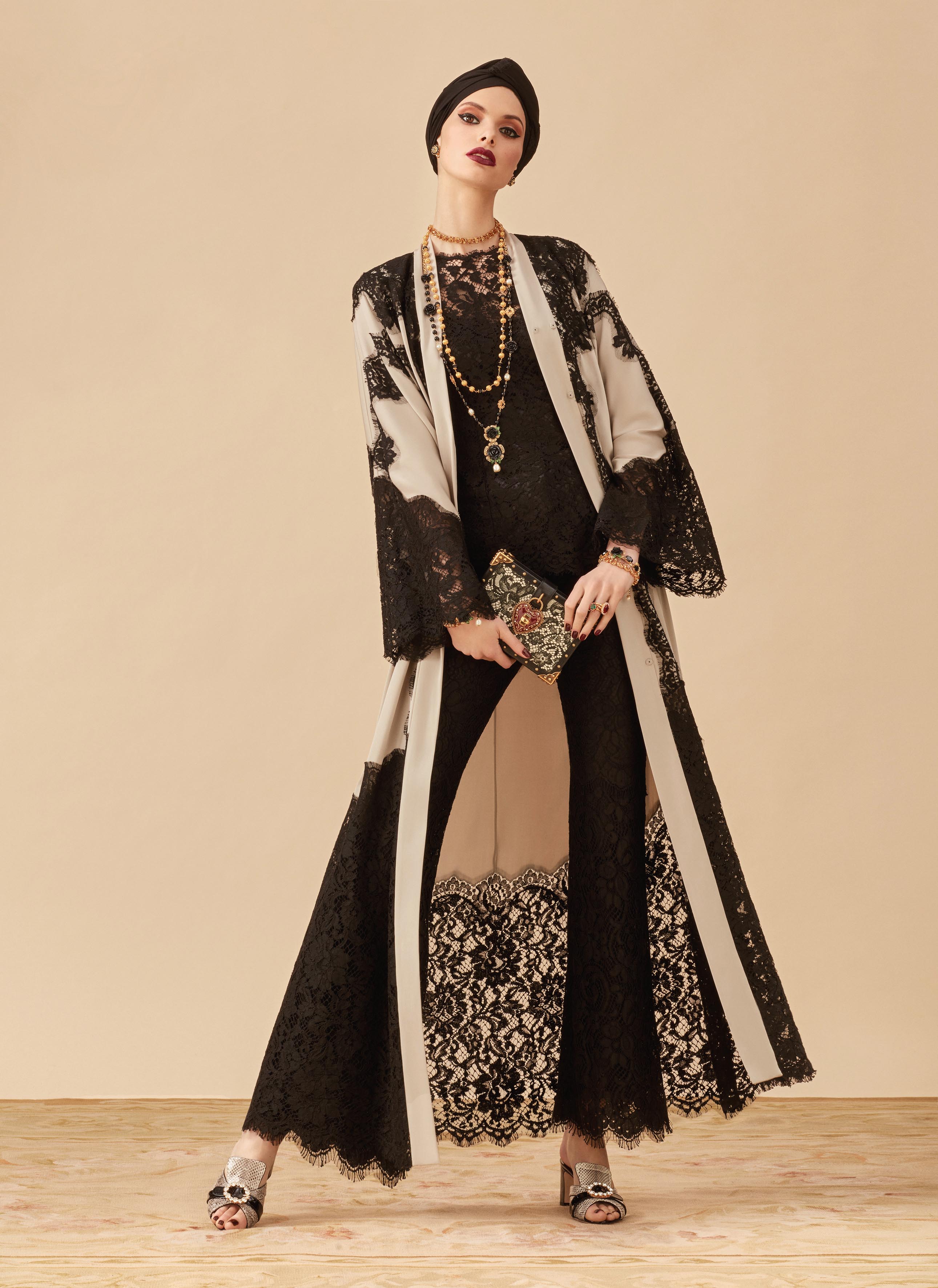 How would you describe your style?
S. G: Brand Dolce and Gabbana speaks of Italy, which means to be Italian, as yet realizing this in all languages of the world. Independent on the garment, we are dealing with, we like instilling ourselves into elegance, cutting out, while prioritizing on details, forms, and proportions, however, at the same time, bestowing respect to local traditions and likes. Generally, we are eager, that our collections would awake dreams and emotions in people and also the perception of certain involvement.
INTERVIEW FAROUK CHEKOUFI, PHOTOS, PRESS MATERIALS