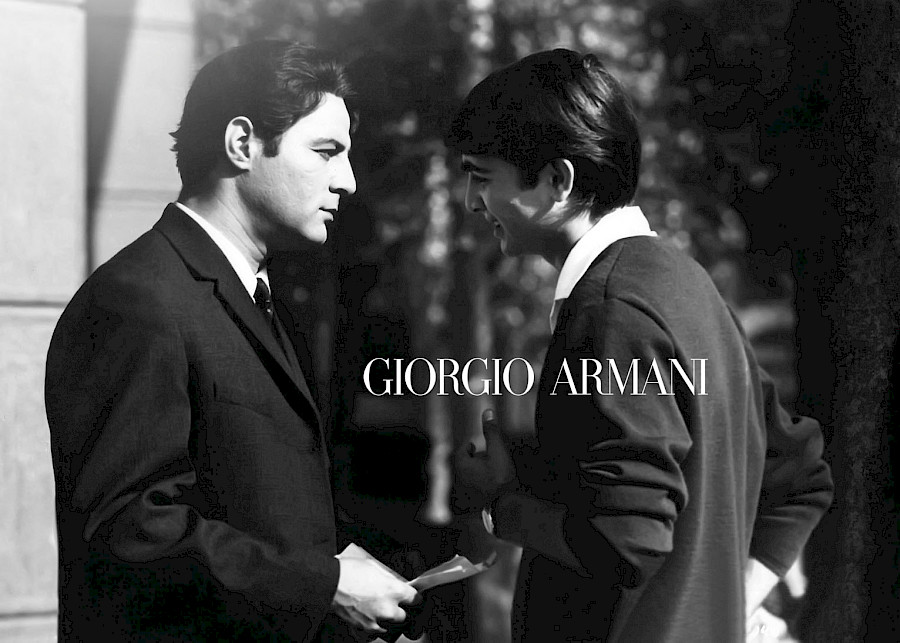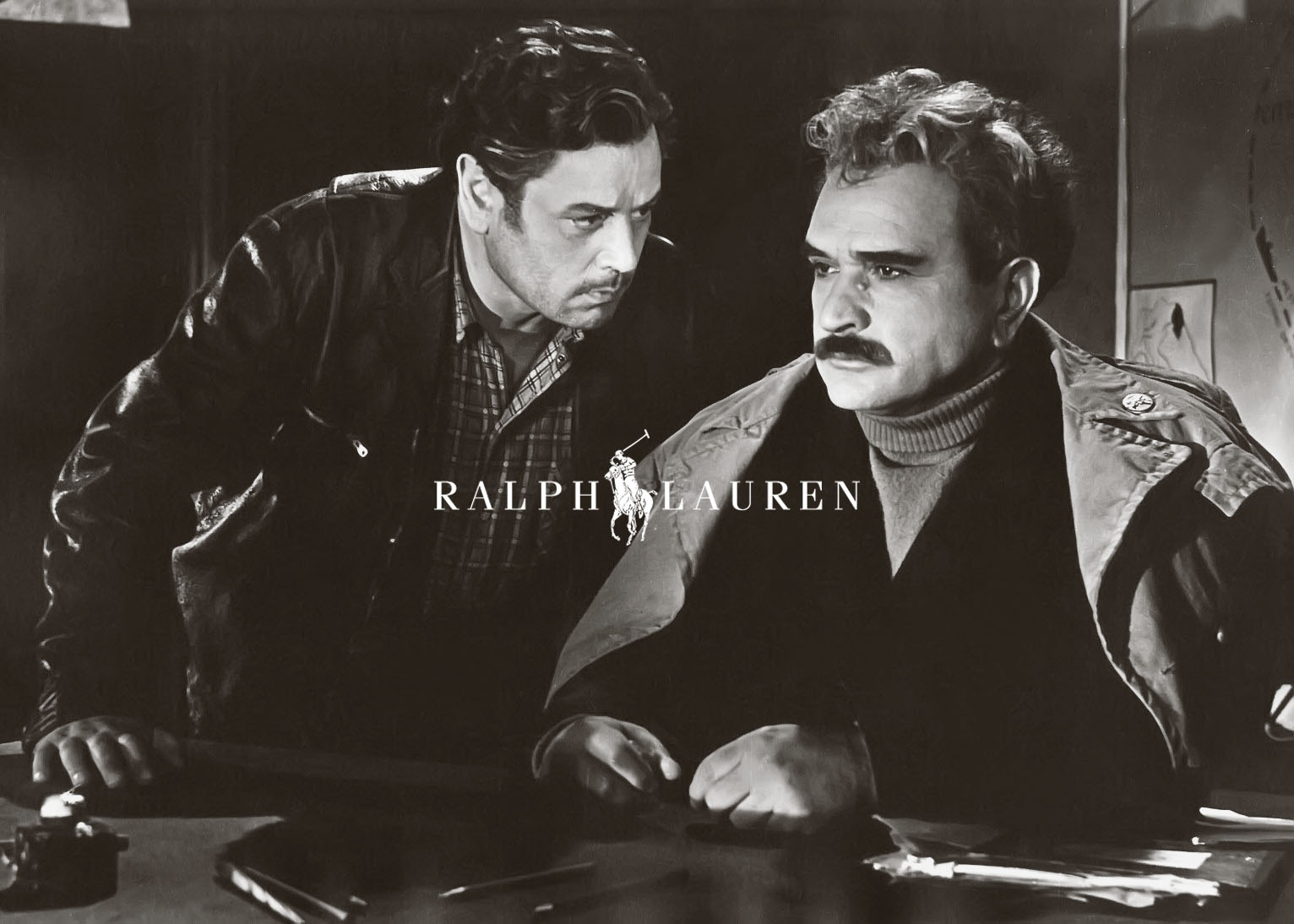 The film "On distant shore", 1958
RAVAN BAGIROV, A FAMOUS RADIO PRESENTER, PHOTOGRAPHER AND CREATIVE DIRECTOR, IS WILLING TO BET WITH THOSE, WHO STATE, THAT THERE IS NO FASHION IN AZERBAIJAN AND THERE WAS NEVER BEFORE FASHION IN AZERBAIJAN. HE MAKES A REFERNECE TO PHOTOS AND FILMS ABOUT BAKU OF 1960TH, REFLECTING SPIRIT AND MUSIC OF THOSE TIMES.
JUST TAKE A LOOK AT THESE PHOTOS: WELL-DRESSED, SAUNTERING PERSONS, WHICH ARE CAPTURED ON PHOTOS, MIGHT SERVE, AS ALIVE ADVERTISEMENT FOR FAMOUS DRESS BRANDS NOWADAYS, ALL THAT IS LACKING IS TO SELECT A RELEVANT LOGO FOR THEM.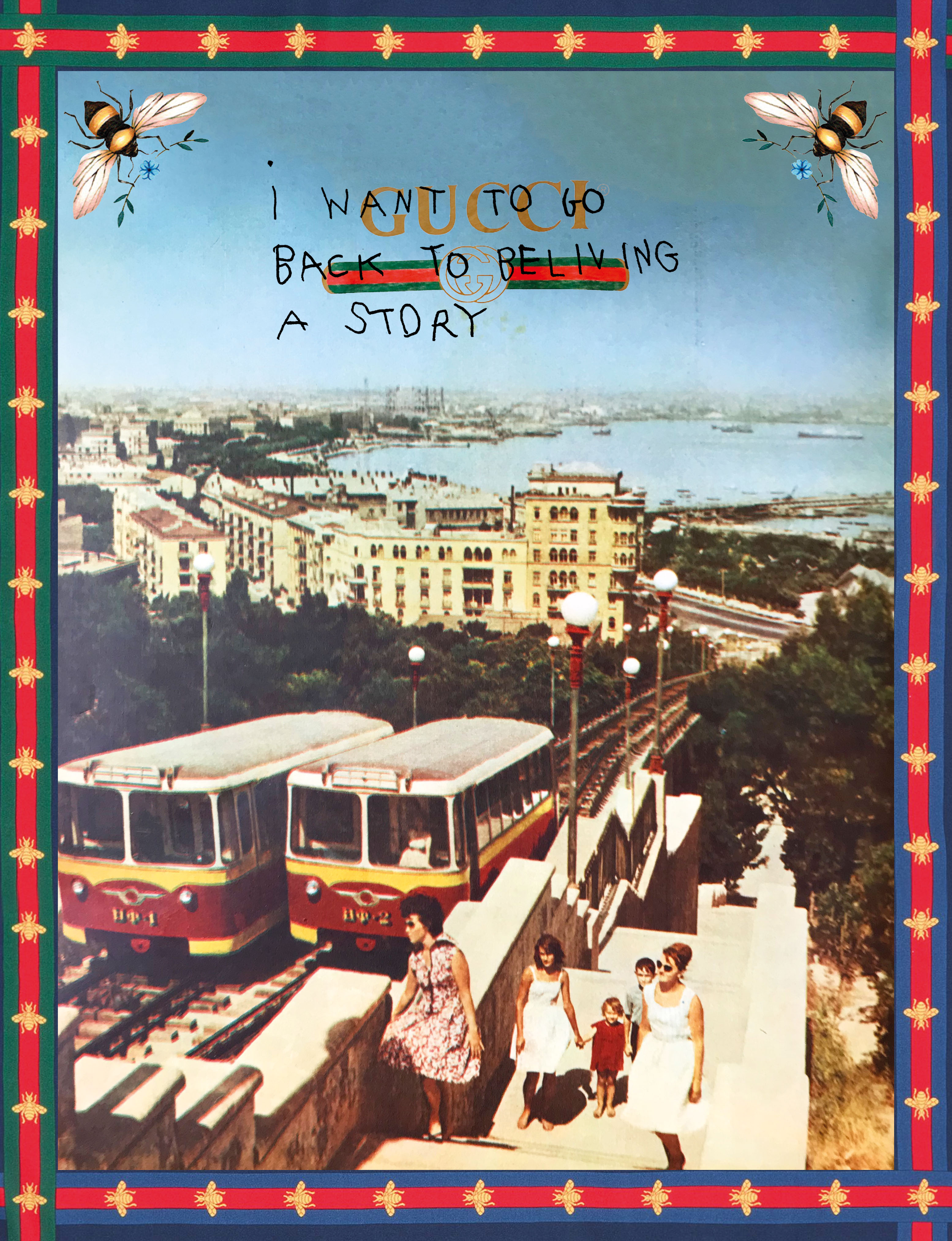 Baku, 60th-70th. Photo: Isai Rubenchik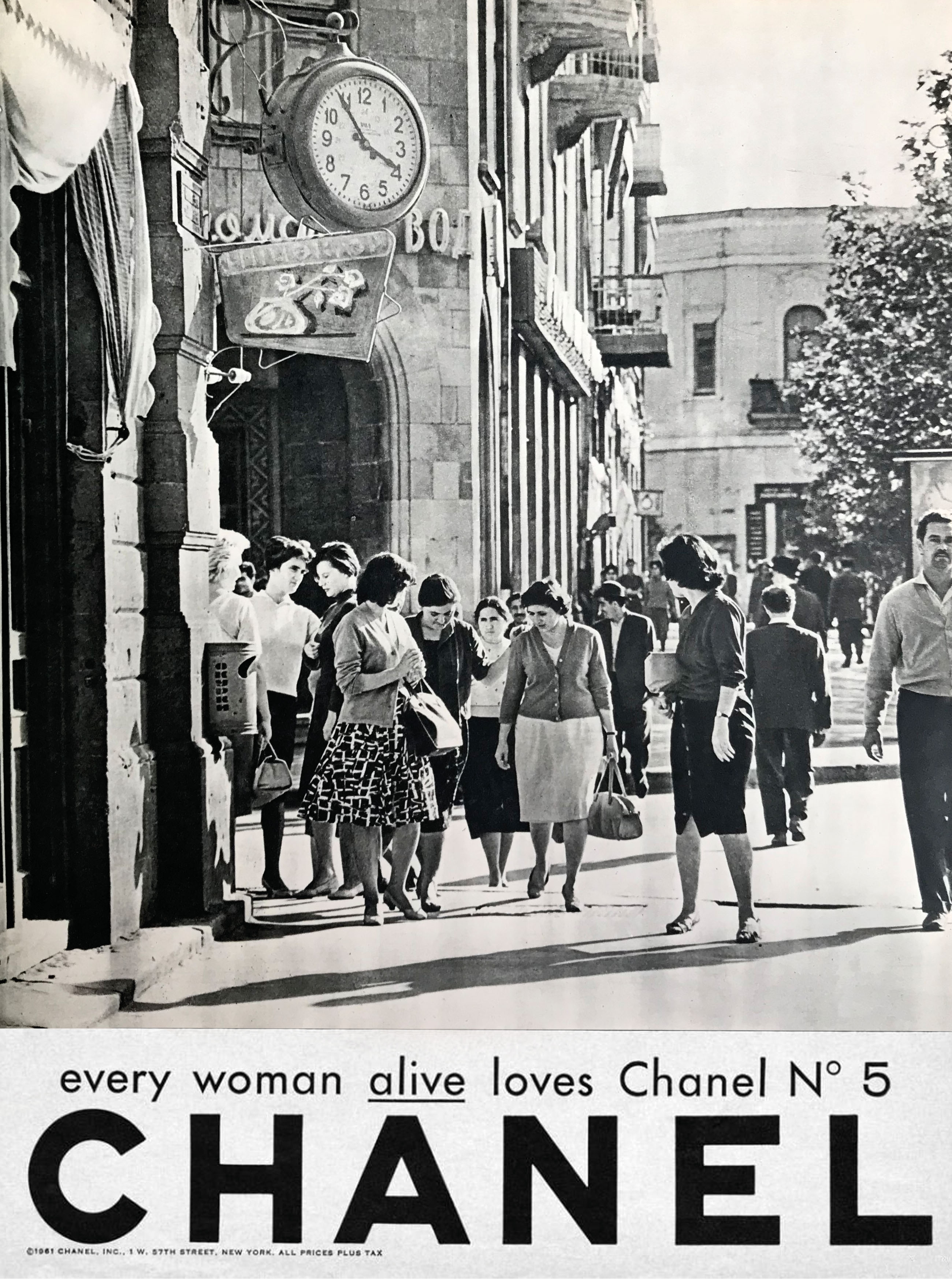 Baku, 60th-70th. Photo: Isai Rubenchik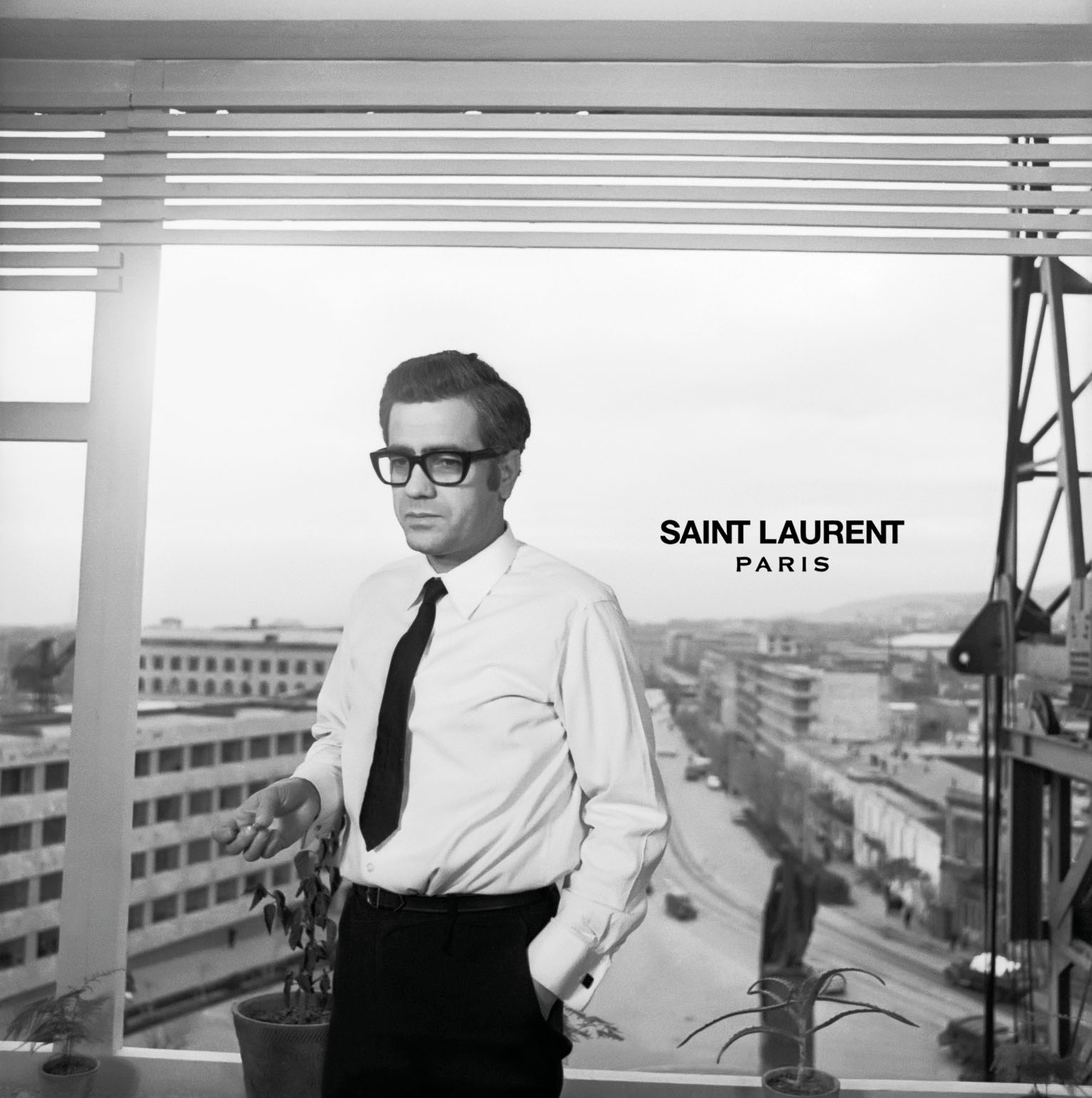 Film. "The day passed", 1971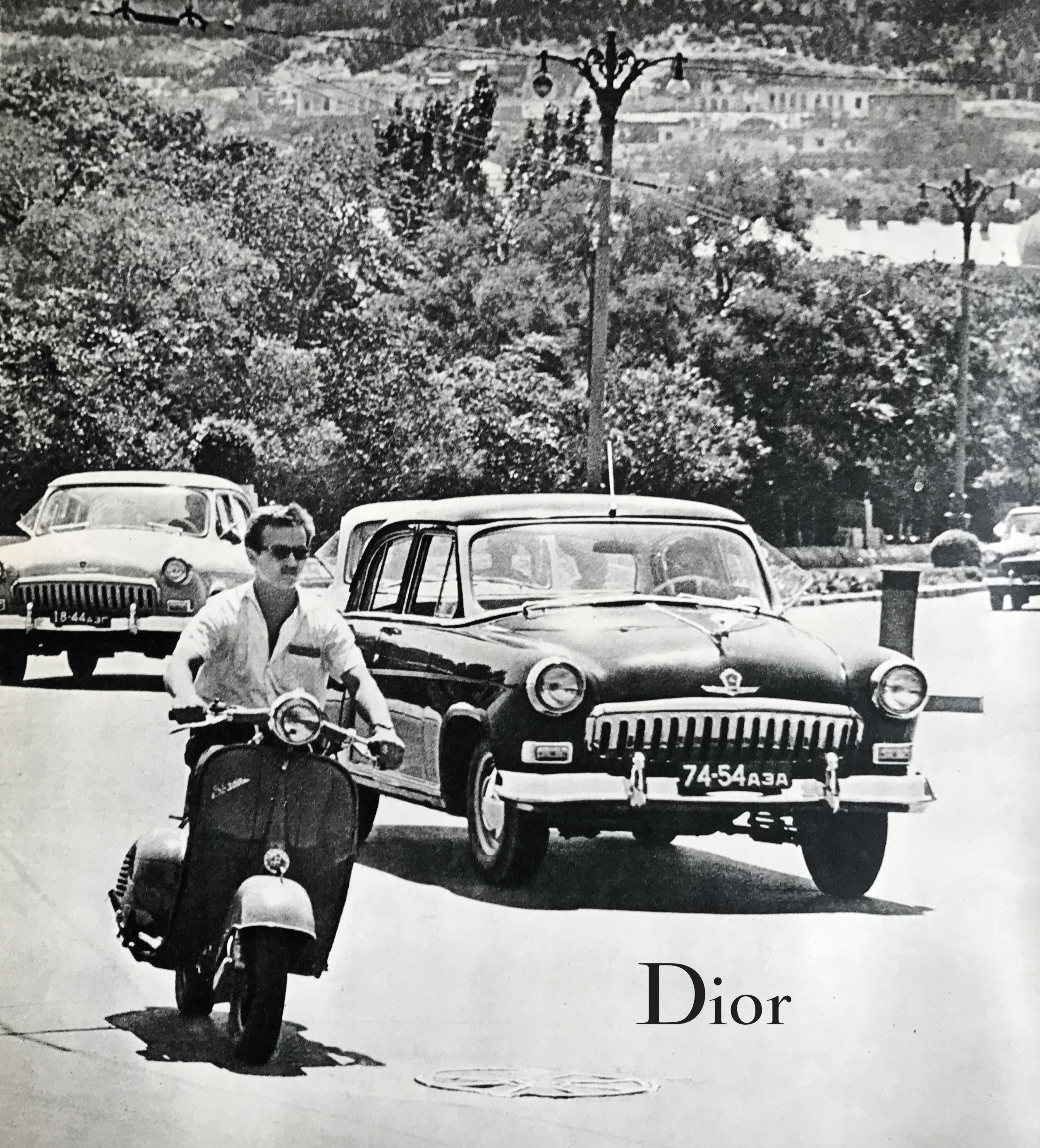 Baku, 60th-70th. Photo: Isai Rubenchik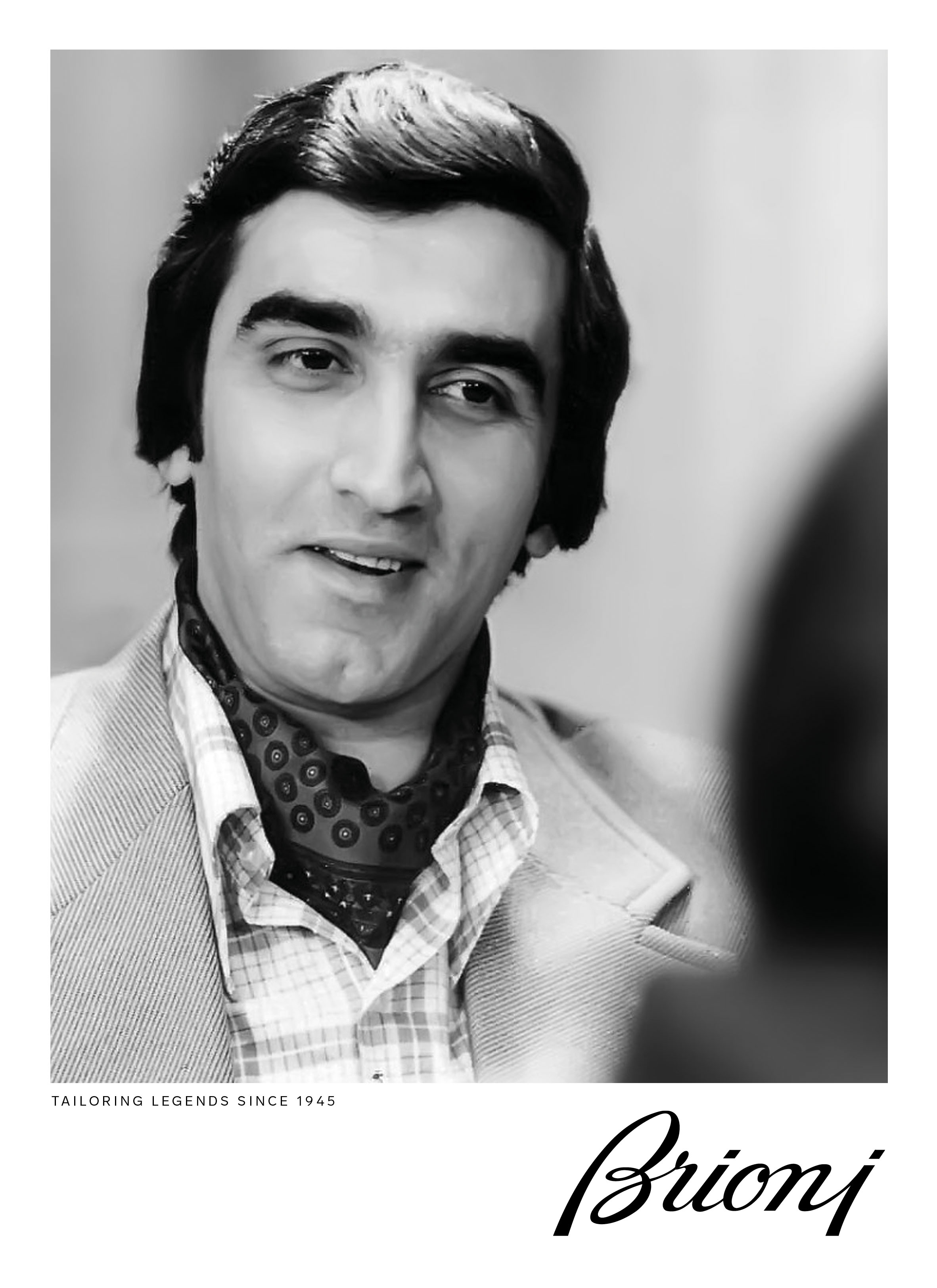 Film. "Mother-in-law", 1978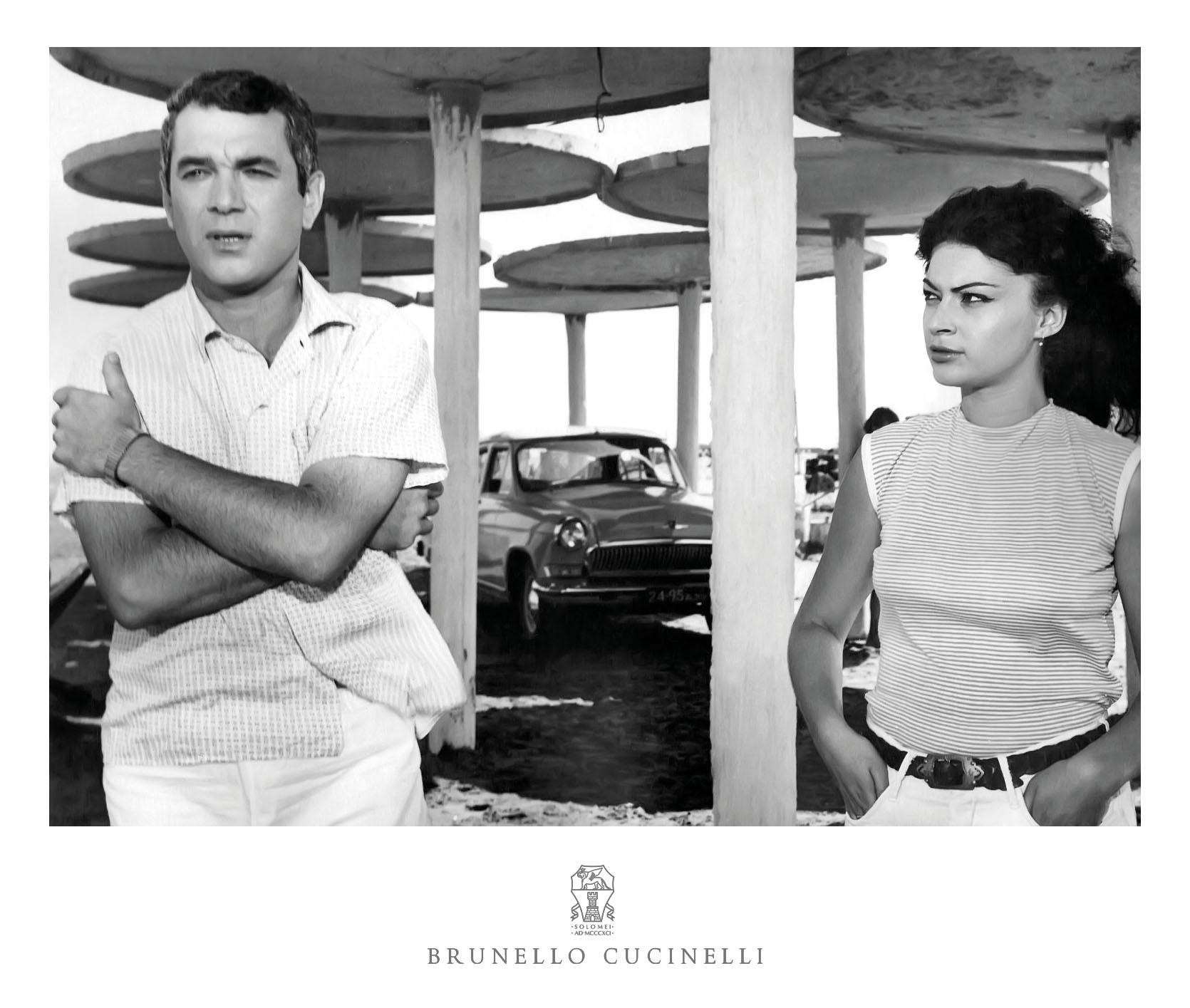 Film "The Last Night of Childhood", 1968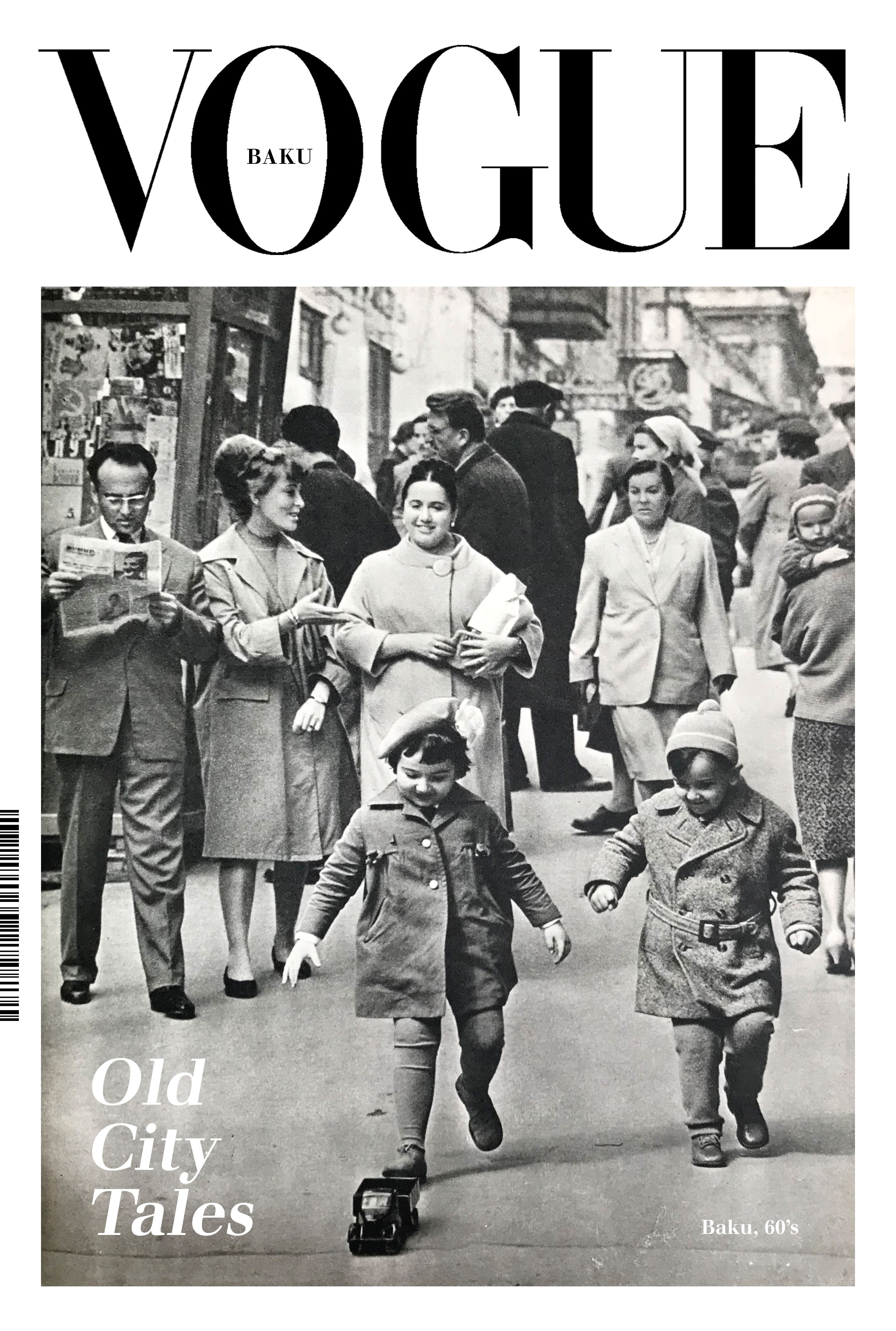 Baku, 60th-70th. Photo: Isai Rubenchik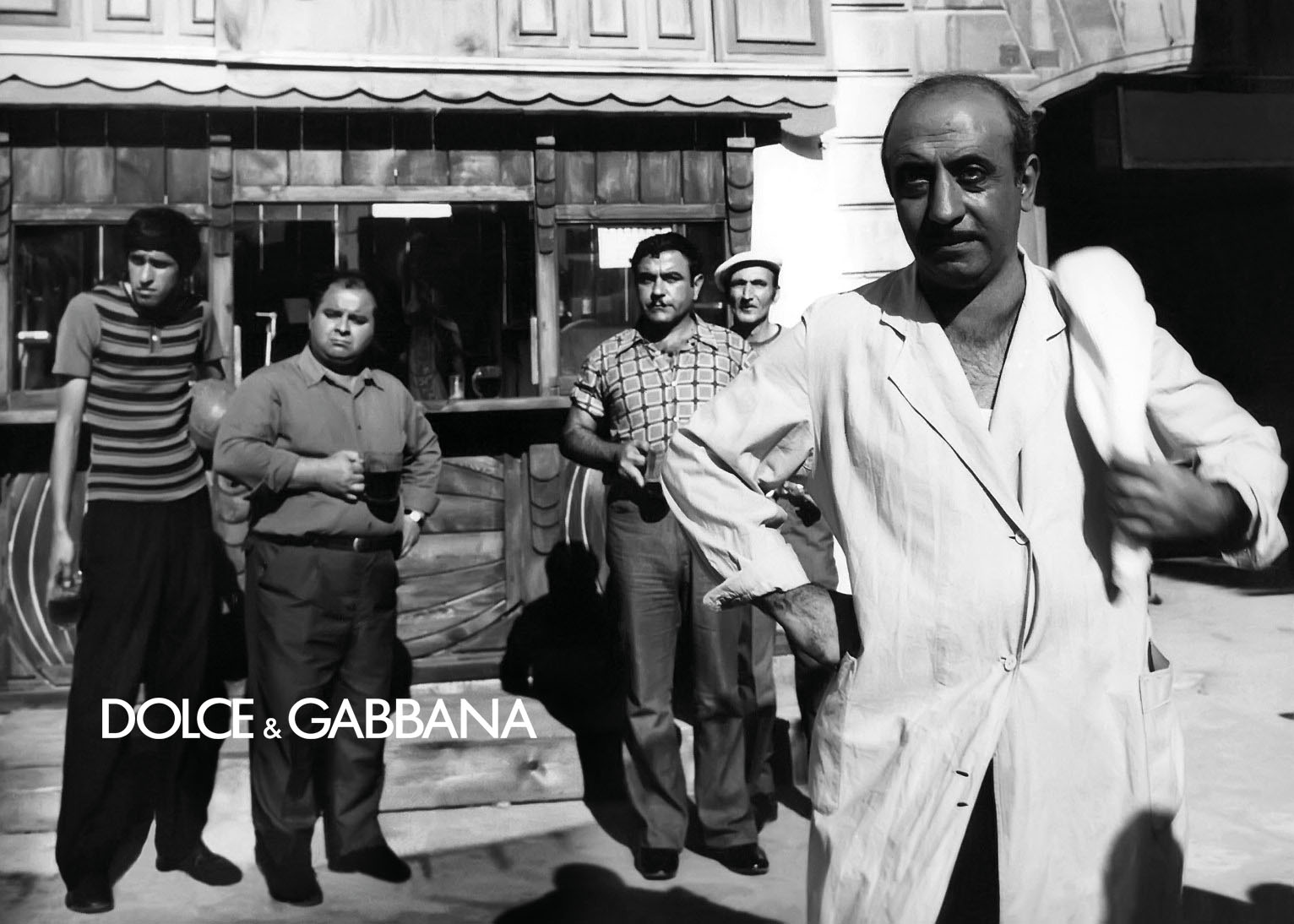 Film "Life pages", 1974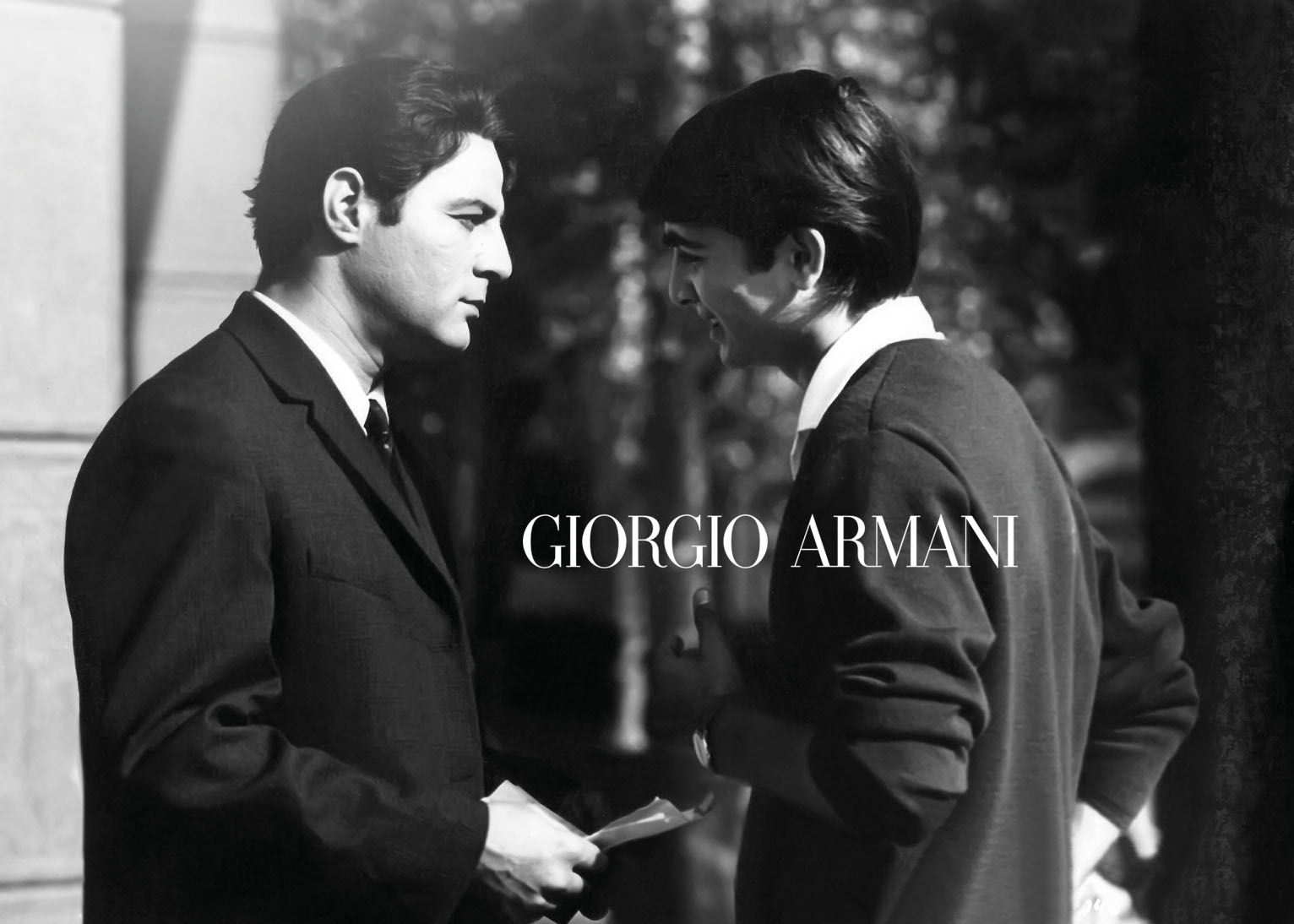 Film "The Last Night of Childhood", 1968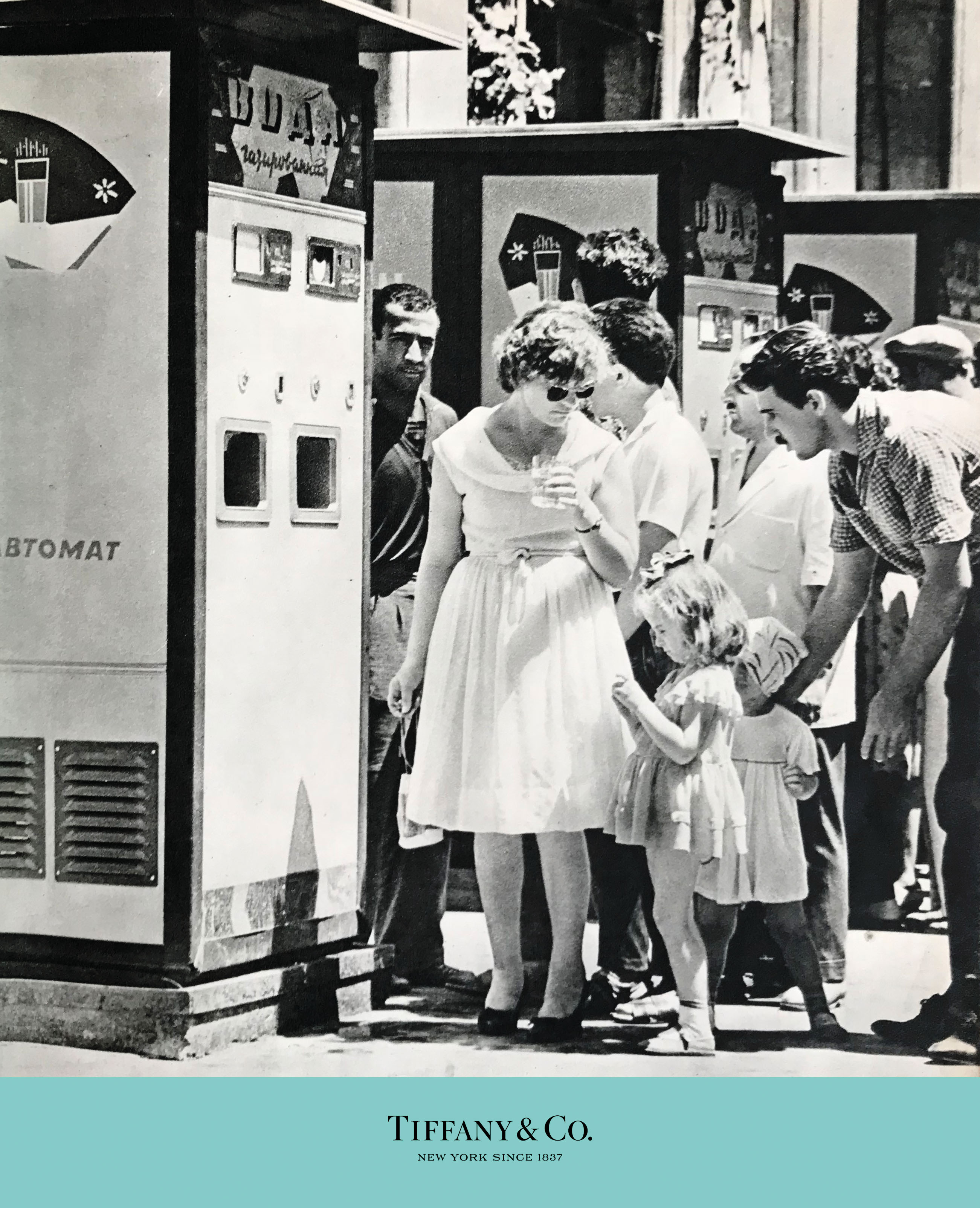 Baku, 60th-70th. Photo: Isai Rubenchik