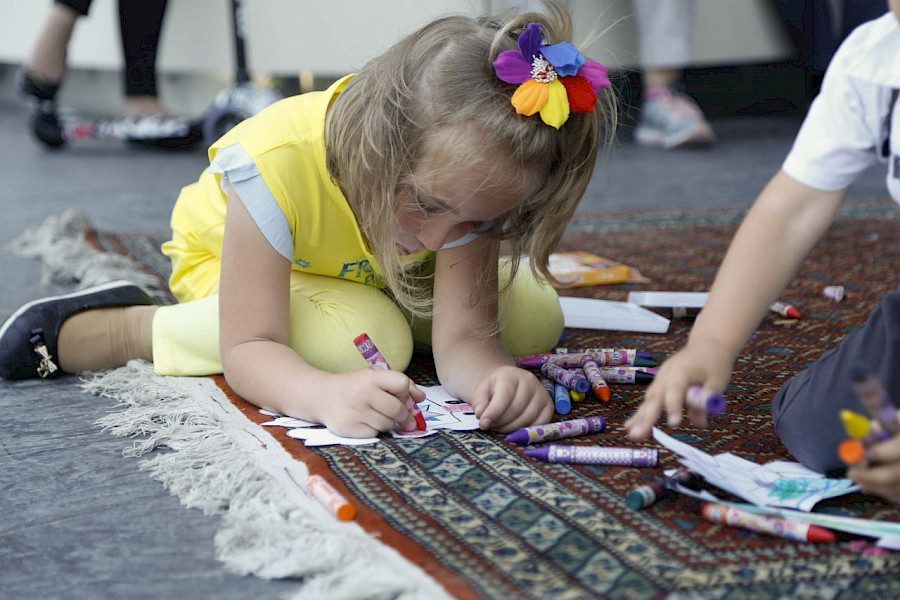 After a ten-year break, the State Academic Folk Dance Ensemble named after Igor Moiseyev comes to Baku for the second time with the Tango Del Plata program. This is the first professional choreographic group that artistically interprets folk dances from different cultures. Igor Moiseyev's ballet will present the Azerbaijani folk dance "The Shepherds", the Greek "Sirtaki", the dance of the Bessarabian gypsies, the "Football" choreography and much more.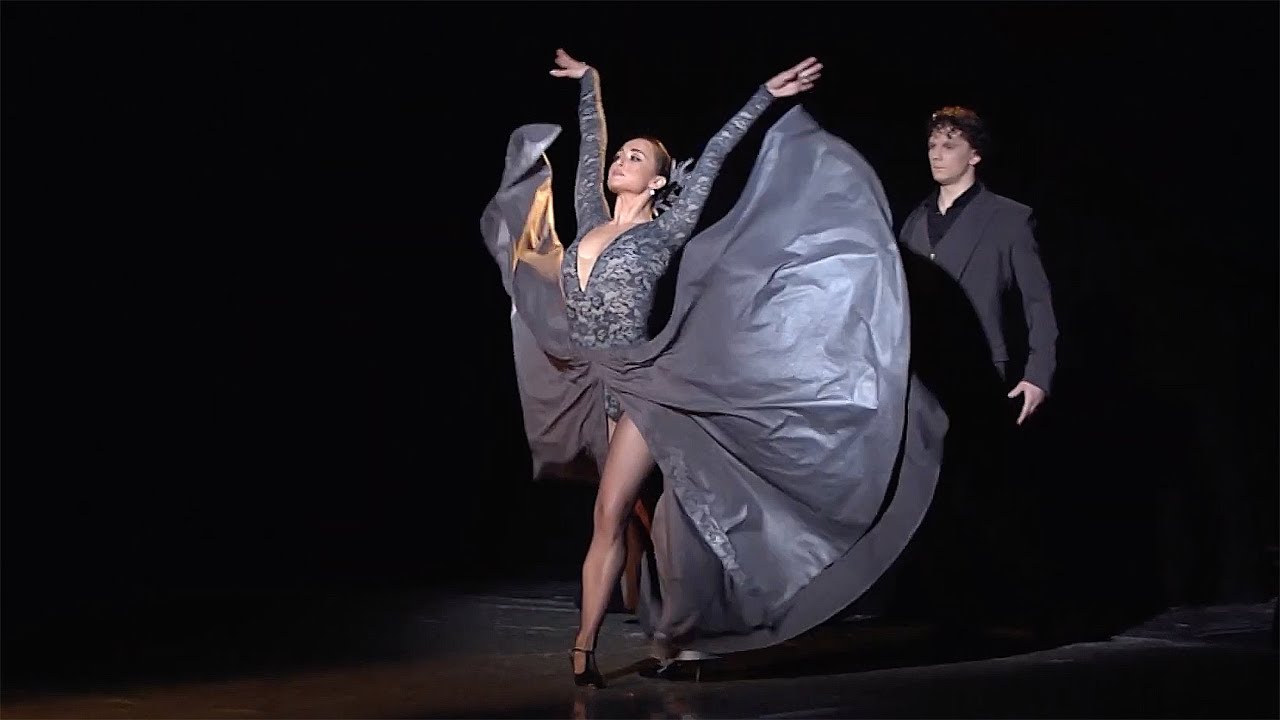 Venue: Heydar Aliyev Center
Time: 31 May, 7pm
The myth says that Prometheus, who stole the fire from the gods, was chained to the mountains of the Caucasus. Thousands of years later it was in the Caucasus, in Baku, that oil production began on an industrial scale. From Wednesday to Sunday throughout June in Baku you can see the exhibition "The Theft of fire. From Prometheus to Petroleum." The exhibition is devoted to the path of Prometheus as a symbol of technical progress – to the oil era.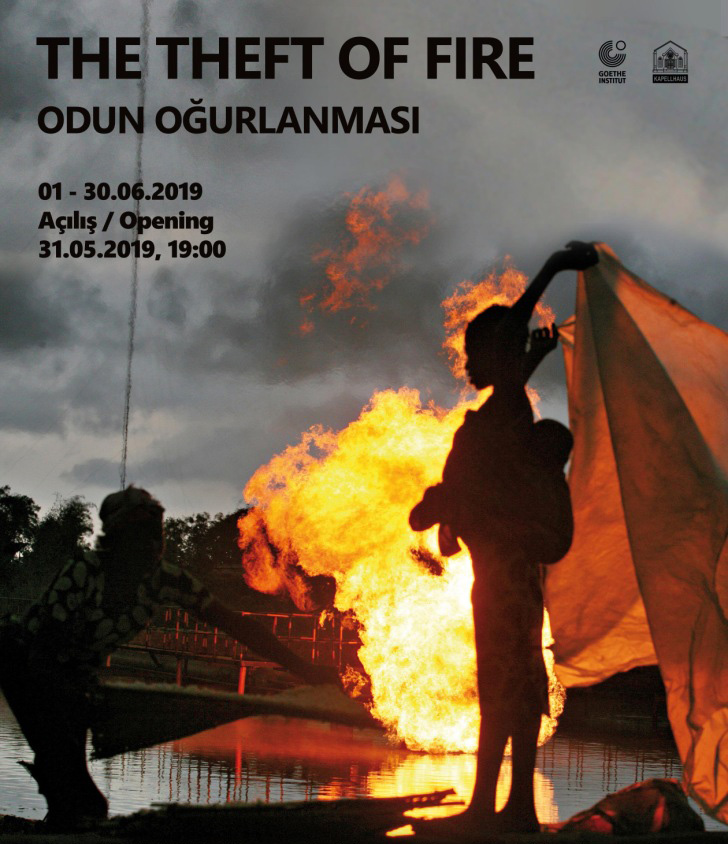 Venue: Kapellhaus
Time: 31 May, 7pm
On Friday, Baku hosts the Final of the Azerbaijani Television ATV League and the KVN Champions Cup 2019, in which teams from North Ossetia, Dagestan and Azerbaijan will compete for the champion cup.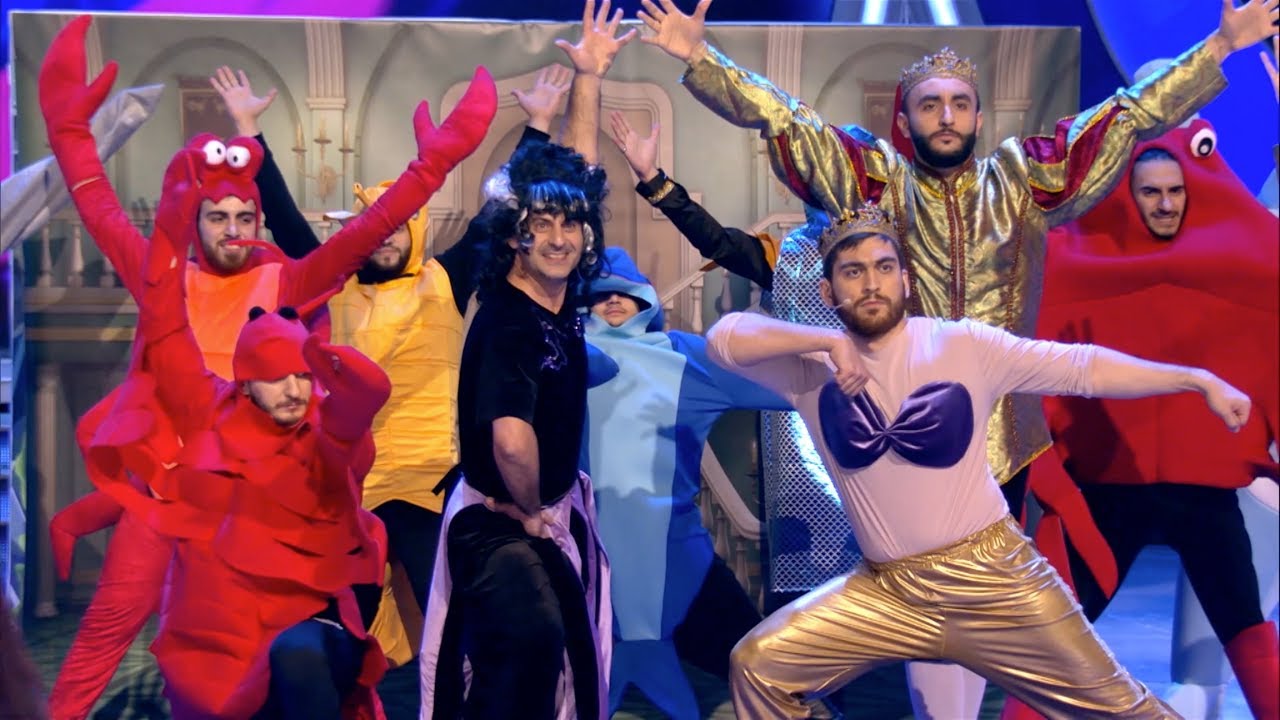 Venue: Baku Congress Center
Time: 31 May, 6:30pm
Ten years ago, her debut album Hot brought world-wide fame to the frail Romanian Elena Alexandra Apostoleanu, and since then the name INNA has not left the European charts. The winner of a number of song contests will give a concert in Baku on the last evening of spring.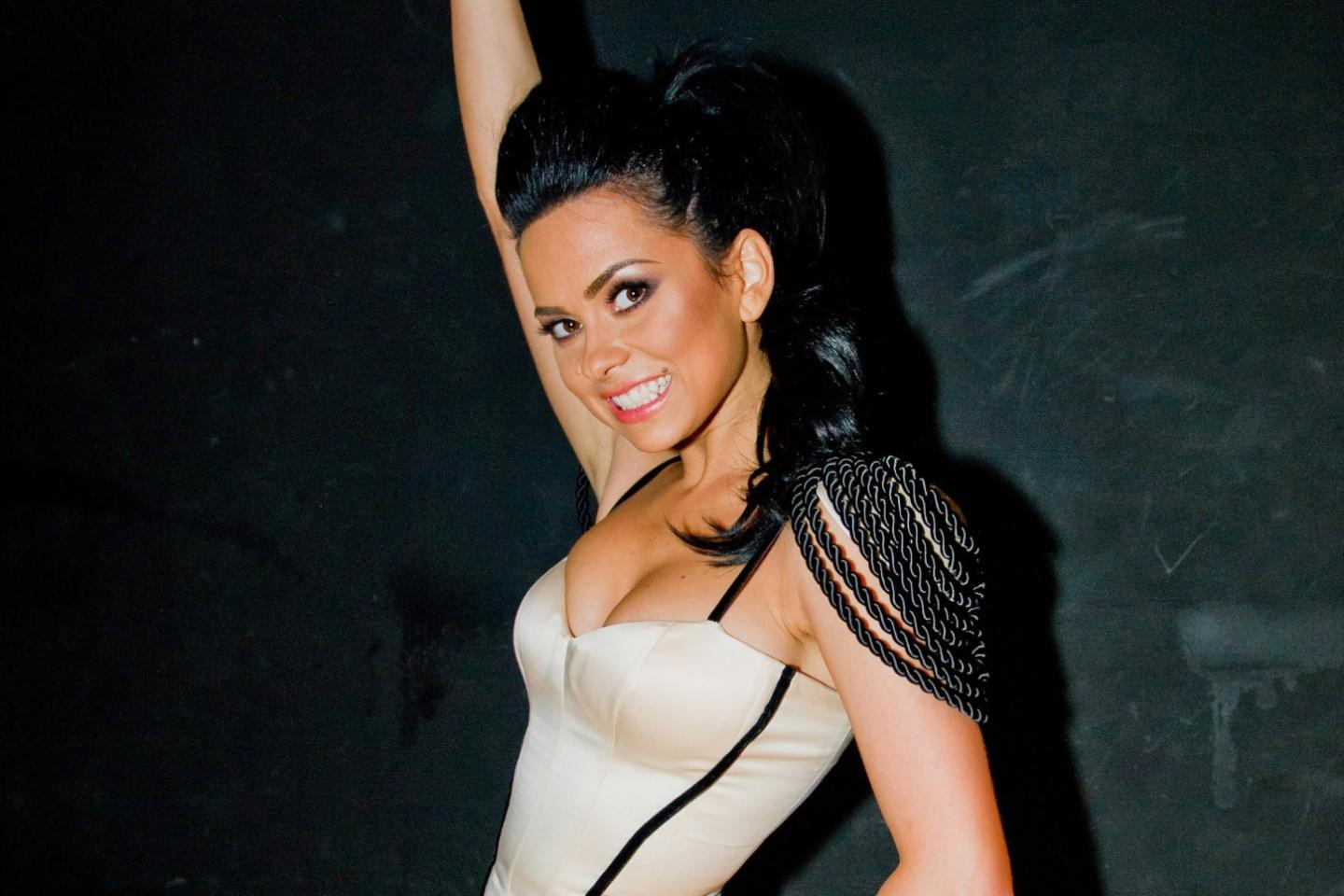 Venue: Elektra Events Hall
Time: 31 May, 20pm
On the International Children's Day, the Carpet Museum hosts a children's festival, including puppet theatre, master classes, outdoor sports games, quizzes, a fair and much more.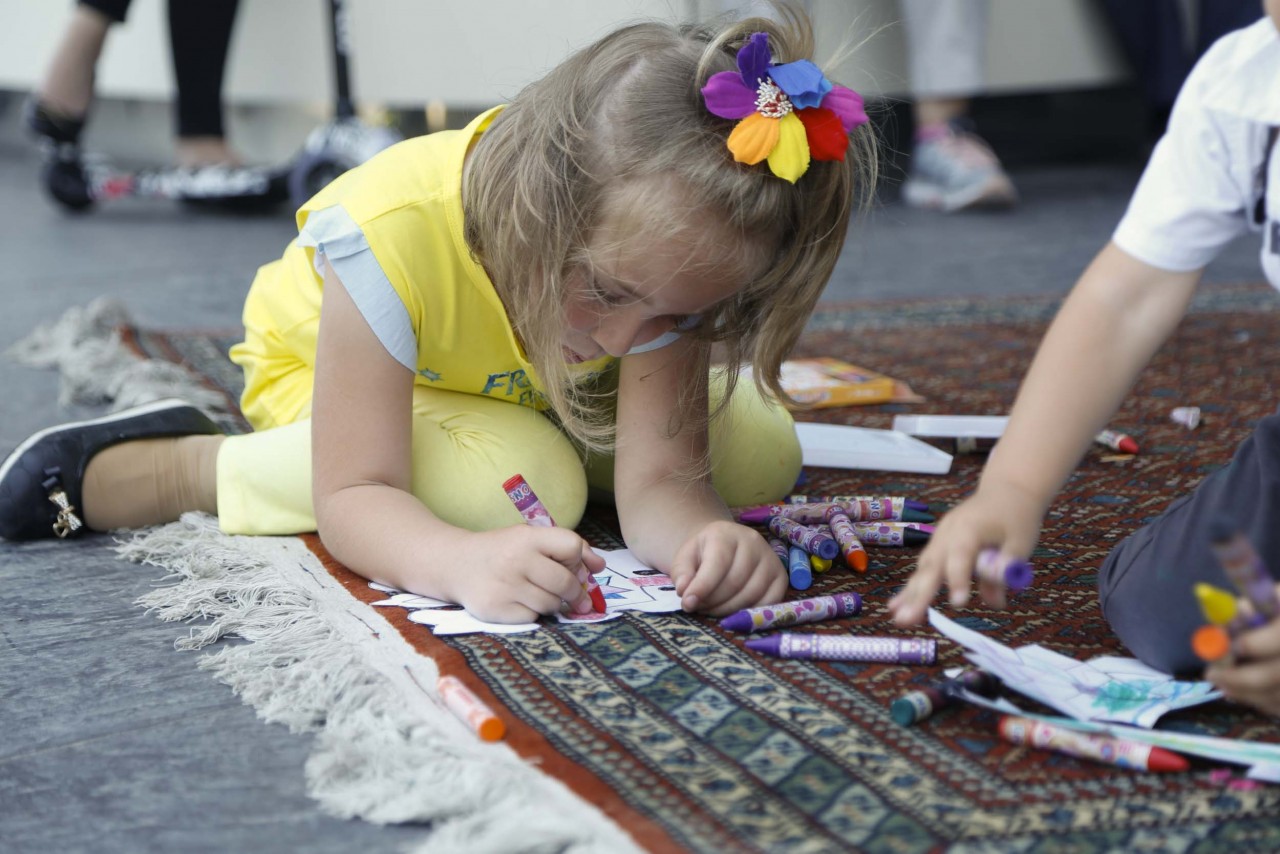 Venue: Azerbaijan Carpet Museum
Time: 1 June, 12pm
The first International Competition for Young Pianists under the age of 16 starts on Saturday. The jury is Marina Blaines, professor of the Valencia Conservatory of Music, Nikita Volov, concertmaster of State Academic Russian Choir, famous pianist Marko Frei, and People's Artist of Azerbaijan Murad Huseynov.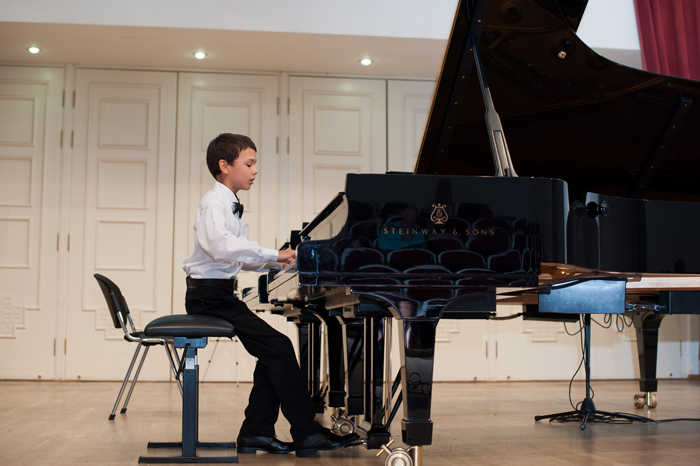 Venue: International Mugham Center
Time: 1 – 5 June