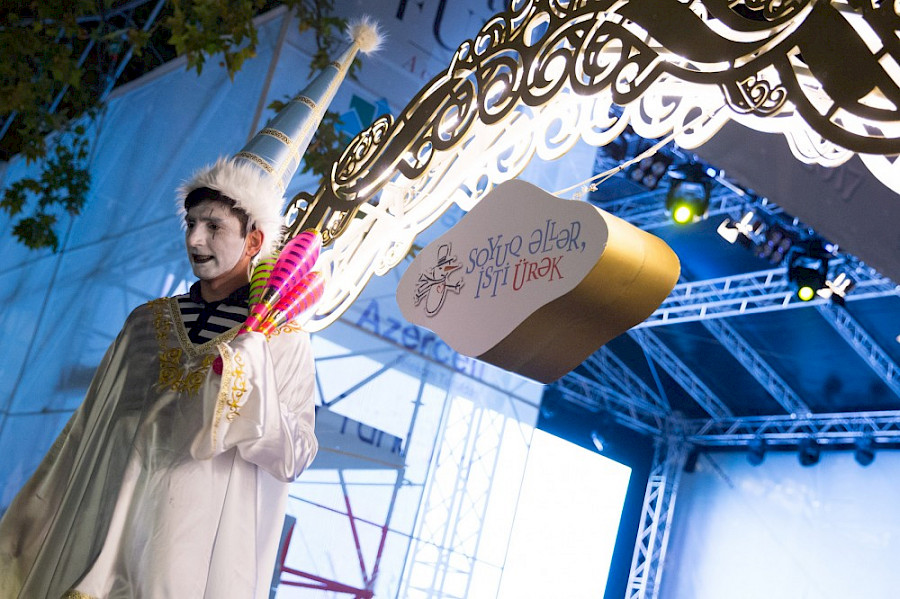 Exhibition "Hyperrealistic Sculpture. Almost alive" has already travelled half the world. Redefining of a human body, free interpretation of proportions, deformation – and at the same time likening to a prototype in all details. This is worth seeing!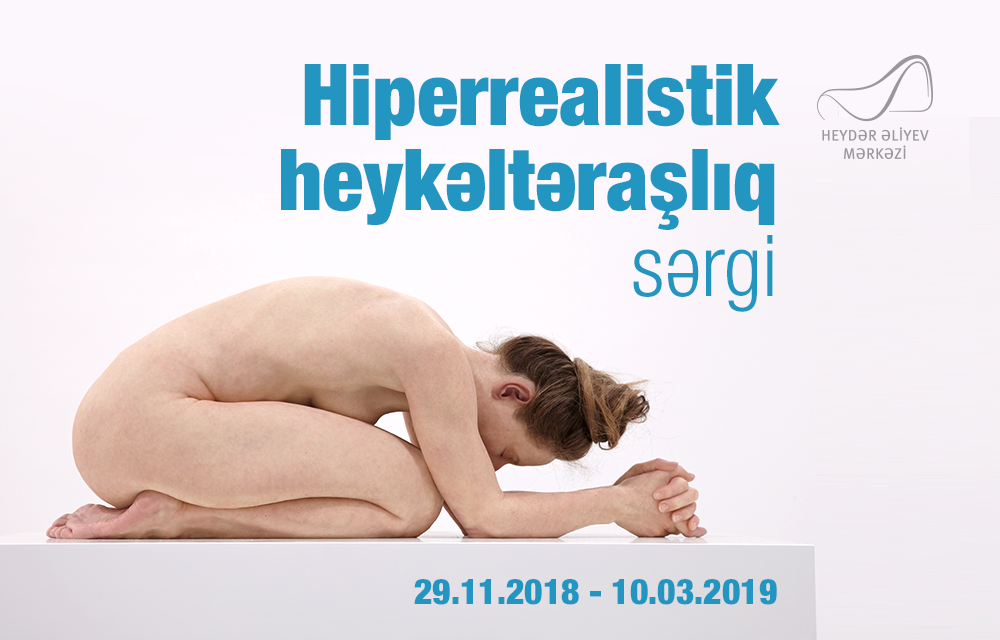 Venue: Heydar Aliyev Center
Time: 29 November 2018 – 10 March 2019
Let's spend Friday evening on a concert of the unique art group "Soprano" directed by Mikhail Turetsky.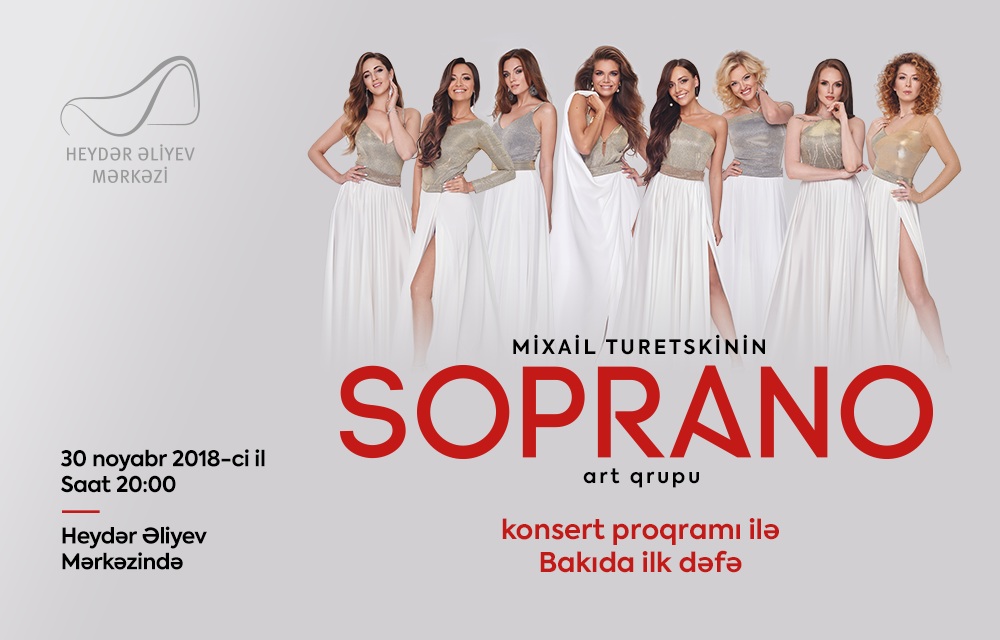 Venue: Heydar Aliyev Center
Time: 30 November, 20:00
Actions of the play "The last passion of the Queen" by Alexander Sharovsky take place in England of 16th century. The main character is Elizabeth I of England.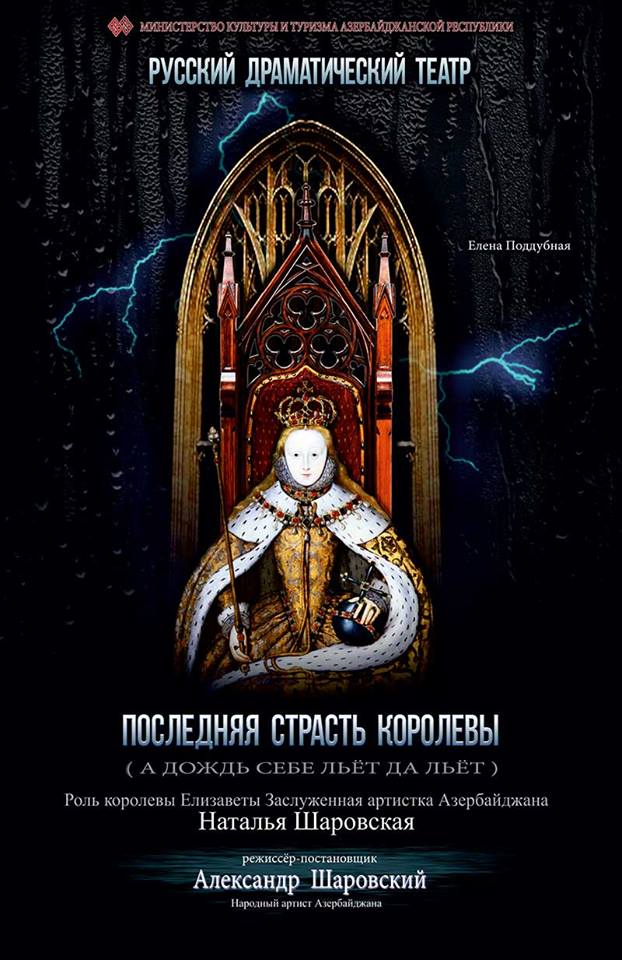 Venue: Russian Drama Theatre
Time: 30 November, 19:00
Watching the immortal play "The Corpses" by Jalil Mammadguluzadeh is always a good idea.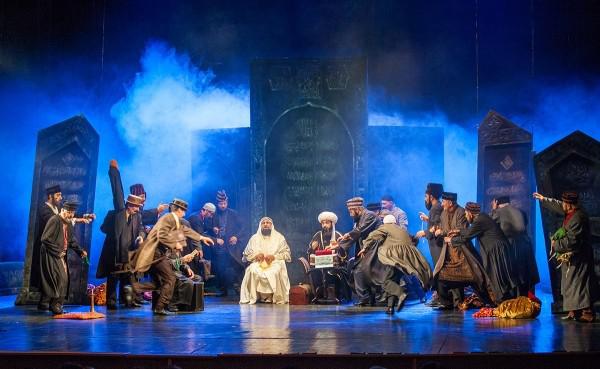 Venue: State Academic National Drama Theatre
Time: 30 November, 18:00
This weekend you can buy beautiful trinkets and gifts for your loved ones at the charity fair Winter Bazar.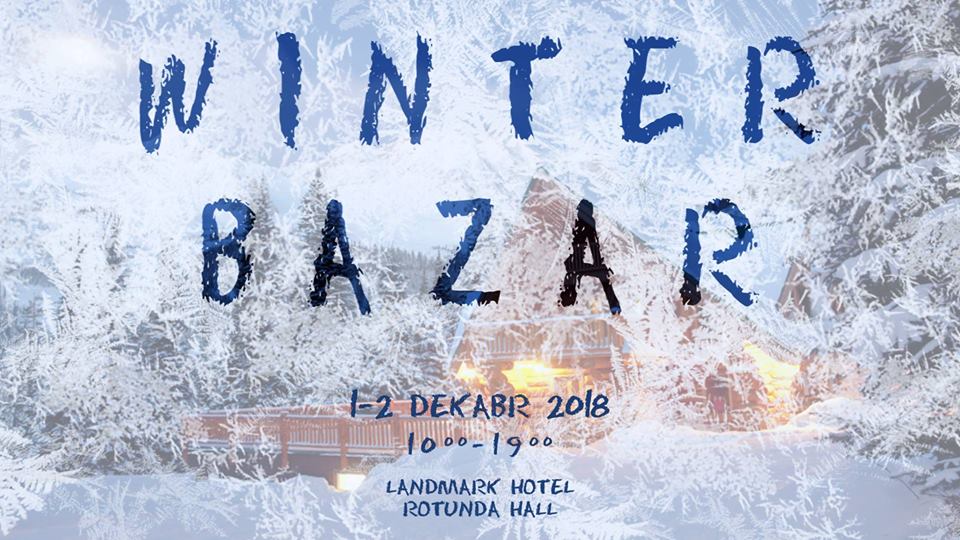 Venue: Landmark
Time: 1-2 December, 10:00 – 19:00
Fabulous fair "Cold Hands, Warm Heart" by Nargis charity fund opens this Saturday! This is where delicious smells, sincere smiles and New Year's mood is always waiting for you!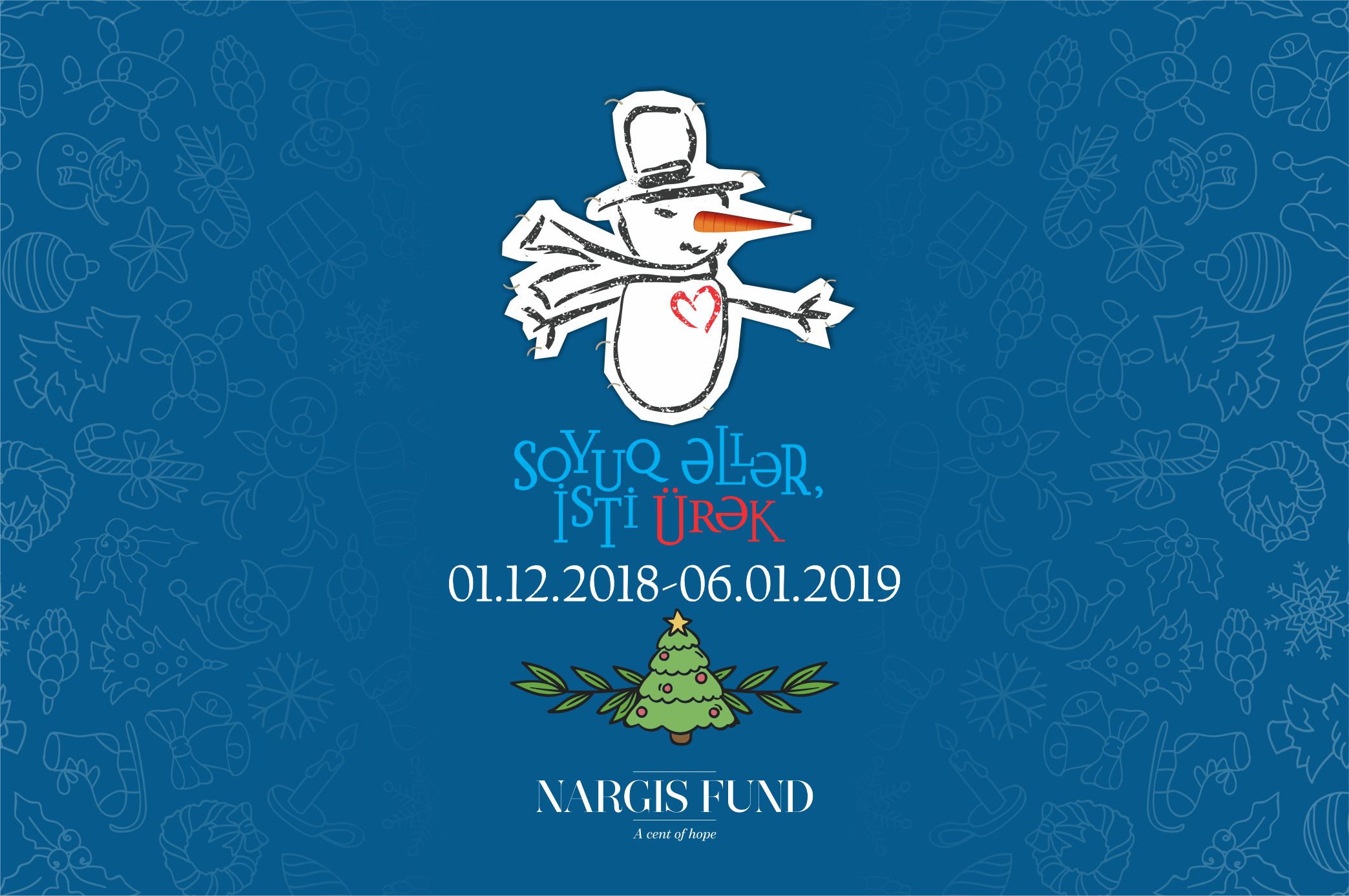 Venue: Fountain Square
Time: 1 December – 6 January
Another dancing and cheerleading tournament will take place in Baku. Take a note!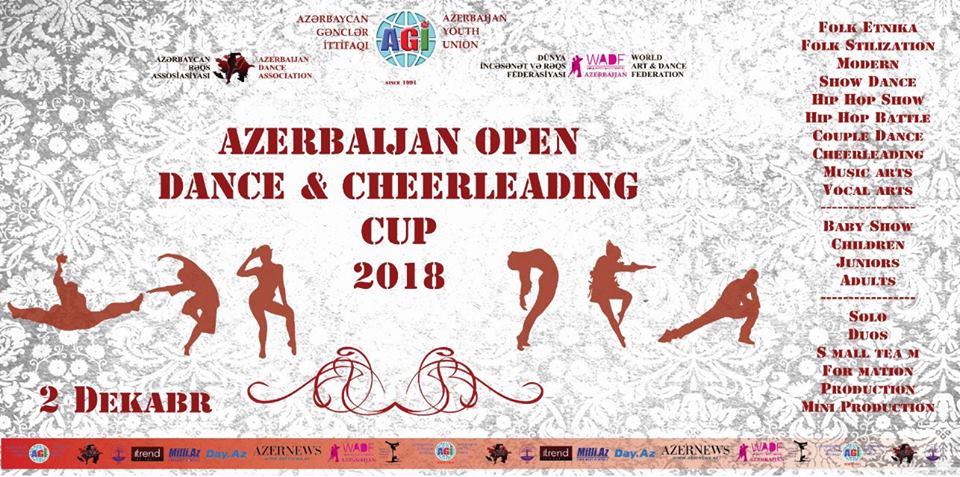 Venue: Shahriyar Baku Culture Center
Time: 2 December, 9:00 – 22:00