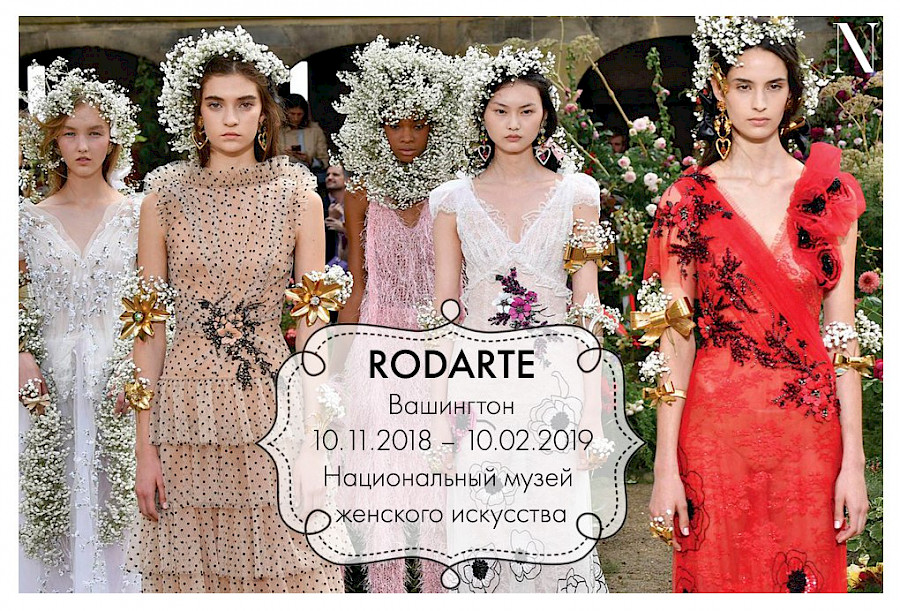 We picked the best expositions of the upcoming year, which seriously threaten to affect our travel plans.
Fabric in Fashion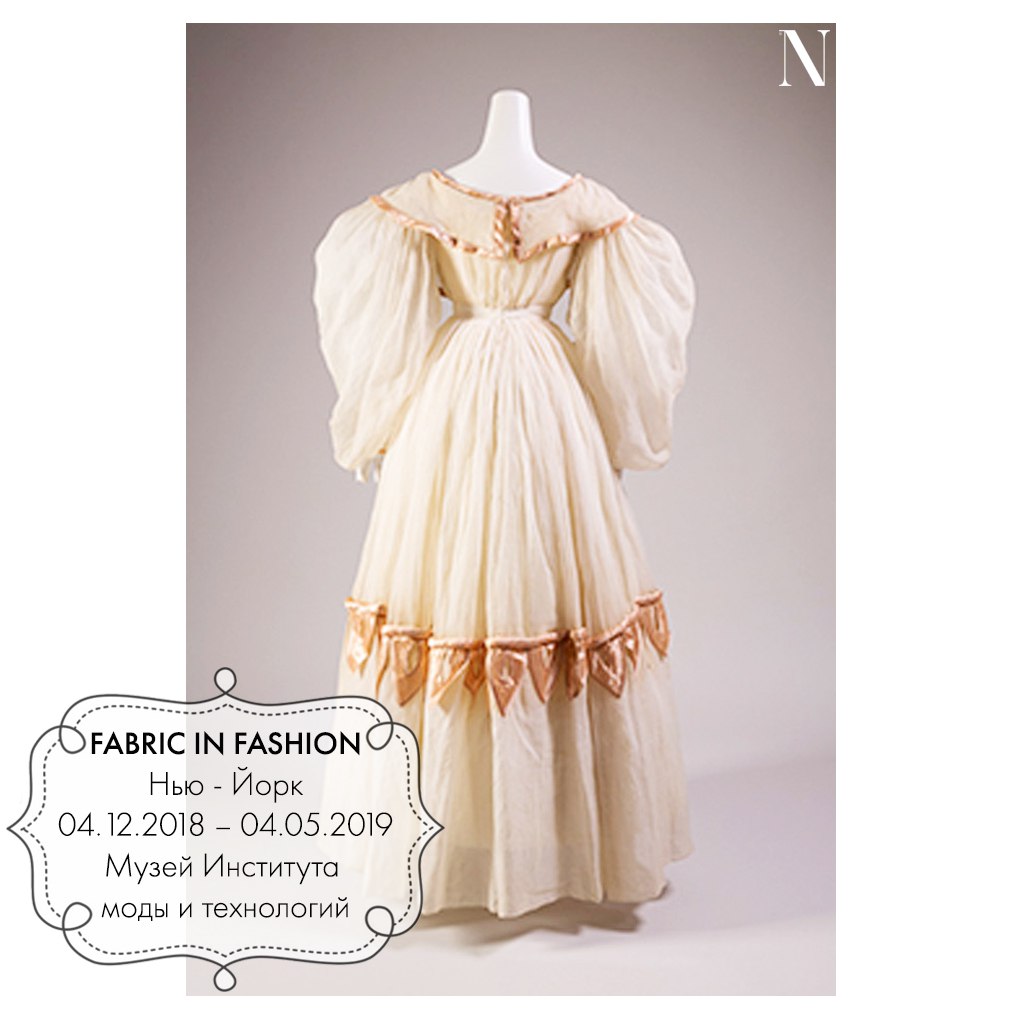 4 December 2018 – 4 May 2019, Fashion Institute of Technology, New York
Main heroes of the exposition are silk, cotton, wool and synthetic. This glorious four has completely changed for the last 250 years – and with them did our clothes, its tailoring and silhouette as well.
Exhibitionism: 50 Years of the Museum at FIT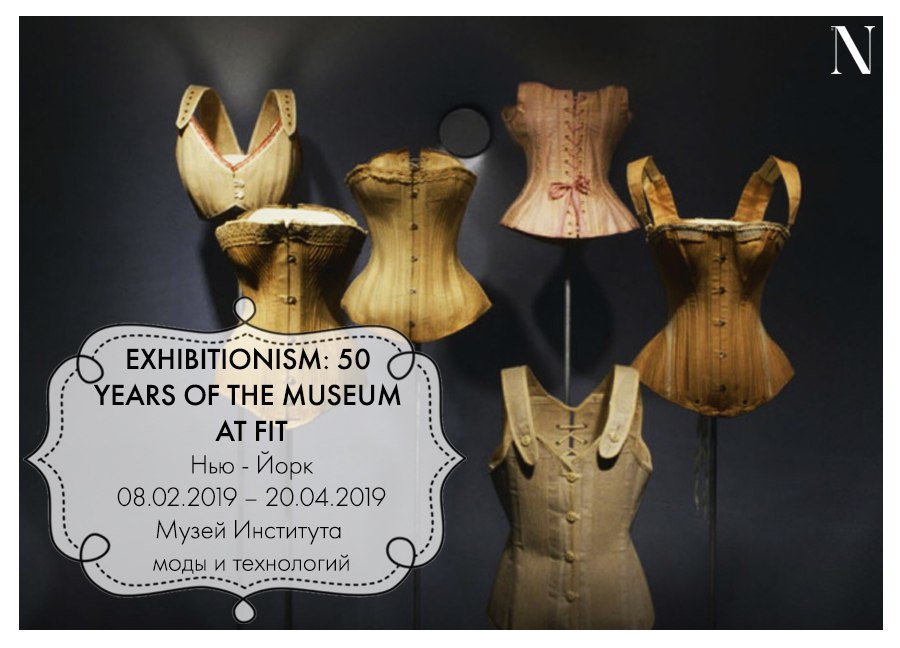 8 February – 20 April 2019, Fashion Institute of Technology, New York
In 2019 the New York Fashion Institute of Technology celebrates its 50th anniversary. The jubilee exposition unites pieces of the best 33 exhibitions from those that ever took place in the museum. It is a unique opportunity to see an exposition of 1976 "Paul Poiret - King of Fashion", "The China Chic" exhibition of 1999 and many others.
Jewelry: The Body Transformed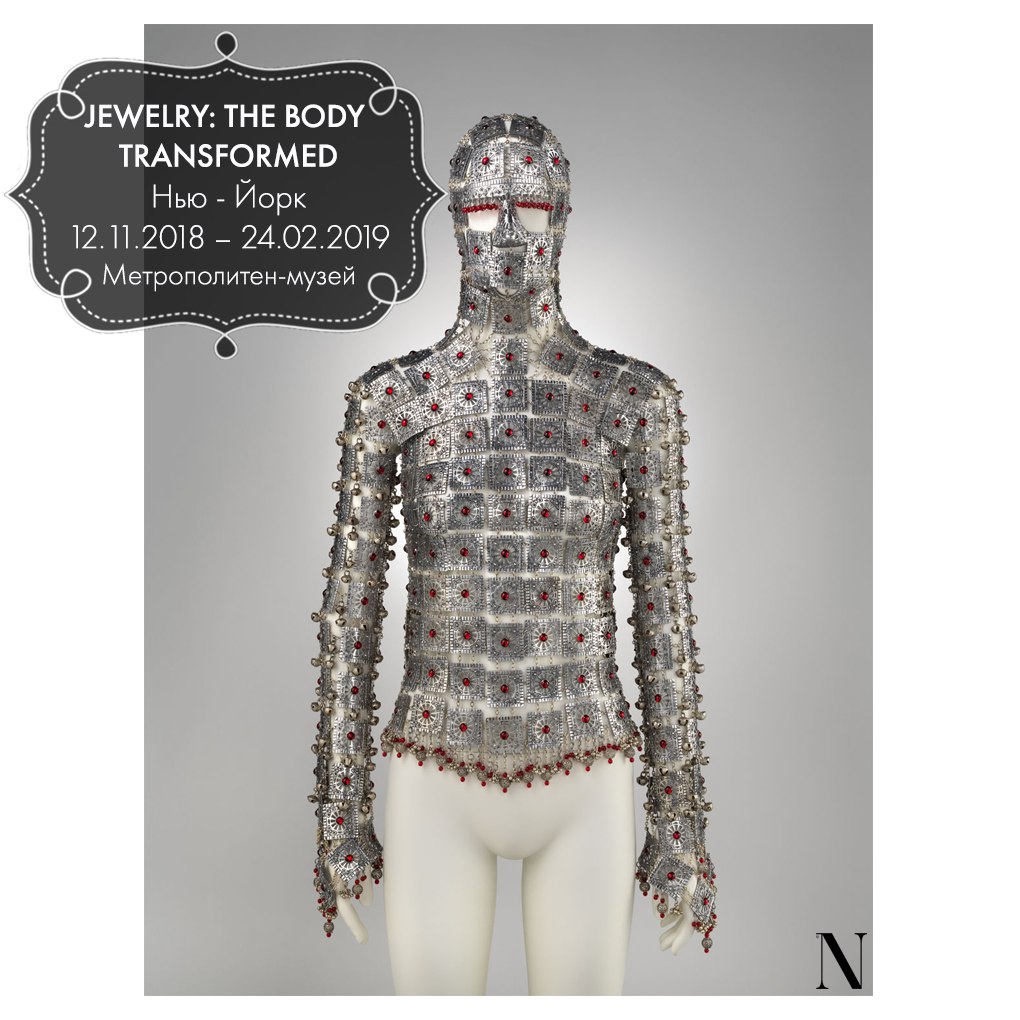 12 November 2018 – 24 February 2019, The Metropolitan Museum of Art, New York
The exhibition of jewelry is already available in Metropolitan Museum of Art. Around 230 artifacts from museum archives are exhibited here. Some of the jewelry belonged to the royal families, others were used in religious rituals, the third were carried by the most beautiful women of the world...
Rodarte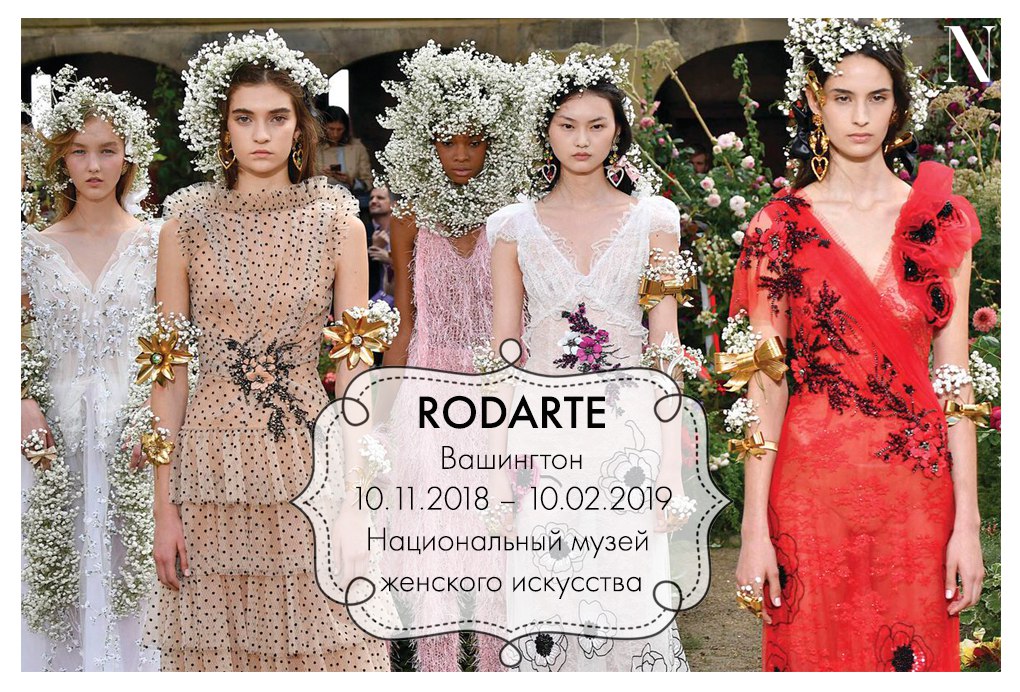 10 November 2018 – 10 February 2019, National Museum of Women in the Arts, Washington DC
You can find the most significant clothes in all 13-year history of the Rodarte brand in one massive exhibition. Here are costumes from the movie "Black Swan", and the collection devoted to "Star Wars". Take a look at manual embroidery! Designers of Rodarte are always into details.
Fashioned from Nature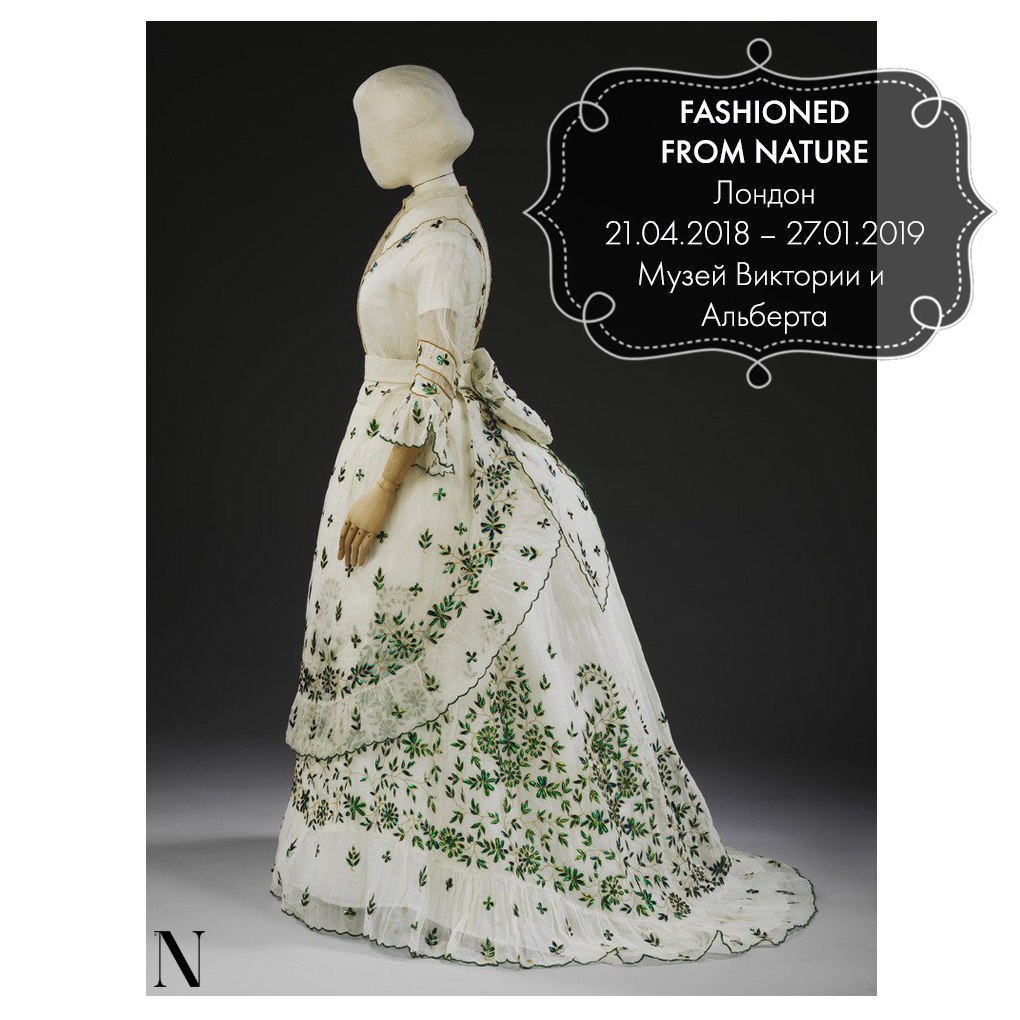 21 April 2018 – 27 January 2019, Victoria and Albert Museum, London
The exhibition is devoted to responsible consumption, new technologies and to the ways of preventing ecological collapse. This is an excellent opportunity to see the famous Calvin Klein dress from recycled plastic bottles, which Emma Watson wore to the Met Gala 2016.
Christian Dior: Designer of Dreams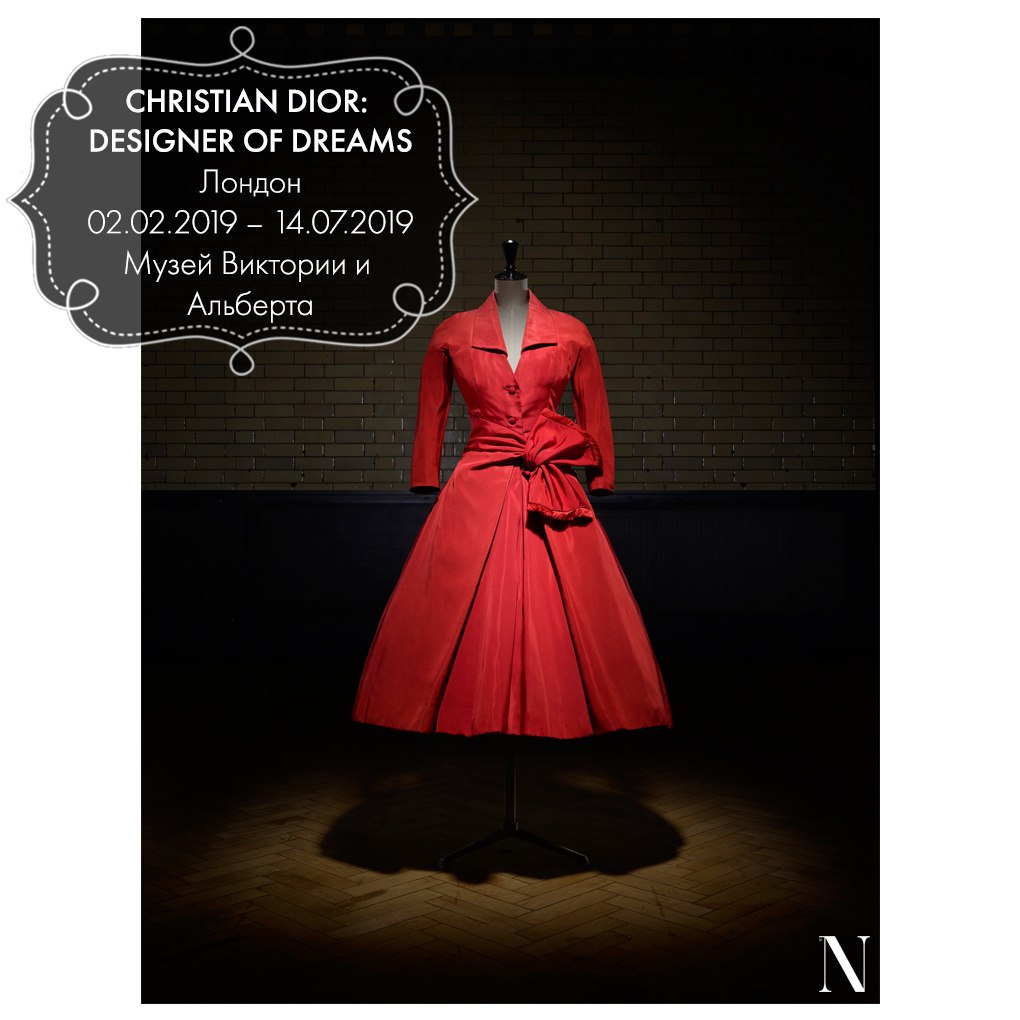 2 February – 14 July 2019, Victoria and Albert Museum, London
Upon the anniversary of Dior last year's exhibition, a large-scale exhibition will be launched in London. The main difference is that the current exposition carefully examines the relationship of the couturier with the United Kingdom. One can find Princess Margaret's grown which she ordered for her 21st birthday.
Mary Quant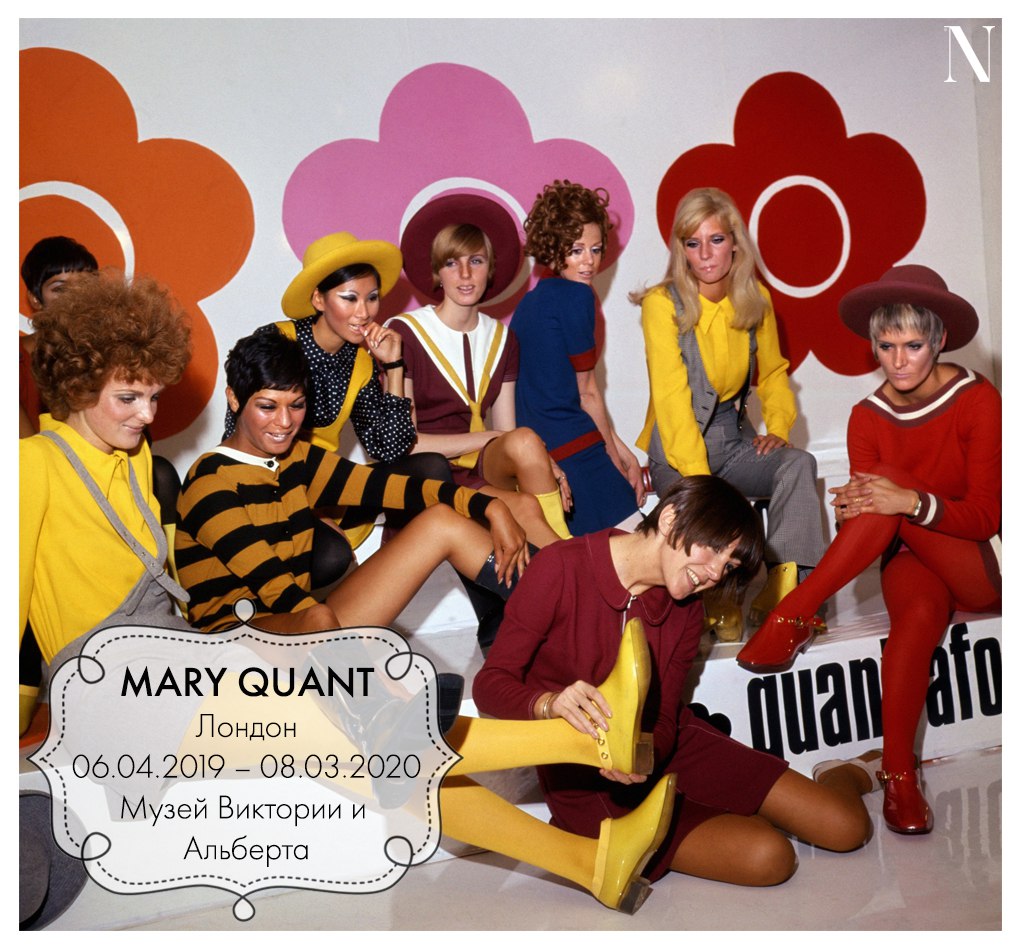 6 April 2019 – 8 March 2020, Victoria and Albert Museum, London
This retrospective exhibition is devoted to the inventor of mini skirt, which caused a fashion revolution in Great Britain. Some exhibits from designer's personal archive are presented for the first time.
Yves Saint Laurent: Dreams of the Orient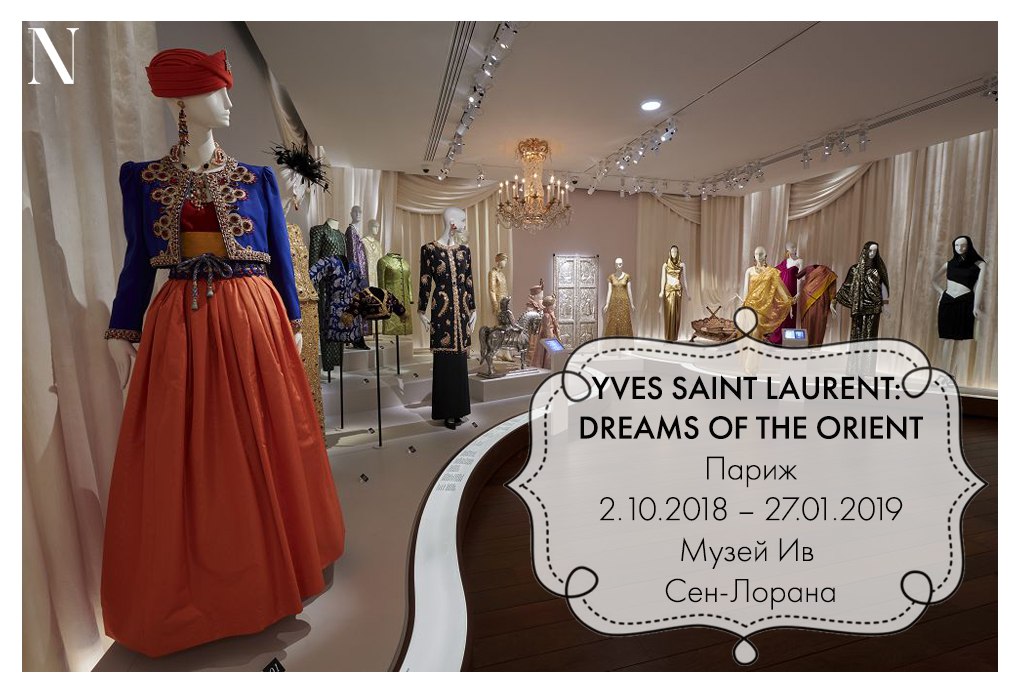 2 October 2018 – 27 January 2019, Yves Saint Laurent Museum, Paris
Curators of this museum, which opened recently on avenue Marceau, investigate inspiration sources and Asian motifs in Yves Saint Laurent's art. Works of Eastern artists accompany museum's first temporary exposition. 
Margiela: The Hermès Years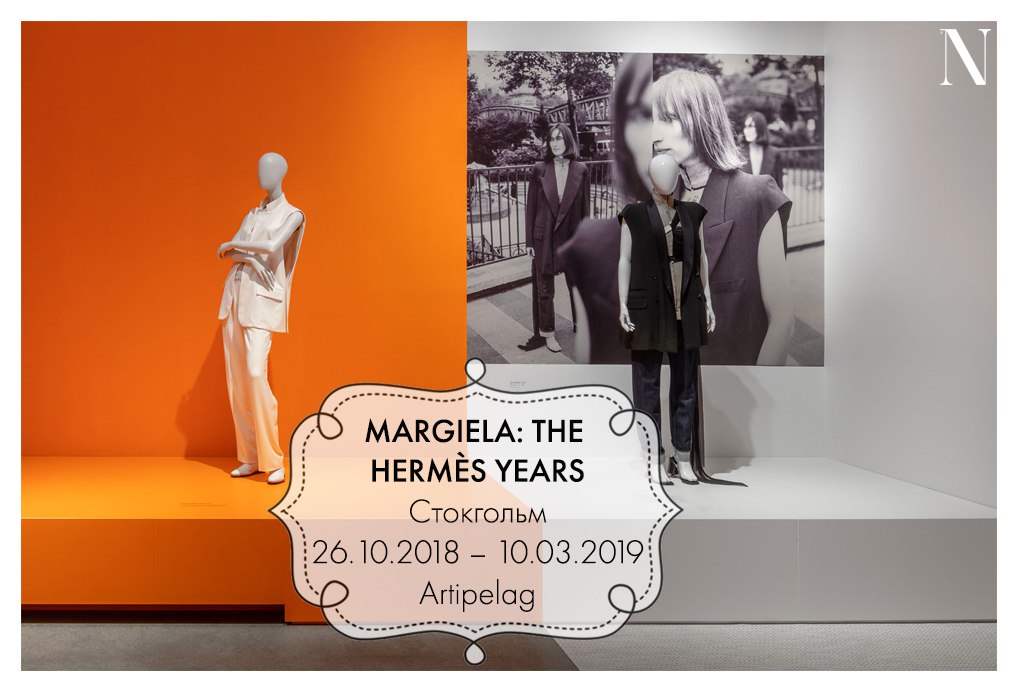 26 October 2018 – 10 March 2019, Artipelag, Stockholm
This is the last opportunity to see a grandiose retrospective of Martin Margiela's art in Hermès. Same twelve collections, exposed in Antwerp and Paris earlier, are now located in Contemporary Cultural Center of Artipelag.
Thierry Mugler: Couturissime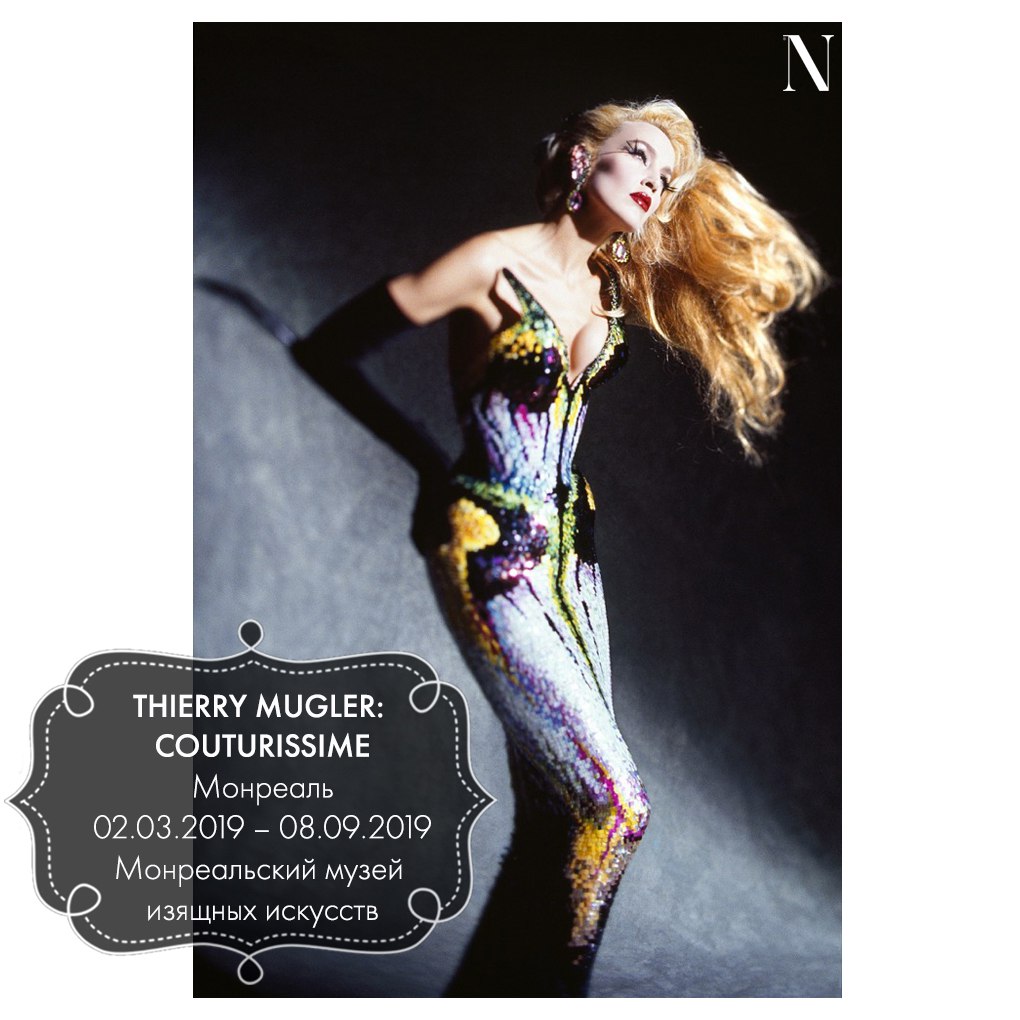 2 March – 8 September 2019, Museum of Fine Arts, Montreal
The large-scale retrospective of Thierry Mugler includes his sketches, accessories, suits, 140 exhibits in total, which Suzy Menkes calls "fantastic works". Here you can see photos by legendary Helmut Newton, Herb Ritts, Richard Avedon and David LaChapelle.