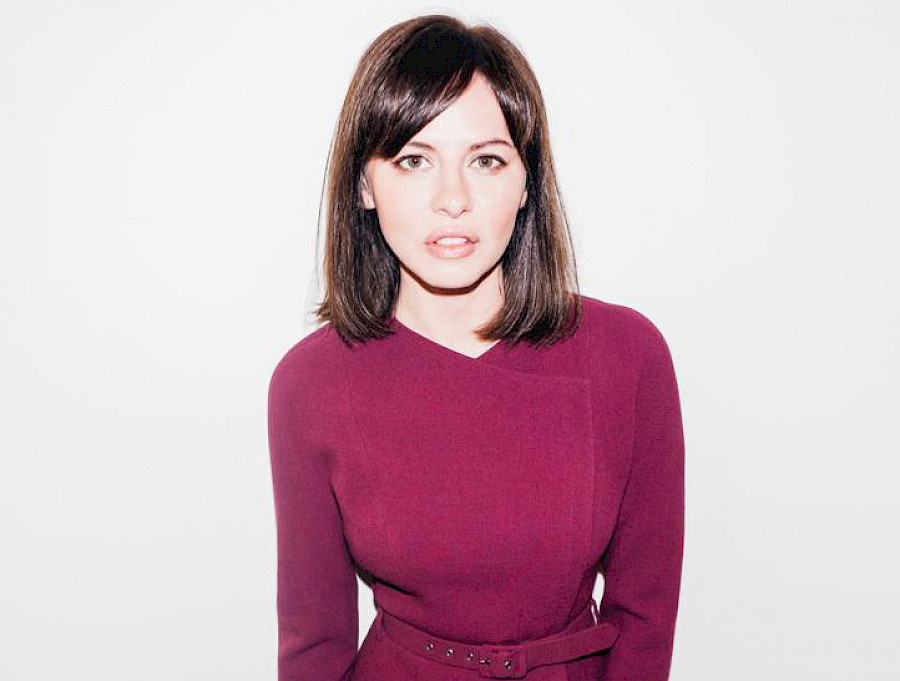 I love everything real and sincere!
Oksana Lavrentieva
The track record of Oksana Lavrentyeva is rather impressive: the founder of "Rusmoda" corporation which includes the famous Alexander Terekhov and Atelier Moscow brands, the owner of beauty shops "White Garden", and in combination – the co-owner of the Independent Media publishing house (issuing the Russian versions of Esquire, Cosmopolitan, Grazia, Harper's Bazaar). Moscow reporters called her wedding with the publicist and the writer Alexander Tsypkin the main social event of the last summer. Oksana Lavrentyeva's Instagram is a real joy: under the nickname @olololnew she shares with subscribers sunny photos from vacation, warm meetings with friends, shows shaggy pets (which she owns not less than five), talks about the relationships with her spouse and children, and, above all – about herself. Lavrentyeva's "private life account" has one special feature – it is not a glamorous album with Lubok prints, but the most true and real human life story!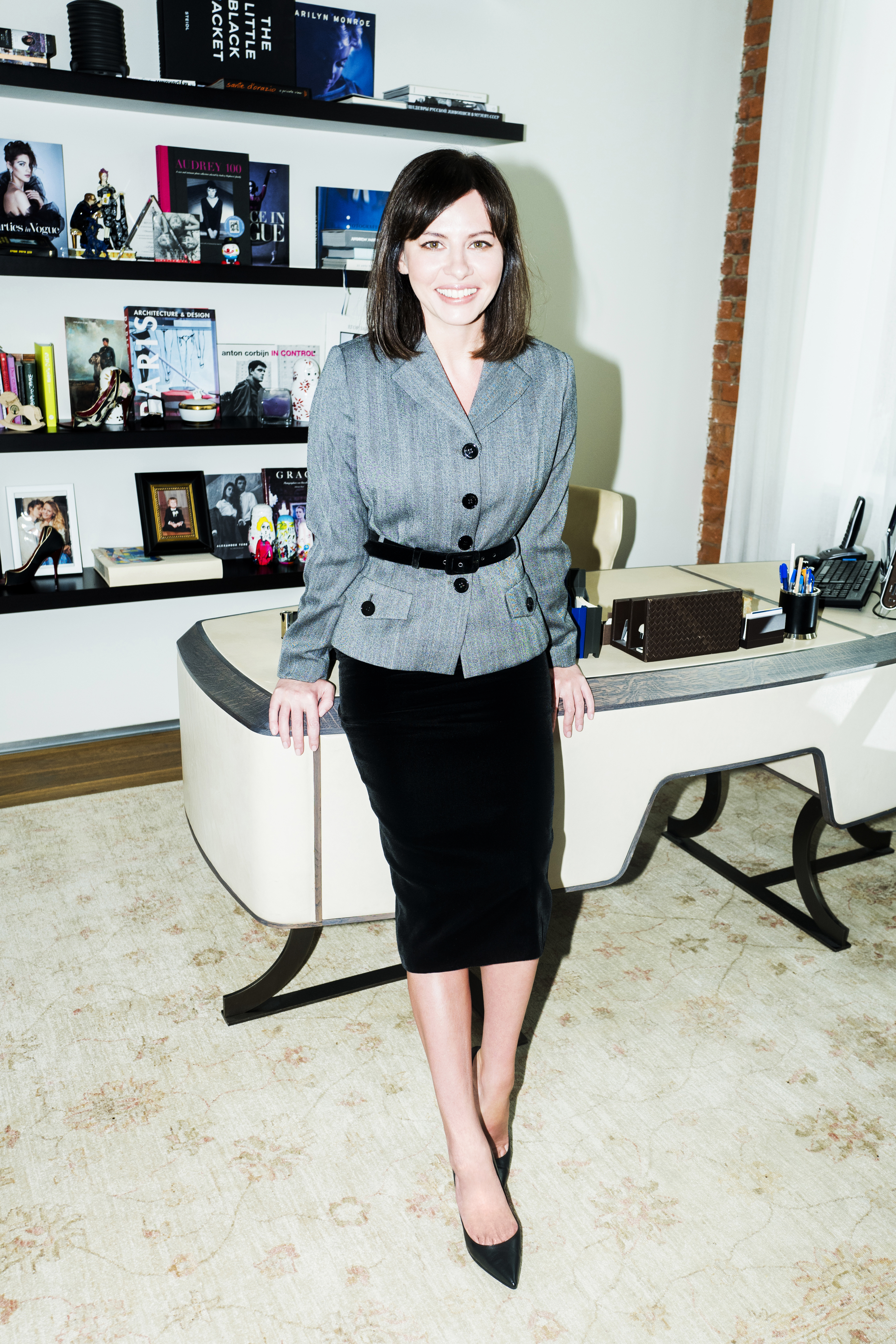 I easily get along with people, and break up with them toughly, but overnight. 
"But there must be a long history", – she explains. While the whole Internet and press was discussing Oksana's private life and scandalous details of failed partnership with Alyona Akhmadullina, Oksana just moved on. Today she shares with readers motivational stories about why it is necessary to follow your dream and never look back.
It is important for me to be liked by others.
There was a time when she was a face of "Egomania" cosmetics, sparkling on posters of "Kosmos Zolota" and starred in Dima Bilan's and Valery Meladze's music videos. A lot has happened since then, but one thing stays the same: "Beauty is a state of mind, and no make-up can replace the real spark in the eyes." Could we disagree?
I do not fight the routine, I love it. Since I don't have much routine in my life, I try to bring it in deliberately. 
Of course, the owner of the company, which is taking the leading positions on sales volumes on the market does not have time to get bored. And besides, there is always the correct and successful delegation of powers!
My source of energy – coach, yoga, sports, support from my friends and constant self improvement.
During all summer, followers could observe Oksana doing sports in intensive mode. She was stretching, threw balls, fell and rose again, but she did not give up. As a result, she confessed that, although she did not lose a kilogram, but she fell in love with sports, which she was never attracted to. So, this way, her need turned into a hobby and a big love.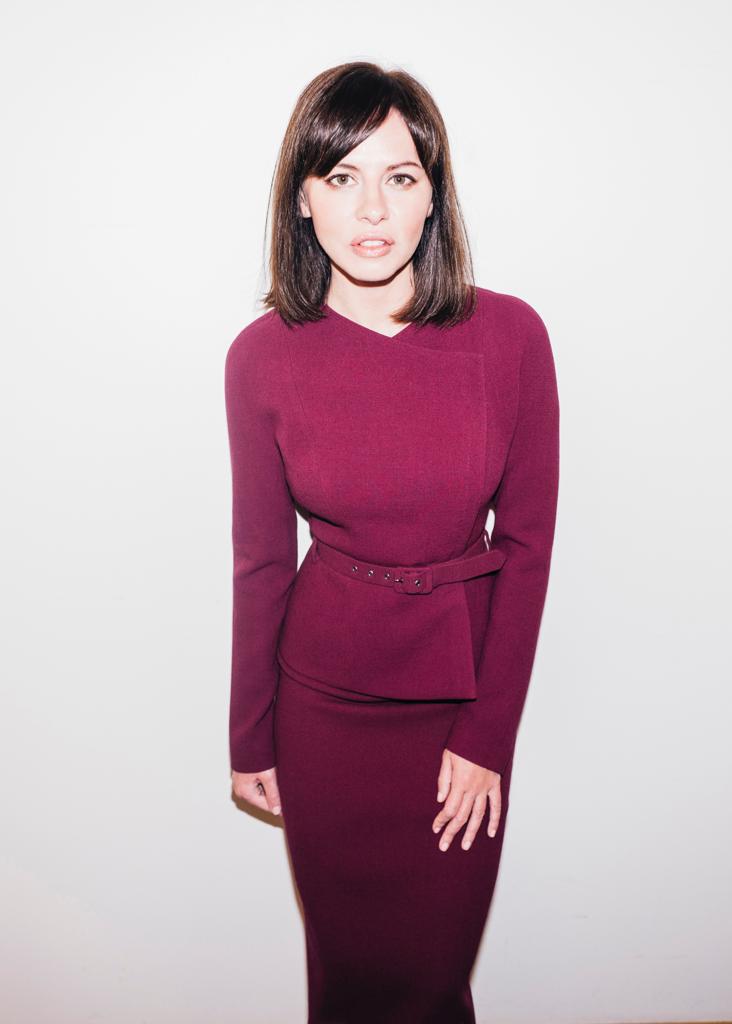 I try to reach some ascetics in food, but I'm not very good at it.
She calles herself "a terrible hedonist who is not refusing herself anything". Oksana Lavrentyeva is sure: "The body knows better, what it needs". Straight and disarming, as always!  
I easily adapt to new environment, but I cannot tolerate the lack of basic amenities.
Oksana does not hide her drive for comfort. The exceptional attention to details helped her with opening of the center of beauty and health "White Garden" (there are two of them for today: on the Zubovsky driveway and hotel "Metropol"), where each little detail is oriented to the maximal comfort of the client, the most demanding among which is the owner herself.
The first point of my wish list – a long vacation with husband, just the two of us, without cell phones. This is my biggest dream for today!
Looking back, Oksana sums up, not without proud: "Everything that I wished for has come true". But what stops from urgently making up a new dream and at least just make a wish?
Nigar Maharramova