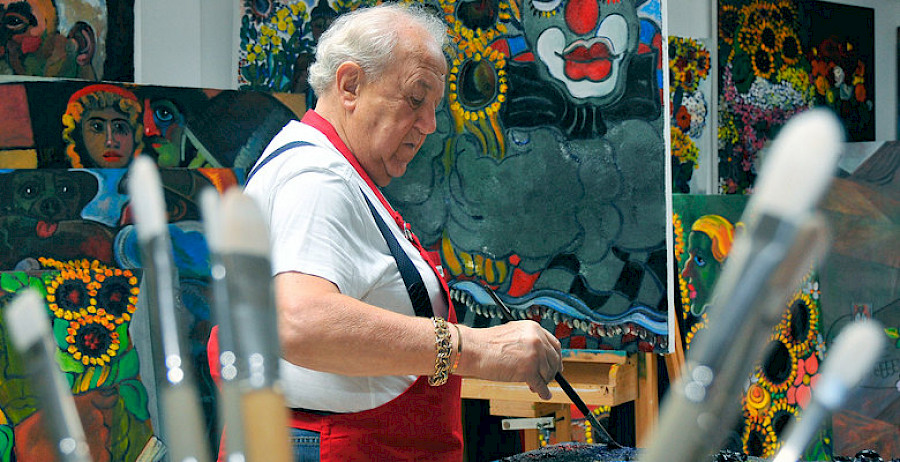 A "Possible Dimensions" exhibition of a famous muralist, painter Zurab Tsereteli opened on Wednesday. More than 30 pieces of art were delivered from Moscow, Tbilisi and London. The exhibition will run until 25 August.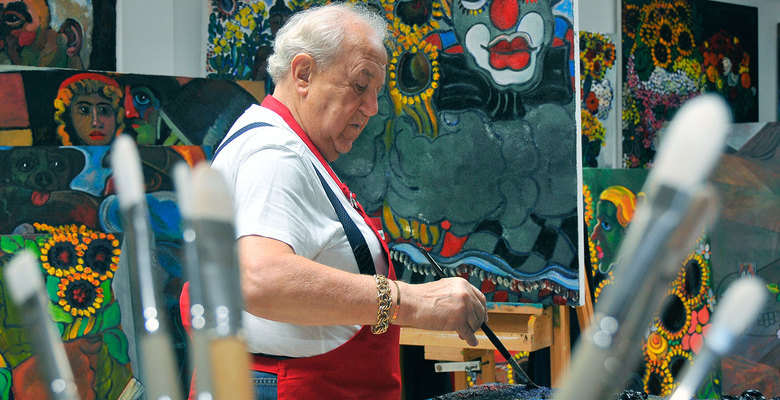 Venue: Heydar Aliyev Center
Time: 22 May – 25 August
The "In-Visible" film festival includes not only films, but also an exhibition and interesting lectures about the real issues.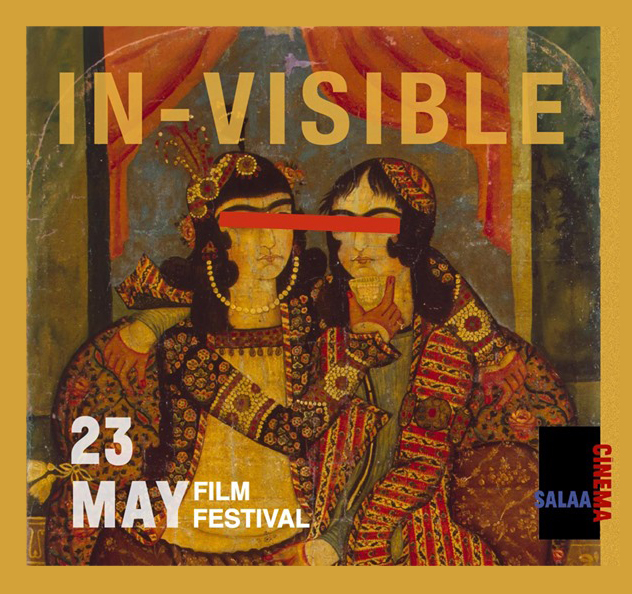 Venue: Salaam Cinema Baku, Suleyman Rustam 10
Time: 23-26 May
The 11th European Championship in Aerobic Gymnastics starts on Friday. Gymnasts from 22 countries will take part in the competition.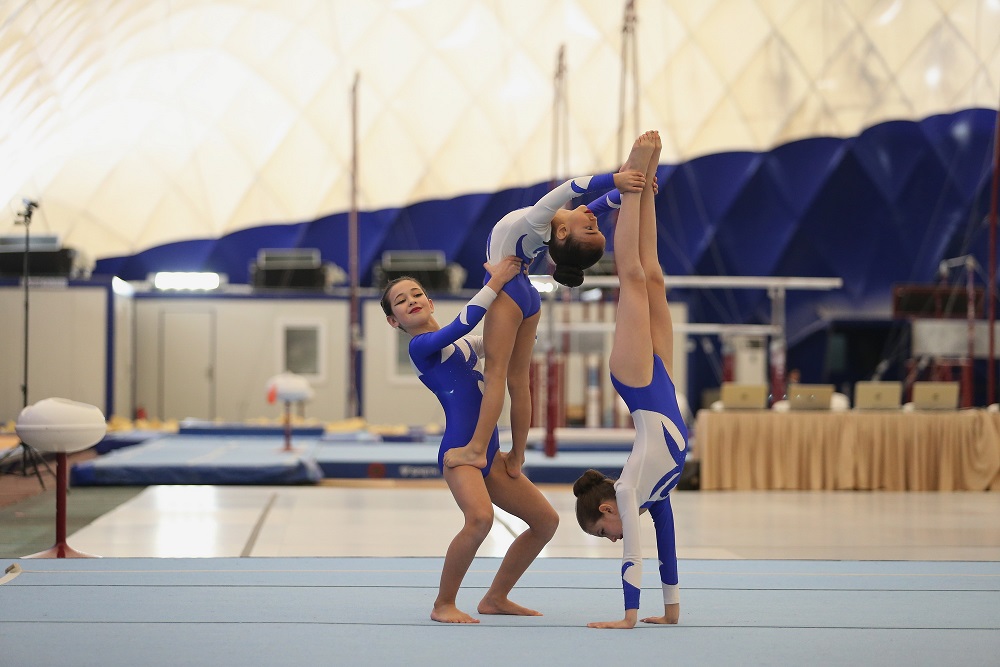 Venue: National Gymnastics Arena
Time: 24-26 May
On the occasion of the 650th anniversary of Imadaddin Nasimi the team of the Opera and Ballet Theater has prepared the ballet "Nasimi" to the music of Fikrat Amirov, the author of the libretto is Ajdar Ulduz, the choreographer is Kamilla Huseynova, the conductor is Yalchin Adigozalov. Don't miss the premiere this Saturday!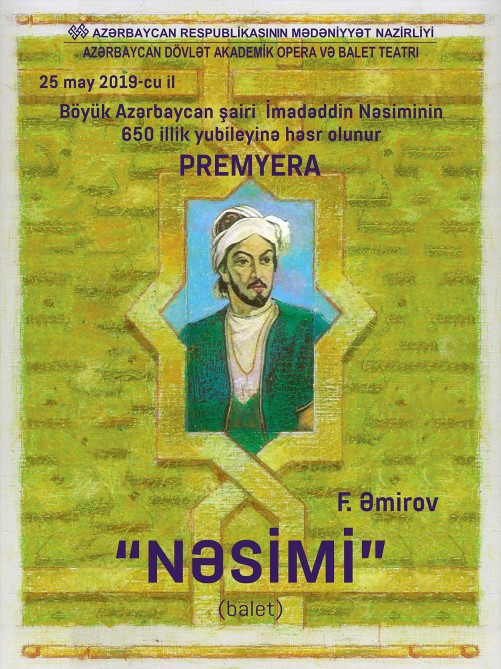 Venue: Azerbaijan State Academic Opera and Ballet Theatre
Time: 25 May, 7 pm
On 24 May, Aydin Rajabov, Honored Artist of Azerbaijan, winner of the Soltan Muhammad Award opened his solo exhibition "Future of Traditions". It is scheduled to coincide with the 75th anniversary of the artist, it also includes six new carpets that have never been displayed before.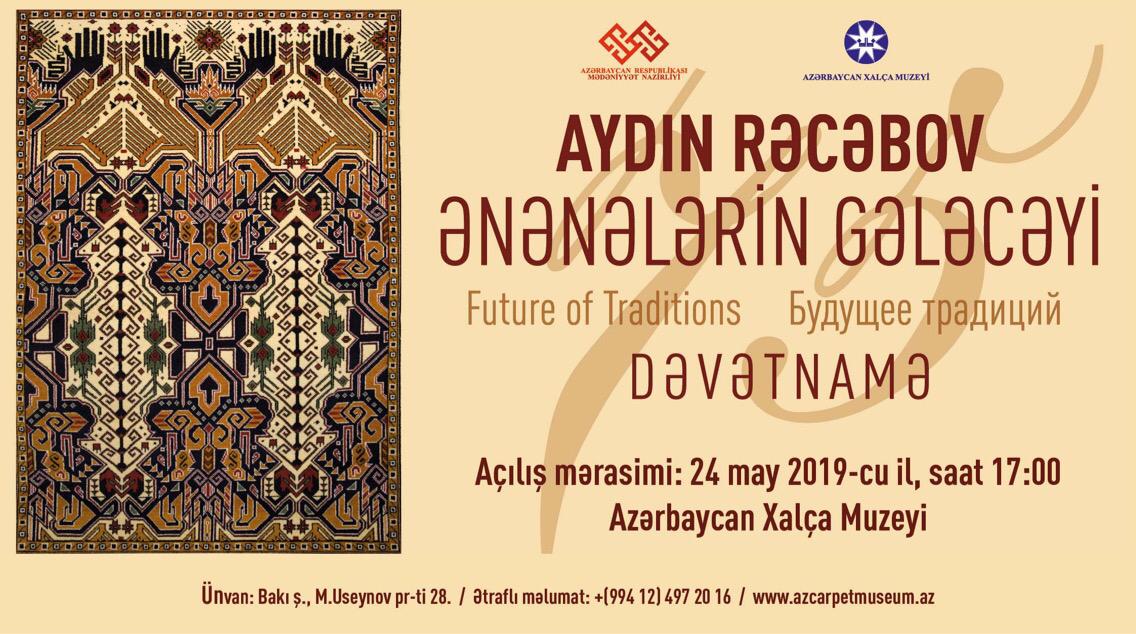 Venue: Carpet Museum
Time: 25 May – 26 June
World famous kamancheh player, virtuosic musician Habil Aliyev's follower Mark Eliyahu will perform in Baku for the first time.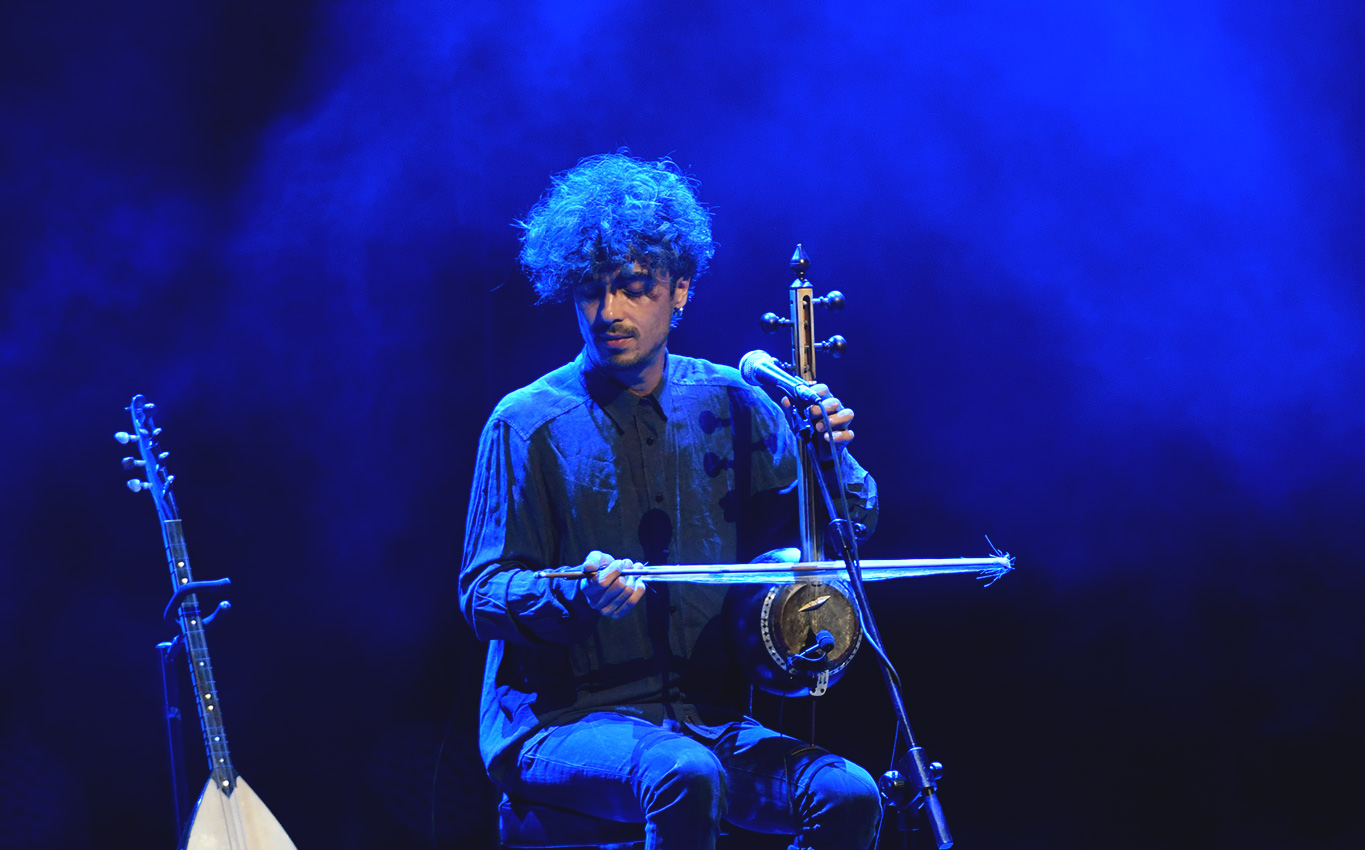 Venue: Heydar Aliyev Palace
Time: 25 May, 20:00 – 22:00
The Azerbaijan animation project "HEART" is held on occasion of the 85th anniversary of Nazim Mammadov, which is the first cartoonist of Azerbaijan.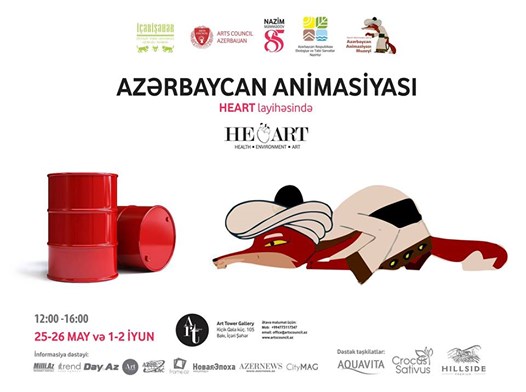 Venue: Art Tower Gallery
Time: opening 25 May, 12 am
The "Young Picasso" movie by Phil Grabsky about the Rose and Blue periods of Pablo Picasso will be shown this Sunday. 
Venue: Park Cinema, Flame Towers
Time: 26 May, 13 pm