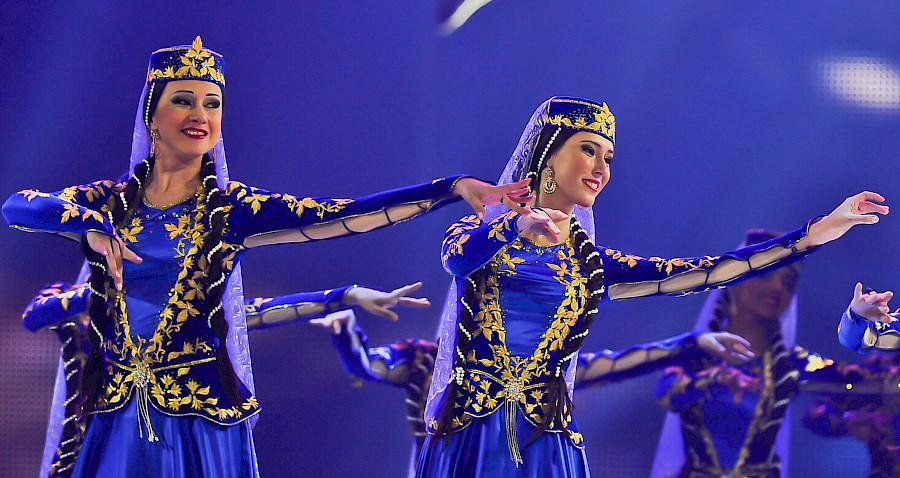 We visit the webinar "Russia and Byzantium. History of relationship". Free entrance.
Venue: Russian Informational and Cultural Centre
Time: February 20, 11:00 - 13:00
Join to watch Yury Grigorovich's magical ballet "Nutcracker" with Russian subtitles.
Venue: Park Cinema Flame Towers
Time: February 22, 10:00
On Saturday will take place a lecture by art historian Kamala Atakishiyeva "Embodiment of historical, ethnographic, ethical and aesthetic criteria in Azerbaijani folk dance" about the history of folk dances, art of dancing in general and its connection with other types of folk art. The lecture will take place in Azerbaijani, the entrance is free.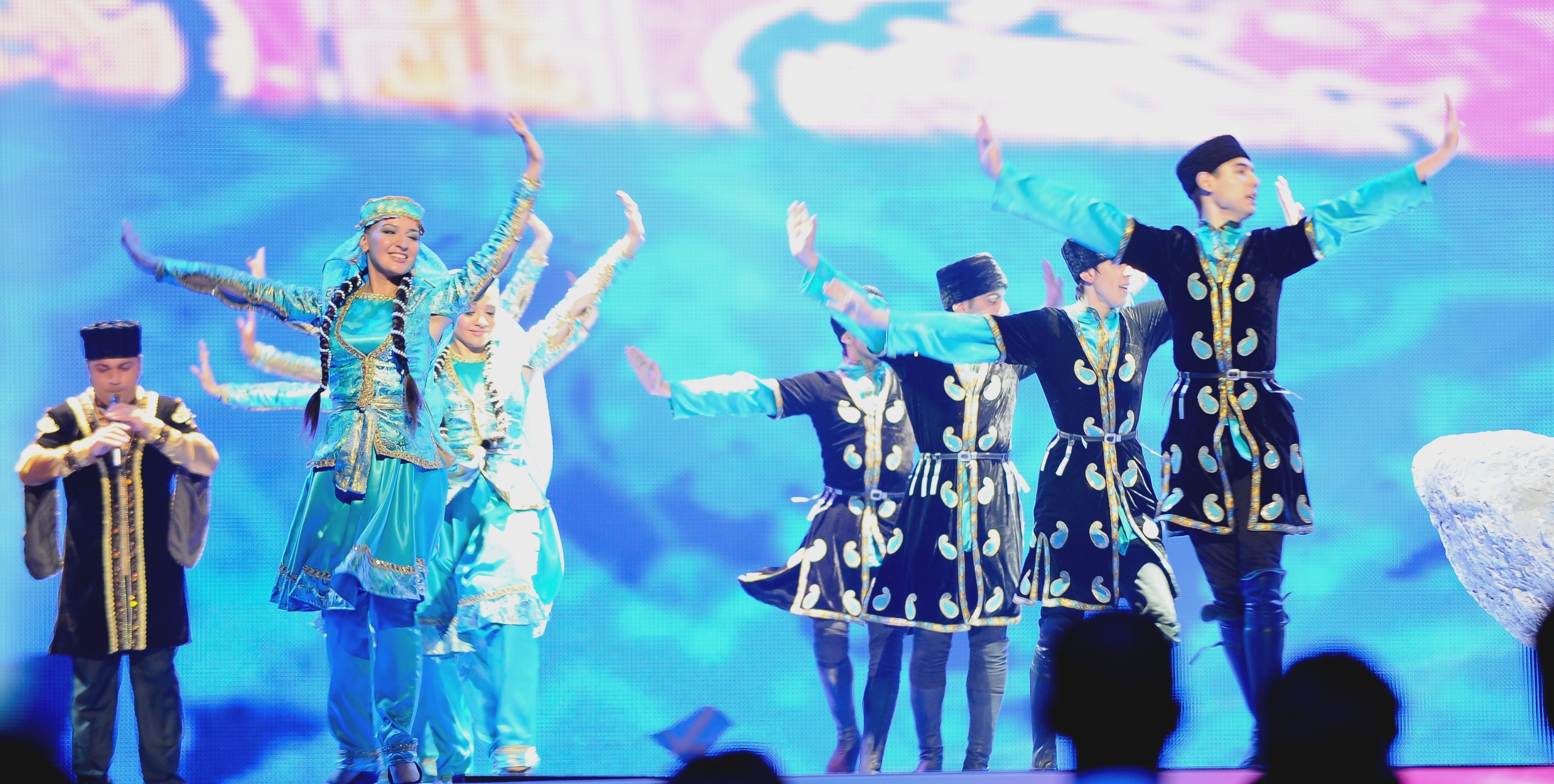 Venue: Azerbaijan National Carpet Museum
Time: February 22, 14:00
Within the third World Harmony International Competition of Young Performers will take place a concert of pianist Rustam Shaikhutdinov, professor, winner of multiple prizes and chairman of many All-Russian and international music competitions.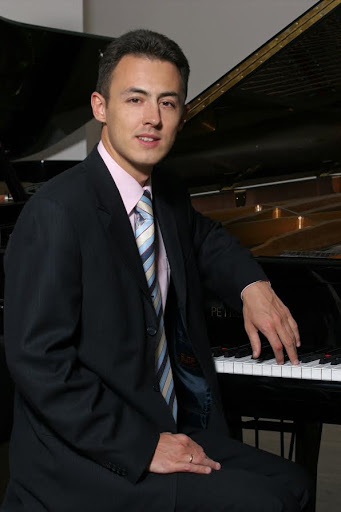 Venue: Baku Music Academy
Time: February 22, 19:00 
There's a rare opportunity to see a fresh, released in 2020, film about an artist. This is David Bickerstaff's motion picture "Lucian Freud: A Self-Portrait" about the grandson of the great and powerful Freud, who made the genre of self-portrait so popular in the 20th century. The plot was based on the materials of the exhibition, which took place in autumn 2019 at the Royal Academy of Arts in London. The film will be shown in English with the mark 18+.
Venue: Park Cinema Flame Towers
Time: February 23, 13:00