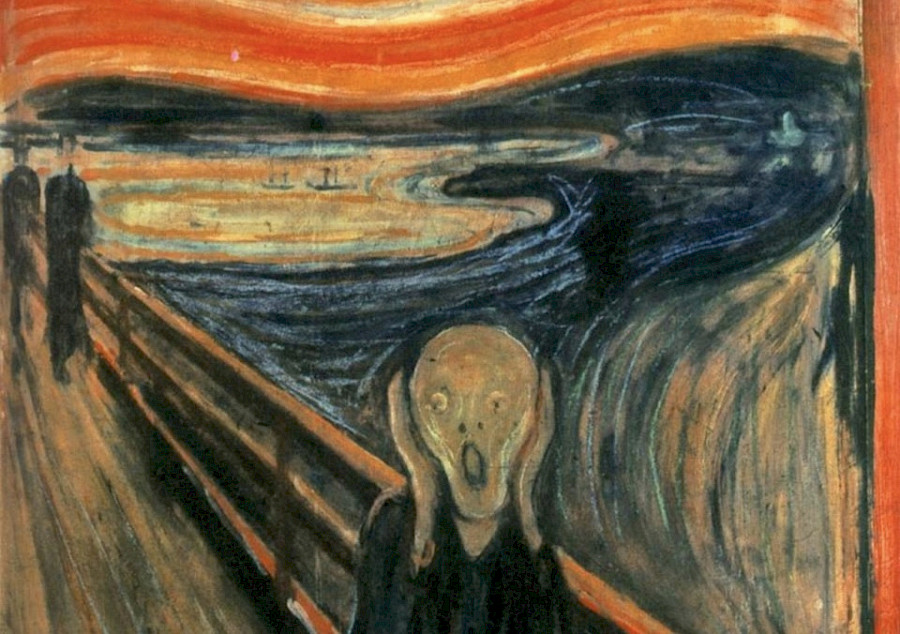 Vacation is a perfect opportunity to introduce your kids to theatre!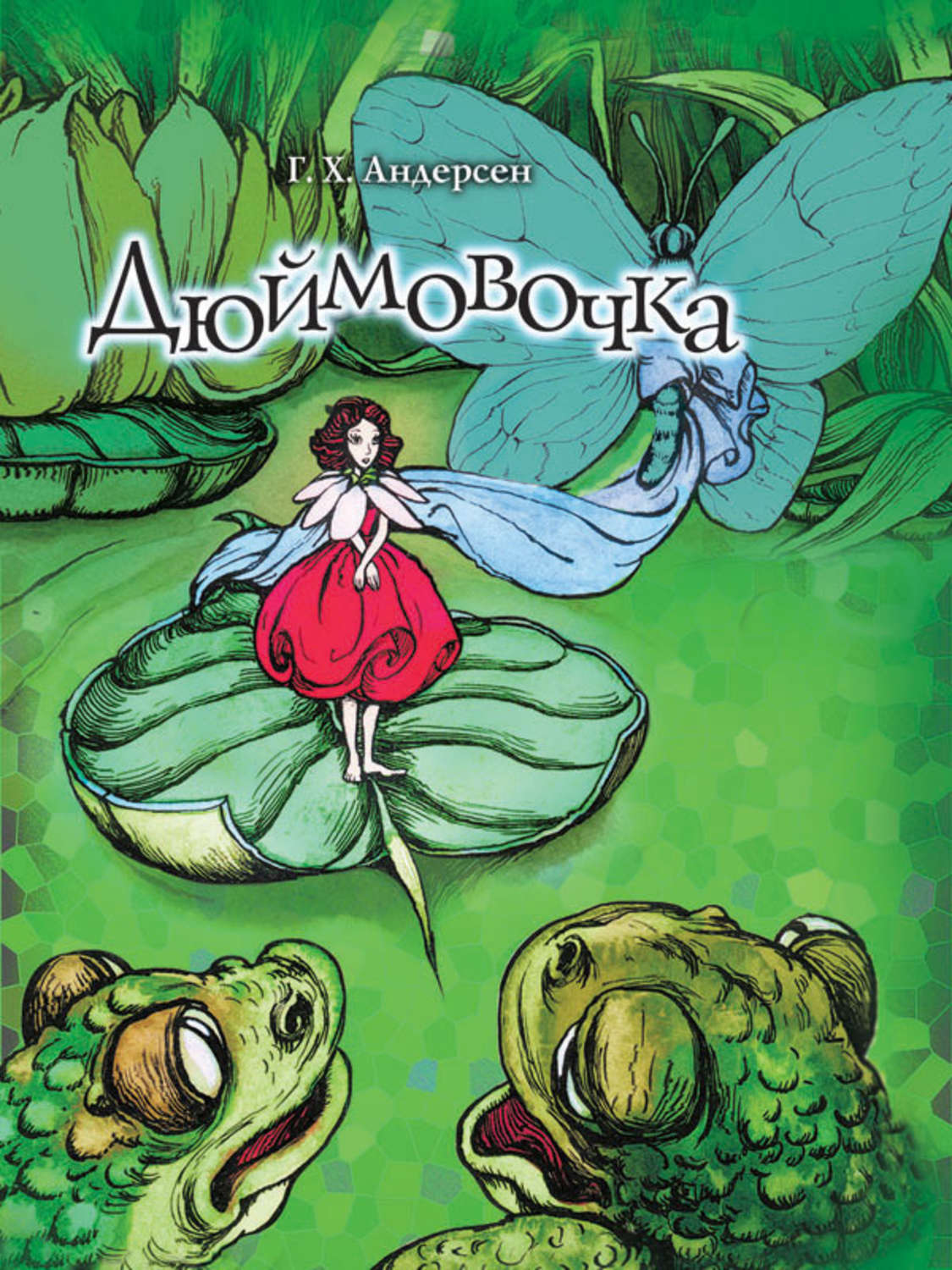 Venue: State Russian Drama Theatre
Time: 20 March, 12:00; 24 March, 13:30
The exhibition "Sound of a woman" takes place in the city, which combines traditions, fashion and elegance at Caucasus and beyond its limits.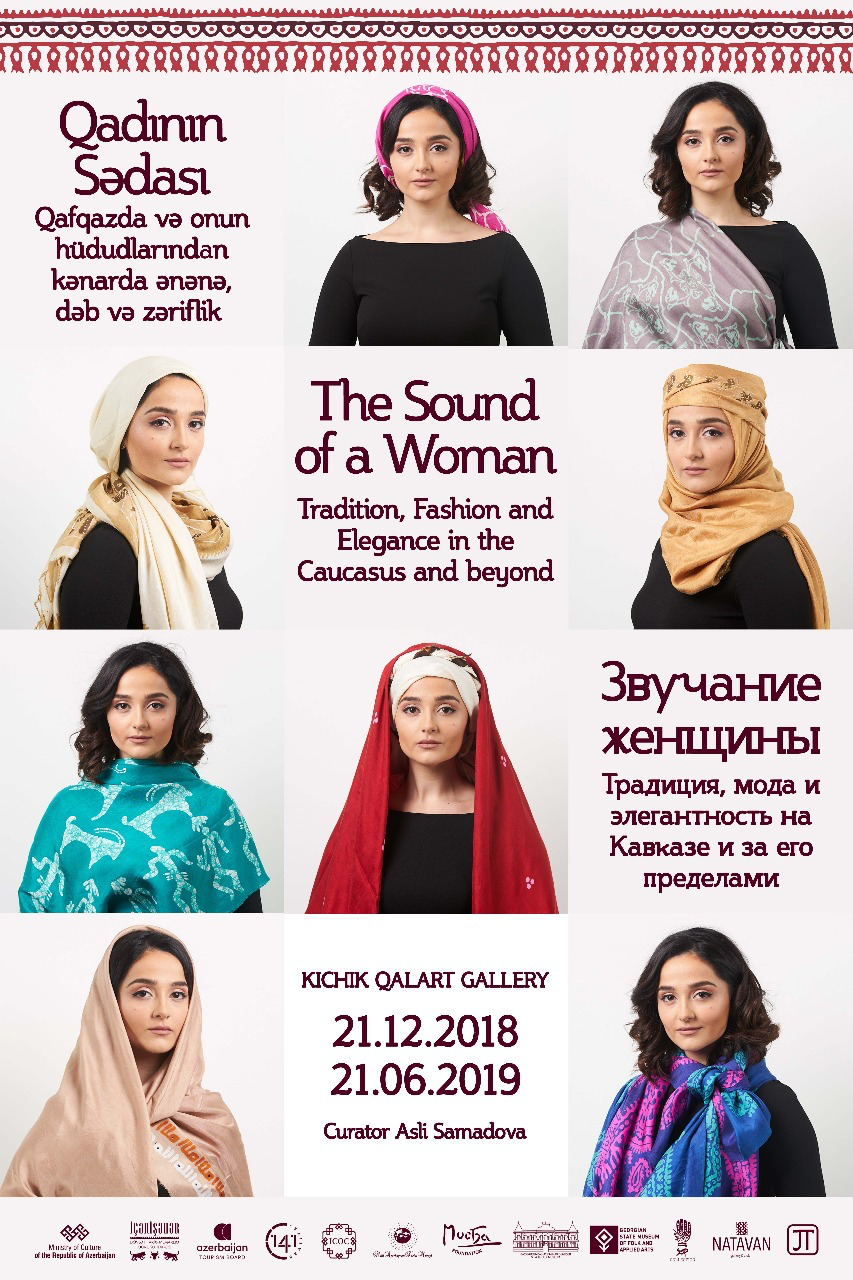 Venue: Kichik QalArt
Time: 21.12.2018 – 21.06.2019
On these holidays will take place entertaining historical quests. Children will be able to get learn about the most ancient models of carpet-weaving art, will try to decipher patterns and ornaments of carpets, will find out for what purposes carpets in the Middle Ages were used, and will even learn to correctly inweave threads into carpet!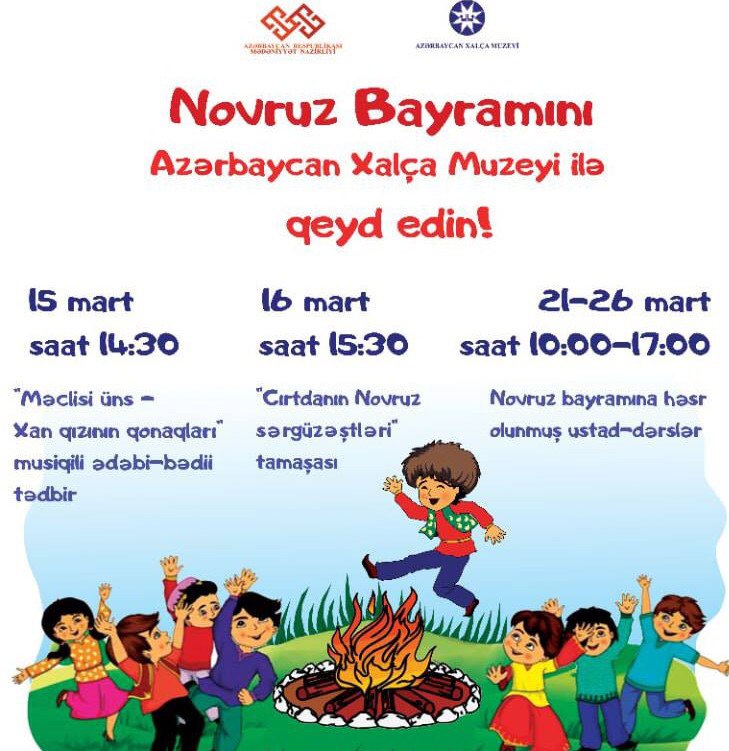 Venue: Azerbaijan Carpet Museum
Time: 22 March
Different games, stories about traditions, a musical and dancing show, the Kosa and Kechal will help to plunge into the festive atmosphere of the favorite holiday Novruz.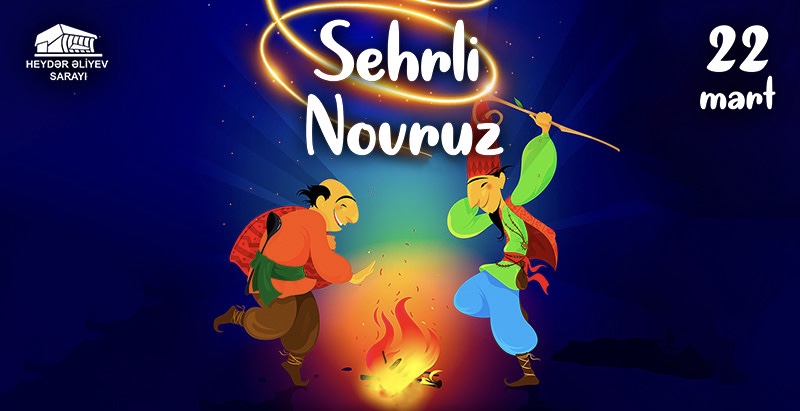 Venue: Heydar Aliyev Palace
Time: 22 March
Adventures of Chippolino won't let your children get bored!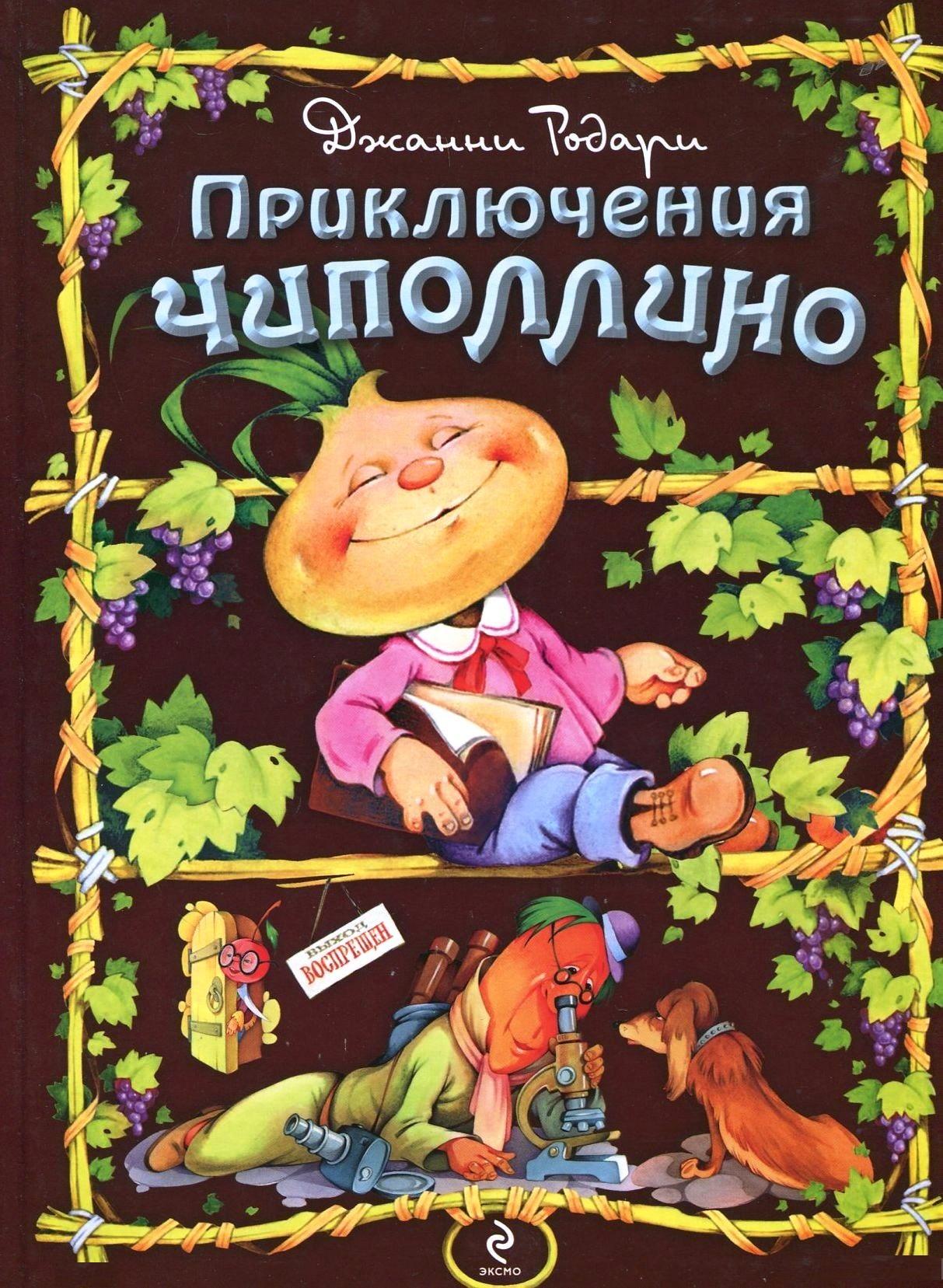 Venue: Azerbaijan State Theatre of Young Spectators
Time: 23.03.2019 12:00
This Sunday we will enjoy a movie-exhibition "Munch-150", which talks about one of the most important figures of modern art Edvard Munch and his creative path.
Venue: Park Cinema, Flame Towers
Time: 24.03.2019 13:00
If you always dreamed of becoming a filmmaker, then do not miss the film lecture of Udjal Aziz-zade "Structure of screenwriting". Places are limited. Do not forget to do pre-registration!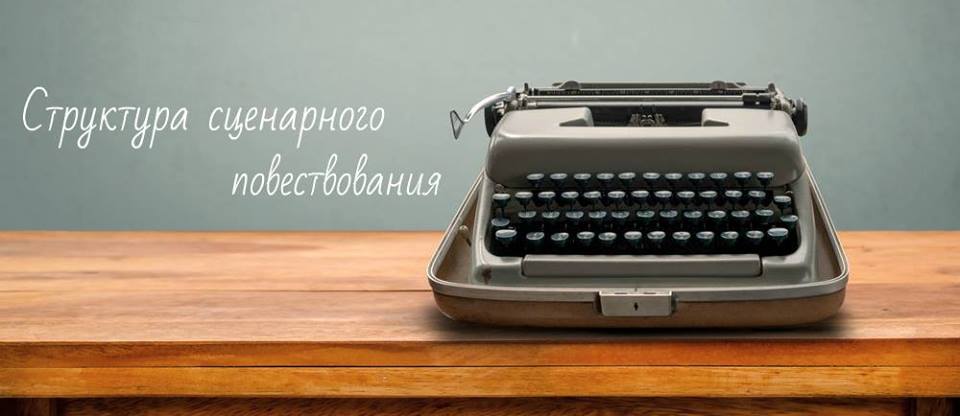 Venue: Tik-Talk
Time: 24 March, 15:00
Concert of Israeli singer Shimon Sibony "Flamenco" will bring joyful mood to all the guests.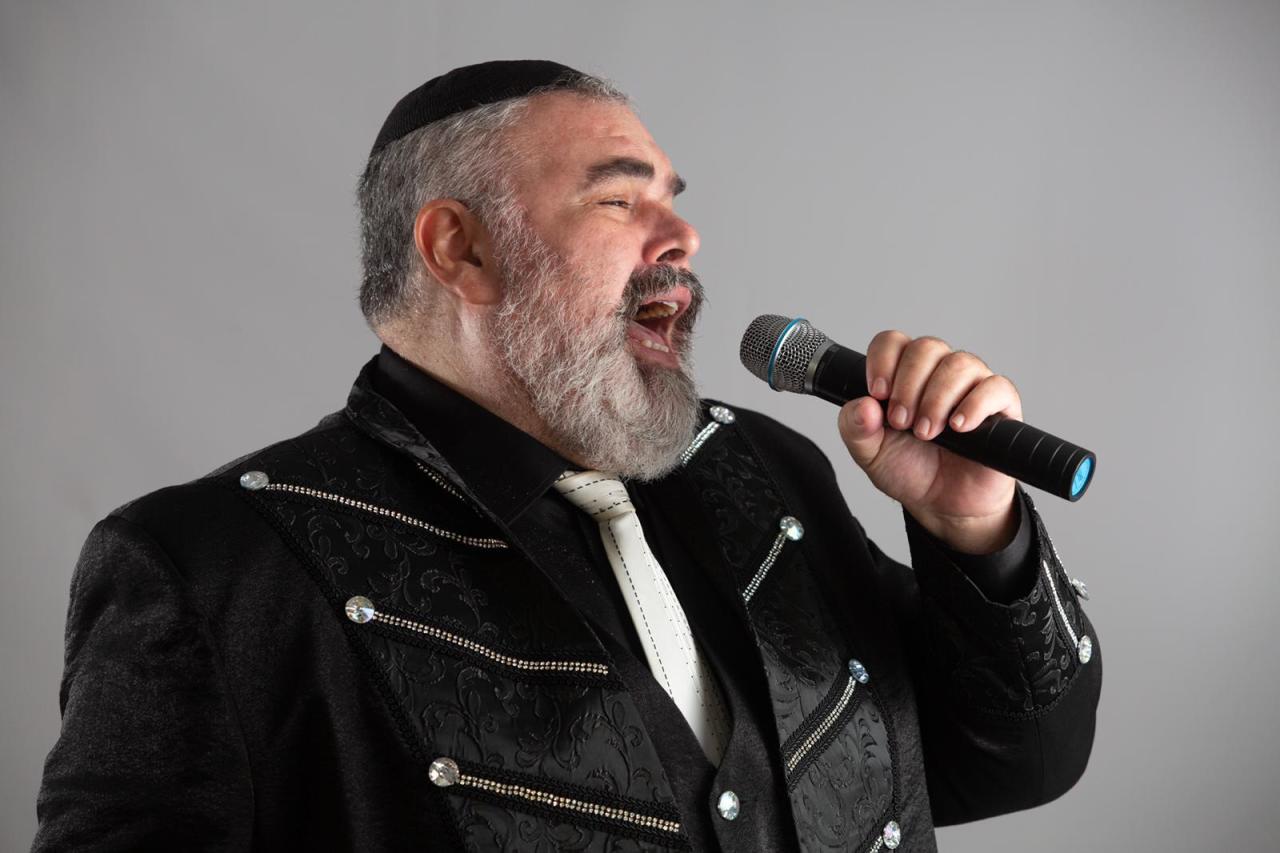 Venue: State Russian Drama Theatre
Time: 26.03.2019 20:00