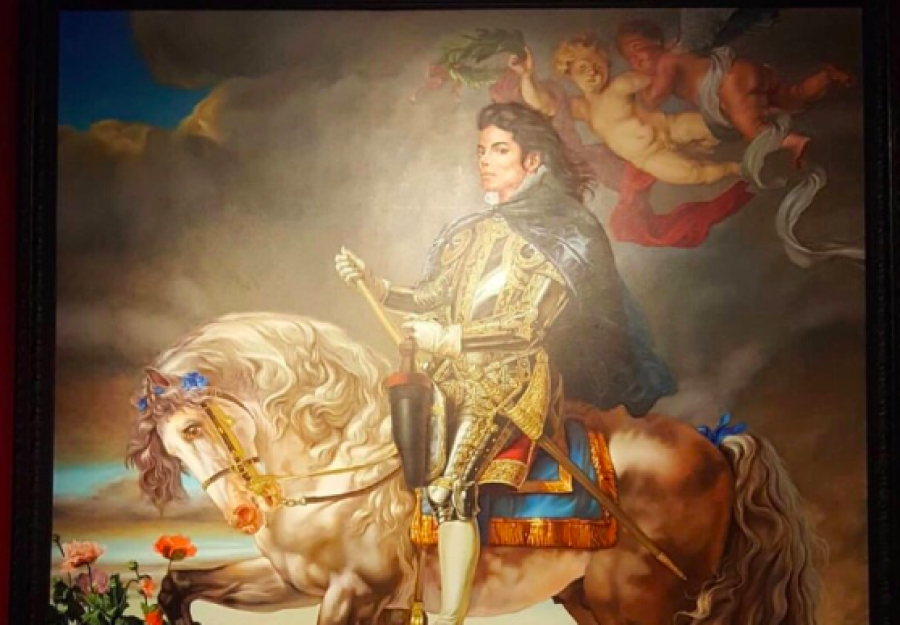 Exhibition called "Michael Jackson: On the wall" has been launched in the National portrait gallery of London.
The exhibition coincided with pop king, Michael Jackson's 60th anniversary. One may attend it up to 21October.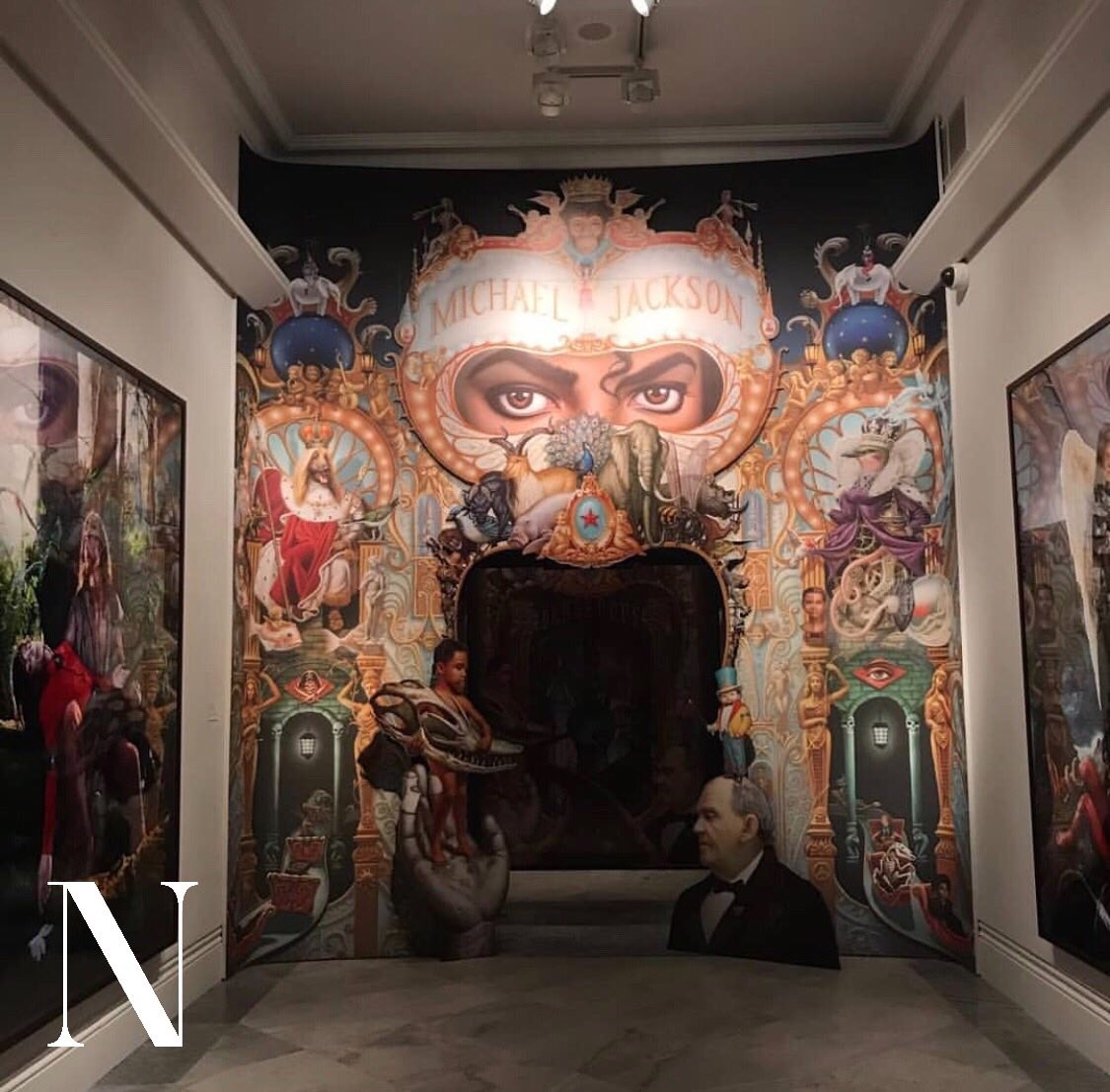 This is the first exposition, where influence of Jackson's creativity on modern art is being studied. Works of more than 40 artists, custom- gathered from museum and private collections all over the world, are presented at the exhibition. Rita Ackermann, Dara Birnbaum, Candice Breirz, Mark Flood, Isa Genzken, Gary Hume, David La Chapelle, Paul McCartney , Katherine Opi, Andy Warhol and many others are among the authors.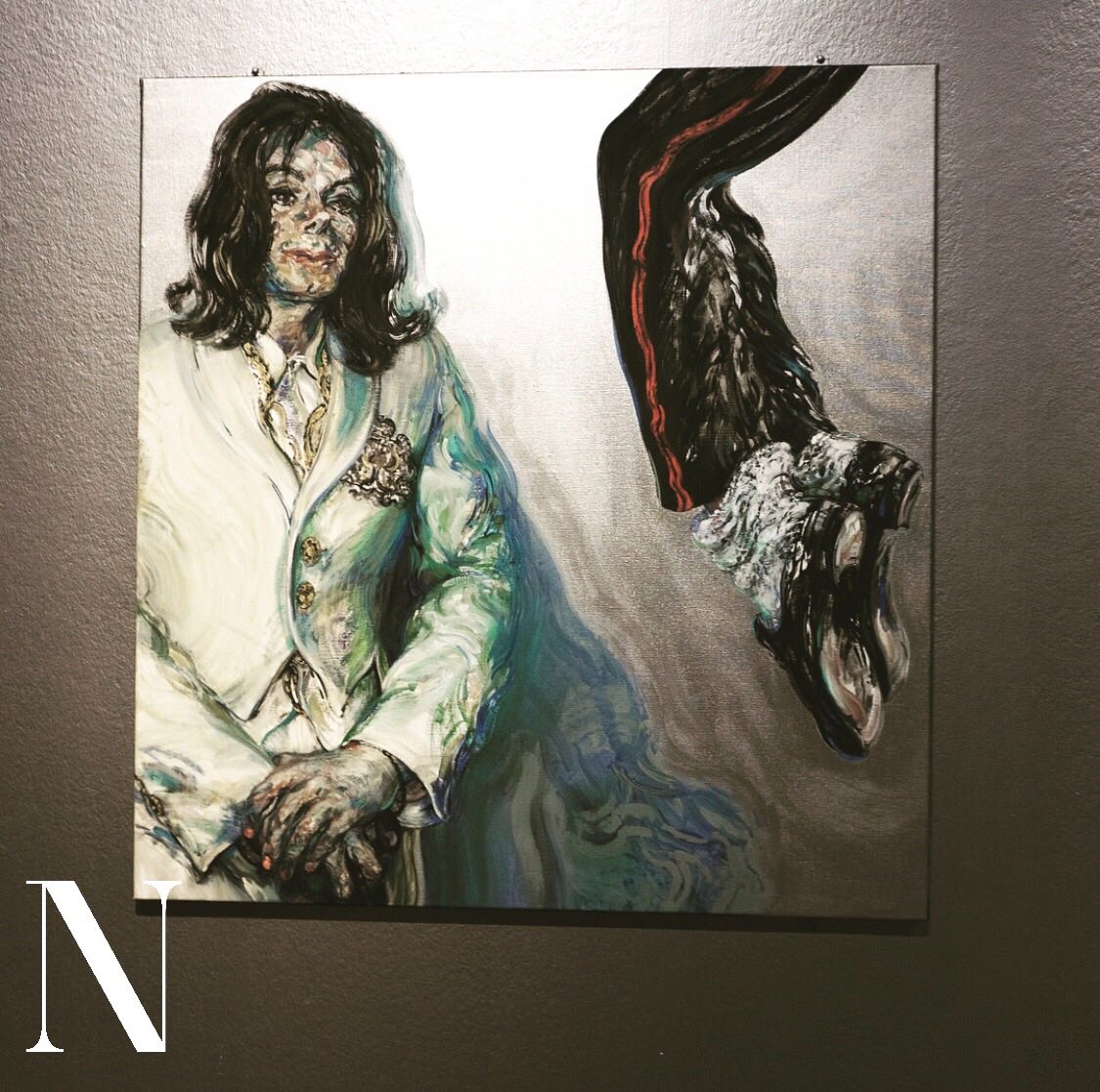 BOSS is to launch a capsule collection, created jointly with Michael Jackson's heritage fund. Updated version of singer's famous white suit and football shirt with pop-king's portraits are to be included into it. Goods may be purchased starting from 29 August.
See more photos on Nargis instagram profile.