Dubai Shopping festival is a six-day sale season, where you can buy goods of over 700 brands in more than 3200 shops around the city. Besides shopping festival, a rich cultural program was waiting for us: exciting city tours, participation in fairs and shows, prize competitions and unforgettable stay in one of the most beautiful hotels of Dubai.
Dubai Fairytale
Dubai is the fastest-growing city in the world, which is only preceded by Shanghai, and has no peer for the amount of tourists. Life in Dubai looks like a fairytale. Petrol costs a little more than 50 cents per litre, water and power supply in houses are free, as well as the medical service and education. "A" students are able to continue education at any university in the world at the State's expense. And in case if UAE citizen needs treatment or surgery, he will also be directed to the country, which is the best in this sphere – also at the expense of the treasury. Each man who turns 18 is provided with a land plot; just married couples receive from Sheikh a wedding gift in amount of 70 thousand dirhams and low-interest mortgage loans, which is liquidated with the birth of a third child.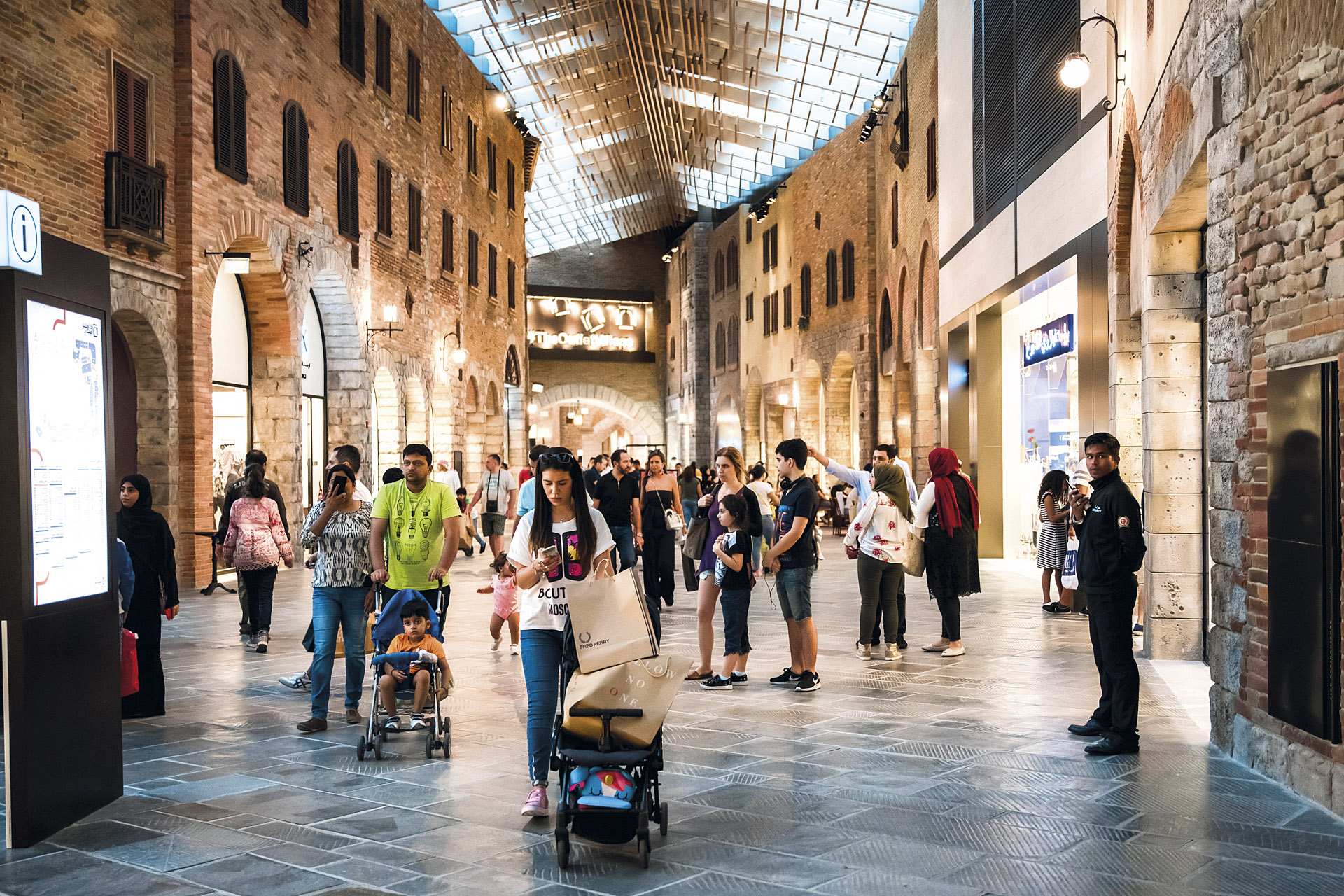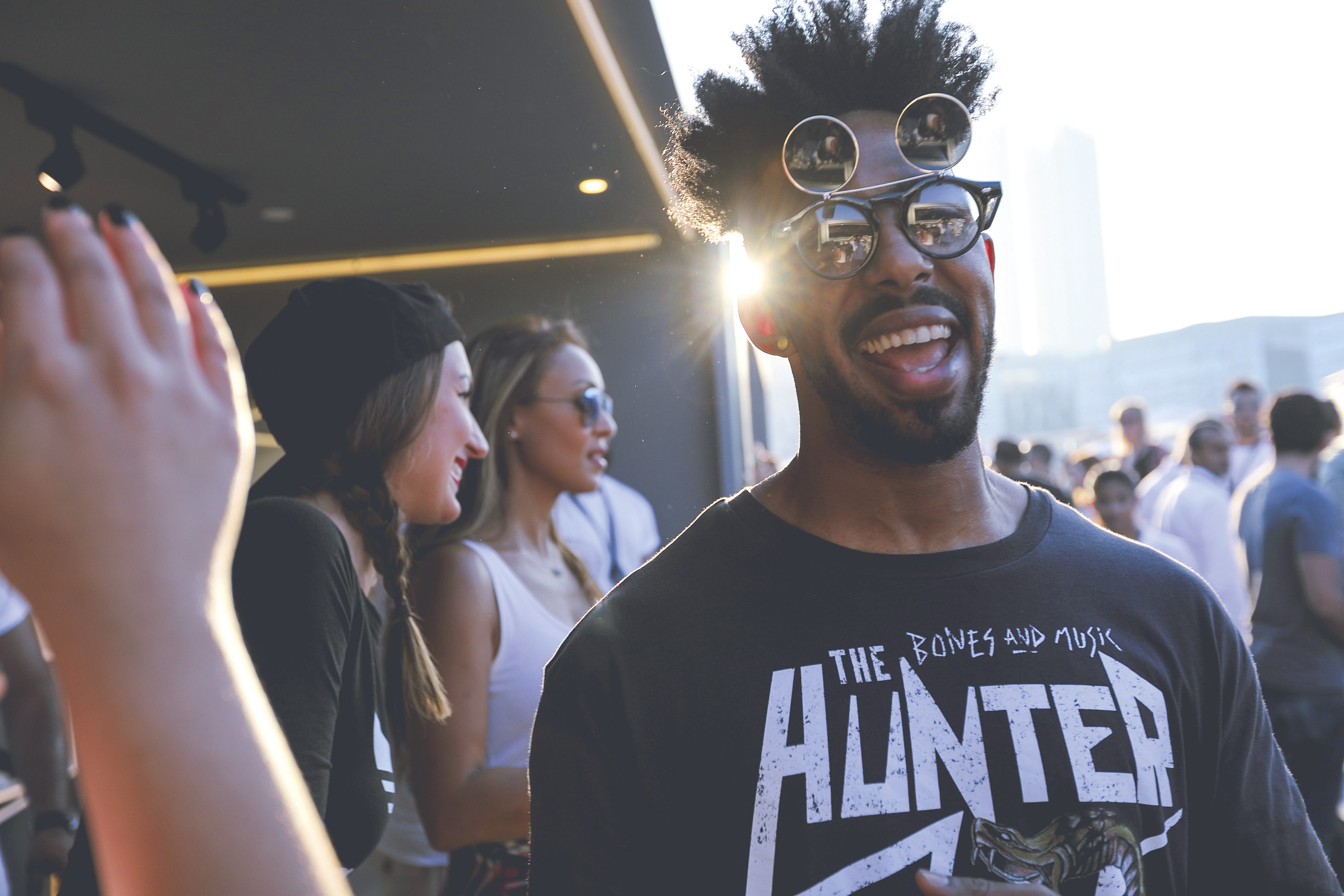 The architect of modern Dubai
Ruler of Dubai – Sheikh Mohammed is a charismatic, multifaceted person, the initiator of many national projects. He has a good taste and great sense for successful, profitable projects. Also Sheikh is known for his passions: autocars, safari, hawk hunt, plus he's famed as a wonderful horseman and breeder. By sheikh's direct instructions there is a Ministry of State for Happiness, functioning in Dubai, which conducts regular online-surveys of local citizens in order to find out, what else is needed for an absolute happiness. In 2016 Sheikh Mohammed declared: "UAE must become the happiest country in the world". And as you see, he is a man of few words.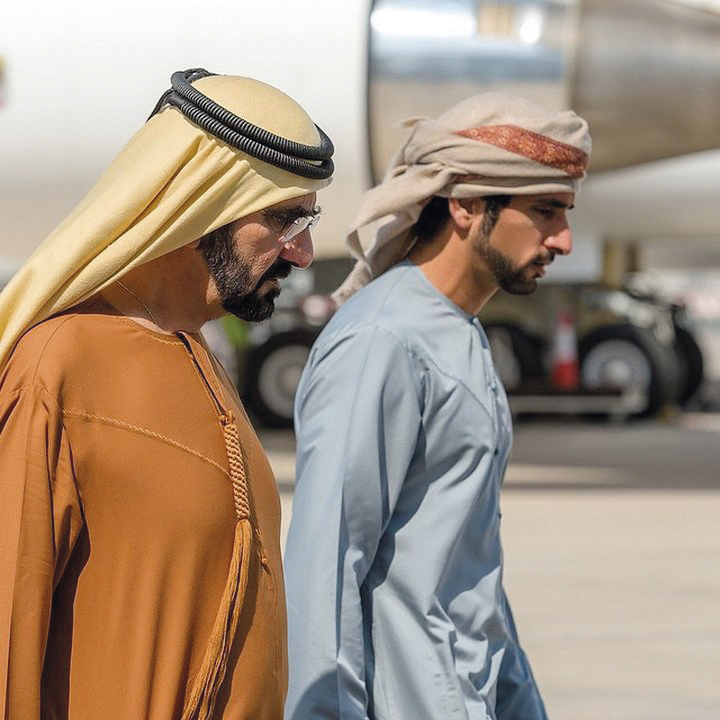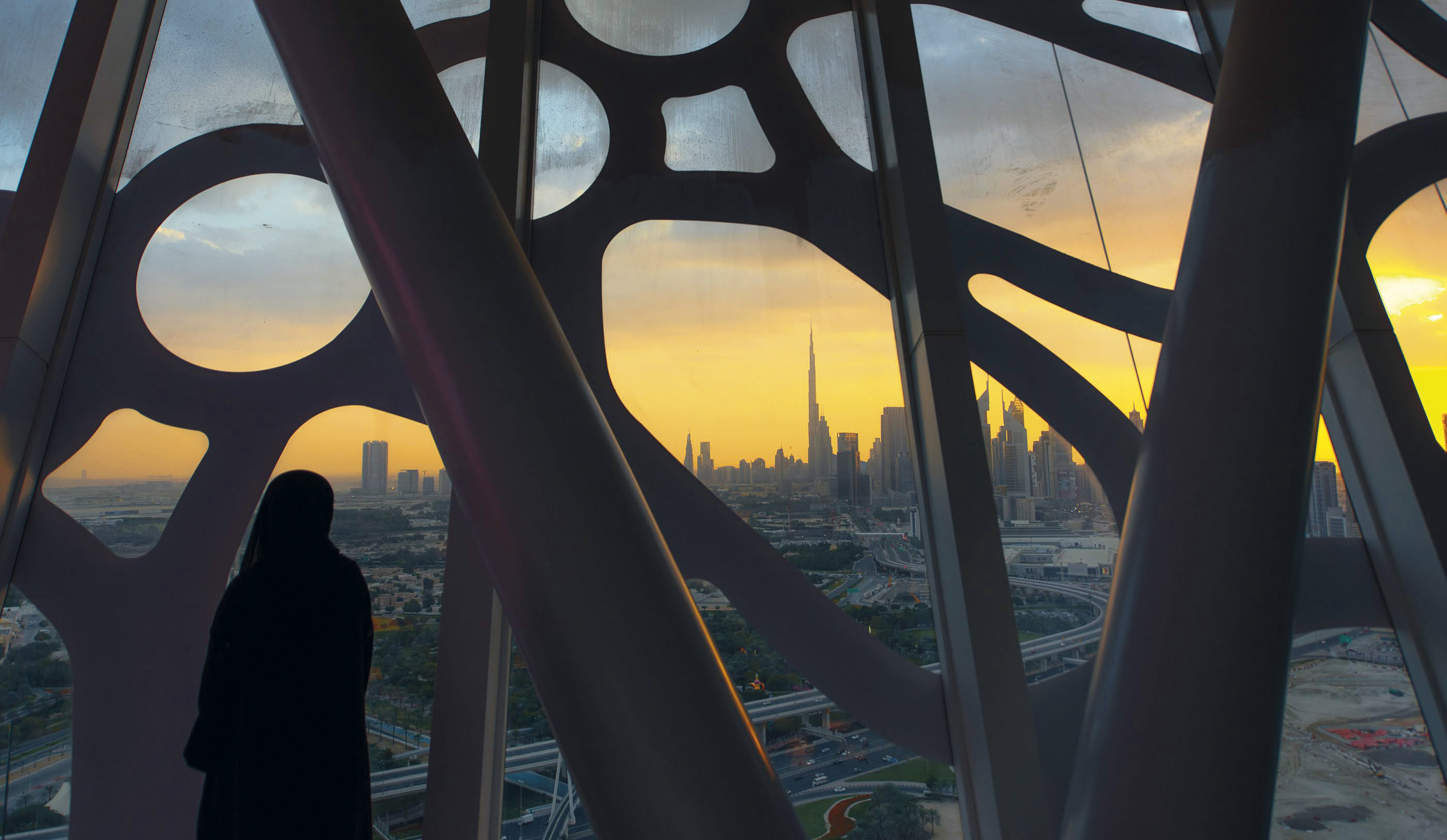 Burj Khalifa skyscraper
Dubai museum in Al Fahidi Fort keeps the city's historic pages. But the contemporary history of Dubai was even richer with events. The city grows high and wide, and every second skyscraper becomes a new city attraction. Only a year ago the Dubai frame was constructed, which is a two 150-meter towers connected from above with the 93-meter glass bridge. And the Burj Khalifa Tower became famous around the whole world as a masterpiece of the modern construction art. As sheikh Mohammed told on the Tower's presentation, it is a pride symbol of not only UAE, but of the whole Arab world. Admiring a gracious tower from distance, it's hard to believe that it accomodates offices, shopping center, 900 personal apartments, gyms, pools and even observation decks with jacuzzi. Before the elevation you will be treated with a cup of Arabica coffee, and in a minute the elevator will move up to the observation deck At The Top on the 124th floor, and then to "the top of the world" – At The Top SKY ‒ on the record height, 148th floor. The expression "right on the palm of your hand", perhaps, would be the most exact definition of the city view, appearing in front of you.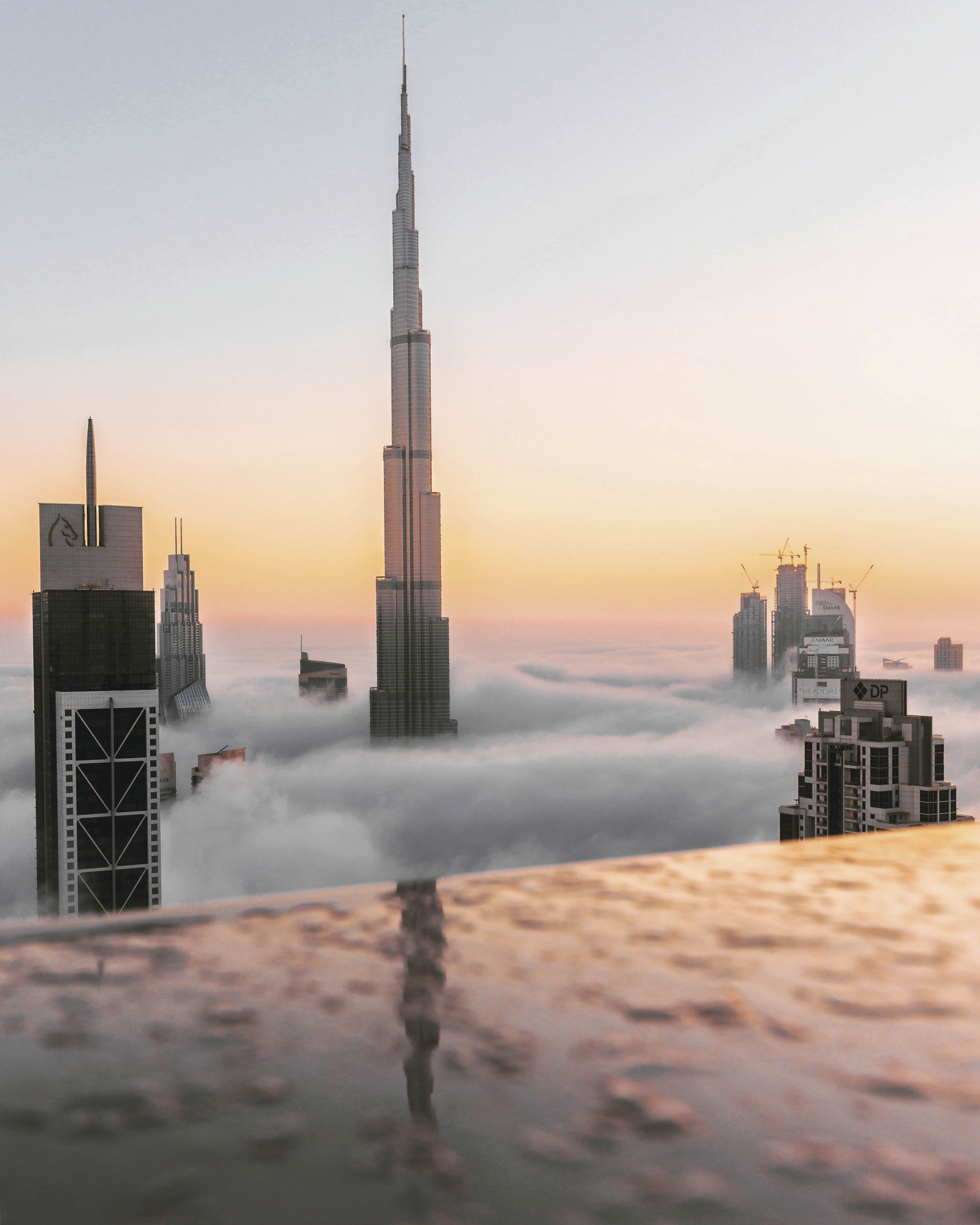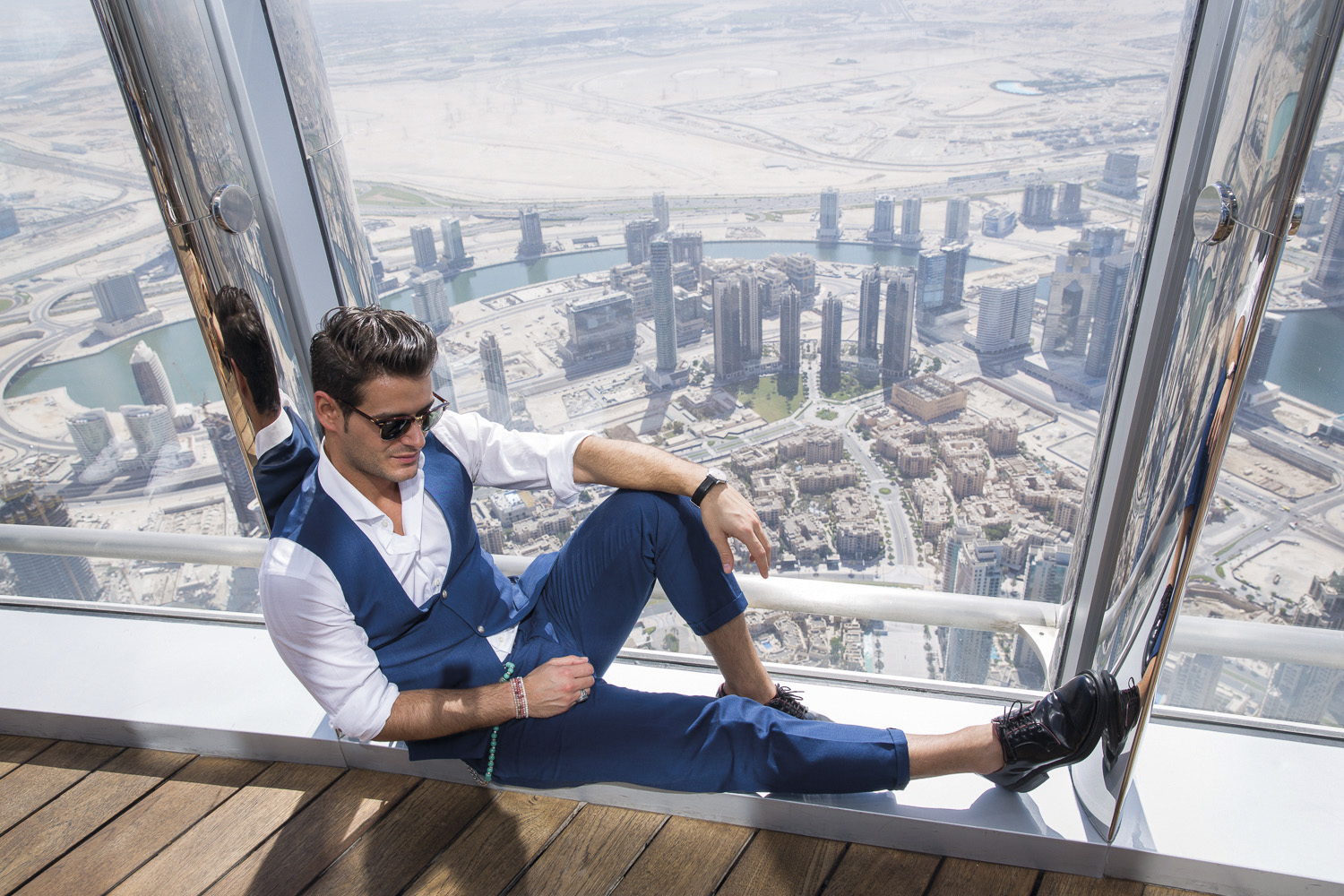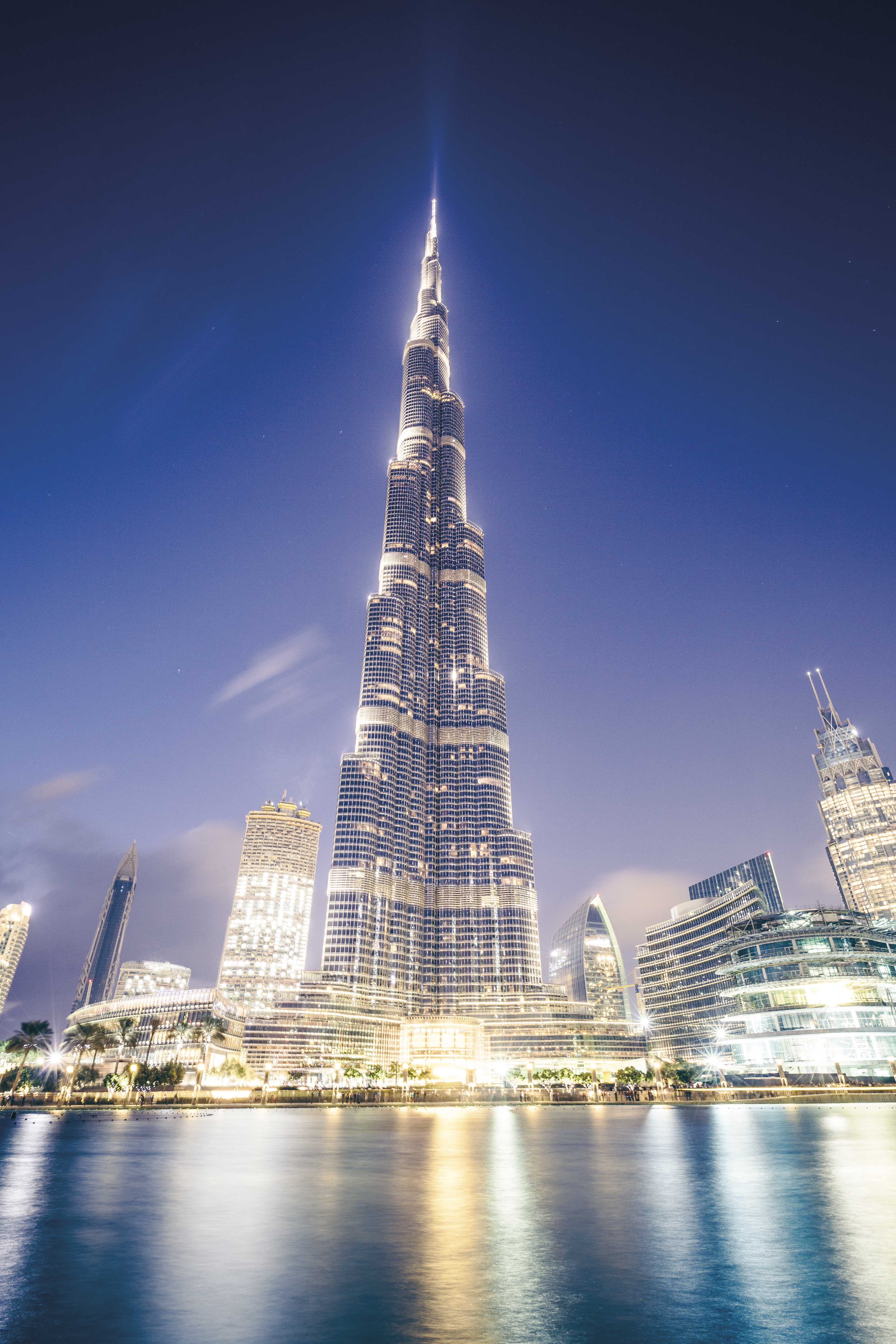 Dubai Design District (or D3)
This district is completely dedicated to the world of fashion and design. Fresh breath of novelty and creative flight is in the air.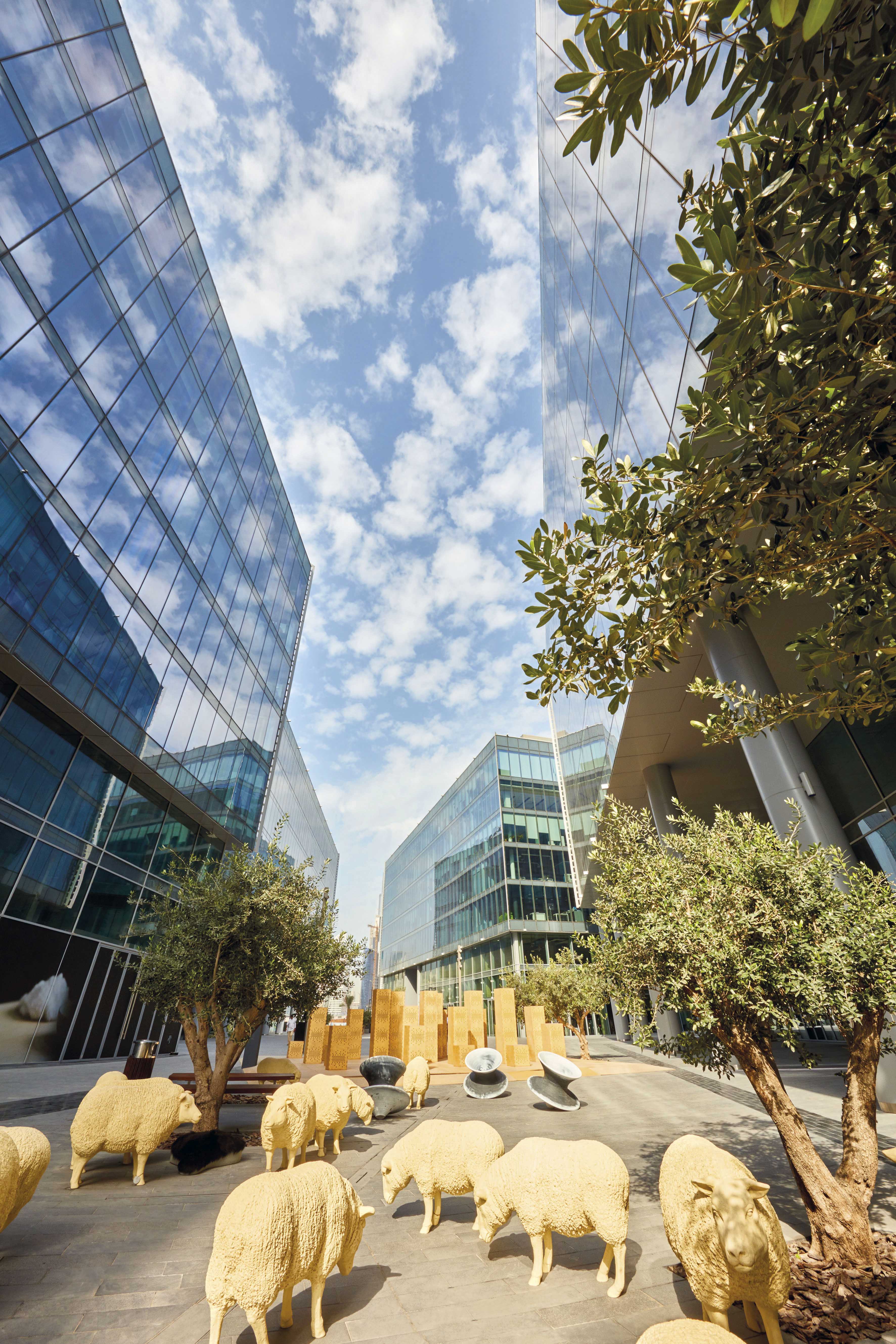 In one of show rooms tens of architectural projects from all over the world were placed. A life-changing meeting of the artist with a potential customer can happen there, because the Dubai elite prefers mansions on exclusive projects. In youth cafes you may find bookshelves with modern writers and handicrafts of talented masters ‒ everyone here, wherever in the world they live, have an opportunity to offer their artworks for sale. A keyword for a trade deal is creativity.
The creativity spirit also reigned in the Italian restaurant LARTE and in The Espresso Lab coffee shop where we came to have a bite. The restaurant pleased with original serving of familiar dishes, and coffee shop ‒ with new approach to coffee making which creates a unique mix of different varieties.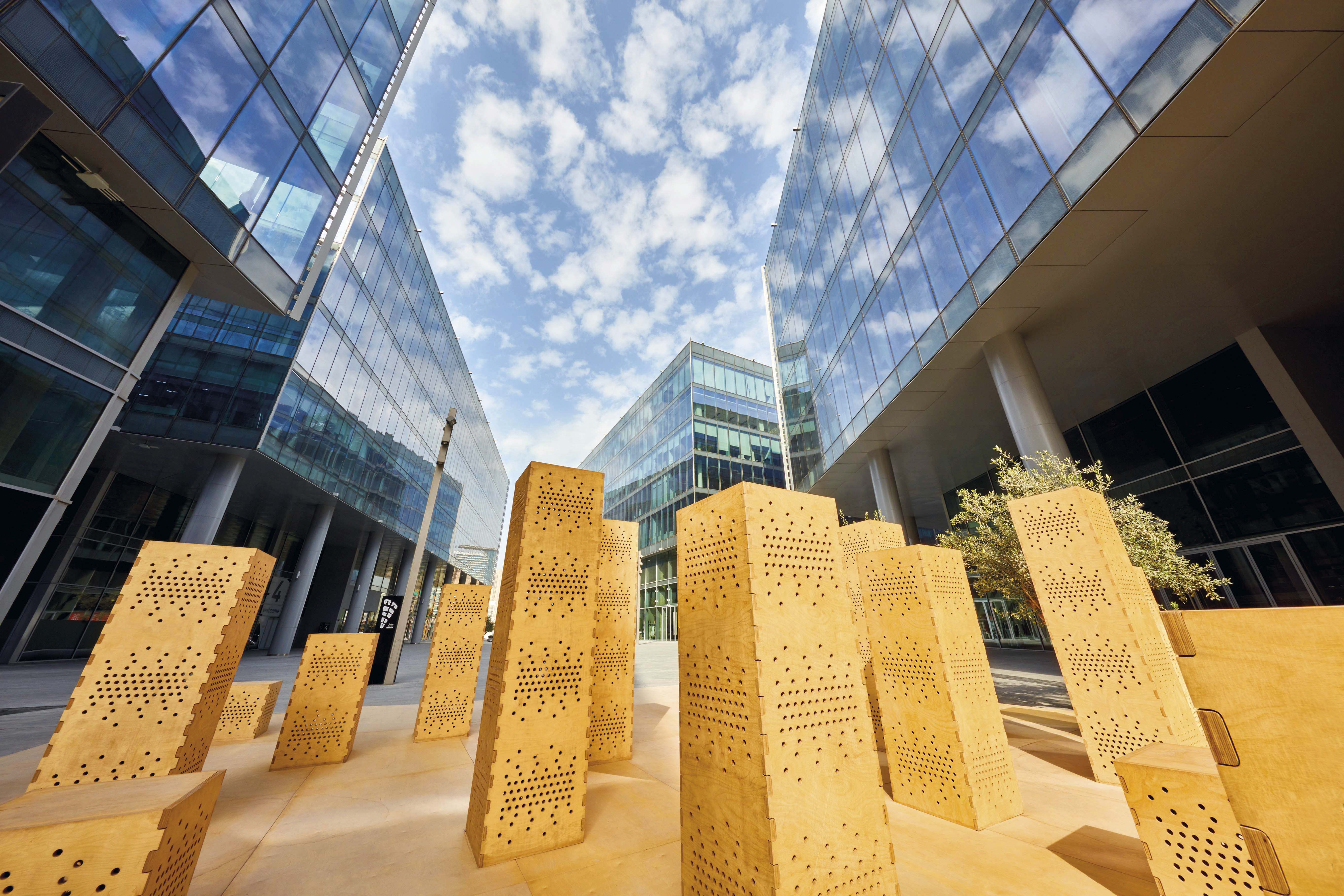 Global Village Dubailand
From October to April, already 23rd year in a row, in Dubailand entertaining center, on the area of 1.6 million sq.m colourful pavilions rise and the national products of different countries are presented there. Freshmen, wishing to enter the trade market of Dubai, have a chance to show their capability, like, for example, the Uzbek restaurant Plov 7, its kitchen was highly appreciated by guests of the fair. This year 27 countries participated in Global Village and over five million visitors attended it. Within the program there was a fascinating bikers show.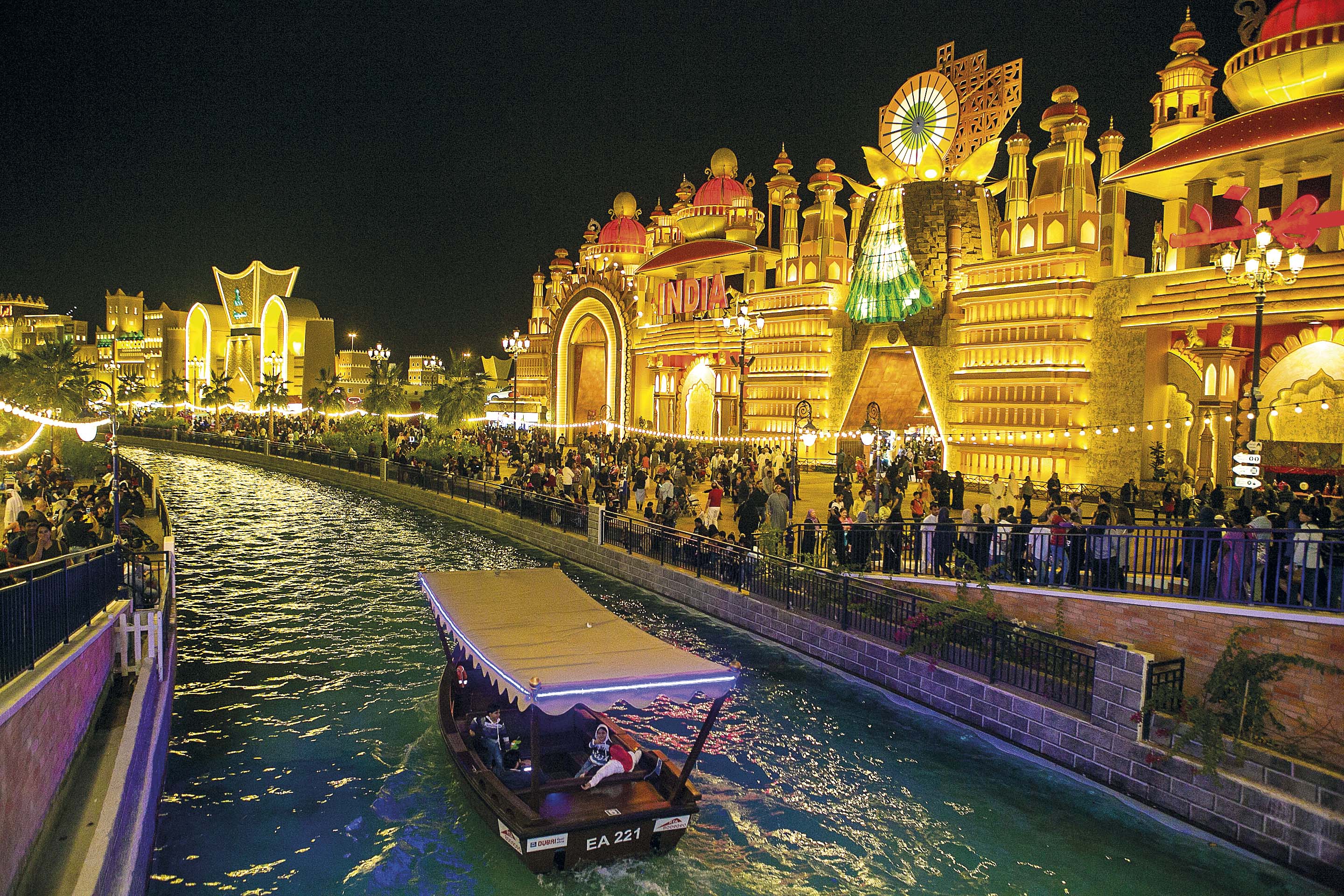 Dubai Mall
During the festival days numerous malls of the emirate entice not only with improbable architecture and festive atmosphere, but also with generous discounts. Practically all world clothes brands ‒ from new, still little-known, to luxurious are presented in Dubai mall. These days they conduct a raffle where you can win such prizes as gold bar or expensive car...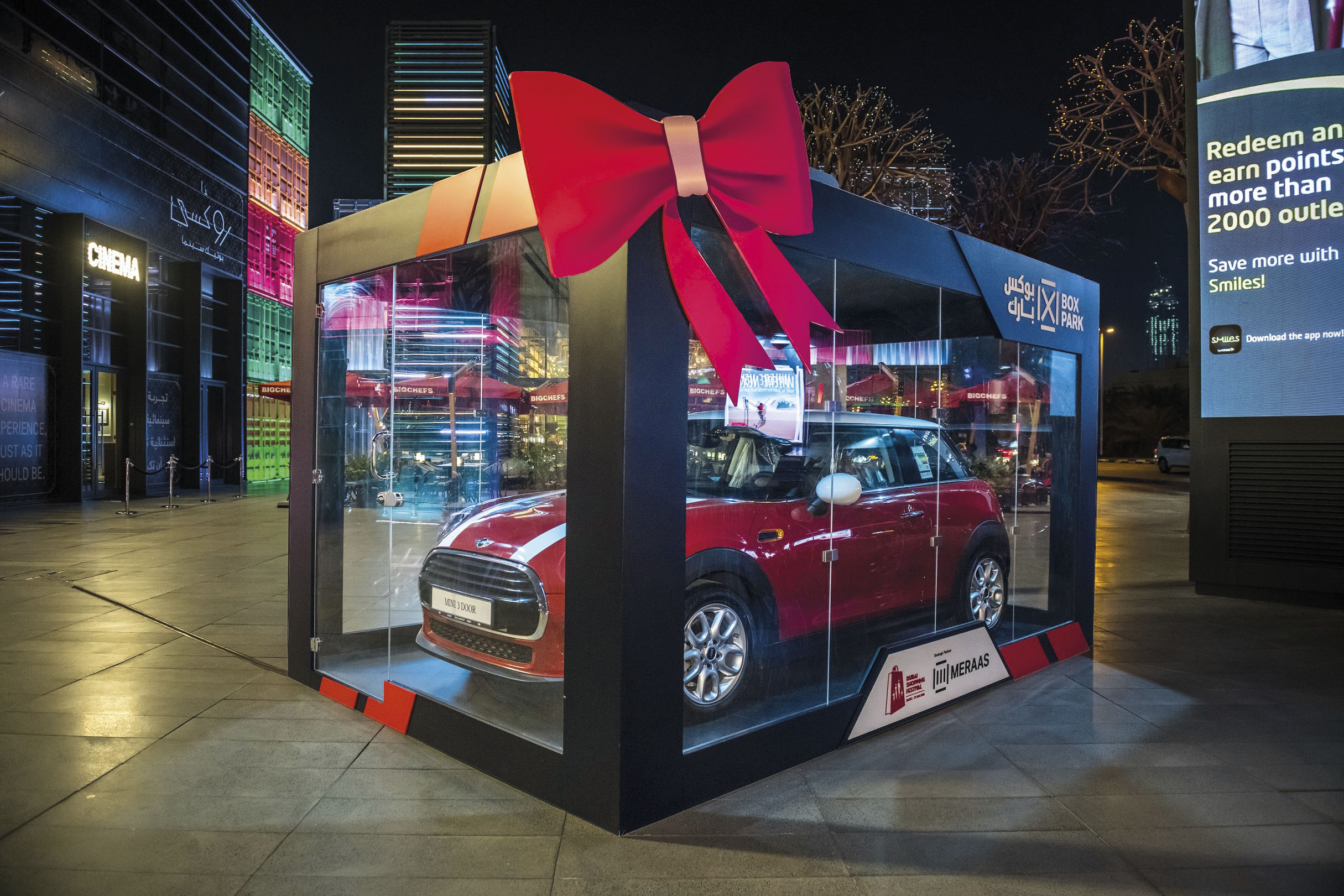 Outlet Village shopping center
The architecture of shopping center Outlet Village in Jebel Ali district was inspired by the Italian town San Gimignano, which was announced by UNESCO a world cultural heritage. Walking along the small "Tuscan" streets, it is possible to choose design goods from Gucci, Off-White, Balenciaga, Vetements and other brands, and afterwards ‒ to take a rest in premium class cafe or restaurant.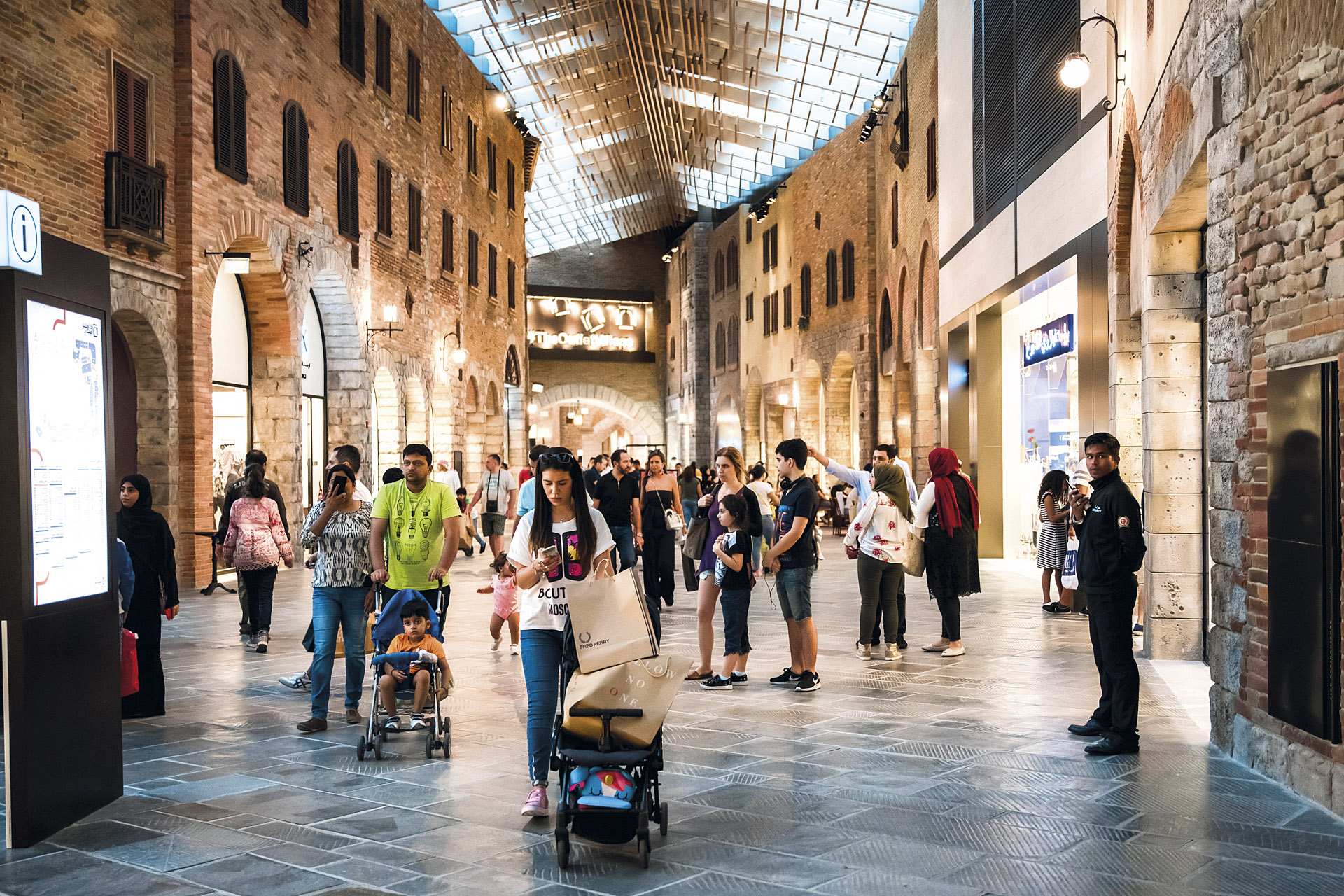 Market Outside the Box (OTB)
The outdoor market in Burj park opens each year within the Shopping festival, two steps away from Burj Khalifa skyscraper and Singing fountains. Here you can buy certified original products, and in case of hunger, you can get something tasty. It's good that the food tracks of city's most popular places park here.
La Perle by Dragone Show
Unique scenic space, best 65 trick performers from 23 countries of the world and impressive directing work of Franco Dragone. Master Dragone who called Dubai "the lab of the future", succeeded in expressing the spirit of the progressive emirate in a grandiose play.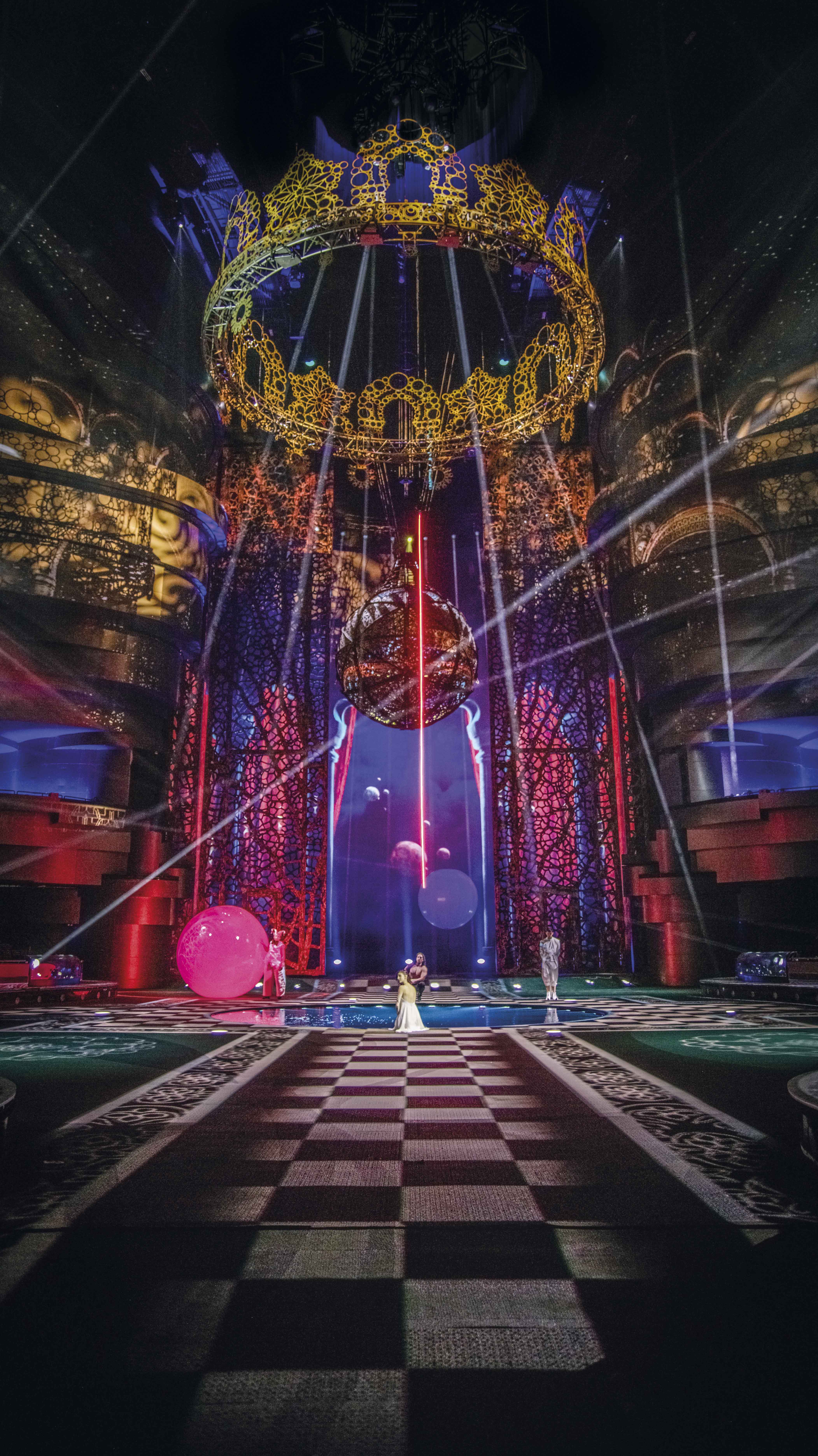 Palazzo Versace Dubai
Five-star hotel Palazzo Versace Dubai ‒ the embodiment of a chic way of life in Versace style, which is reminded by a decor with use of magnificent fabrics from the Versace Home collection, legendary Medusa image, remarkable scents of Versace hanging in the air and plus, the exclusive body cosmetics by Versace waiting for lodgers in their bathrooms. From number's balcony or a terrace it is possible to admire great views of the Dubai gulf. Hotel includes 150 numbers and 65 suites, and this is, perhaps, the best ratio of price and quality.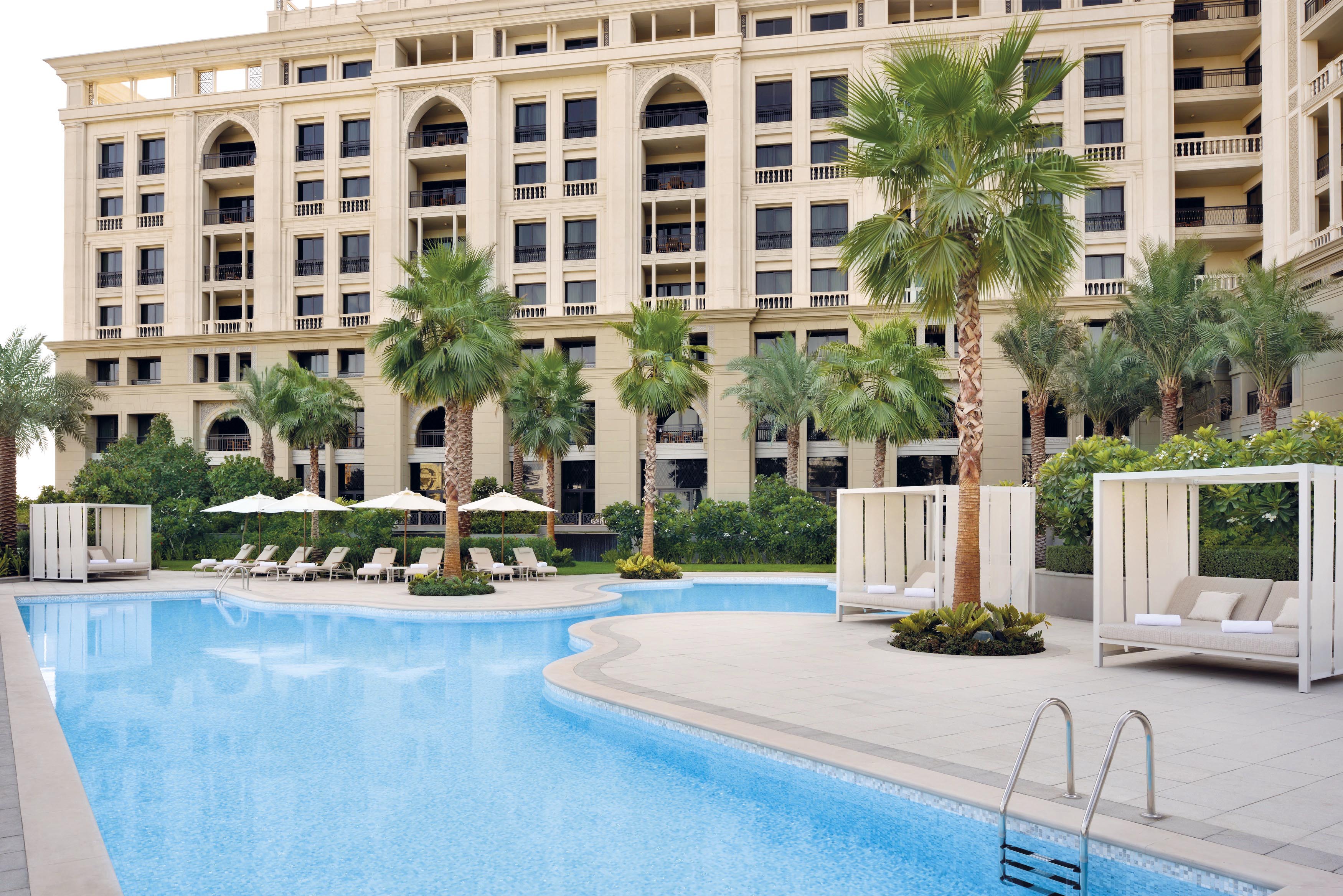 You can have a great time even without leaving Palazzo Versace hotel: relax in the fancy Spa-center, take a swim in the pool, there are three of them. You can also have a rest on a picturesque porch with a cup of coffee or stop by one of the restaurants. A variety of Giardino kitchen will satisfy even the most demanding gourmet. Every Wednesday there is a holiday specifically for seafood lovers, where you can experience an enormous assortment variety.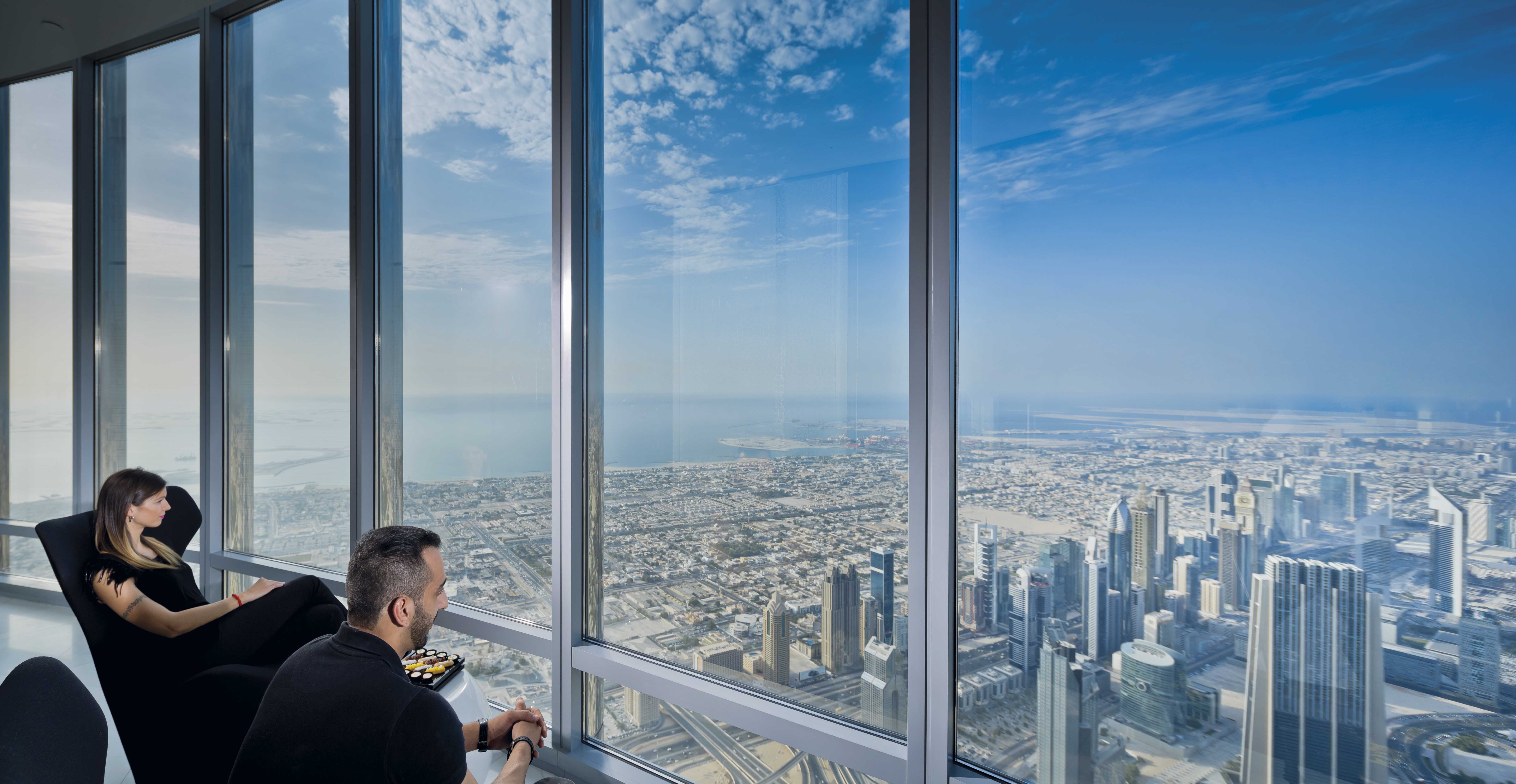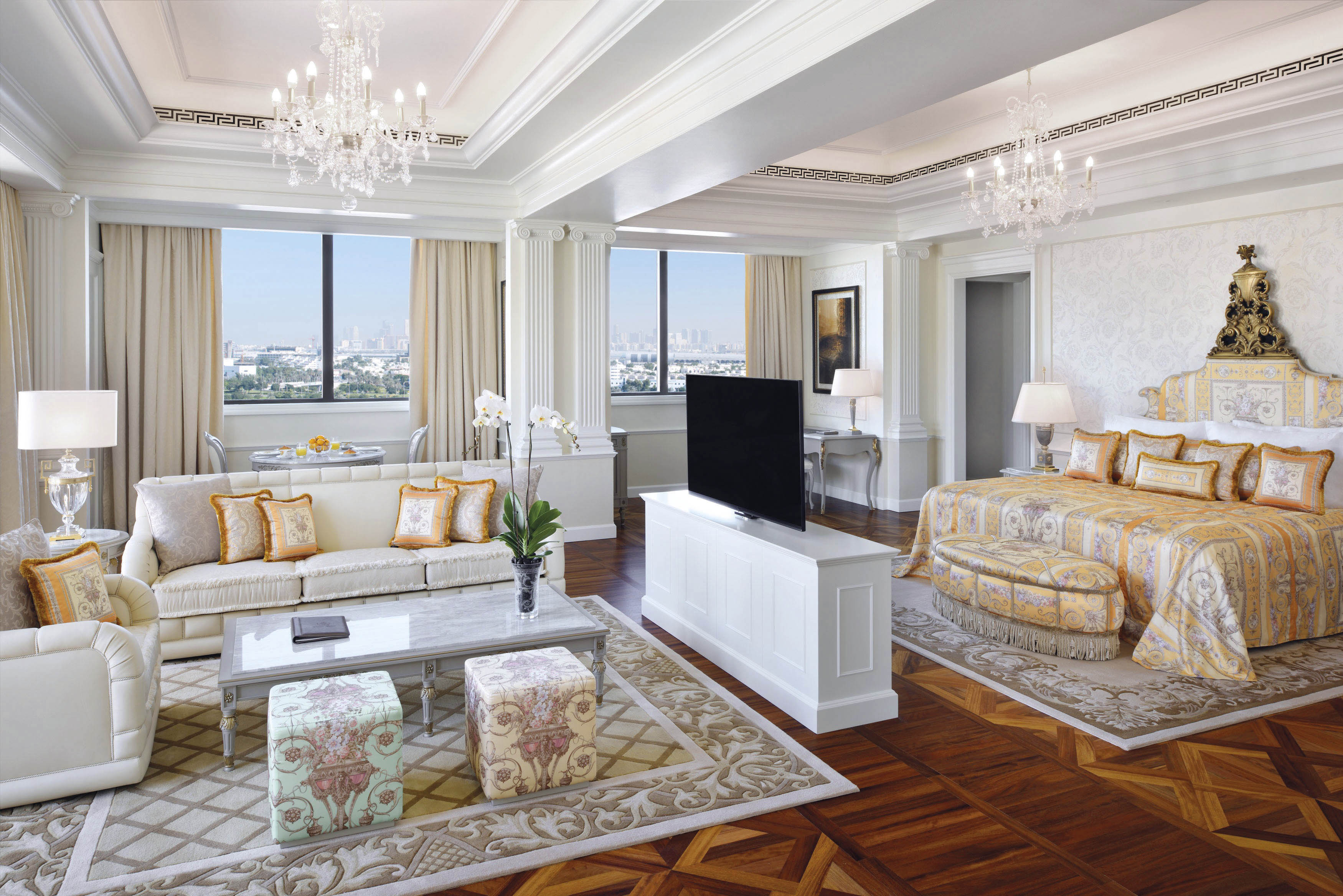 Guests can visit elegant restaurant of Italian cuisine Vanitas, restaurant & lounge Mosaico and also the first-ever jazz bar Q's of legendary Quincy Jones, this time its resident is a popular singer David Davies. Well, and if you wish not just to have a dinner, but to taste delicacies of haute kitchen in the romantic atmosphere, check out Enigma restaurant where the friendly and gallant chef, two Michelin stars winner Mansour Memarian, will create the most real culinary miracle especially for you.
Text by Marina Mursalova
Photo: Press-materials
The material was published in the fifty-eighth issue.