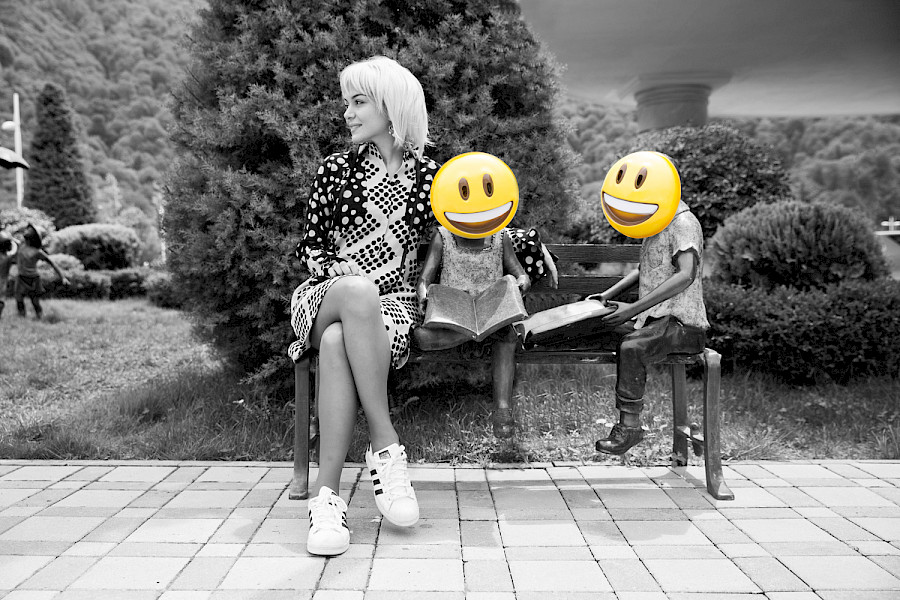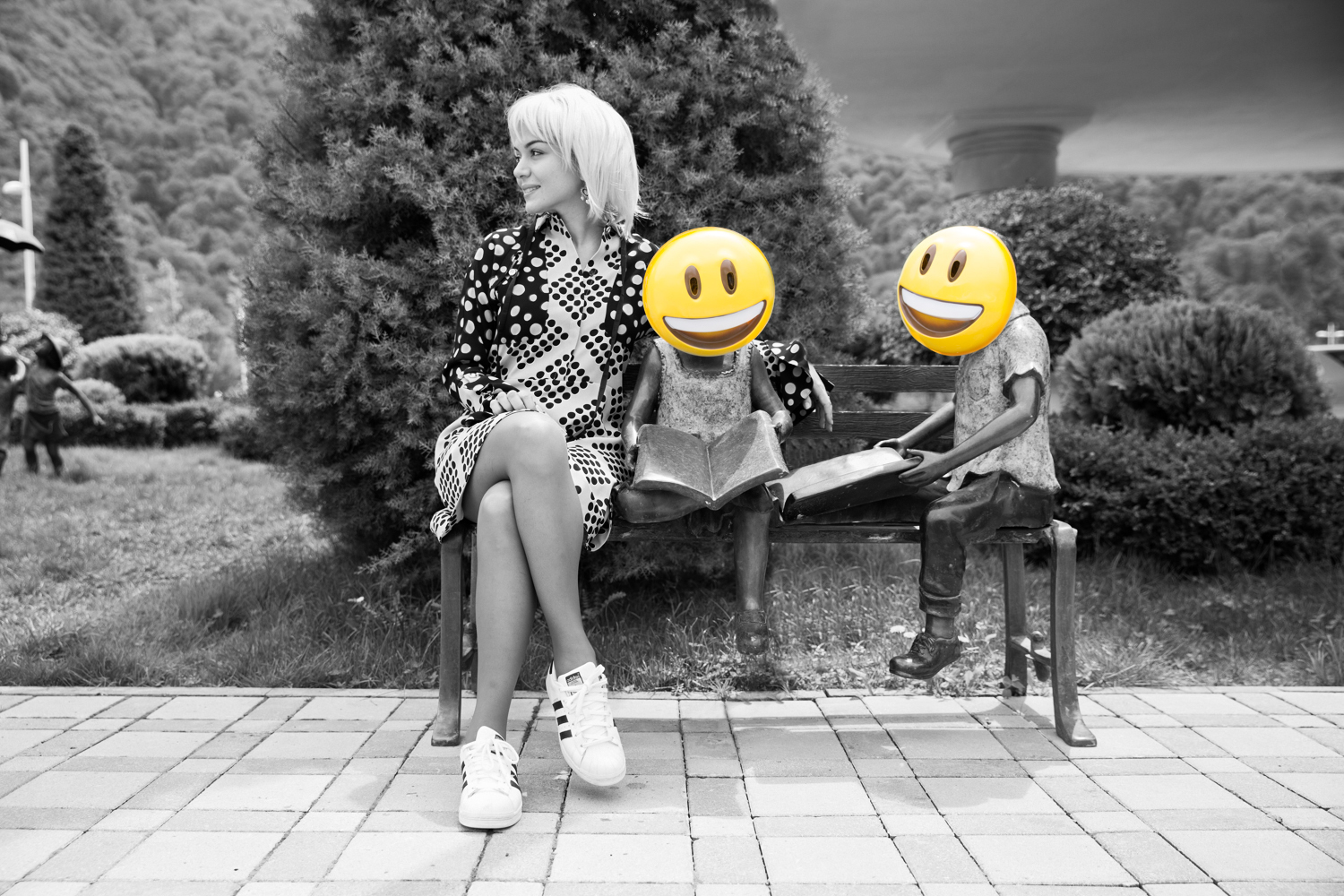 You will understand in time, that youth is priceless, you will understand that all the knots of fate are the only marvelous scene, and only you decide who you will be there.
Al Kvotion
All our life is a theatre… By nature, I am a creative person, just like you, since you've found a minute to read these lines. And so, without a chance to create I feel sad and empty, as you do... This is the one of the reasons why I love our magazine, the Nargis magazine so much: you are free to create without any restrictions! You can take interviews from interesting people of the art world, business or politics, and also bring up fascinating questions. Or you may sit down with a computer and pick up the dominant color for the new issue, or figure out a creative cover, draw beautiful illustrations, or simply to dream up on a free topic ‒ for example, half-titles.
Opportunities for art are truly unlimited! How many interesting projects we carried out on behalf of our magazine: exhibitions, including outside the country, concerts of stars, theatrical performances, charity fairs! But here's the question: why we do this? What for we do our best, willing to show our potential and our talents? To leave some trace behind, to show that "we are here now, we were here"? Probably, it is worth agreeing with the classic that "the whole world ‒ theater"! To be exact ‒ a theatrical stage or a big scene, getting on it, we almost always play some role, depending on circumstances, and we cannot be who we really are... I often hear: "I am always who I am!" Just so you know: the ones who say that are actually wrong or have a wrong crooked mirror! In order to always be yourself, just like who you really are, you need to live on a desert island, with the company of parrot. Though after some time the parrot will start to bother you... No, we don't want anybody to see us the way we are. In fact, we are all actors, and this stage that we go up on forces us to change. Yes! It is great news! But the most, perhaps, important thing is that this eternal game forces us, by changing, to grow up to such heights, which we could never reach by staying "just like who we are"! So what is happiness? To be or not to be?
Ulviya Makhmudova, editor-in-chief