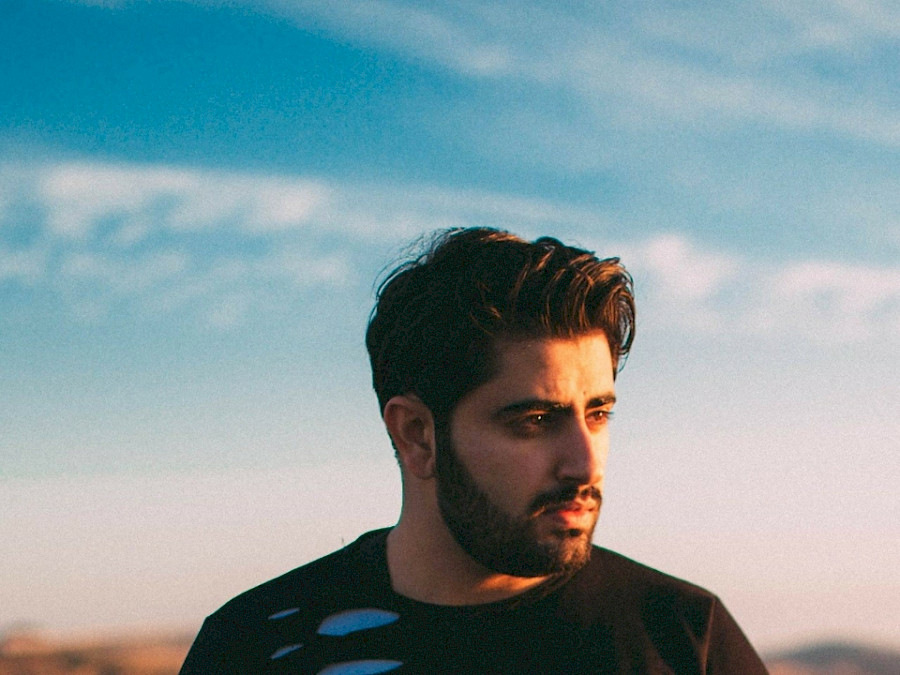 DJ Heyder is the first and currently the only artist in musical direction EDM, who has become recognizable abroad. In 2015 he began DJ-ing and a little later he was invited to perform live on the stage of one of the biggest Electronic music festivals – EDC Mexico 2016. His remixes were supported by many worldwide star DJs and been played in almost all major music festivals such as Tomorrowland, Ultra Music etc.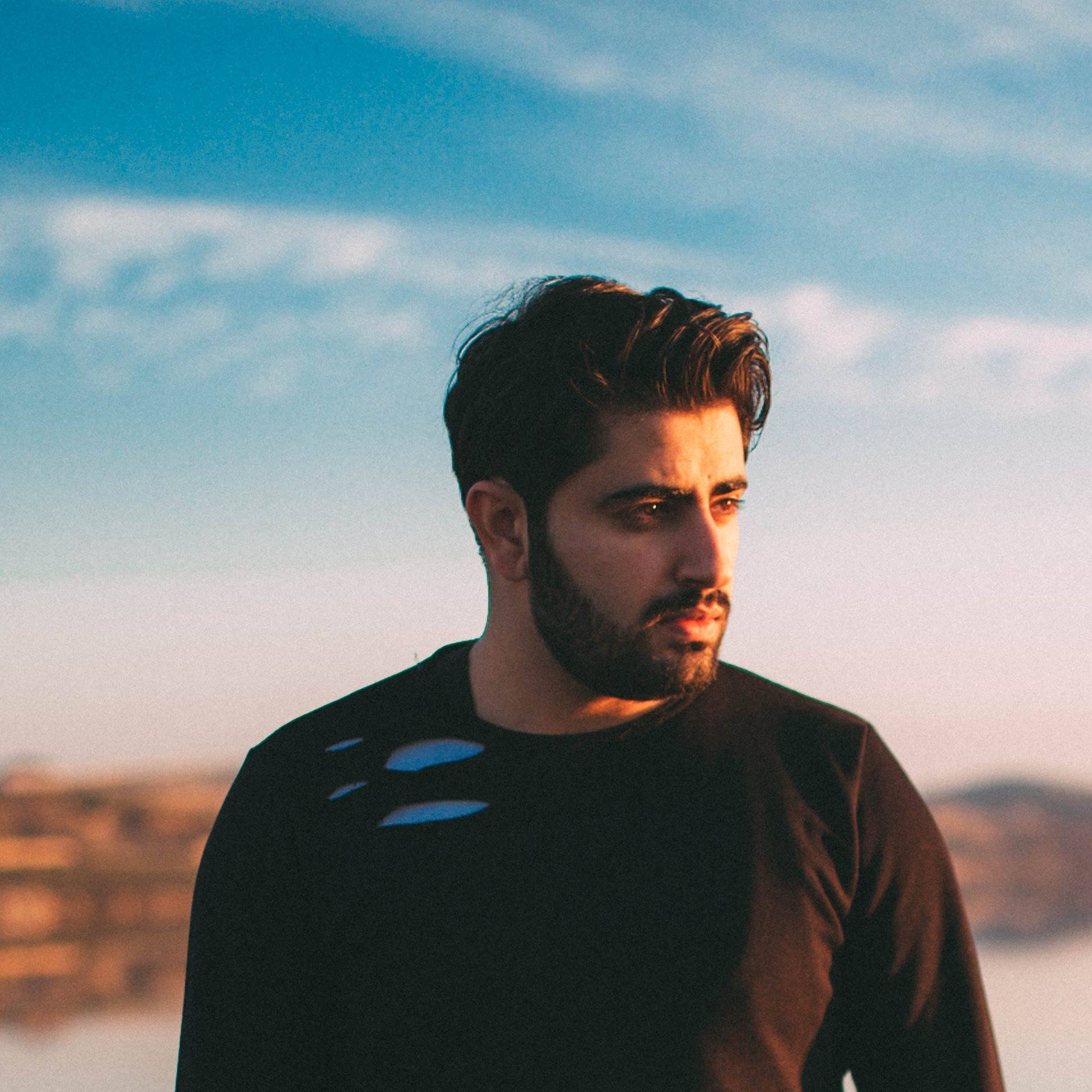 American Billboard magazine included Heyder's official remix of "We don't talk anymore", to the list of best 12 remixes for Charlie Puth's songs.
Dj Heyder – We don't talk anymore
In 2017 Heyder signed an agreement with famous SDM Management and started to work with Stefan Dabruck. His latest remixes were signed by such musical labels as Universal music, Warner Music, Atlantic Records, Big Beats Records, BMG etc. DJ Heyder's tracks receive support and recognition from such credible DJs as One Republic, Nicky Romero, Dash Berlin, Robin Schulz, David Guetta, Timmy Trumpet, Paul van Dyk and many more.
How did you come to electronic music?
Since childhood, I was very interested in music, especially the foreign artists. However, I started learning music from piano lessons, but at heart I loved electronic music much more. That's why, after returning from military service I met with works of FL Studio and so I started producing electronic music.
What inspires you?
When I don't compose music, I always listen to my favorite DJs and performers. I have a wide imagination which inspires me.
How do you feel about covers?
I have big interest in covers. Everybody hears the same song differently and processes it based on his fantasy. That's why covers might even be better than the original version. The same with remixes. There is no restriction for making covers and remixes. One original song may have a huge amount of covers and remixes, and there are so many talented people among their authors, that they can create a better version, than the work of one composer or performer.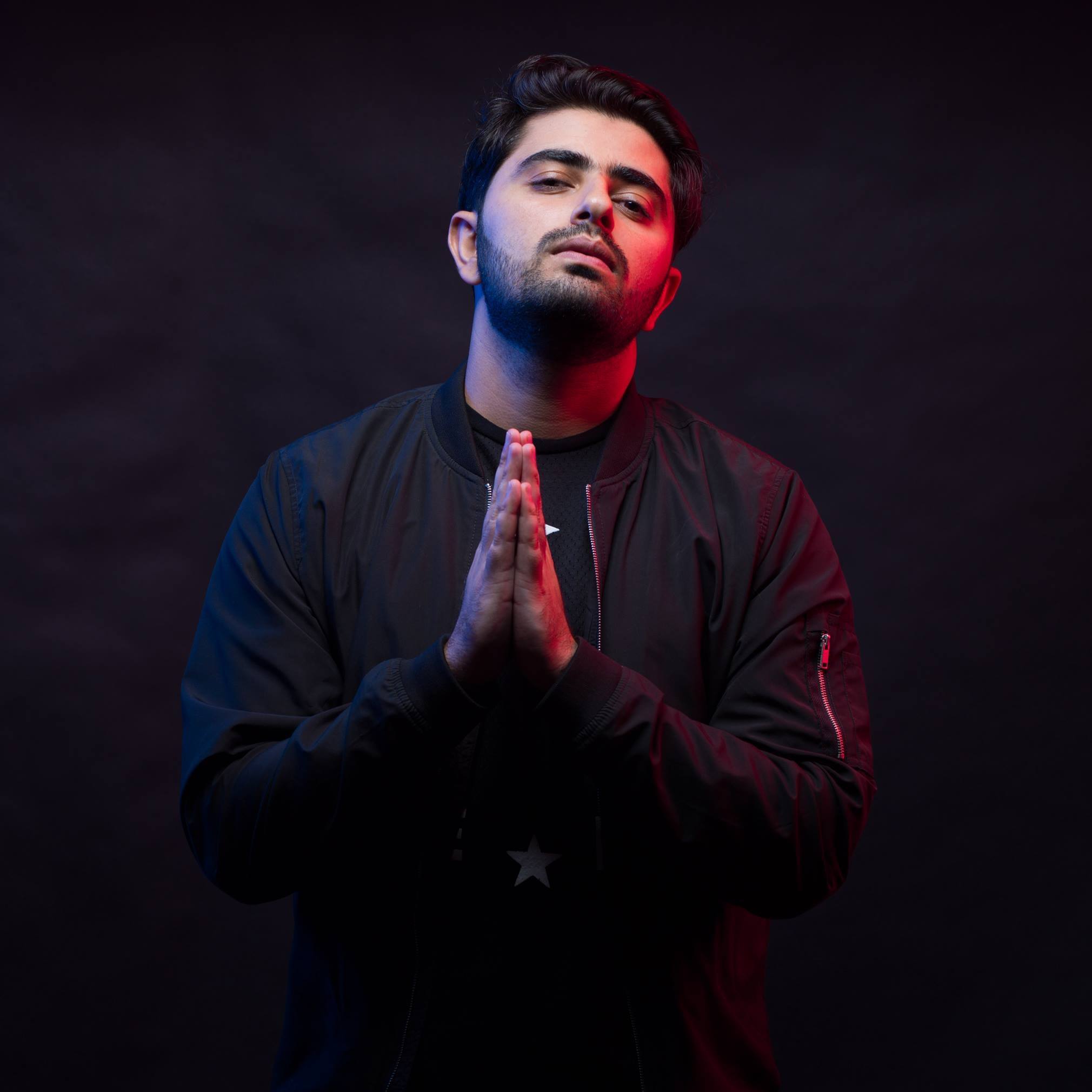 Dj Heyder – Adventure
Do you work with digital music or analog music too? Is it a question of habit or there is a difference in sounding?
I work at the digital platform because regardless of genre musicians use digits. Nowadays digital versions of analog tools give the same quality of sound. Perhaps ten years ago it was not like that, but now we can see that digital tools are much more effective and the sound quality is the same as with analog music. Of course, a lot of things depend on how the digit is used. With the right approach it gives its result.
Are you touring actively?
Not so much. I prefer playing at international arenas and festivals. This year I plan on performing at Amsterdam Dance Event.
You started DJ-ing in 2015, and a year later already participated at one of the biggest festivals of electronic music – EDC Mexico. How did it happen?
Yes, it was an incredible step for my career. My first official remix was Dash Berlin "Shelter". On this matter I received a lot of nice words from them on my email. Later I was talking with the frontman Jeffrey Sutorious and his Mexican friends, and thanks to their help I received an invitation to EDC Mexico.
Dj Heyder – Shelter (Dash Berlin)
And which musical festival that you participated at was the most memorable and why?
Most of all I remembered Fun Beach Festival in Vietnam. That's because people were dancing and actually feeling the music! I am really happy that there are so many fans of my works out there.
What is going on in the world of electronic music?
As you are aware, the world of electronic music has experienced a big loss. The death of Tim Bergling (Avicii) really shook me and the whole world. The electronic music discovers new genres, so for that, the music must be experimental. Each electronic musician tries to work out his own musical pattern, and sometimes this pattern turns into a whole new musical genre. For the last four years bunch of new genres came out.
You work with Stefan Dabruck in SDM Management for already two years. Tell us about your collaboration. How did it affect your art?
Yes, two years already. Our collaboration gives great results. Thanks to Stefan Dabruck I made official remixes for world-class stars. SDM Management really helps my career.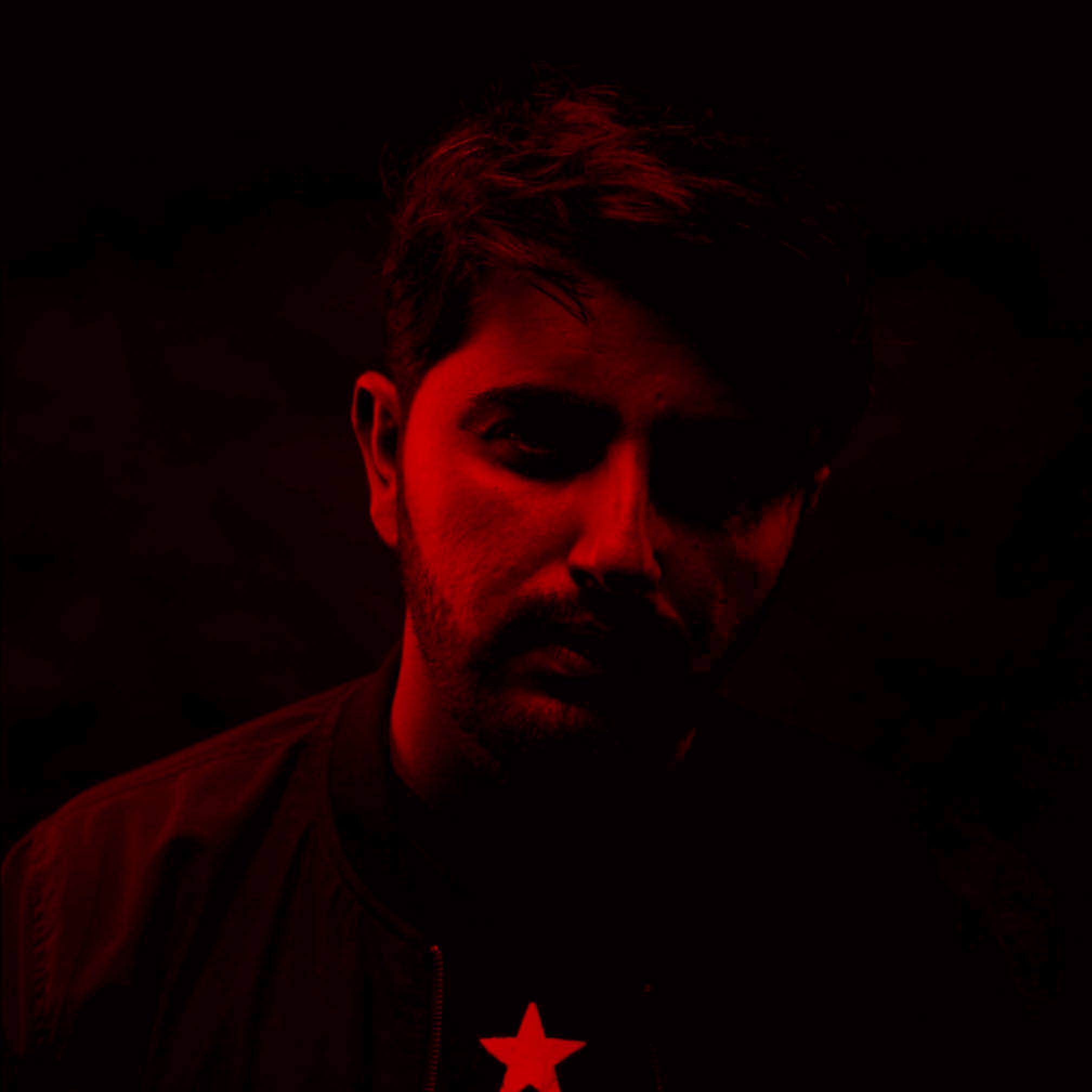 Make a list of your top-3 favorite tracks that you would recommend our readers to listen.
Porter Robinson – Language
Alesso – Years ft. Matthew Koma
Rudimental Feat. James Arthur – Sun Comes Up (Heyder Remix)
What the success of DJ is measured by?
There are several factors. If we talk about the international level, then different sites and charts make a list of the most successful DJs. But, in my opinion, the greatest success is being able to capture the audience. When you are composer, producer and artist at the same time, it adds points to your name and increases your value.
Emin – Let me go (DJ Heyder Remix)
What are your plans for summer? Where we will be able to listen to DJ Heyder?
This summer I am releasing two new singles and videos. Besides that, I will open this year's Radio Show.
Avicii – SOS ft. Aloe Blacc (Heyder Remix)
Interview by Sona Nasibova