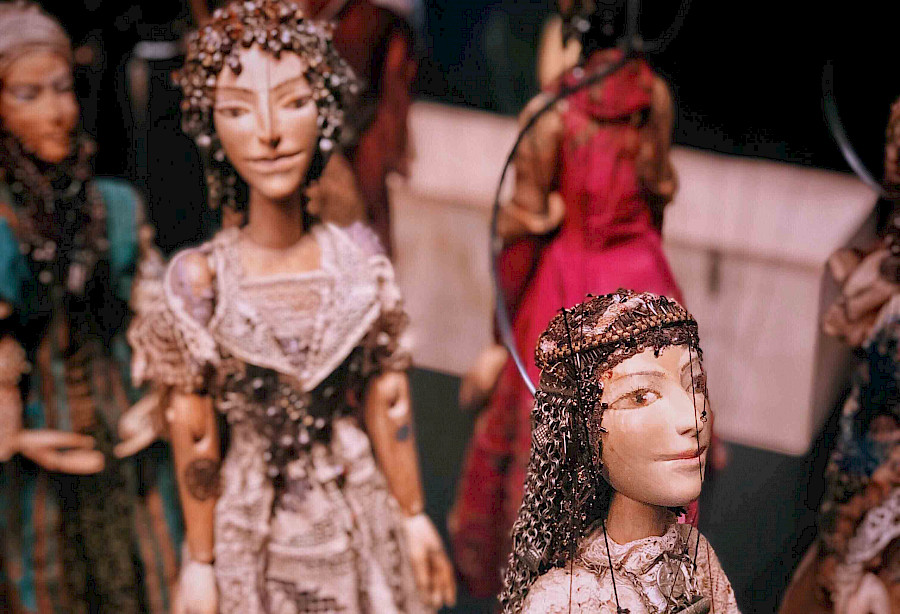 There is a small, cosy town in France, called Charleville. It is located in the northeast, in the Champagne-Ardenne region, where quite different from Parisians, calm and peaceful French people live. Nothing would distinguish them from the inhabitants of other French regions, if not a special festival, during which the city turns into a theatrical fairy tale. That's what I'm going to tell you about today.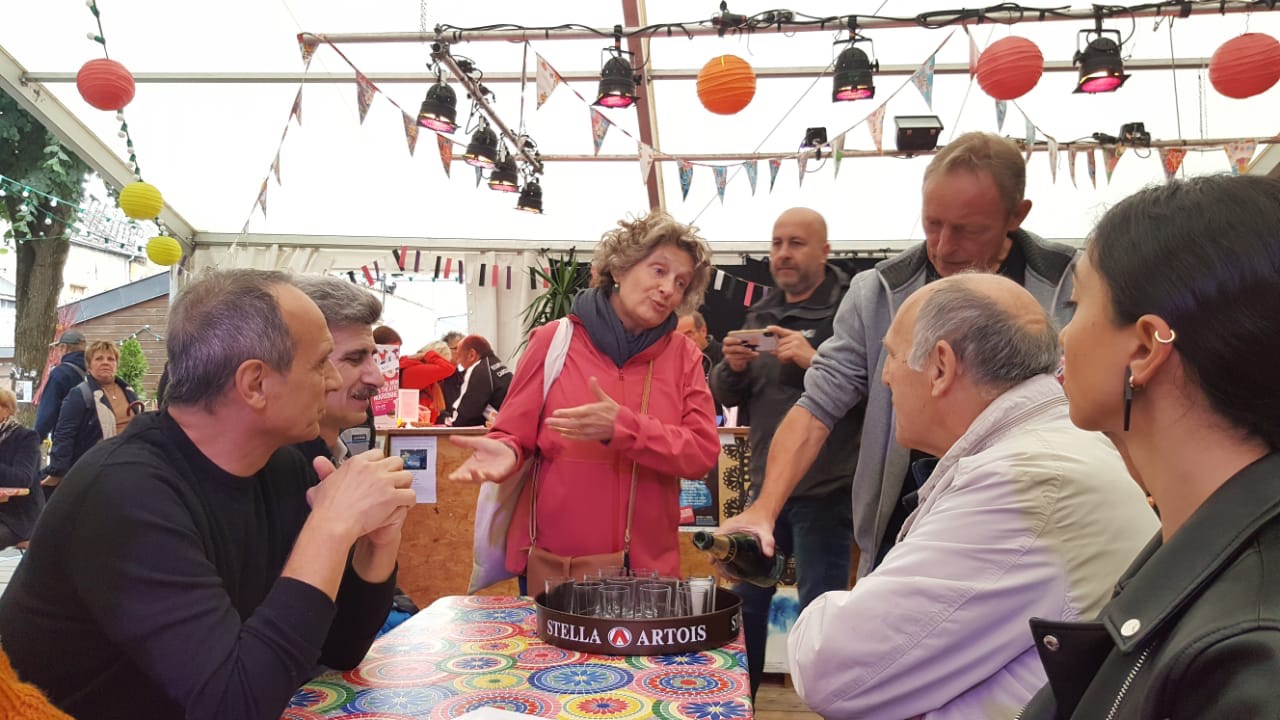 Before we start talking about the puppet festival, let 's figure out what actually represents this rare art form? Puppet is a sort of controlled theatrical doll, its appearance is commonly referred to the 16th century.
The word "puppet" itself refers us to the Middle Ages. In those days dolls were often called diminutive versions of the name Maria, as for example, in Venice, wooden mechanical dolls appeared on the days of annual church feasts.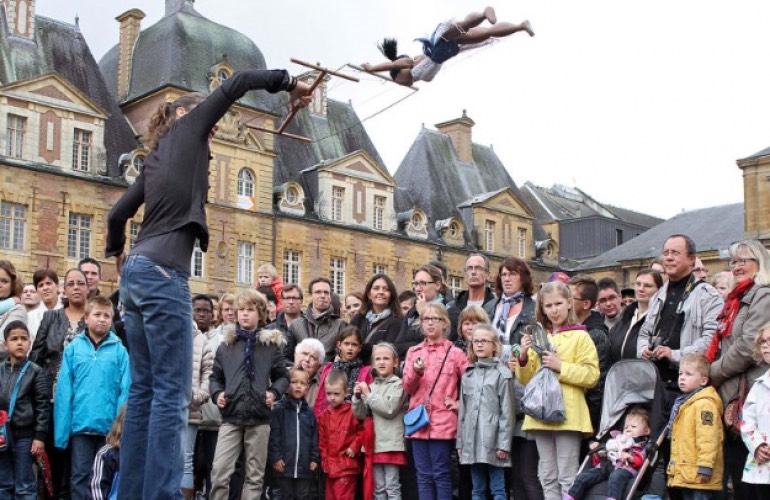 Dolls from all over the world flocked to the French city Charleville thanks to enthusiast Jacques Felix, a puppeteer and founder of the International Institute of Puppetry. All ten days of September, while the festival lasts, the city and its residents live in the rhythm of the festival. Halls, gyms, streets and yards of the city become a place of spectacles and performances in different languages. Moreover, residents of the city become volunteers of the festival, meet and accommodate theatre troupes absolutely free of charge: "because otherwise the festival will not happen", – they say.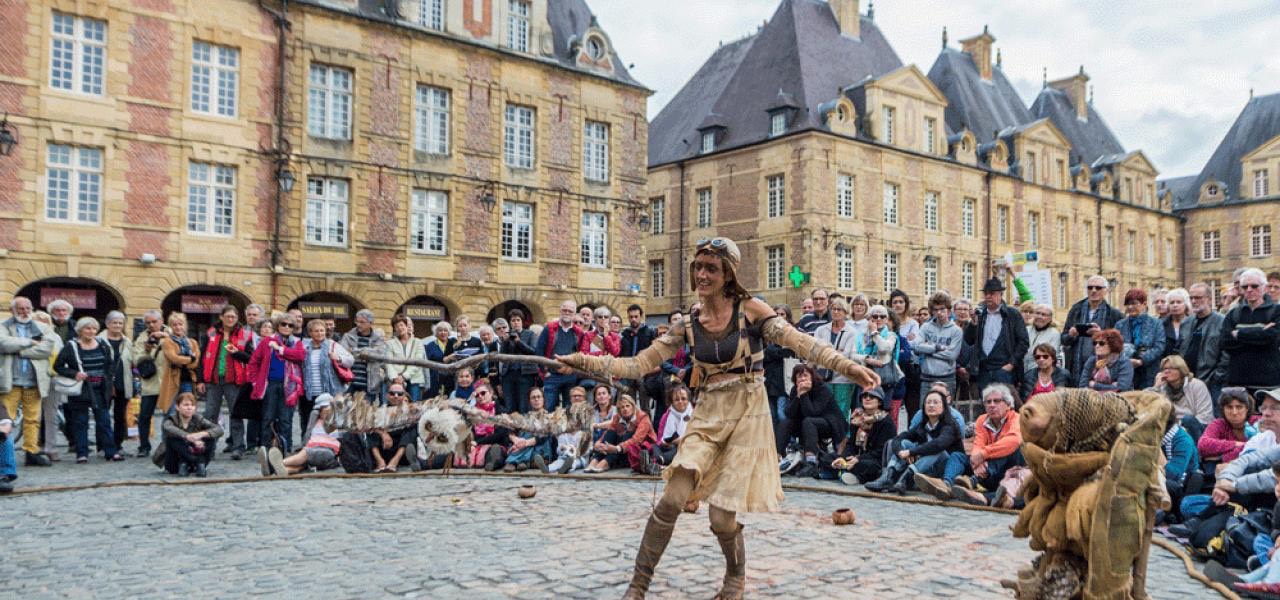 The Charleville World Puppet Theatre Festival was founded in 1961. In September 2015, it gathered 168,000 spectators, and Charleville was recognized as the world capital of puppet art. This year, in 2019, 115 theatres, including the Baku Puppet Theatre participated at the festival.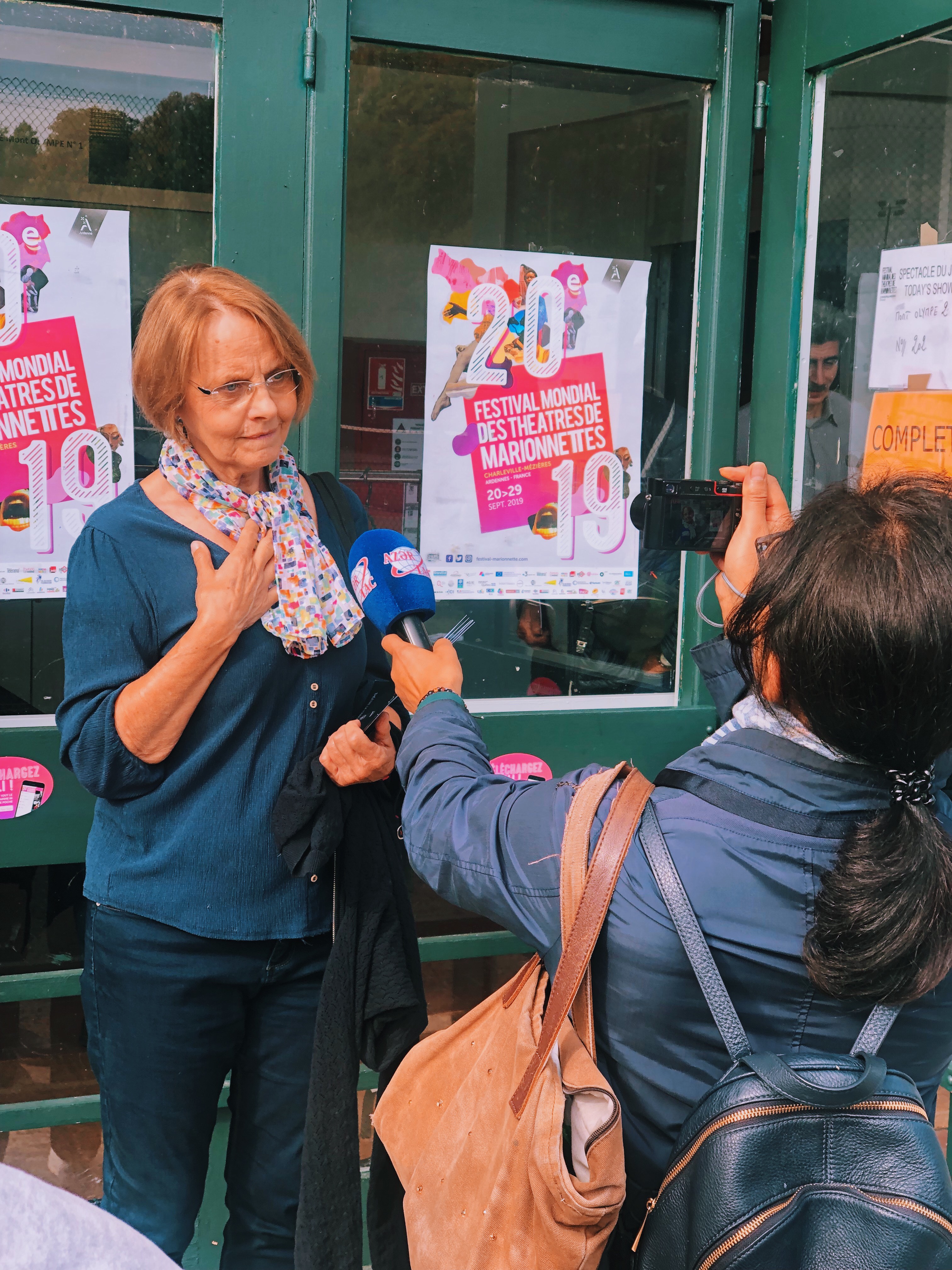 Founded in the 1980s by Tarlan Gorchu, Baku Puppet Theatre presents the plays created on the basis of operas of the forefather of the Azerbaijani composer school Uzeyir Hajibeyli. "Arshin mal alan" premiered successfully in 1990 in France and later in Russia, Poland, Germany and Switzerland. For some time now the theatre lives in the Old City, and its new amazing production of "Leyli and Majnun" has already won the hearts of the citizens and guests of the Baku city.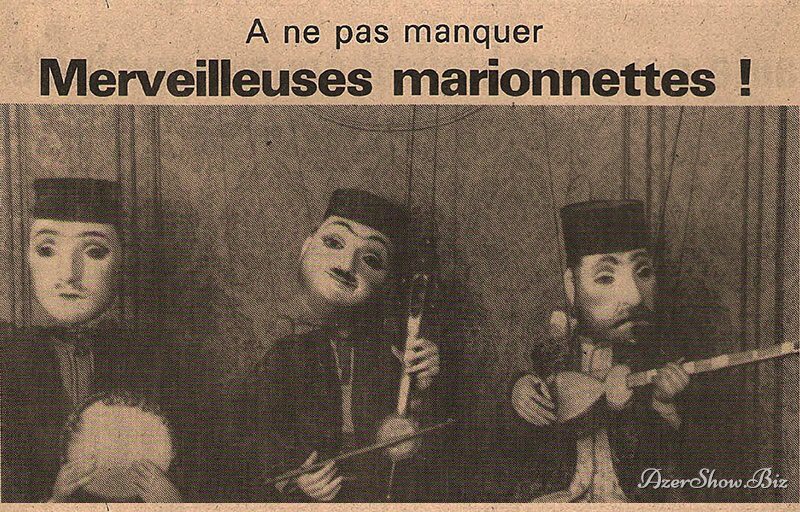 The "Leyli and Majnun" performance today can be with certainty called the pearl of theatrical art not only of Azerbaijan, but also of the Middle East. By getting into the festival in Charleville, Baku Puppet Theatre not only represented its theatre, but also became an ambassador of Azerbaijani culture and folk art.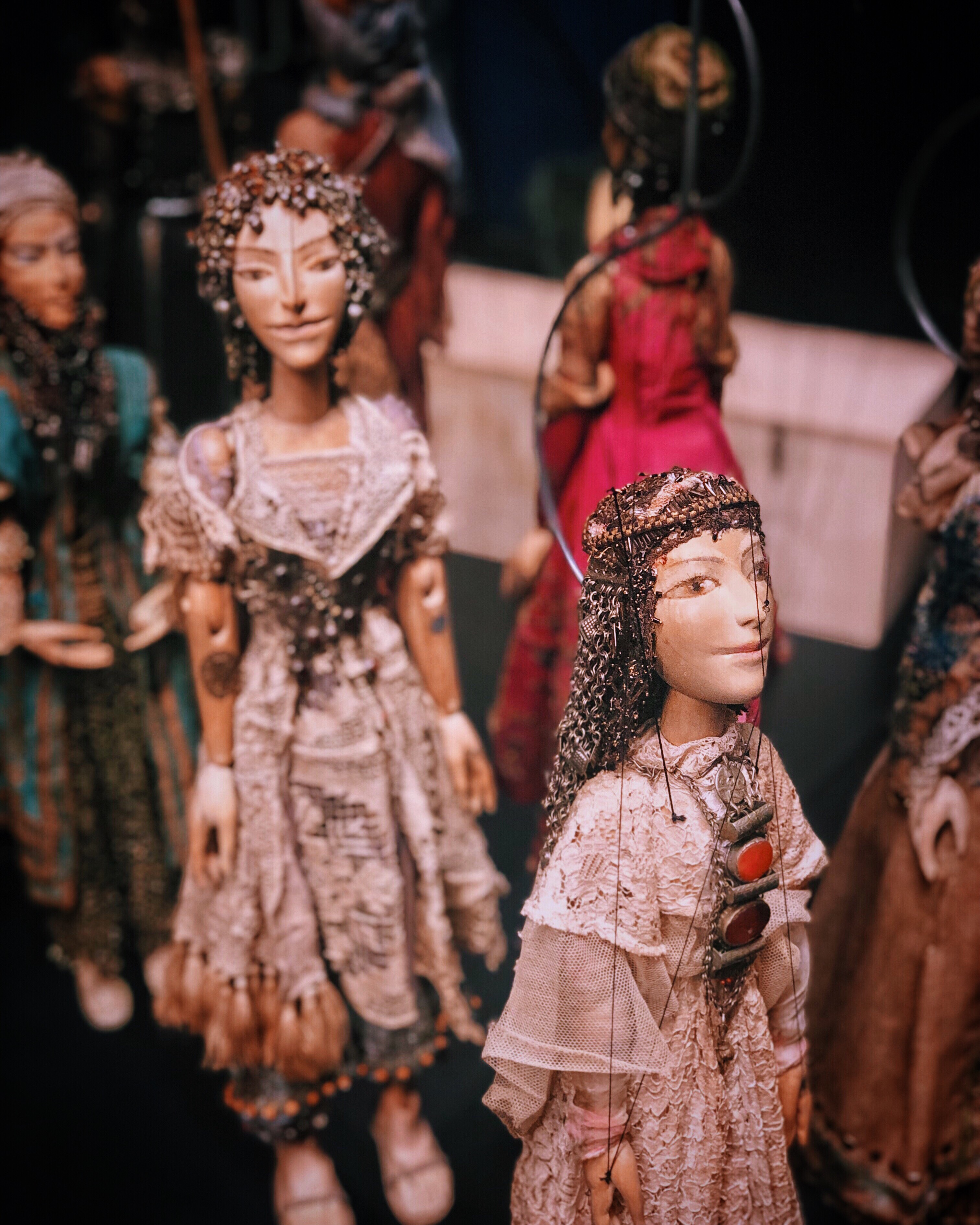 I saw the performance already countless times, so the enthusiastic reaction of the audience at the festival did not surprise me. Having played four performances in two days, "Leyli and Majnun" became the absolute favorites of Charleville, were noted by the Director of the festival, the Mayor of the city, but most of all – by the connoisseurs of such unique art, gathered in the Ardenne puppet region.