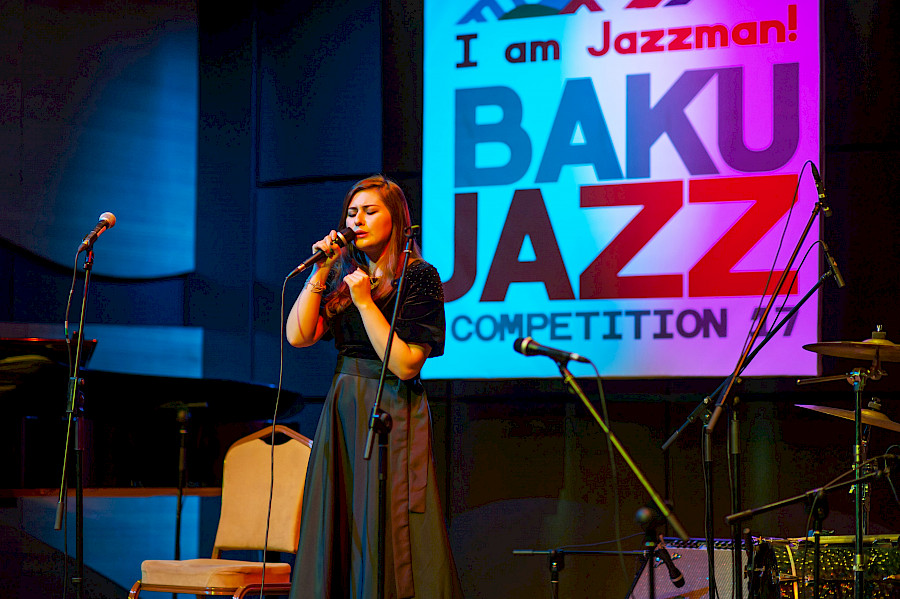 The aim of the international competition of young performers 'I am Jazzman' is to reveal the talent among young beginners musicians who obsessed by Jazz music.
The current formula was laid for the further development of potential among gifted musicians. Success results have been demonstrated at past festivals. Everything that is created today by 'I am Jazzman', of course, causes interest in the music public, as well as gives the contestants an incentive for creative growth.
The competition is a springboard for future professional jazz music platforms with a loud and bright start at the Baku Jazz Festival 2019.
Registration for the competition is open at the festival website:  https://www.bakujazzfestival.com