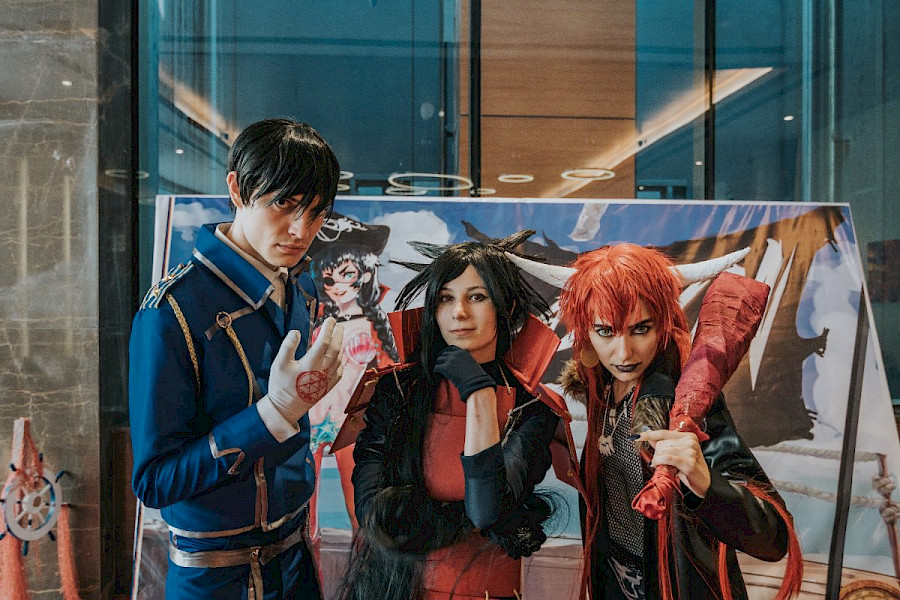 On Friday evening will take place a grand opening of the personal exhibition of Vugar Ali "Rhythms of Colors". Most of the paintings in the exhibition have been created in the last two years and are dedicated to jazz.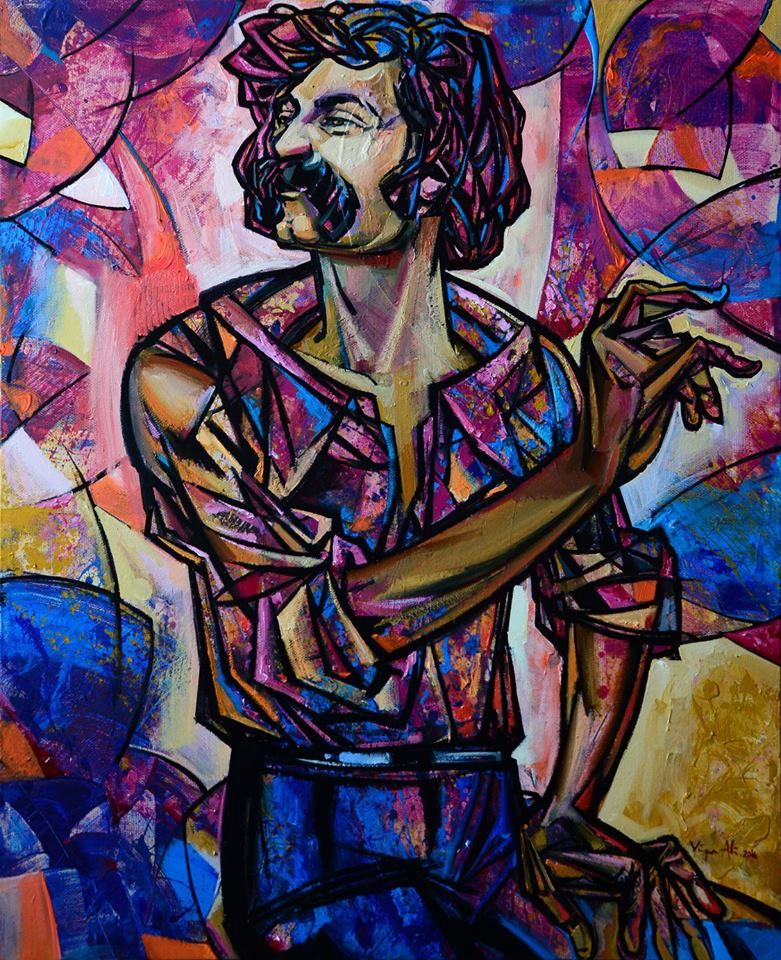 Venue: Museum Center
Time: October 4 - 9
People's artist Eldar Mikailzade will tell the story of the "Nasimi" carpet created by him within the project "History of one exhibit". The lecture will take place in Azerbaijani language, the entrance is free.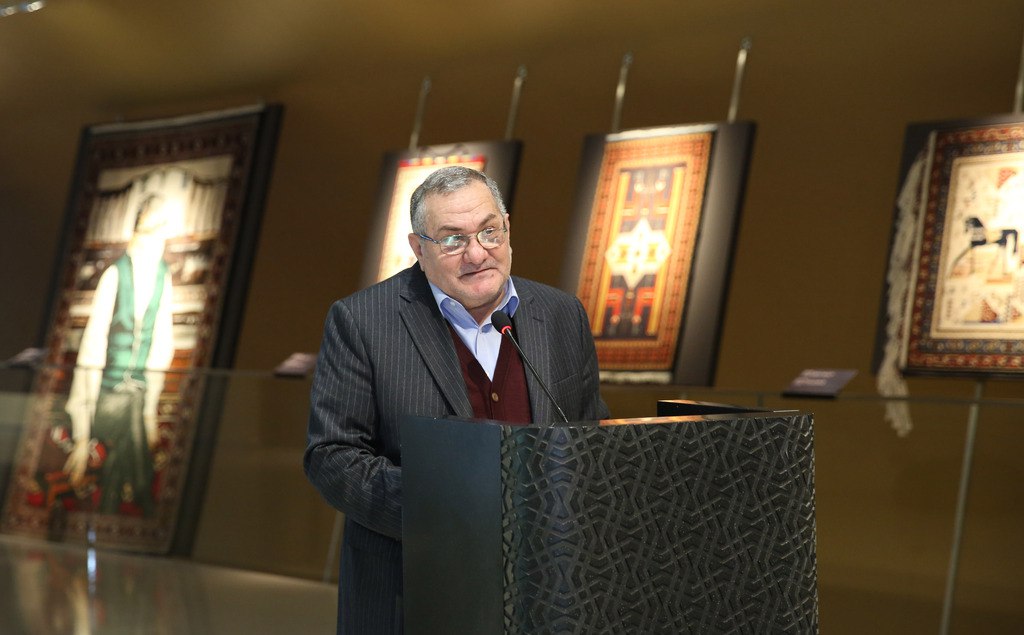 Venue: Azerbaijan National Carpet Museum
Time: October 5, 14:00
Connoisseurs of Japanese culture and martial arts will meet this Saturday at the first Budo Festival. Six directions of martial arts – aikido, karate, kendo, judo, jujitsu and sumo will be presented, masters from different countries will perform, and a particular booth will be dedicated to Japanese cuisine.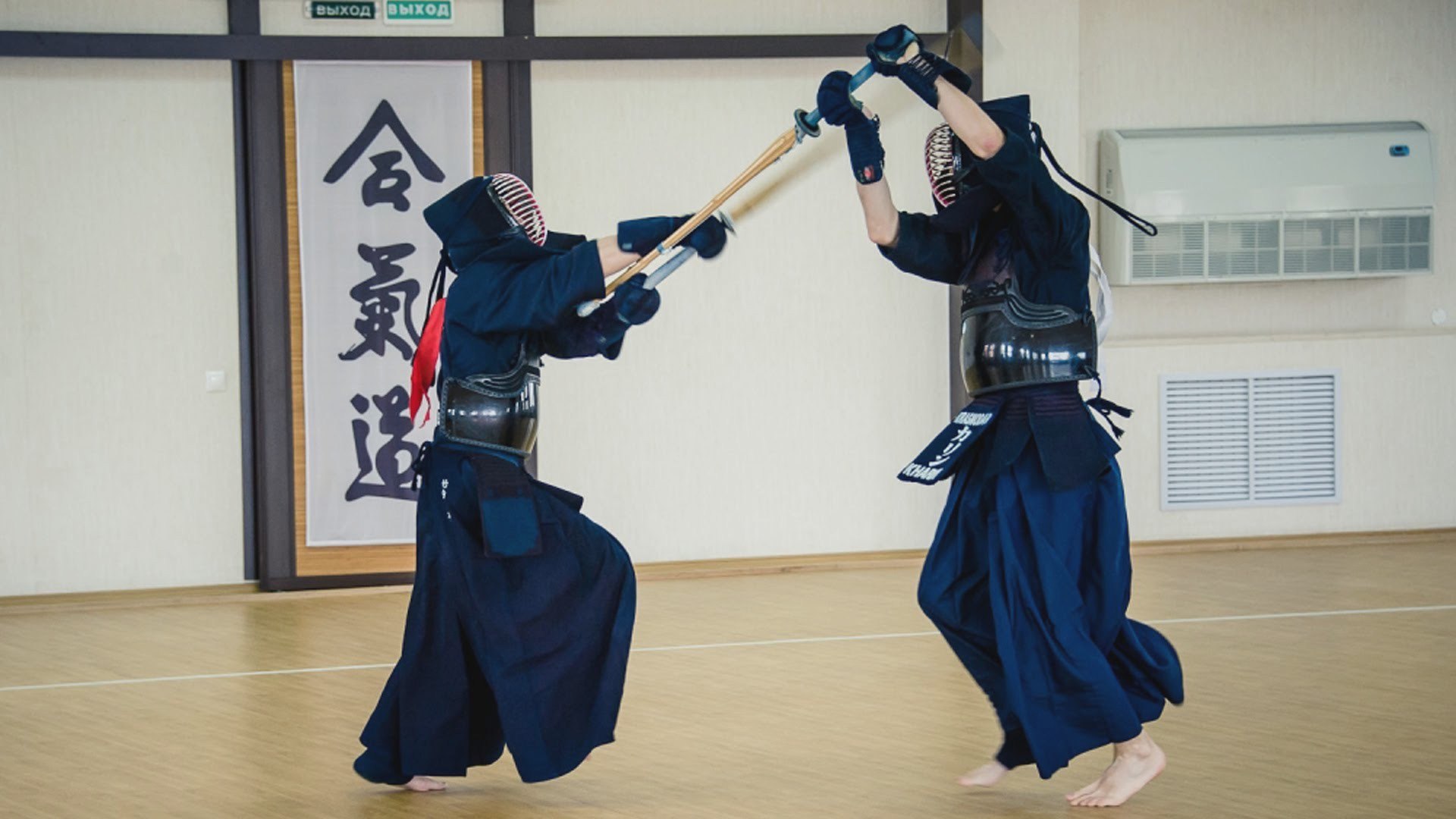 Venue: Baku Sports Palace
Time: October 5, 11:00
Don't miss the traditional Handicraft Bazaar fair. Besides the sale there will be a lot of food, works of young artists, live music, and master classes. On October 5, on teachers day, the first five teachers participating in the lottery will receive a gift from the organizers. And on October 6th a Garage sale will add up to the fair.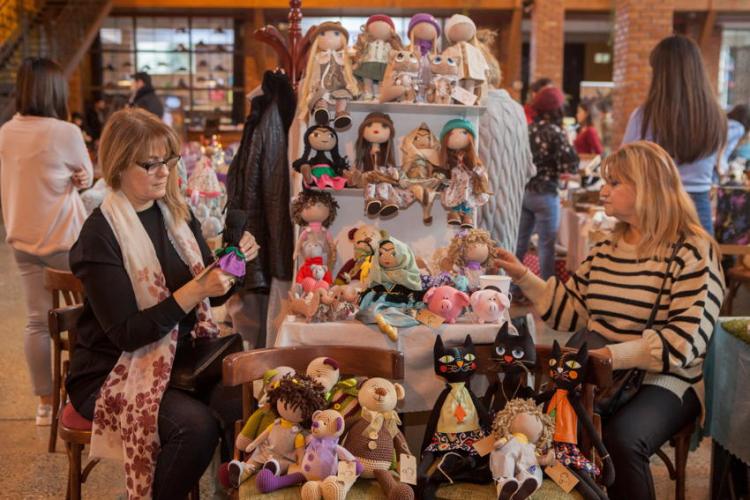 Venue: Passage 1901
Time: October 5 and 6, 11:00 – 20:00
DokuBaku International Documentary Film Festival goes on. This Friday and Saturday on different platforms of the city, at movie theaters and the cultural centers it will be possible to watch such movies as "Berlin: Symphony of a Metropolis" by Walter Ruttmann, "Genesis 2.0" by Christian Frei and Maxim Arbugaev and many others. The full film screening program is available on the official website of the festival.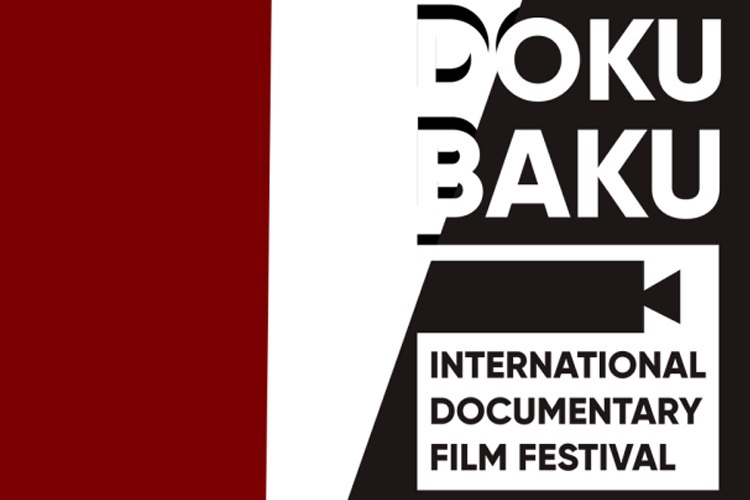 Time: October 5 and 6
This Sunday fans of anime, manga, E-sport and modern culture of Japan will take part in the seventh AzeCON cosplay festival. The program includes karaoke, photoshoot for cosplayers, thematic competitions and much more. Khal Drogos, Wonder Women, Jokers and other participants gather at 10am, an hour and a half before the official opening.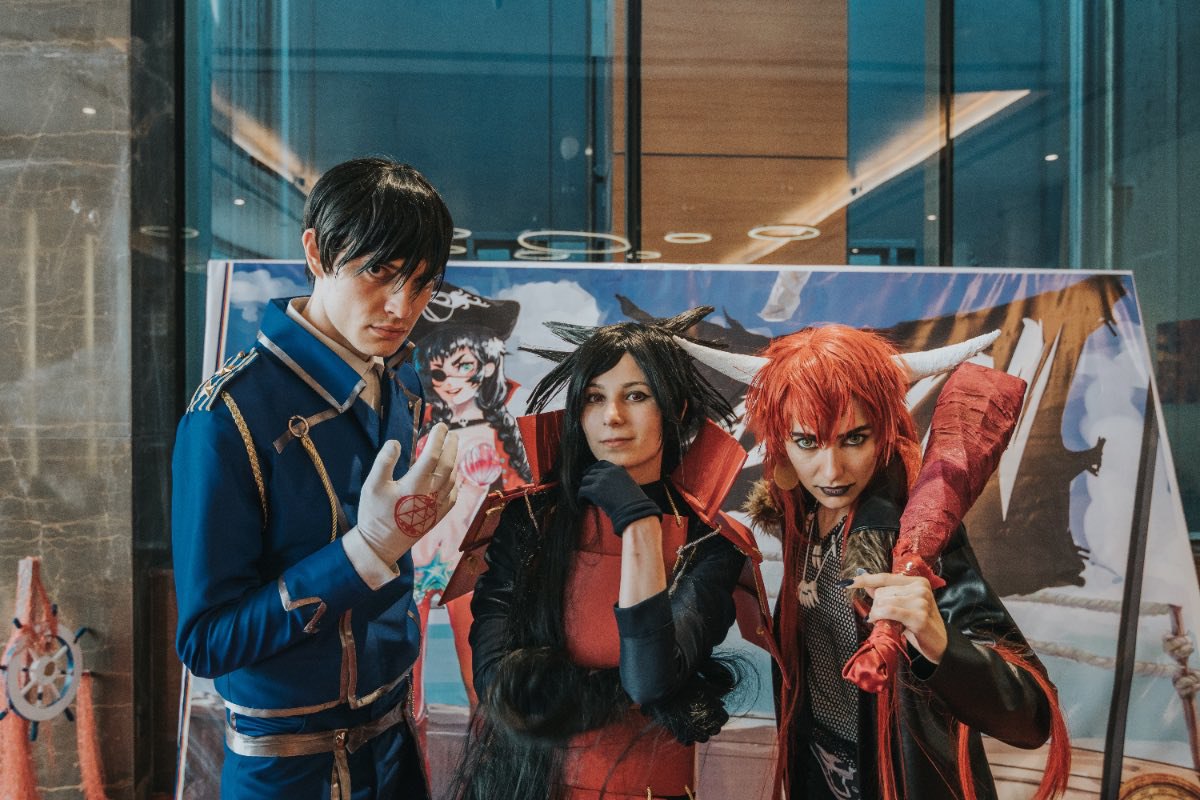 Venue: Baku Sports Palace
Time: October 6, 11:30
Within the large educational project of YARAT a consultant and coach with 25 years of experience Michael Fuchs will talk about the development of human potential and share the authorial methodology of increasing the efficiency of team work.
Venue: YARAT Contemporary Art Space
Time: introductory lecture – October 5, 12:00
Training – October 6 and 7, 10:30
On Wednesday, the 10th European Film Festival opened. Entrance to all the screenings is free, but don't forget to take your ticket at the cinema box office.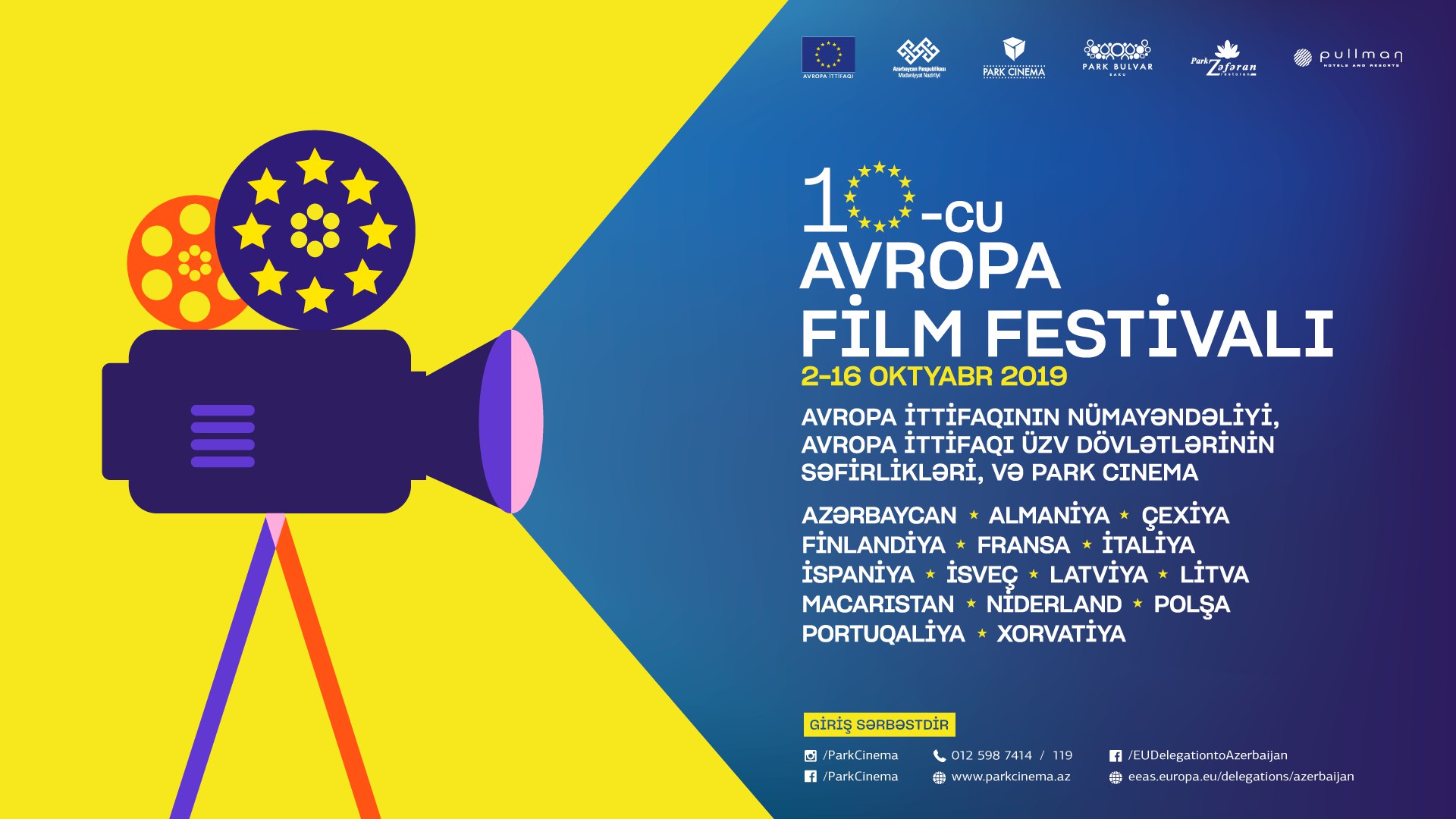 Venue: Baku cinemas
Time: until October 16
Continues the traditional fair of golden homemade and wild honey collected by experienced beekeepers in the regions of Azerbaijan.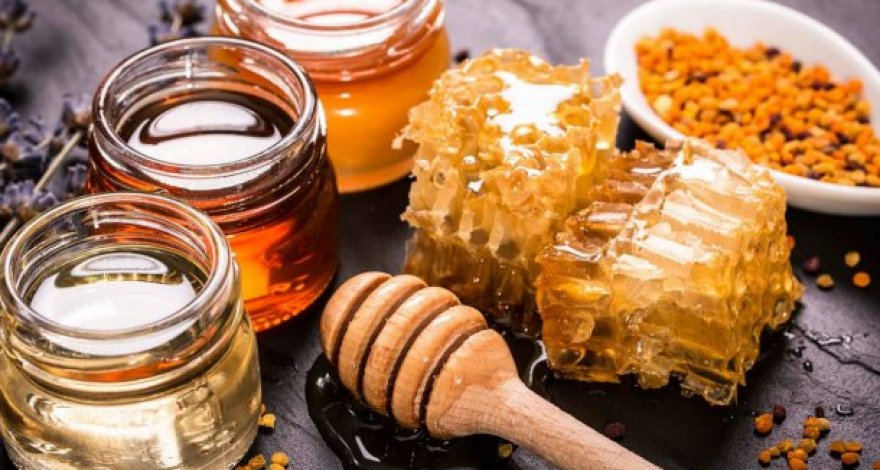 Venue: Tofig Bahramov Republican Stadium
Time: until October 18
October 4th is the World Animal Day. The country's biggest art museum will entertain children from 3 to 15 for an entire month. The program includes shadow theatre, face art, quests, introduction with the museum and much more.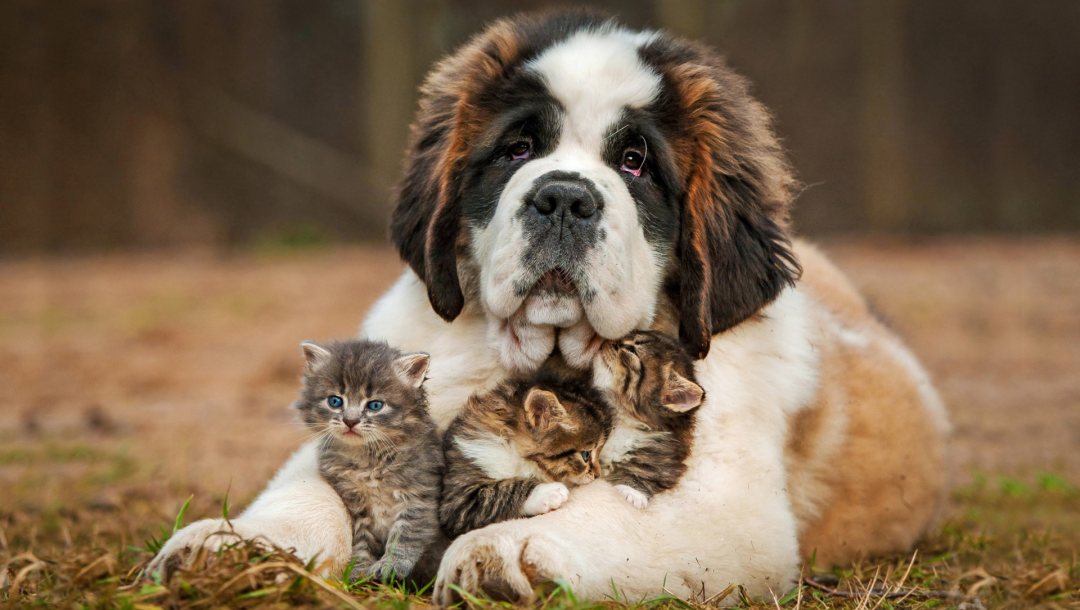 Venue: National Art Museum of Azerbaijan
Time: until October 30, 11:00

Within the "Nasimi Festival of Poetry, Art and Spirituality" the exhibition of Turkish artist Ahmet Guneshtekin "Momentum of Memory" was opened, which included an installation dedicated to Hurufism and the famous "Room of Immortality" created under the impression of archaeological finds in the ancient temple complex Göbekli-Tepe.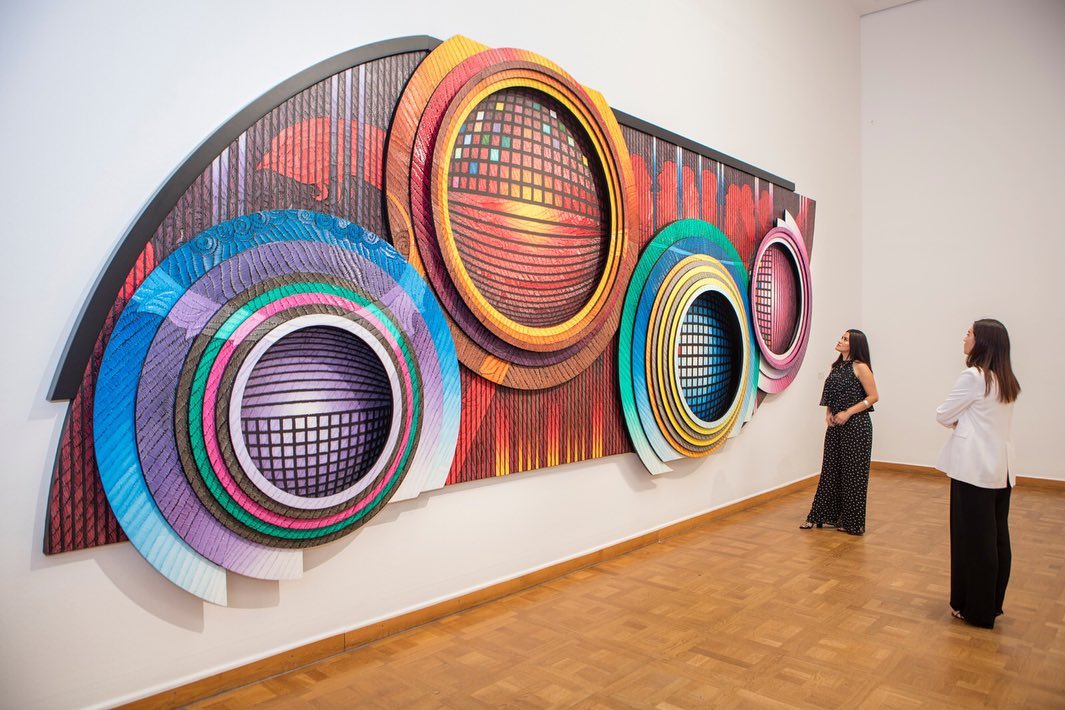 Venue: Heydar Aliyev Center
Time: until March 31, 2020
The unique exhibition "Musical Instruments: Unity and Diversity" continues, where you can watch and hear almost two hundred musical instruments from different countries, as well as archival recordings of famous performers.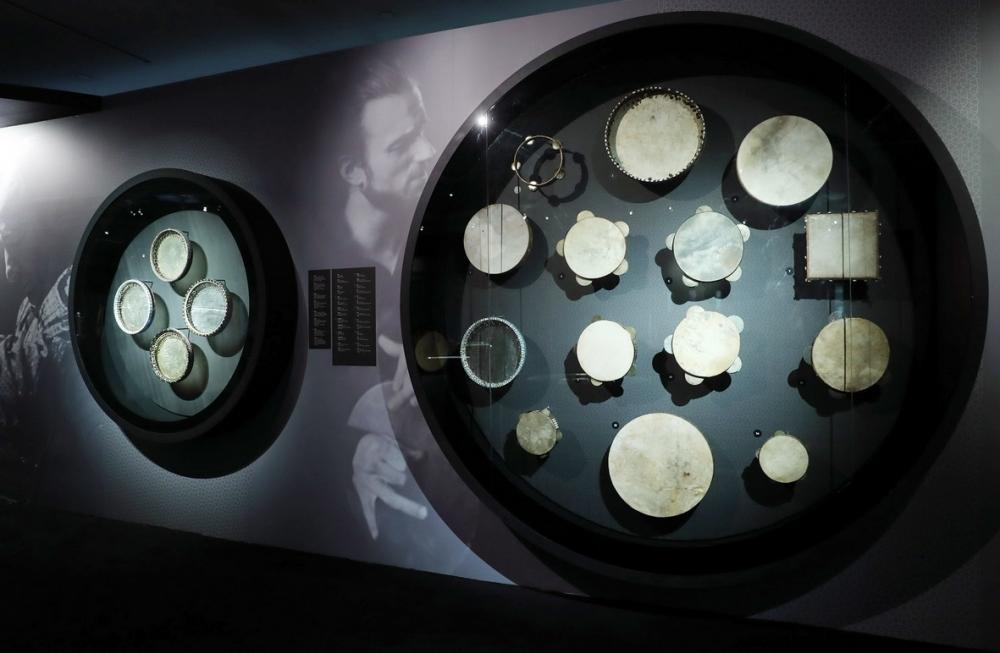 Venue: Heydar Aliyev Center
Do not miss out Farhad Khalilov's extensive exhibition "Back in Baku." It is the second solo exhibition of the artist in Baku, and the first one was exactly ten years ago.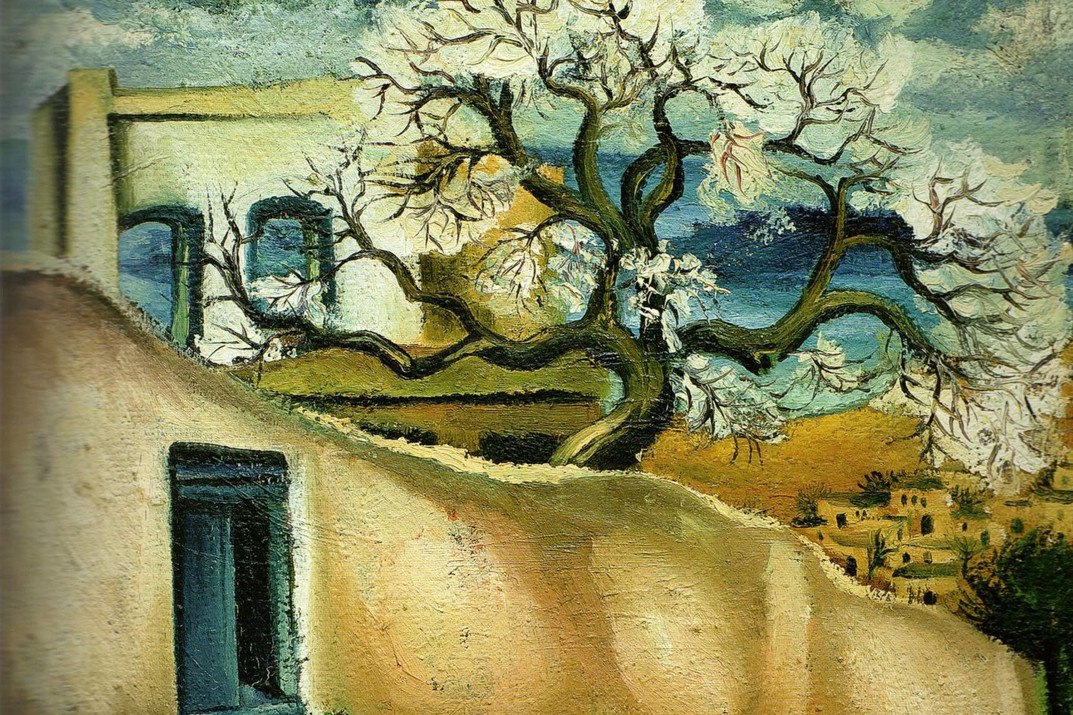 Venue: Heydar Aliyev Center
Time: until March 2020