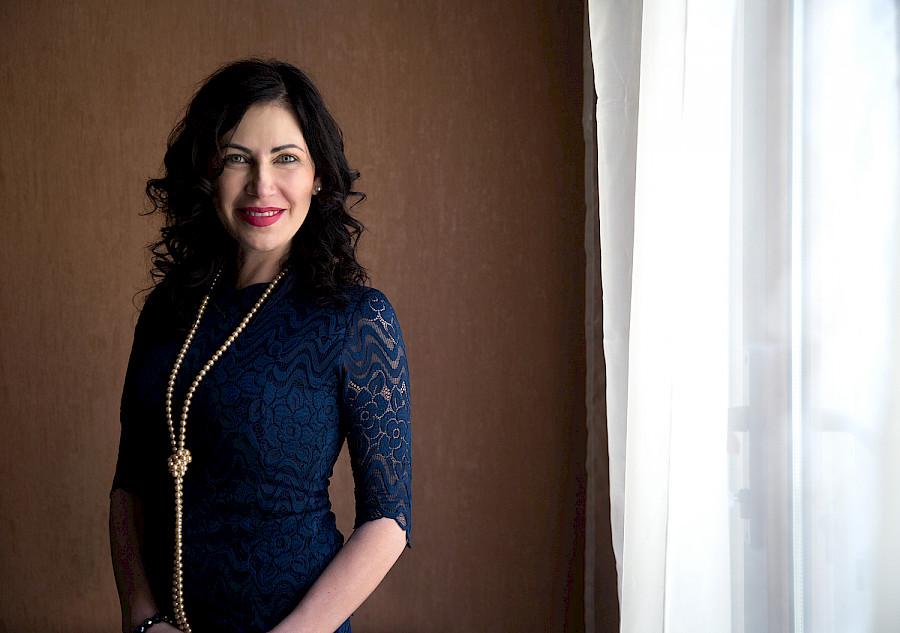 Hungary is amazingly beautiful country on Danube banks and it has attracted  our compatriots for many years. What are the features uniting our countries? What can List's motherland offer to our tourist and what distinguishes Hungary from other European countries? Let us talk about this with a special plenipotentiary representative of the Minister for Foreign Affairs and foreign trade of Hungary on issues of international tourist relations, Doctor Emeshe Borosh.
It happened that Hungary became a window to Europe for many Azerbaijanis. Many people visit Hungary, as tourists, some of them study at Hungarian universities, some cross Hungary to other countries by road. How would you describe the culture of your country, addressing to an average person, who wishes to visit it?
First of all, speaking about the Hungarian culture and our relations with Azerbaijan, it is necessary to mention about our common spirit. Looking backward to history, we will see that ancestors of the Hungarian people moved to Carpathians from Asia. Due to this point, there is much common between our cultures in reality.
The culture of Hungary is really unique and single in its own way, especially, when we compare it with our neighbors. Even if we start for instance from our language, which is so much different from Central European languages due to its grammar and specific features. Our country is also unique for the richest heritage of our more than thousand-year history, which we have been studying since early childhood, in our junior school. Our music culture is especially remarkable, we may recall Franz Liszt, Bela Bartok, Zoltan Kodaly and many other famous composers and performers. It is also possible to recollect our richest past, for example, history of our kings. We wish to share our long, ancient history with all guests of our country, to show them our culture from different angles, whether it is historical or musical aspect. It is one of the most attractive areas of Hungary, and high level of education in our country and developed touristic infrastructure help us to achieve this.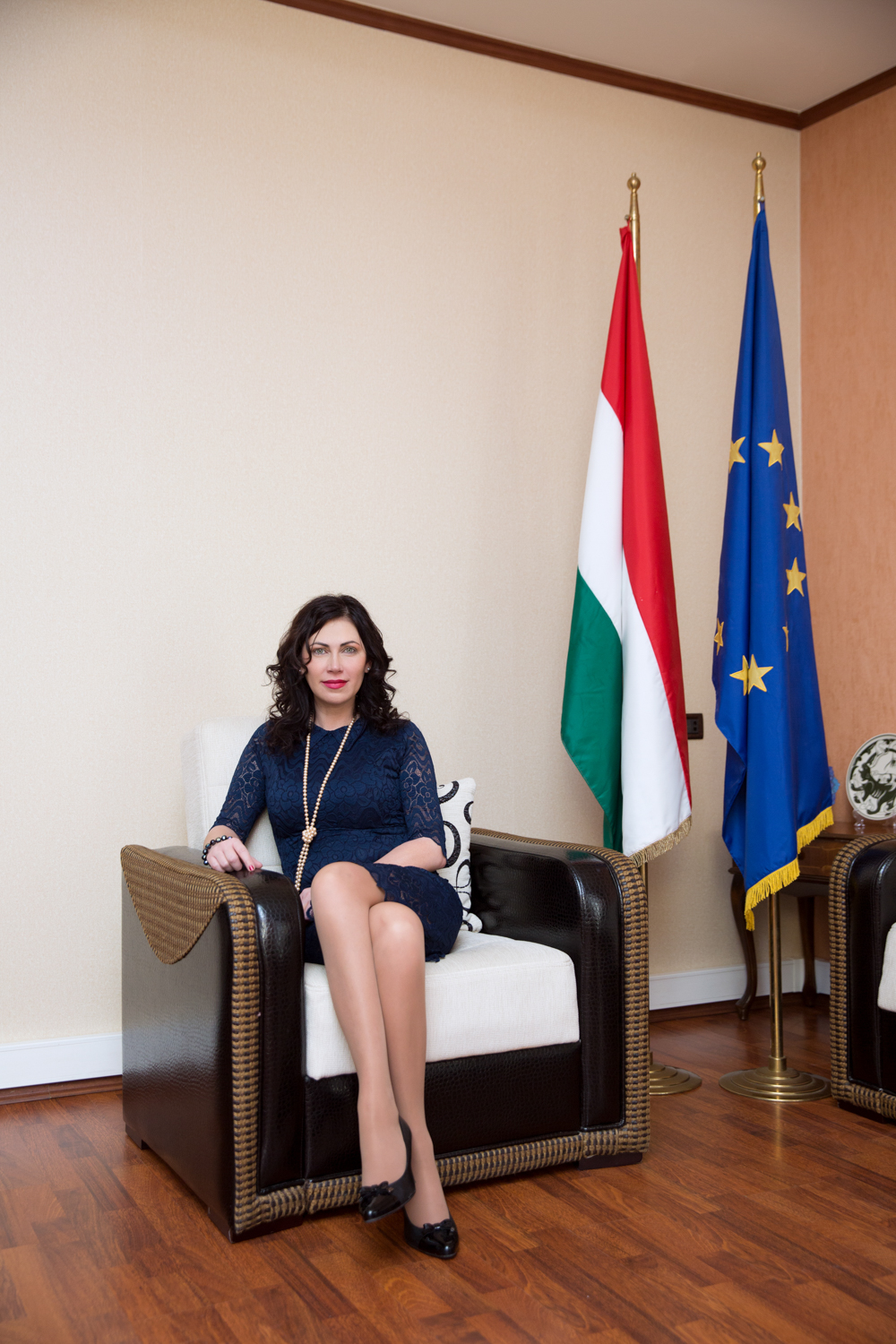 Hungary is a part of Europe, but your culture is very authentic and it is different from culture of your neighbors. What is it caused by? What do you think, does average tourist understand it and how does it influence on the touristic industry?
It is always worthwhile taking into account, the place of origin of any arriving guest. I suggest talking about this, first of all, orienting to Azerbaijan. I have already mentioned that we have common features in our past and, thus, Hungary may appear for the Azerbaijani tourist very interesting, namely, from historical viewpoint. Moreover, I presume that Hungary will leave more impression on Azeri tourist, rather than on the tourist from any other country.
If I am asked to advise, what European country should be visited first, then I will immediately advise to visit Hungary first, and not only because I am Hungarian. If to start acquainting Europe with Hungary, then a new light will be thrown to whole other part of the continent. In this respect, maybe it is possible to compare Prague with our country.. Therefore, I advise all of you before arriving to Europe, first of all, to visit Hungary and only then to get acquainted with whole other part of the continent. And this will show to the Azerbaijani guest especially vividly all those unique possibilities, which Hungary can offer to him.
Certainly, Hungary is not only Budapest, we would like  guests of our country to  familiarize with our natural wealth, gastronomy, touristic sights in regions and also with traditional Hungarian hospitality- and all this altogether presents to the tourist other impressions, in contrary to the capital. We have developed the program «Kishfaludi» envisaging upgrading and creation of 30 thousand hotel rooms in regions of Hungary, which enables diversifying and developing quality tourism. We suggest to you, as a tourist, to spend more time in Hungary, to discover such treasures which aren't available in the capital, to get acquainted with really original Hungary, and at the same time, enjoying service at the European level.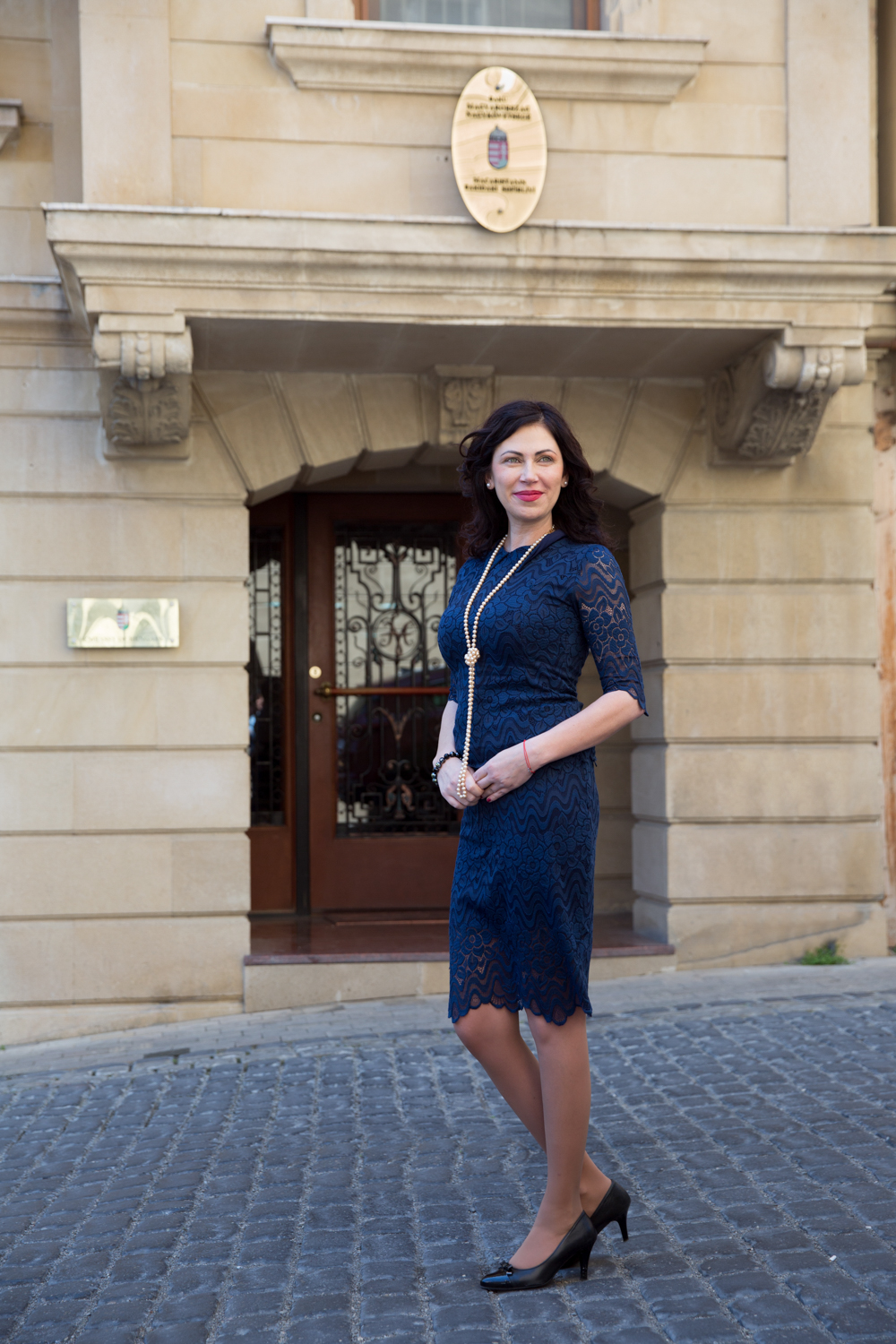 The first noticeable thing for the person arriving to Hungary, is the Budapest airport, which bears a name not of any politician, but of great pianist and composer Franz Liszt. What could you tell about attitude to heritage of great masters of art in your country?
Certainly, we are very proud of musical, literary, sport heritage. Pride for national heritage occupies the first place for each Hungarian. As I have already indicated, for us this is very important. We are unique in Europe, as from language viewpoint, so from culture viewpoint and our ability to preserve authenticity for thousand years is connected, namely, with our national pride. We have never turn backwards from our traditions, in contrary, we have always supported them, in spite of anything, and we have taken care of their preservation and, certainly, we have always recalled outstanding figures of our culture.
And in your country too I perceive same careful attitude to culture, history, own heritage and achievements, first of all, by nation, ordinary citizens. This respect for own past and heritage lies on base of national ideologies of our countries and that is also one of those specific features, which brings together Azerbaijan and Hungary. We understand each other very well in this issue.
What do Hungarians know about Azerbaijan, about our culture? What are prospects of touristic and cultural relations of our countries?
I think, it is not enough simply to know about each other. It is necessary to  always keep relations, to study each other constantly. Yes, we are well informed about your culture, history, literature, but first of all, I would like to mention one point. When I arrived to your country, I was impressed by your achievements. This confirms necessity for us to keep on supporting and developing our relations, including cultural and touristic ones, to learn from each other.
Relations of our countries have stable foundation, it is a common feature, uniting our countries and significantly contributing to our mutual understanding. This mutual understanding generates hospitality. I have been very impressed by your attitude to guests of your country. I presume, our hospitality is comparable with yours. Mutual hospitality generates friendship, and friendship turns into strong basis for mutual exchange, including tourism area.
Additionally, if we distract from sublime matters and talk about pure practice, Baku-Budapest direct flight communication serves for development of our links. I reckon, the only drawback is a necessity to be more active at promotion of our countries, at our advertisement, to act in such way, that people would know about us and about those fascinating interesting touristic sights, cultural events, taking place, as in Azerbaijan, so in Hungary and about our huge possibilities.
And the last question. What would you advice for reading, listening or watching to a person, who wishes to get acquainted with culture of your country?
Let me answer this question from Hungarian's viewpoint. The Hungarian tourist may be described, as a brave tourist. The Hungarian tourist can go to ballet and climb onto the mountain peak and taste something unfamiliar and exotic at restaurant. He is interested in the most different parties of that country, where he is located. Any country can offer to the guest absolutely different possibilities, especially, in Hungary, with our wealthy and complex culture. I think, that each person, who wishes to visit Hungary, first of all, should decide, what he is interested in. And if the decision is made, some recommendations may be presented to him.
For two days long I can easily enumerate all those opportunities, which Hungary may present to the Azerbaijani tourist. I always ask our ambassadors and diplomatic missions about life, interests of one or another country and we always try harmonizing our proposal with demands. Thus don't worry, we will justify expectations of each and every Azerbaijani tourist.
Welcome to Hungary, discover it for yourself!
INTERVIEW: SEYMUR AGAYEV PHOTO: PARVIZ GASYMZADE