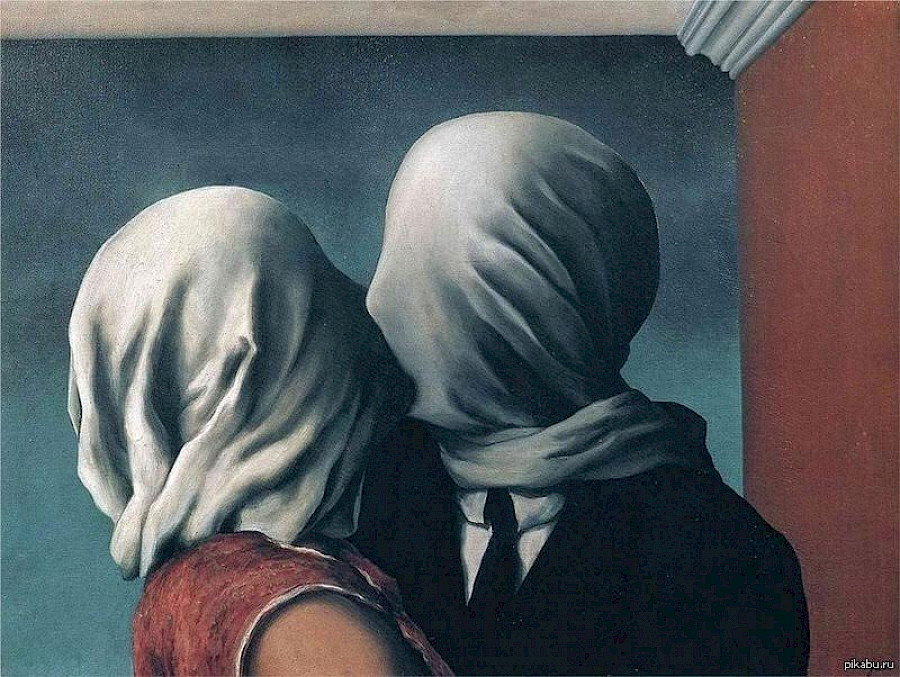 Dear reader! Spring in the city does not pass any person by. Abundance of cultural events, preparation to Formula 1 are in the air and soon perfume of lilac will spread. We are representing to your attention several most romantic pictures in art history!
Theories on origin of the first kiss are, as many as number of paintings with kissers. The author of the first kiss isn't known. It wasn't invented, as an electricity or phone. It wasn't called by a name of the person, who kissed on his/her lips. According to Plato, in former times human was similar to a big balloon with two heads, consisting of equal parts of a man and a woman. Their connection was possible only by means of a kiss. Dal describes a kiss, in the following manner: "Kiss is pressing of lips to beloved one in sign of love, friendship, greetings, esteem etc." Psychologists nicknamed a kiss, as the best anti-stress and, as for artists, then they are always speechless! Shouldn't be a kiss like that? Cancelling everything, that may be told with words – and expressing them by gestures and movements?
"Pygmalion and Galateya is a painting of the French artist Jean-Leon Gerome. It was painted in 1890, and the painter was inspired by the poem "Metamorphosis" of Roman poet Ovid.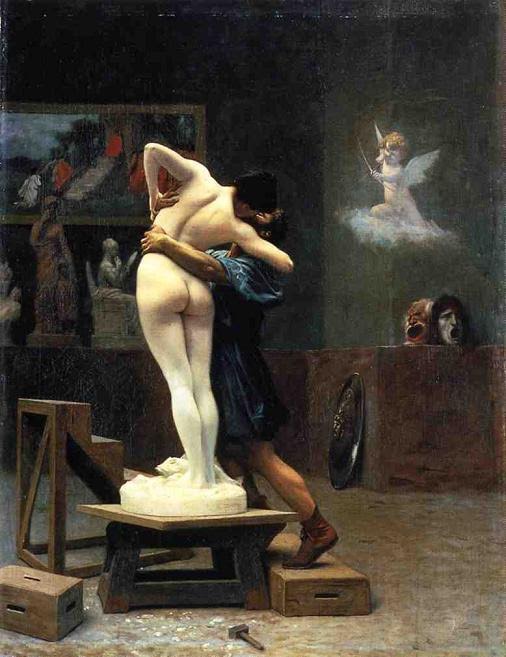 "In bed. The Kiss" - Henrie de Toulouse-Lautrec, two women are actually featured in this masterpiece of 1892!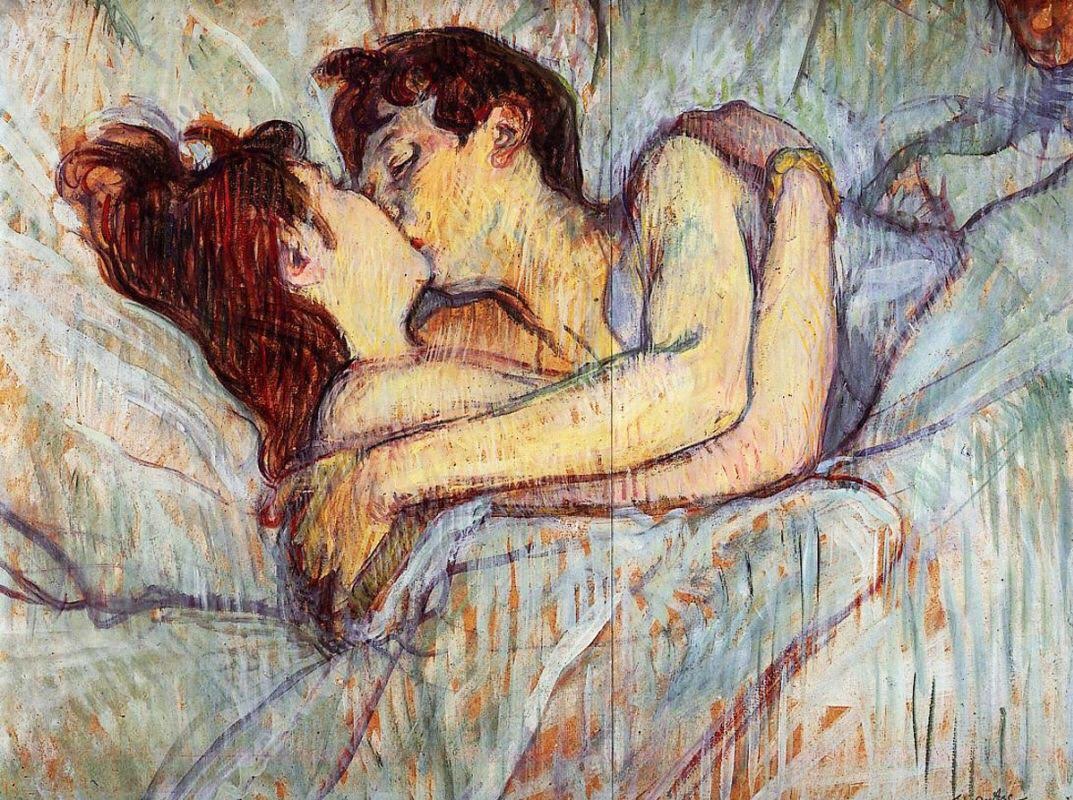 "The Kiss" is Klimt's best known work, created in 1908, he is depicted together with beloved Emilie Flöge on this painting.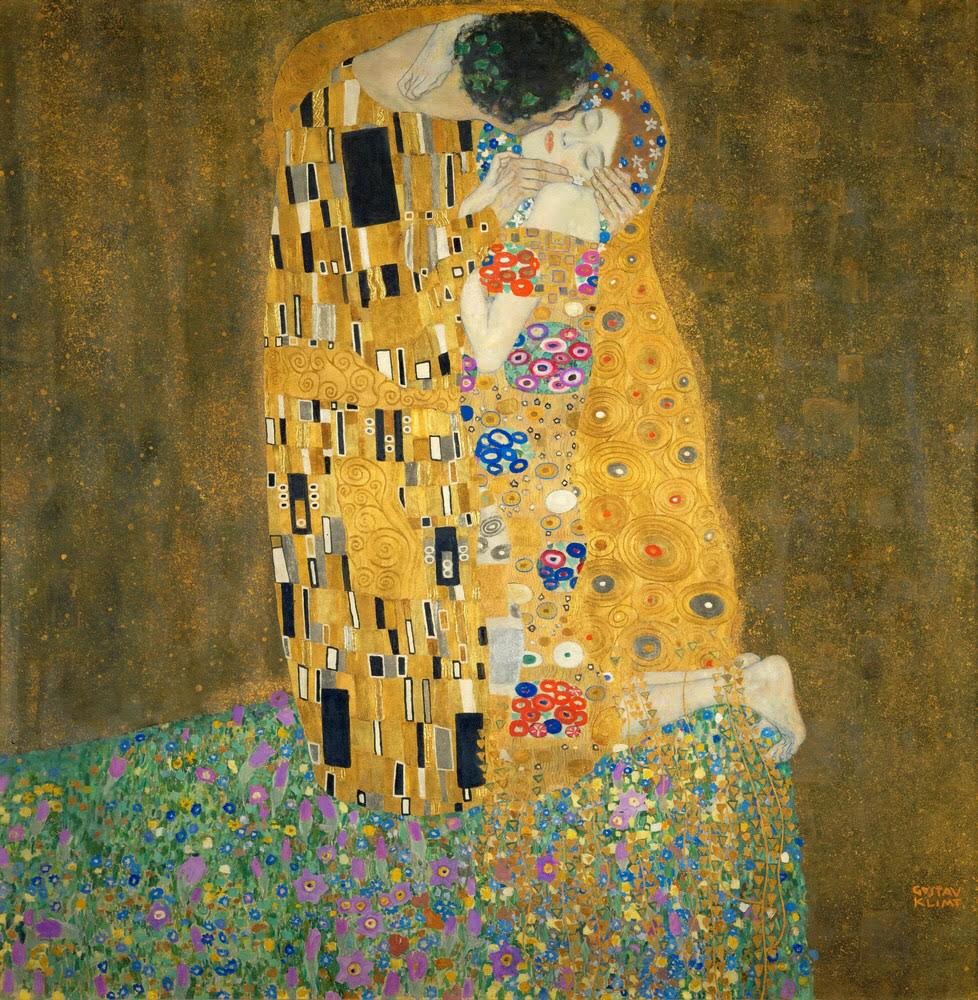 "Birthday", 1915 is a year of Marc Chagall and his wife Bella's happy life, the ode to their love, countermanding the law of gravity and rising towards heavens!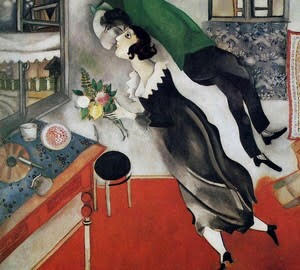 "Lovers", Rene Magritte, 1928. It is a mysterious history of love blindness in literal and figurative sense.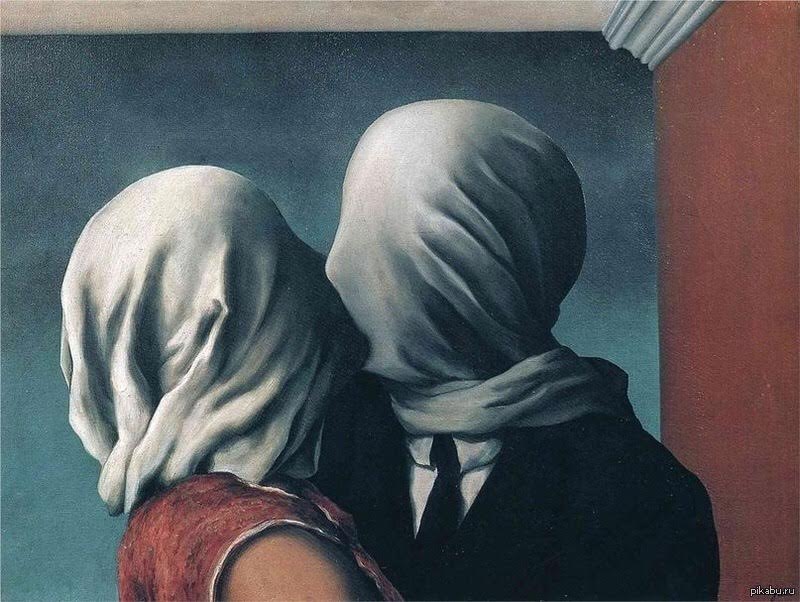 "The Kiss" Picasso, 1969 or, in other words, it is one of the last kisses. This picture is in blue-gray tones and refers to the late period of the artist's creativity.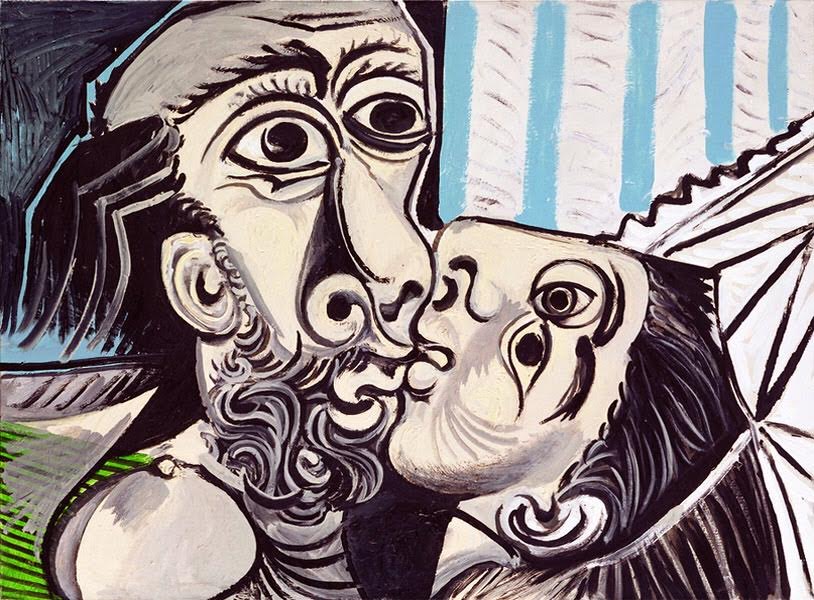 ZEYNAB JAHAN