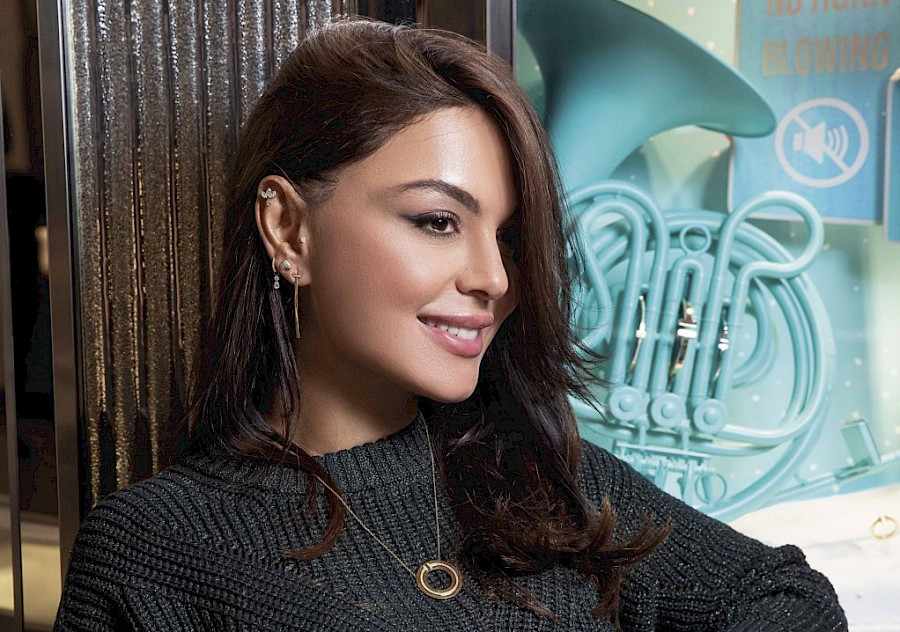 Dear friends, 
I am one of those people who love winter rather than summer. The first and foremost reason for this is of course Christmas and New Year's Eve.  I just admire when it snows in the street, it is frosty, trees are covered with sparkling hoarfrost, Santa Clauses are flickering everywhere, and everyone thinks how to have pleasant time with beloved ones!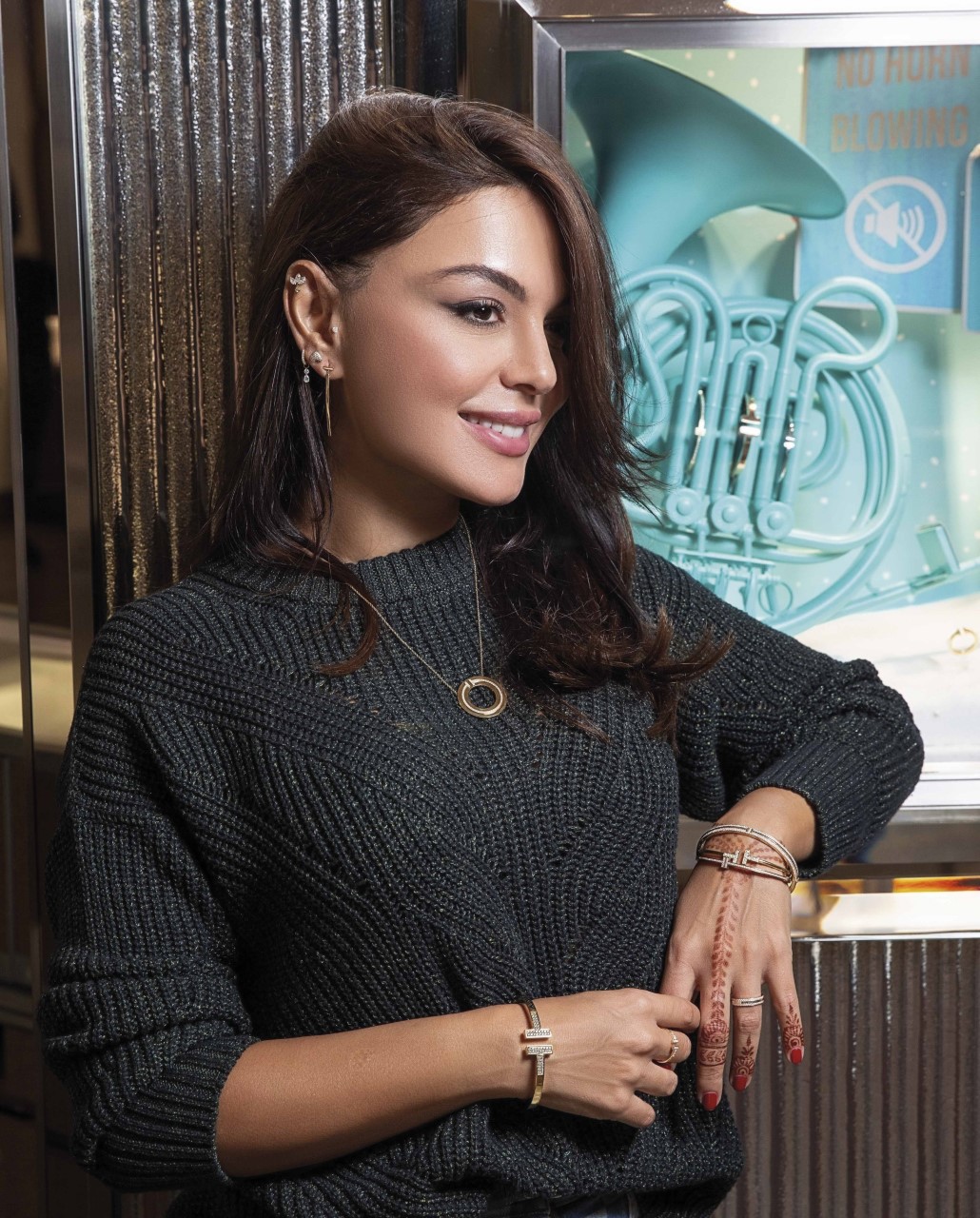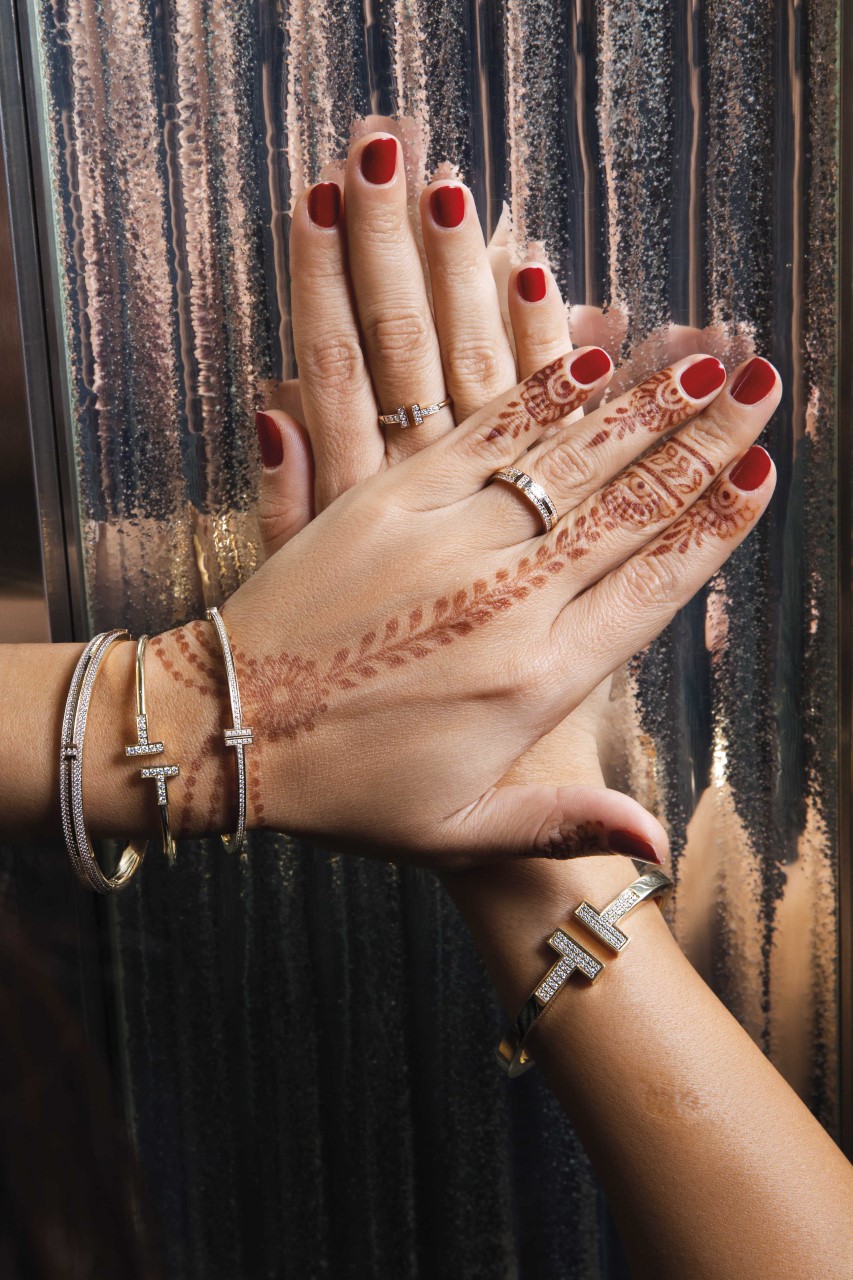 Make-up: Huseyn
Hair: Dogkan - Aynur by Sesem
Many people, and I am one of them, start to decorate Christmas tree in mid-November. And the day before the Christmas, I and my children definitely write a letter to Santa Claus in which we ask for long awaited presents for ourselves or to make a dream come true. One can ask for anything one likes, and each of us believes and hopes that miracle will happen and all our dreams will be fulfilled.
At Christmas night we leave a treat for Santa on the table – milk and biscuits. And in the morning, barely rubbing our eyes, without washing ourselves and having breakfast, right in our pajamas we hurry to the Christmas tree, where a mountain of bright boxes with colorful ribbons awaits us. Everyone searches for their gift and immediately opens it to share their joy... Laughter, delight, happy eyes of children and adults. Who can ask for more? It's time for warmth, love, sincerity, the rarest time when everyone gathers around a large table at grandfather's – everyone, young and old, leaving their business behind the door to enjoy this unforgettable aura of a wonderful family holiday. At this time people forget all their grievance and problems, have fun and enjoy heart-to-heart communication. And at the most crucial moment, when the clock strikes midnight and in these short seconds you need to remember your most cherished desire, all thoughts suddenly mix up, and you make the same wish every time: let everyone be healthy! After all, every time you find yourself in a circle of friends and relatives, you understand what is really important to you in this life.
I want to wish you good health too, our dear readers! Take care of yourself and do not worry about trifles. Life is impeccable with just one drawback – it's too short… Value each other, love your near and dear, and most importantly, believe in your future! And make a decision that you did not dare to make for a long time: whatever hindered you, leave it in the old year. Don`t miss your chances! Additionally, Rat Year is the year of opportunities which allows us to take risks!
Merry Christmas and Happy New Year!
Ulviyya Mahmudova,
Editor-in-Chief