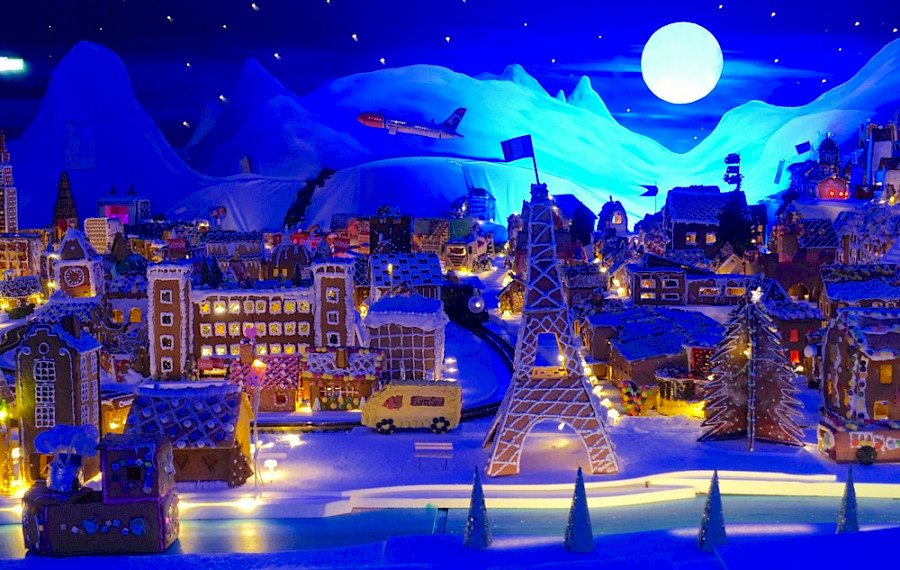 There is a real gingerbread town in the city center, in which you can find all the attraction of Baku and its surroundings made from ginger dough with sugar glaze. And how spicy it smells! For those who still just plan on going, we'll share a secret: Nargis publishing house build a large-scale gingerbread construction every year, but in different places. And yes, unlike all museum exhibitions of the world, this one can be visited completely for absolutely free.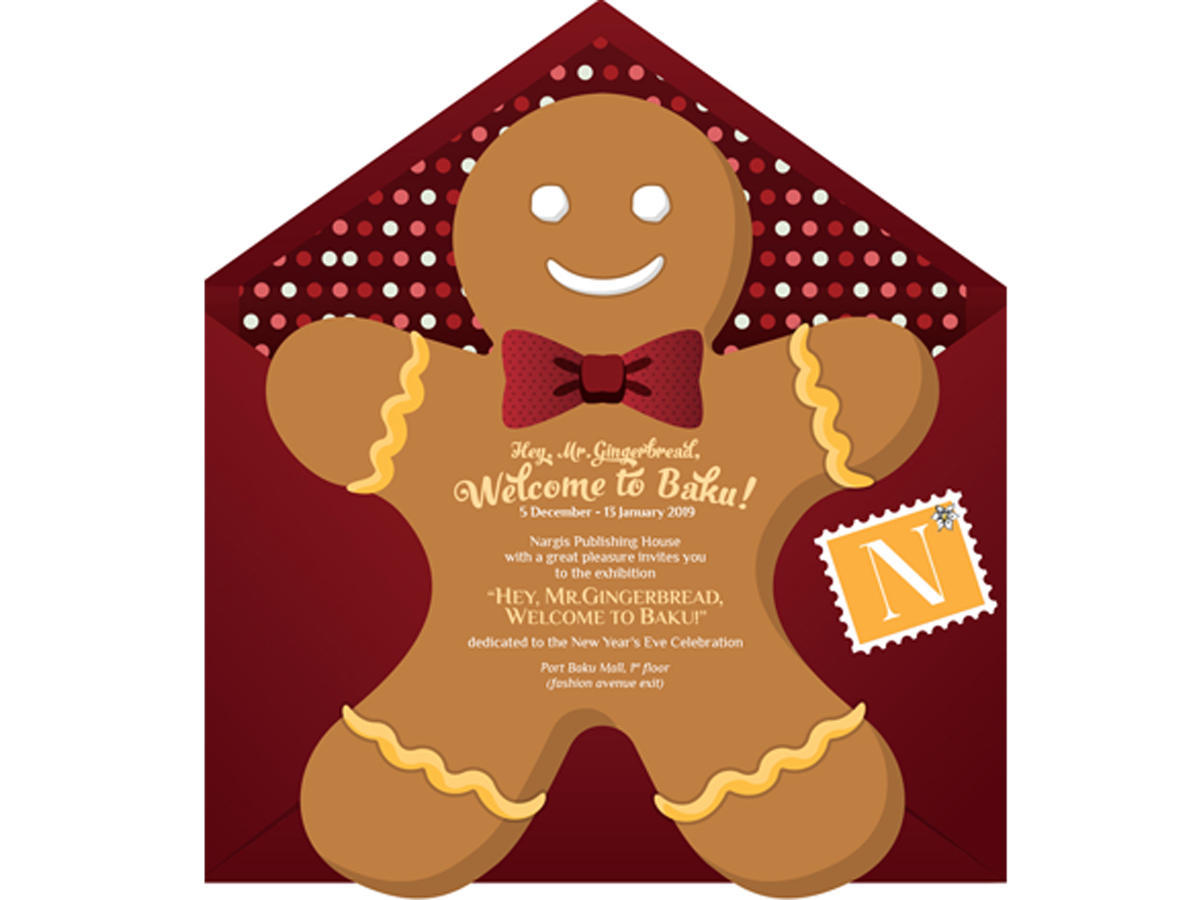 Venue: Port Baku Mall, ground floor
Time: until January 13, 10:00 – 22:00
The New Year charity fair "Cold Hands, Warm Hearts" goes on.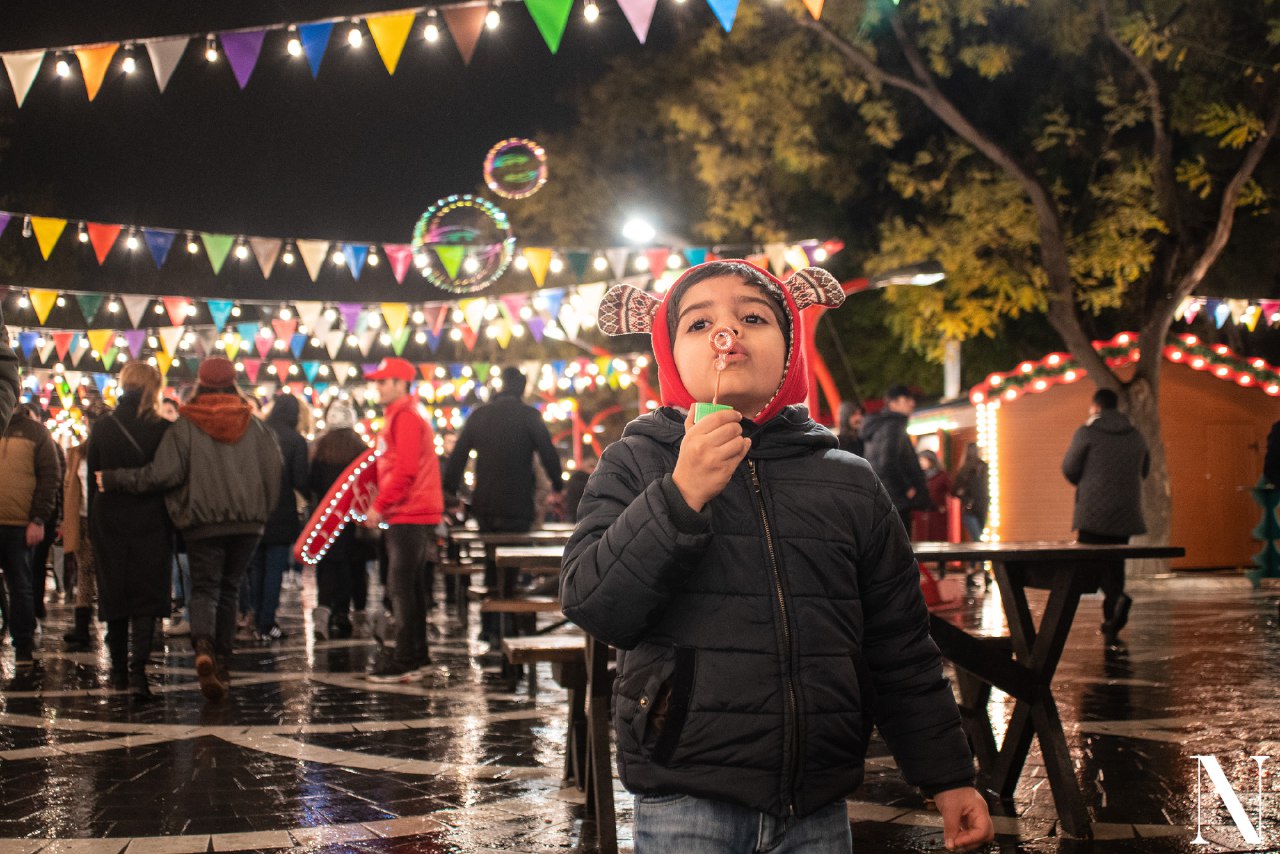 Venue: Fountain Square
Time: daily, 10:00 – 21:00
The film "Present Laughter" to watch from the director of the Old Vic theatre Matthew Warchus starring with talented Andrew Scott. This performance gathered the full house throughout the whole year in London, and the sophisticated London audience can be trusted.
Venue: Park Cinema Flame Towers
Time: 7 December, 10:00
A young mother Sura Nadirova recieved treatment in Turkey, fighting lymphoma cancer. The treatment was so costly that her family sought help from the Haluk Levent Foundation, a rock musician, composer and philanthropist. Haluk Levent did not only respond to cry for help, but also found time in his tight tour schedule for a charity concert in Baku. The concert will be held with the support of the Nargis Fund and iTicket this Saturday, and all funds will be transferred to the medical treatment of our compatriot.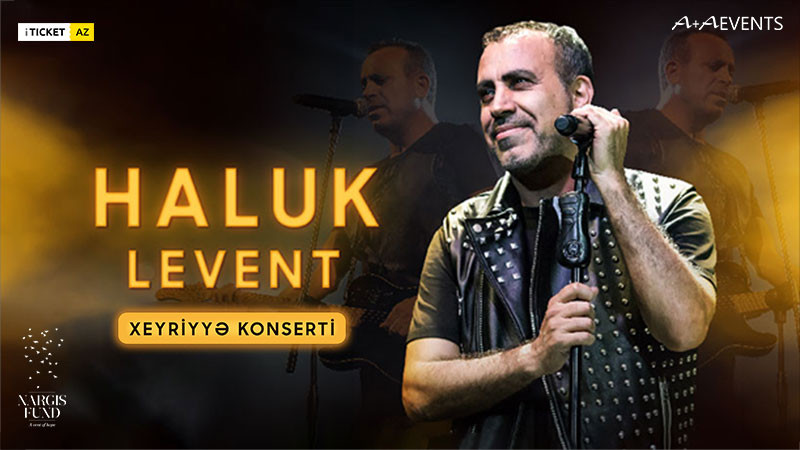 Venue: Elektra Events Hall
Time: December 7, 19:00
Within the project "Pearls of Classical Music" with a concert program under the intriguing name "Ecology of Seven Notes" will perform the winner of numerous prizes, one of 17 exclusive pianists of the world, according to the international catalogue, professor of Barcelona Music Academy Senya Son.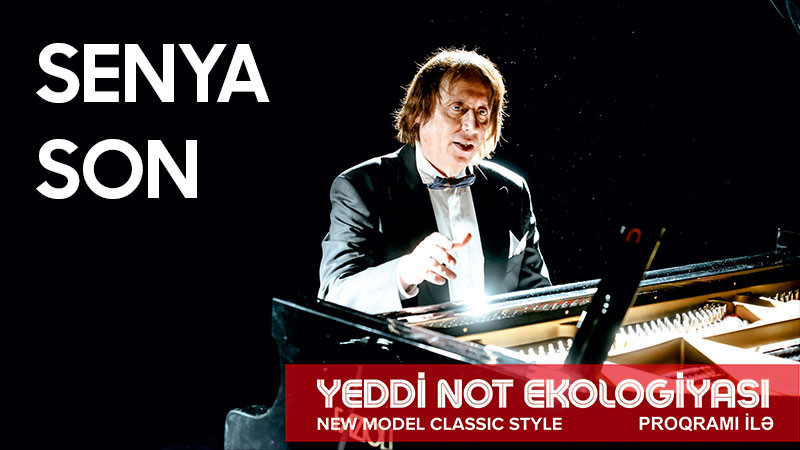 Venue: International Mugham Center
Time: December 7, 19:00
The Carpet Museum celebrates the 10th anniversary of its Children's division and invites kids of all ages to the fun festival "Journey to the Carpet World". The program includes master classes for children from 6 to 16 years, puppet performances and fairy tales for the smallest, quizzes, quests, face art, presentation of new children's books by Elchin Aliyev and Irina Eldarova, charity fair and so much more.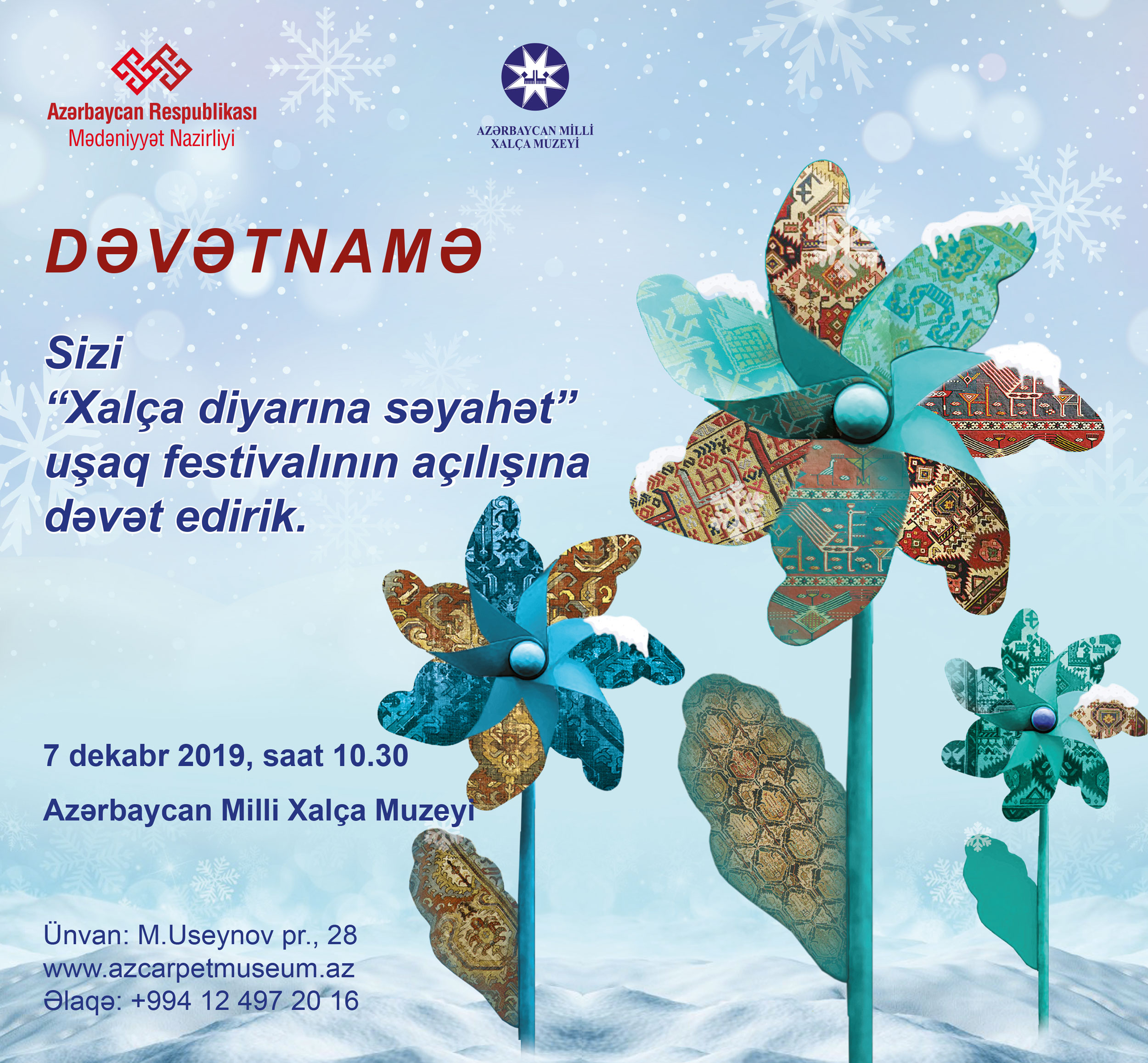 Venue: Azerbaijan Carpet Museum
Time: 7 December, 10:30 – 17:00
8 December, 11:00 – 18:00 
500 years have passed since the death of Leonardo da Vinci – and for the first time in history, all his paintings can be seen in cinema in HD resolution. A new documentary "Leonardo: The Works" was filmed in six countries around the world, from the United States to Russia, and premiered this year.
Venue: Park Cinema Flame Towers
Time: December 8, 13:00  
We watch the film of Iranian film director Abbas Kiarostami "The wind will carry us" in Azerbaijani with subtitles. Free entrance.
Venue: Caspian Plaza III, 3rd floor
Time: December 8, 19:30 – 21:30
Azerbaijan Open Dance and Cheerleading Cup is taking place this weekend. Competitions are divided in four age groups, the youngest participants are four years old.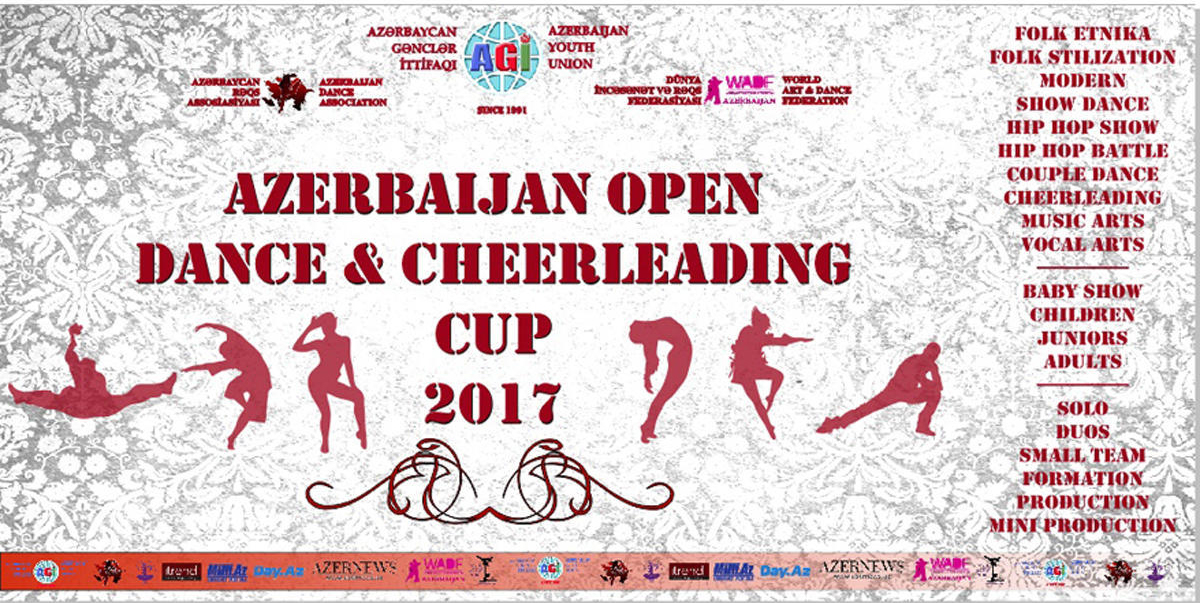 Venue: Serhedchi Olympic Sports Center
Time: December 8, 10:00 – 22:00