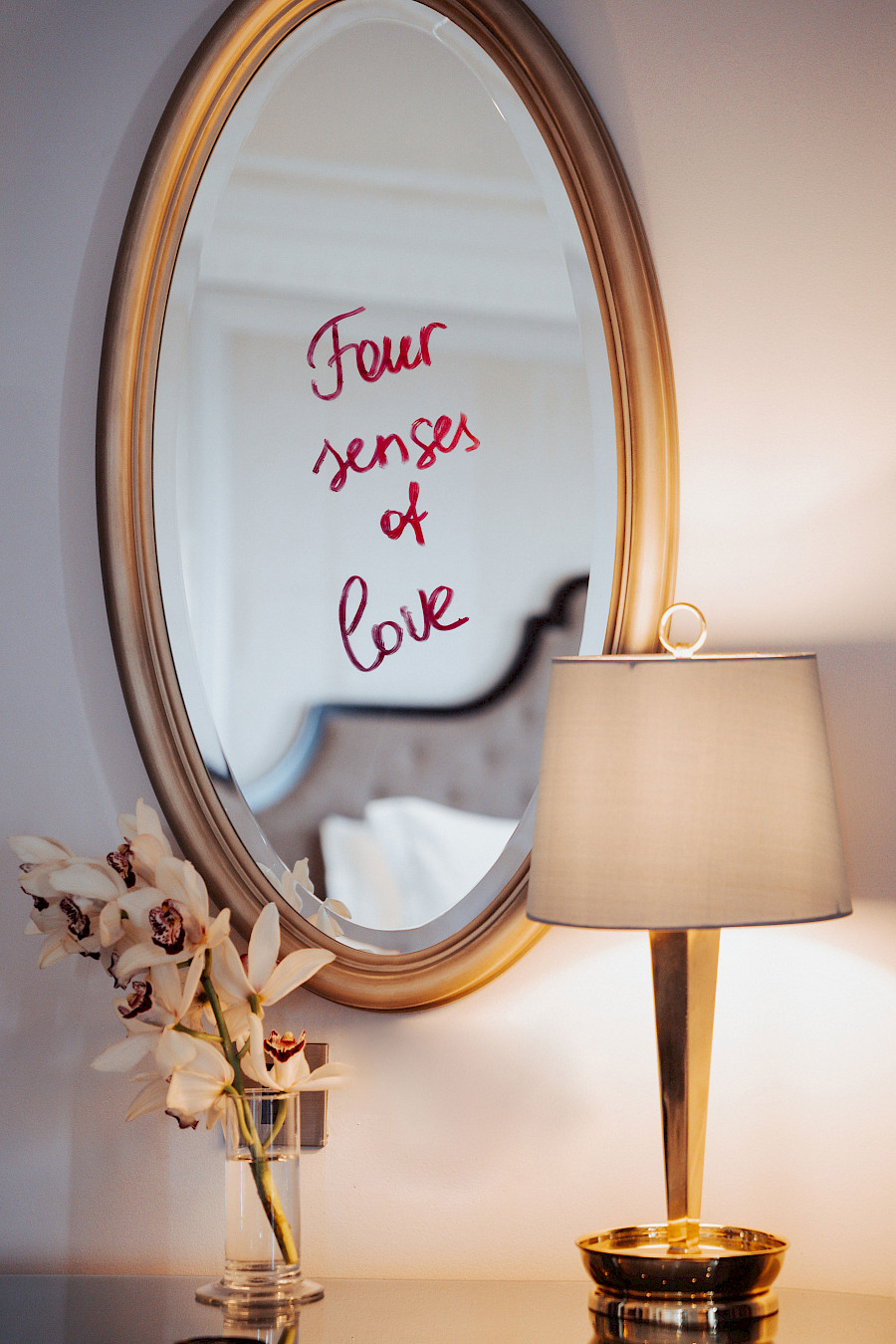 The most romantic month of the year is here and Four Seasons Hotel Baku invites its guests to celebrate love in various ways. The team has created a selection of celebrations for all, as Four Seasons Hotel Baku team believes everyone deserves special treatment on Valentine's Day.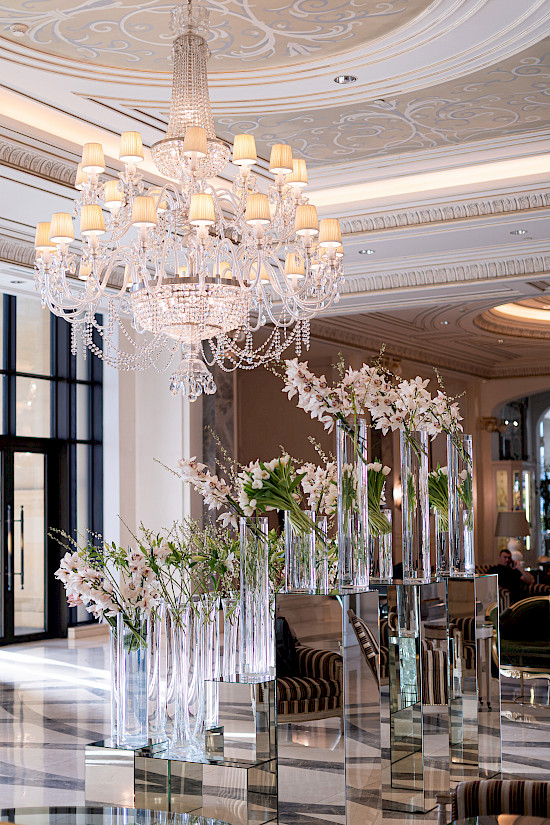 Both for couples and singles, who seek for a perfect getaway, the hotel offers from a romantic stay in the most luxurious accommodation overlooking the Caspian Sea located right in the heart of the city center, spa treatments to dining experiences. No matter if you want to express your love to your significant other or indulge yourself as part of your selflove journey, Four Seasons Hotel Baku is the destination this year around and on Valentine's Day. Choose your most preferred experiences and the team will do its magic to make this day one of the most memorable ones:
Breathtaking views over the Caspian Sea and Old City:
Elevate your special occasion with Four Seasons Hotel Baku and let the team take care of the details for you to focus on beloved one or yourself and get full joy from your stay.
Book your accommodation from currently available offers:
https://www.fourseasons.com/baku/offers/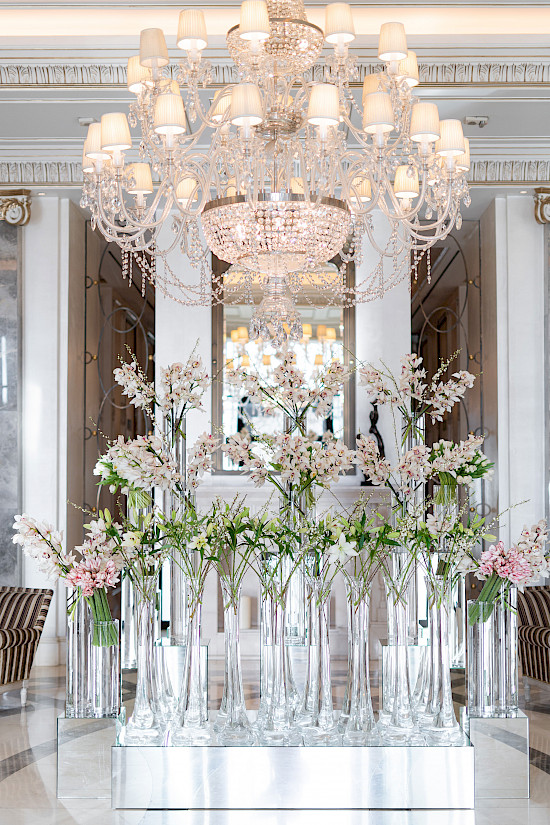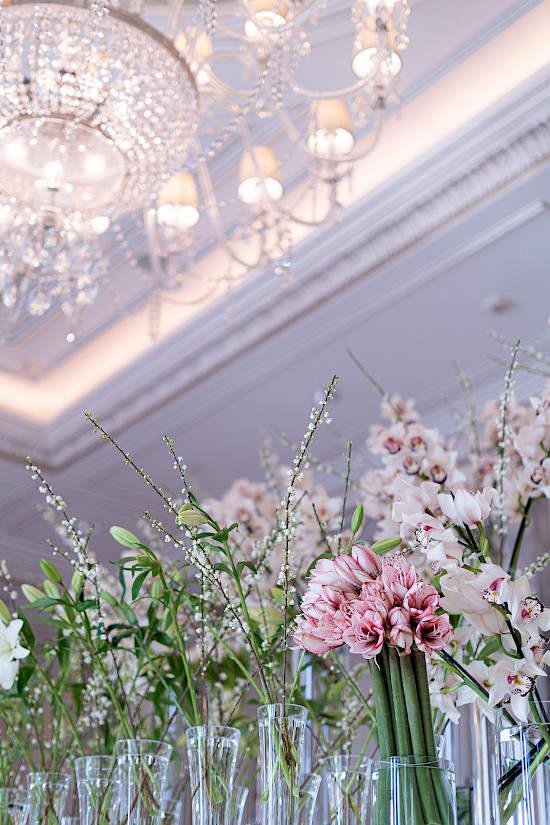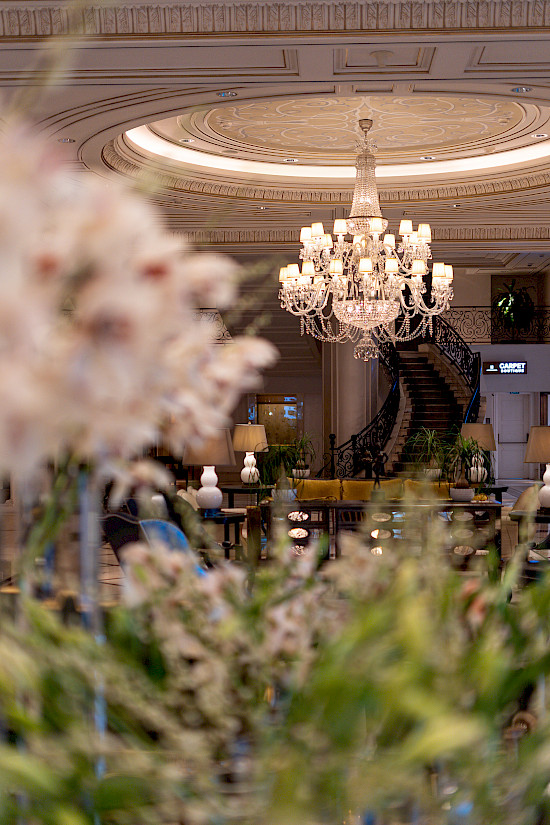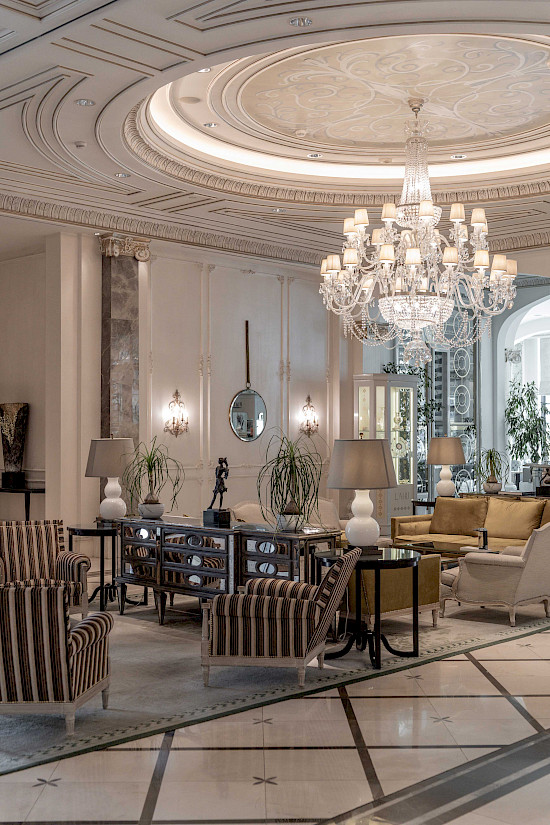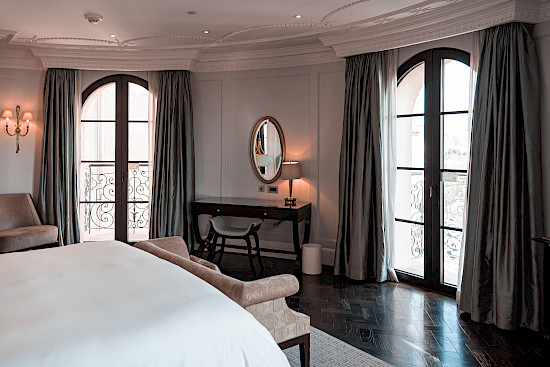 "Feel the Love" Afternoon Tea at Piazza Lounge
Piazza Lounge invites you to start celebrating the month of Love over St. Valentine's Afternoon Tea ceremony and enjoy desserts and exquisite appetizers created by Executive Chef Suraj Karmakar to embrace your sweet passion. Every set is complemented by bubbly Prosecco glasses for 2 and authentic Azerbaijani Tea to warm your souls up.
Dates: February 1 - February 15, 2023. 60 AZN/per set for 2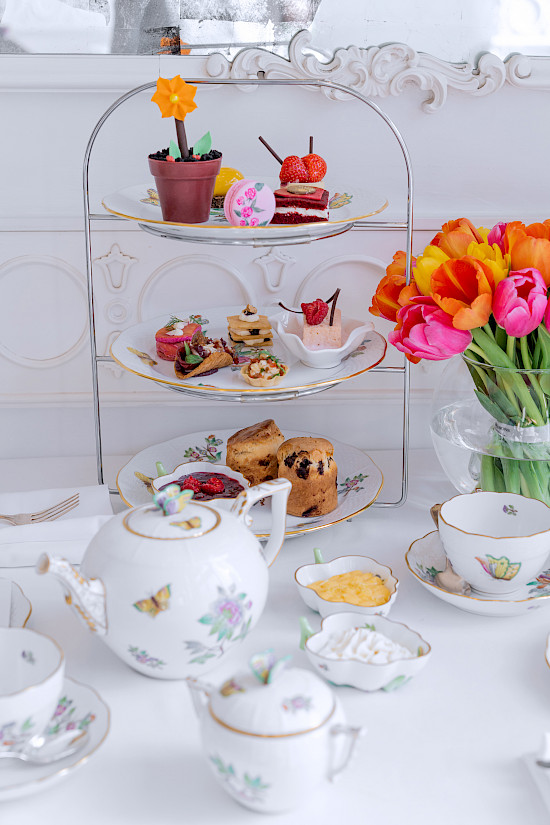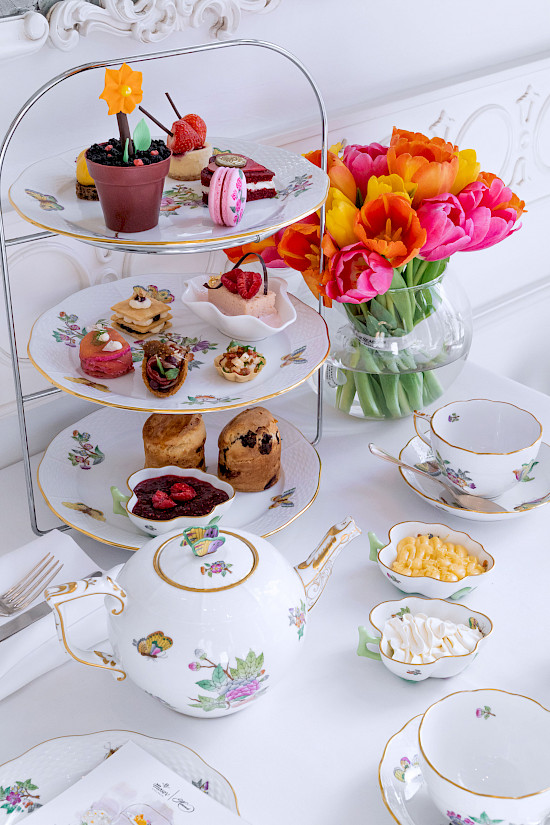 What does Love mean to you?
Cooking class at Kaspia Rooftop Restaurant
Our Executive Pastry Suraj Karmakar invites you to join his cooking class where he shows how to express love through sweet treats for your beloved ones. Join our very first pastry cooking class on 9th of February at 10.30am at Kaspia Rooftop Restaurant.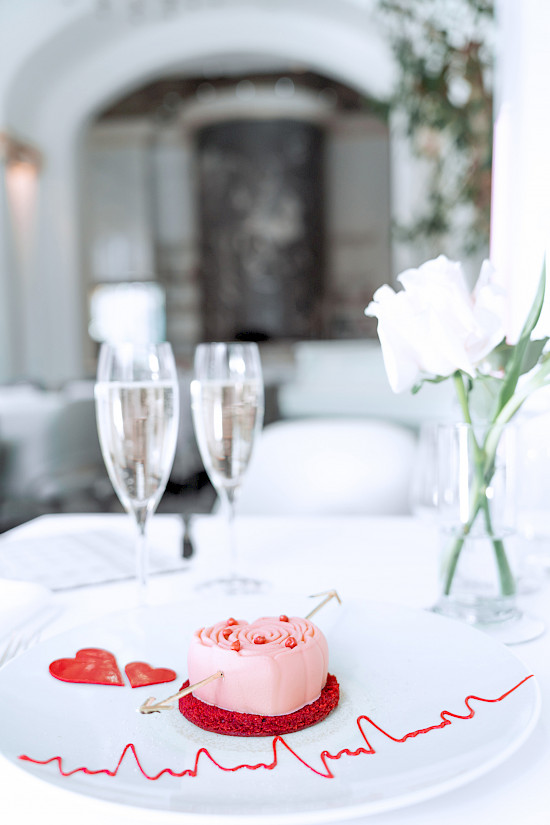 Date: February 9, 2023. 10:30 - 13:30 pm. 140 AZN/per adult with Welcome Prosecco.
«Sign of Love» Brunch at Zafferano
Spend your Sunday on 12th of February over flavorful journey of Italian cuisine and get into the pre-Valentine's day spirit. There is no better way to get started the romantic celebration before the main day over the brunch that will be traditionally served at cozy ambiance of Zafferano and accompanied by hearttouching live tunes and Italian Prosecco to indulge your senses.
Date: February 12, 2023, 12:30 - 15:30. 150 AZN/per adult.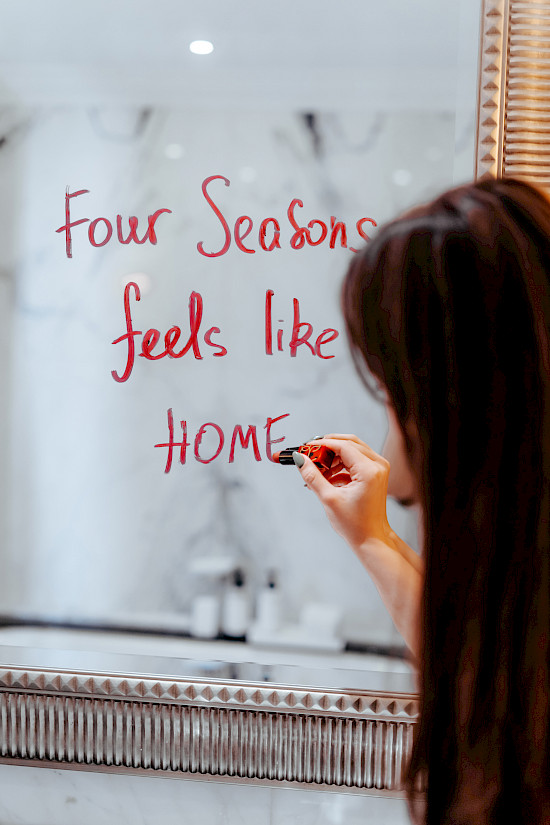 «Ti Amo» Dinner at Zafferano
Treat a loved one to a memorable dining experience on St. Valentine's Dinner where Executive Chef Renato Rizzi prepared a five-courses menu featuring dishes from different regions of Italy. The romantic atmosphere will be complemented by the unique performance of a live band to touch your couple's souls.
Date: February 14, 2023, 19 - 23:00. 210 AZN/per adult including alcoholic beverages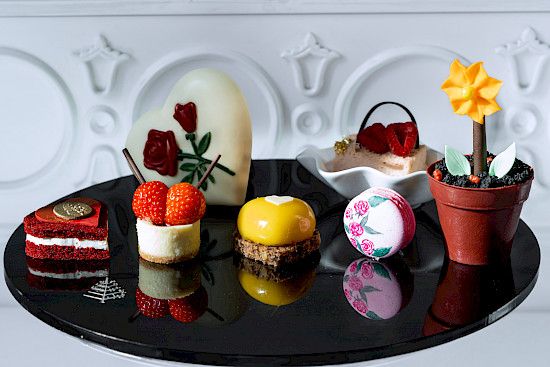 Self-Love Week at Jaleh Spa
There is no better way to tribute to your self-love journey than indulging yourself with a spa treatment. Celebrate the month of Love at Jaleh Spa and enjoy "Self-Love" special offer created together with marocMaroc brand:
• 60 minutes marocMaroc Candle massage;
• 20 minutes facial;
• 2 hours access to the indoor Signature swimming pool accompanied by the glass of Prosecco and berries
Details: 299 AZN/per adult. Valid between February 11 - February 19.
«Feel the Love» SPA session for 2 at Jaleh SPA
Share the special moment with your significant other over a couple massage treatment. Jaleh Spa team is waiting for you with specially created offer:
• 45 minutes milk bath with rose petals.
• 60 minutes marocMaroc candle massage.
• 20 minutes facial.
• 2 hours access to the indoor Signature swimming pool accompanied by the 2 glasses of Prosecco and plate of berries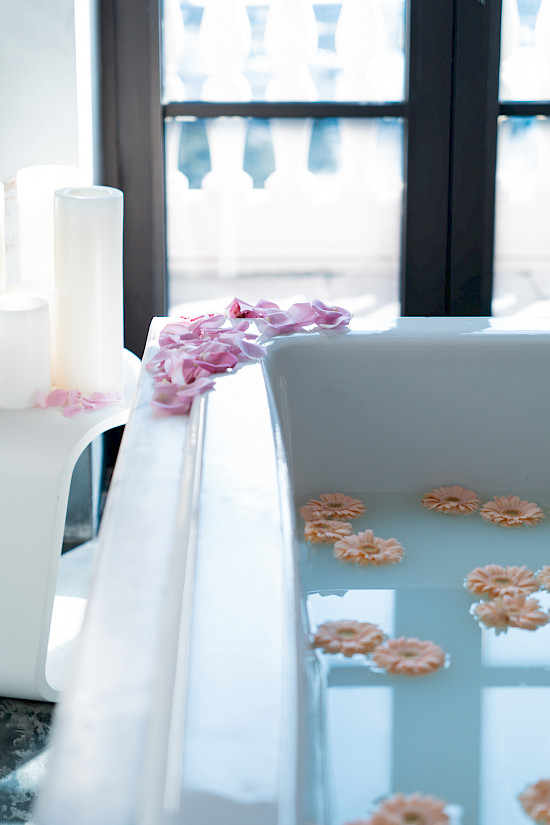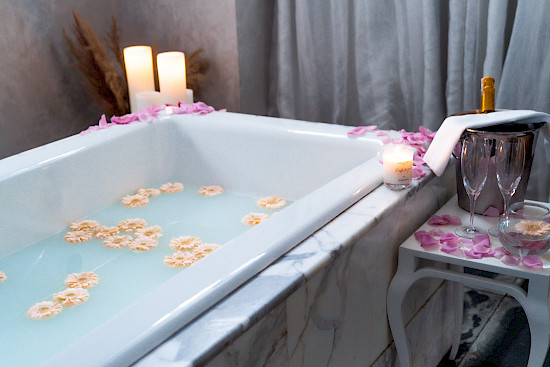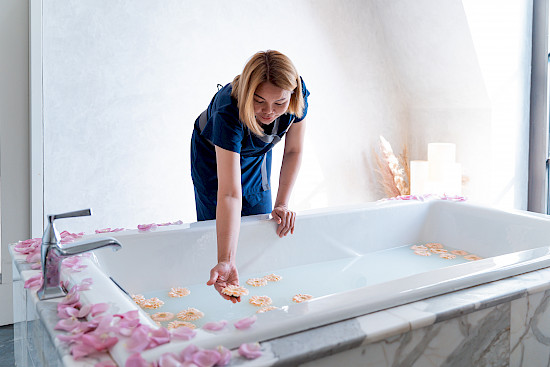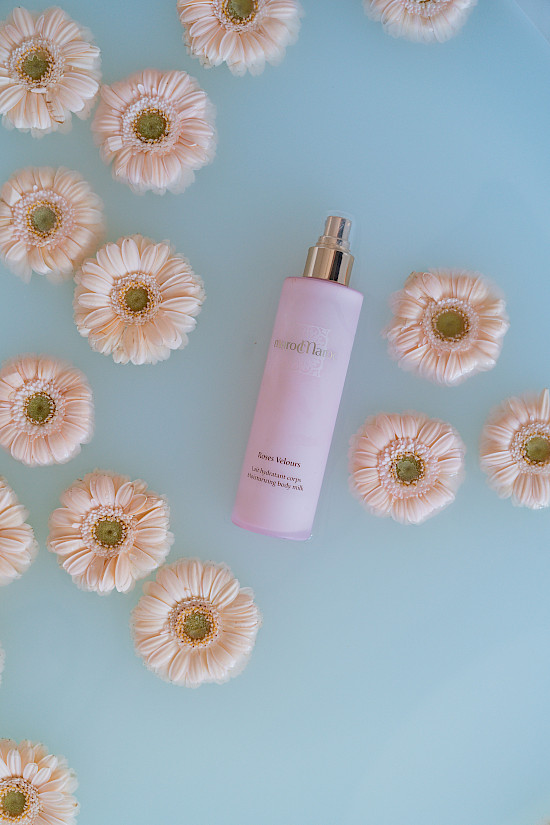 Details: 499 AZN/per couple. Valid between February 11 - February 19.

You can find more information on ways to celebrate Valentine's Day in Four Seasons Hotel Baku here:
call Hotel Reservations at +994 12 404 2424 or email to [email protected]