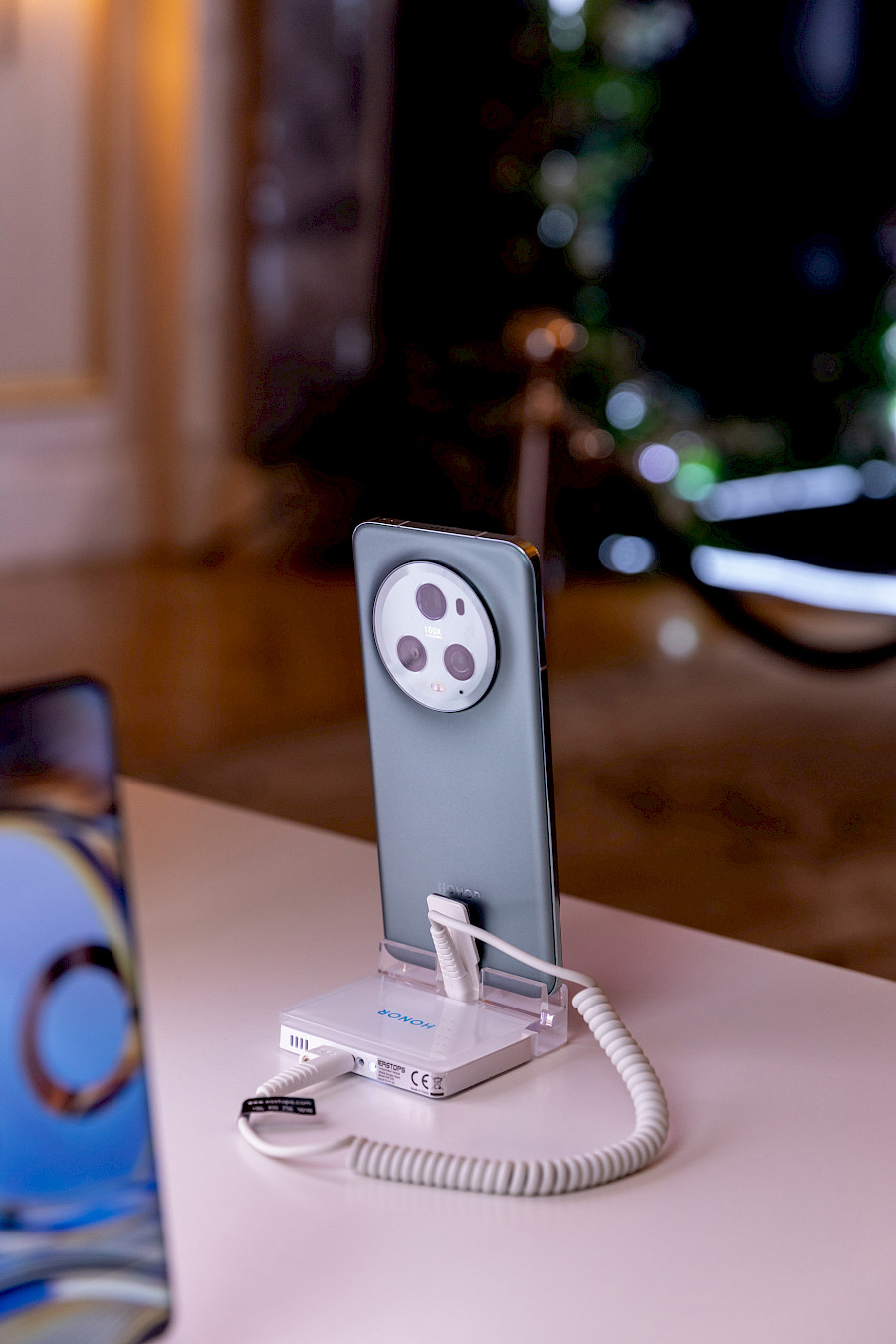 On May 11, Four Seasons Hotel Baku witnessed the grand unveiling of the HONOR Magic5 Pro smartphone, a true magic of technology that boasts revolutionary capabilities in media, design, and performance. The event was graced by HONOR company representatives, partners represented by NARGIS magazine, journalists, influencers, and bloggers.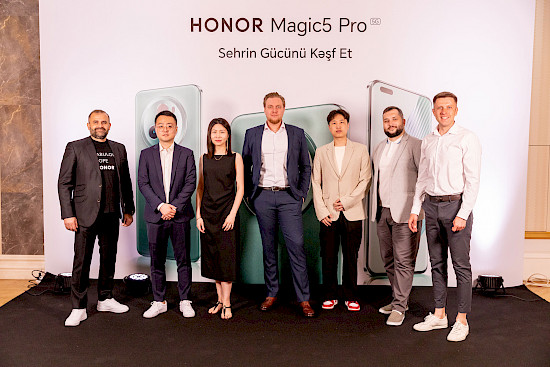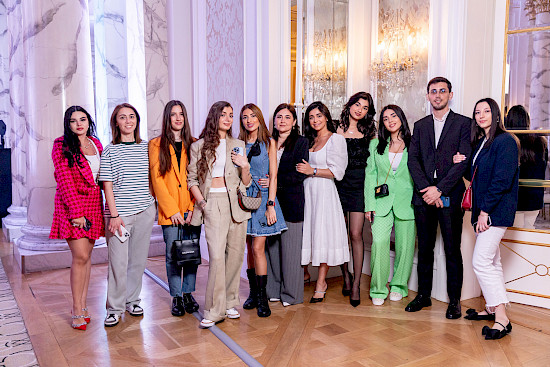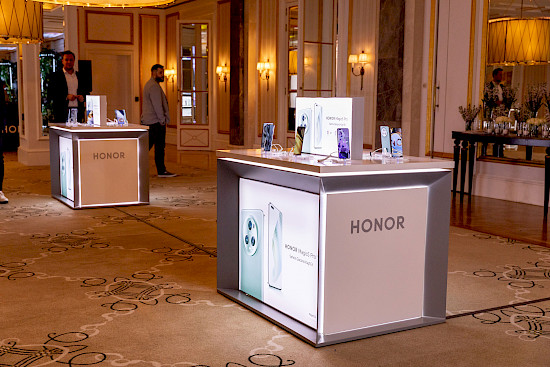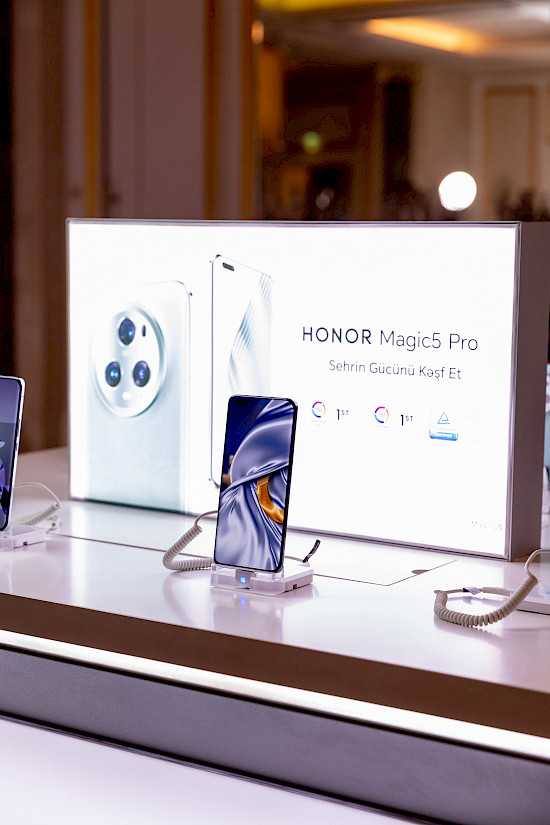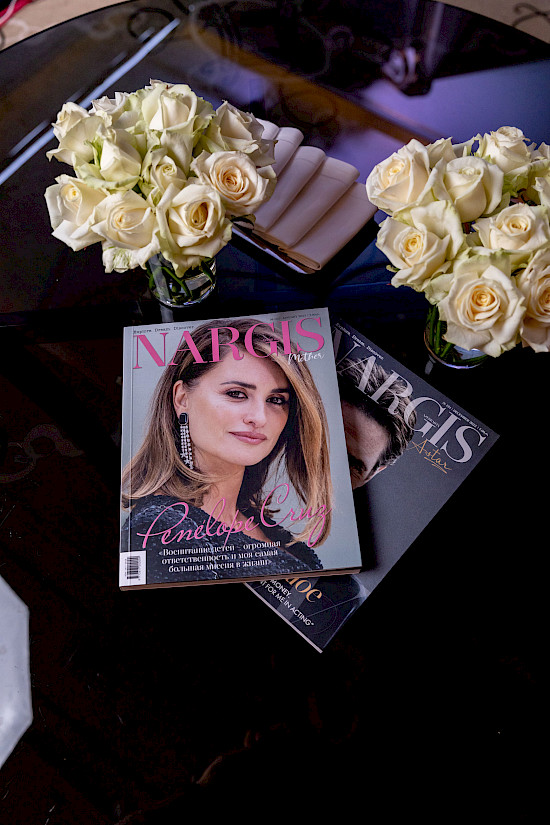 The star of the evening was undoubtedly the HONOR Magic5 Pro, which left everyone spellbound with its magical design, unique features, and 50 MP camera. Guests couldn't resist taking pictures with this masterpiece and sharing their impressions on social media platforms.
The event was hosted by Azer Aydemir, followed by a warm welcome by HONOR's Executive Director for Azerbaijan, Sean Mao, who emphasized that their technologies are the magic of the future that inspire humanity to take a new step forward. Mr. Mao also highlighted the charitable aspect of the event, "We are partnering with NARGIS Magazine to help people and solve world problems. We believe in cooperation with partners and are ready to contribute to this together."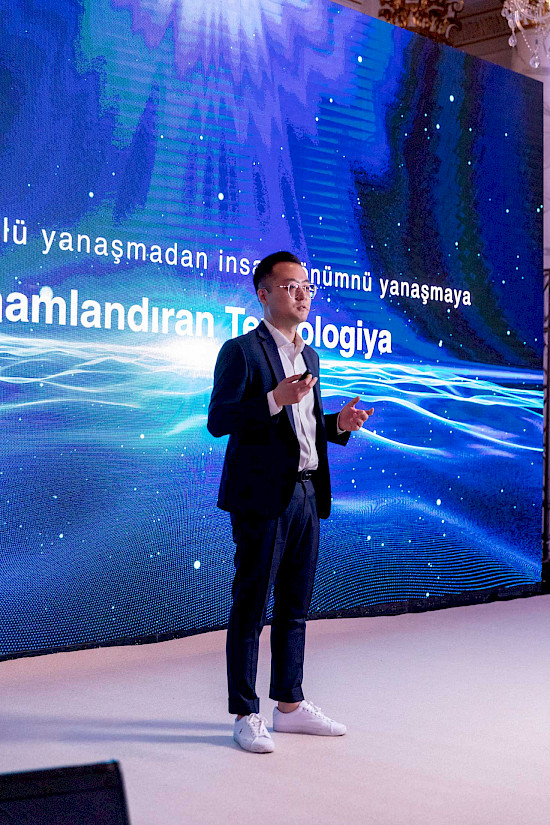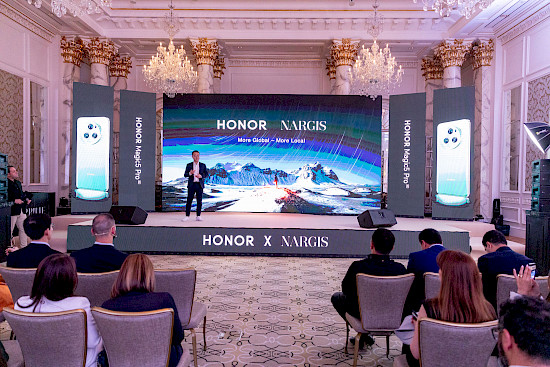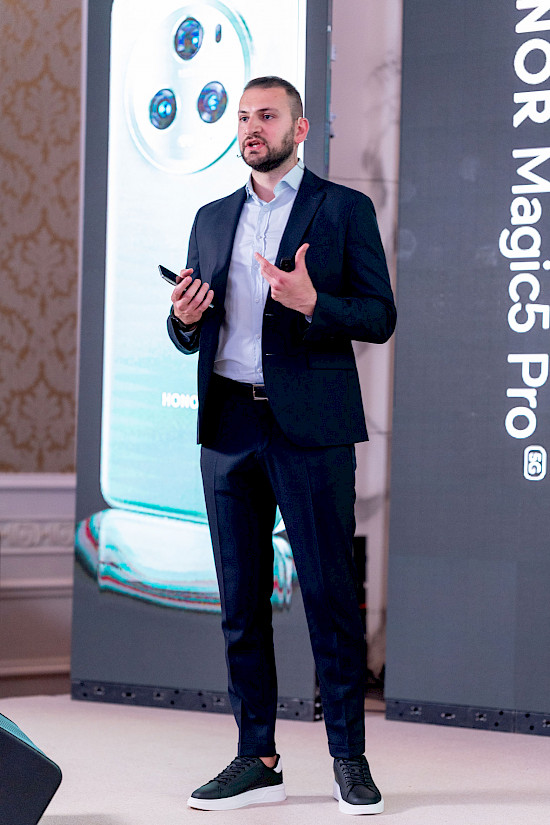 The HONOR Magic5 Pro's unique features were then presented by the company's business coach, Farid Agalarov, who referred to the flagship model as the hero of the evening. Agalarov detailed the fantastic features of the device, which is a true breakthrough in mobile technology. The HONOR Magic5 Pro's main feature is its camera with three 50-megapixel modules: main, telephoto, and ultra-wide-angle. The smartphone captures stunning images and records 4K videos with HDR10+ in all lighting conditions.
The guests were treated to a video that showcased the magical moments of creating magnificent works of art using the HONOR Magic5 Pro's magic camera. The flagship model's camera captured high-quality artistic photographs that found their customers and all proceeds were donated to NARGIS Fund.
The evening ended on a high note with the melodious tunes of Mardan Kazimov. The event was a testament to the fact that the future belongs to those who dare to dream and take a step forward. The HONOR Magic5 Pro smartphone is a true representative of this vision and is undoubtedly a device that will bring magic to our lives.