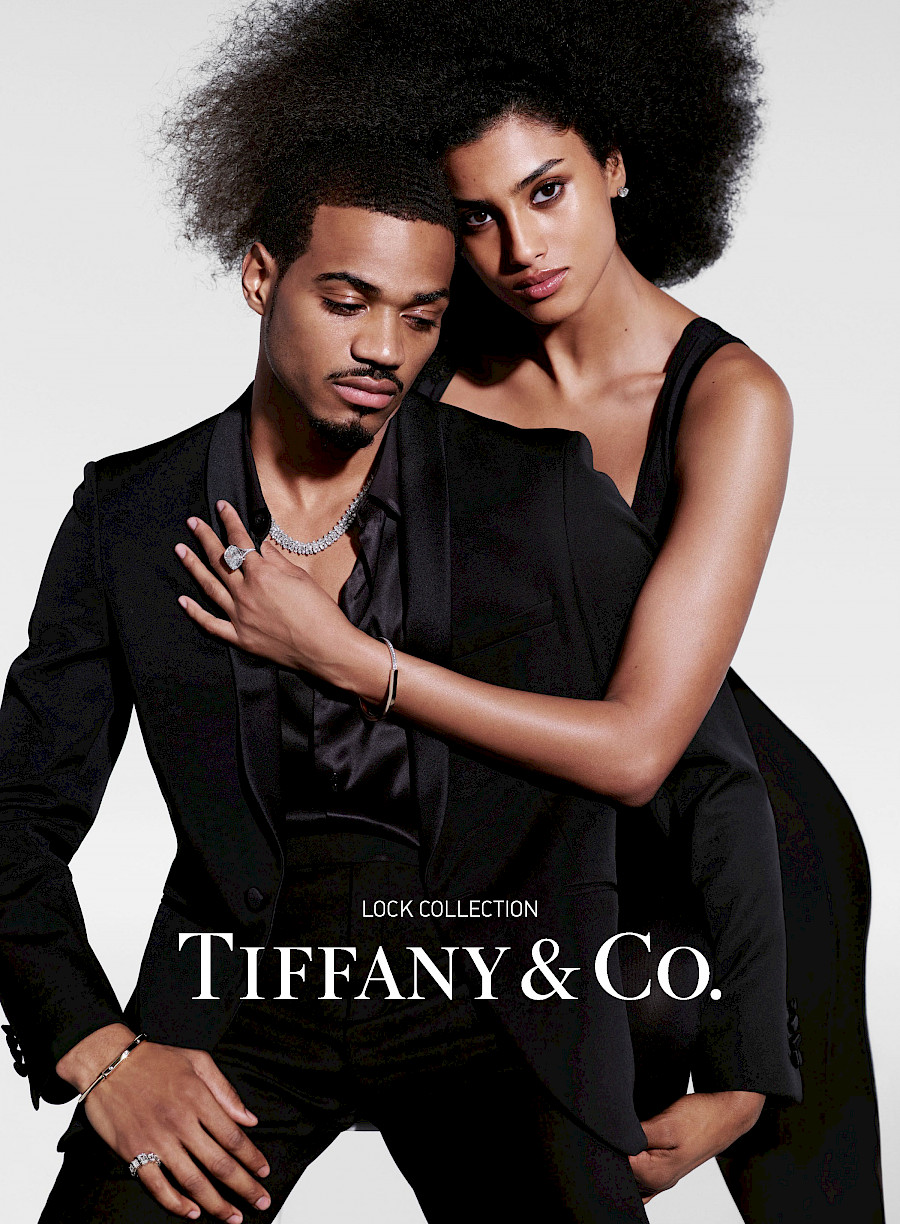 Tiffany & Co. is launching a powerful campaign for new Lock collection that celebrates the spirit of togetherness and unity.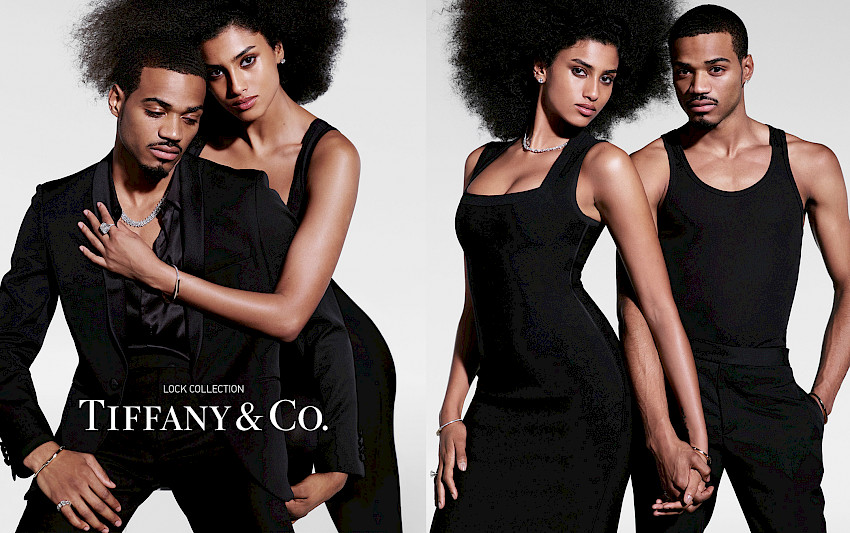 The subversive and sensual campaign tells the story of the togetherness and personal connections we form with others. A fresh and powerful expression of modern love, Tiffany's latest creative artwork was brought to life thanks to the talents of model Imaan Hammam, figure skater Tyshawn Jones, photographers Mario Sorrenti and Raymond Meier and choreographer Yoann Bourgeois.

Peculiar and modern, Tiffany Lock is a bold visual statement about personal connections with other people and how these connections affect our personality formation. Featuring modern crisp lines and an advanced clasp mechanism, the new unisex four-bracelet collection debuted in September 2022.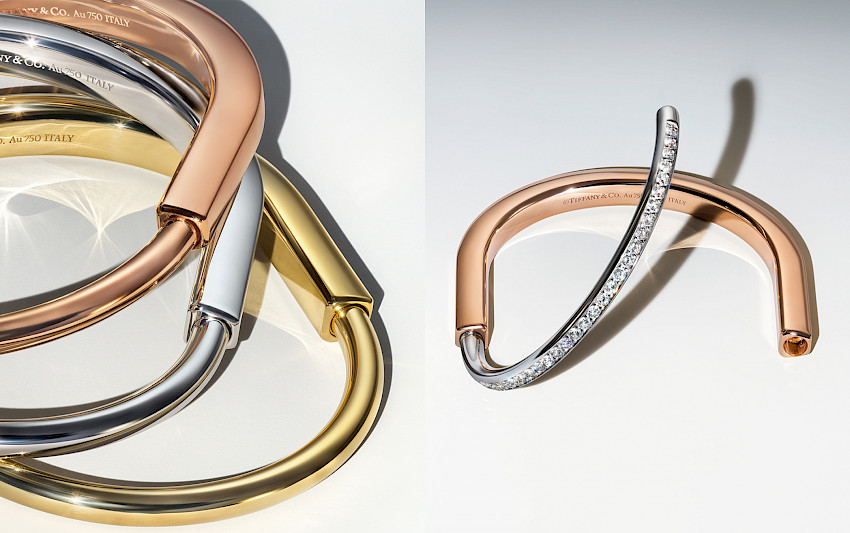 "Tiffany Lock is an elegant interpretation of an important motif from Tiffany's archives, the functional design of the hanging castle," said Alexander Arnault, executive vice president of products and communications at Tiffany & Co.
The 18-carat yellow and rose gold bracelets are available with diamonds or metal only with a clasp fitted with an innovative swivel mechanism that repeats the functionality of the padlock.