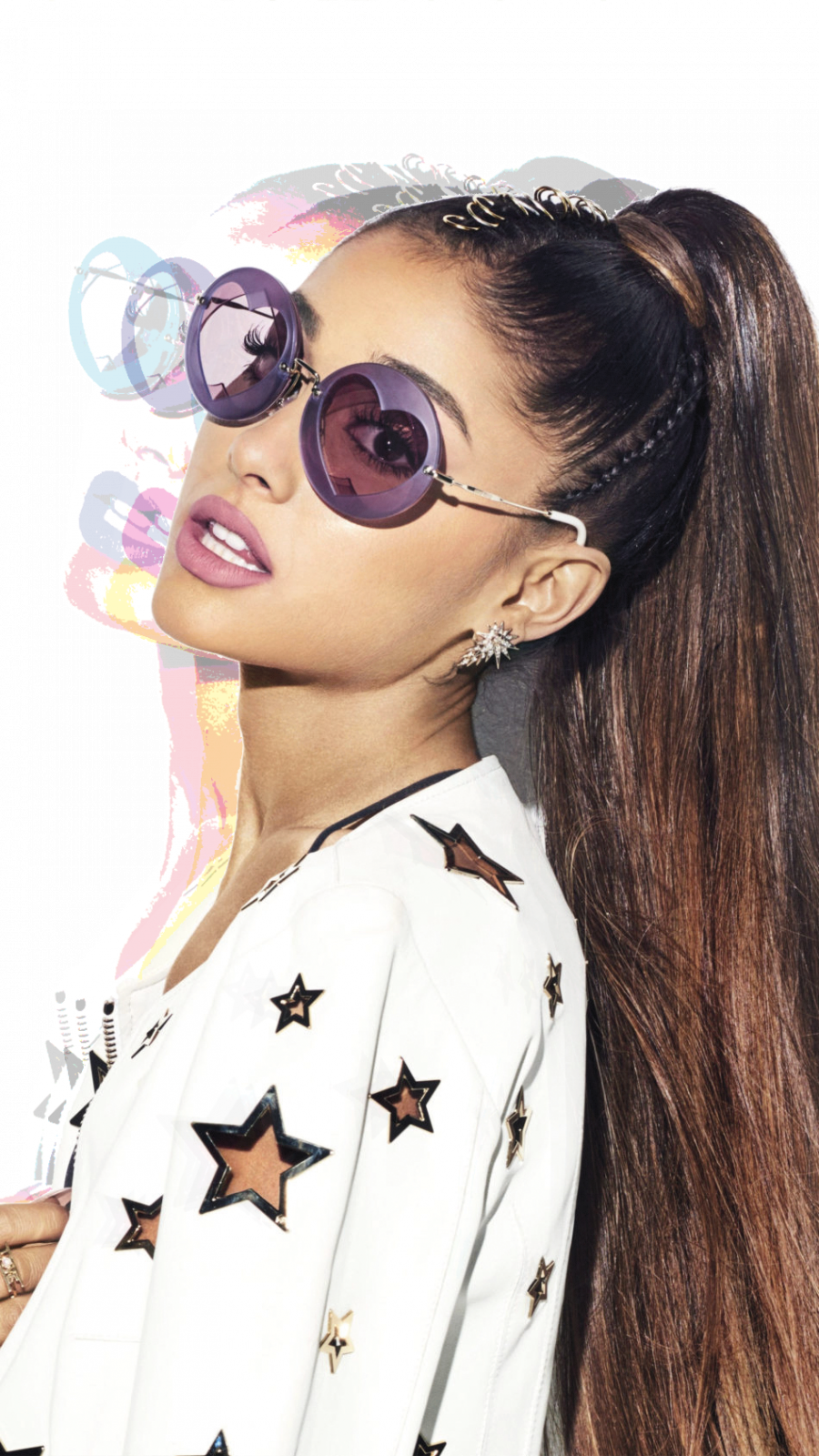 She posted covers of popular songs on YouTube and was spotted by music industry sharks like Scooter Braun, Justin Bieber's manager, and "hit-making machine" Max Martin. Her vocal range spans four octaves (plus a soprano semitone), which is close to that of Whitney Houston. However, her voice becomes even more powerful when she addresses important social issues. She accompanies her feminist statements, criticism of Donald Trump, support for the LGBT community with generous charity events. Following the success of her single "God is a woman" in 2018, some hailed her as an icon of feminism, while others criticized her for the inconsistency between her sexual image and her statements. The answer lies in her style: "If I express my sexuality, it doesn't mean I'm saying, 'Hey, don't respect me!'' You can't treat me however you want". Ariana Grande, the idol of the youth, appears delicate yet embodies a strong life philosophy. She is a bright and emotional artist who honestly and openly answers NARGIS's questions while staying true to her principles.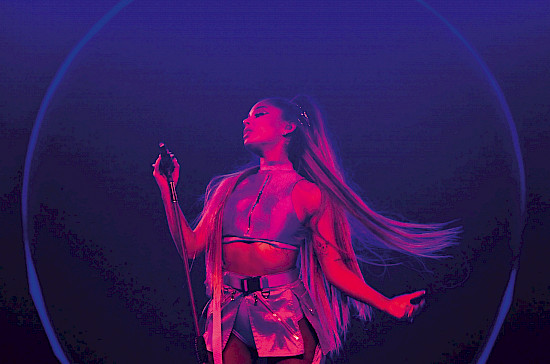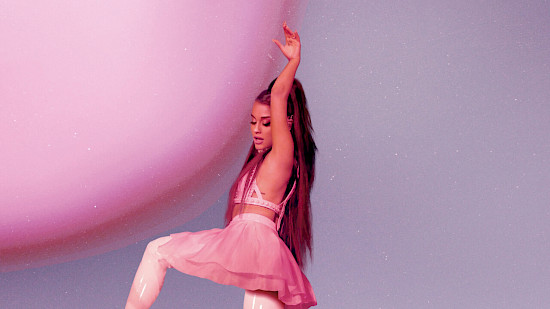 In 2020, you released the documentary "Excuse Me, I Love You". This is a pure declaration of love. What to forgive you for?
I don't think I need forgiveness. I don't regret any of my life decisions, even the bad ones. Because every time I make a choice, I learn something new.
You always look luxurious and feminine. Does your appearance reflect your personality? They say that as a child you were a mischievous ...
I'm not trying to be anything but myself, so yes, I think my image matches my character. Not that I thought much about it... What, they say that I was a naughty child? Well, I guess most kids have those moments, don't they?
Can you remember the craziest thing you've ever done in your life?
A lot of people do crazy things when they're young, as it's a part of growing up. It's important that we girls don't feel pressured to do things we don't want to.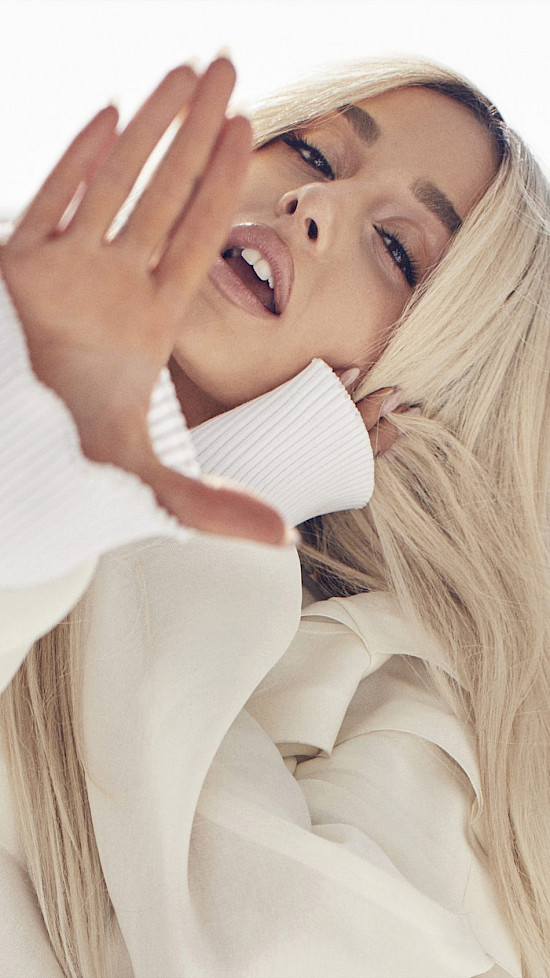 Like many contemporary pop singers, she began her career in television. Dan Schneider's American sitcom "Victorious", which aired on Nickelodeon from 2010 to 2013, won Favorite TV Show awards at the Kids' Choice Awards in 2012 and 2013, and earned four Emmy nominations. It was with the recording of the soundtrack for this TV series in 2011 that Ariana Grande's musical career began. It is said that her managers doubted whether anyone would want to buy a 14-year-old girl's album. How short-sighted they were!
How did you come to your recognizable image: a hair tail, arrows, knee-high boots?
I can't say that I ever specifically thought about creating an image. It happened naturally. I've been wearing a high ponytail since I was a child – not that I came up with it when I started creating music and performing.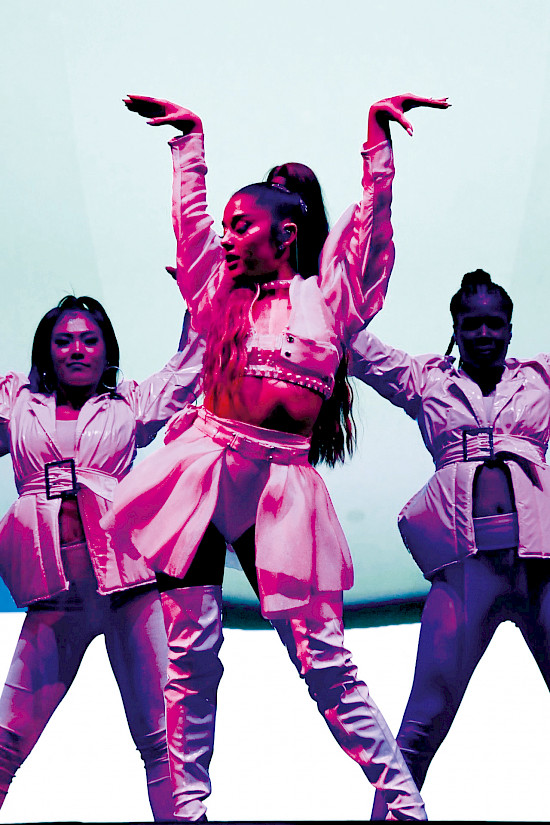 And now let's go back in time for a moment... For the first time you became widely known thanks to the TV series "Victorious". Wasn't it difficult for you to get rid of the image of your heroine, Cat Valentine?
I'm not sure I've ever seriously tried to get rid of this image... I just grew up. I had a great time starring in this show, I got to work with wonderful people, and even now, years later, fans ask me about it on social networks. These memories are alive thanks to the fans...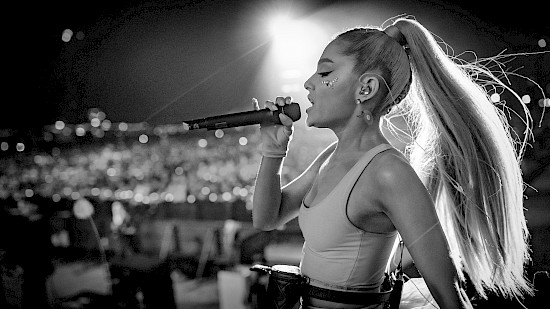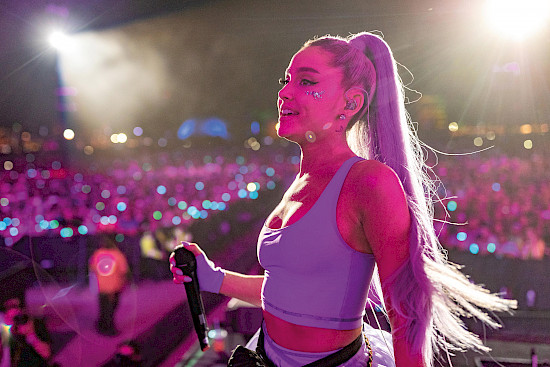 Ariana went on to star in the spin-off "Sam & Cat", and then in several other Nickelodeon projects. In February 2021, filming of Adam McKay's black comedy "Don't Look Up", which Ariana also took part in, was completed, previously postponed due to the pandemic; other leading roles starred Jennifer Lawrence, Leonardo DiCaprio, Meryl Streep, Timothée Chalamet, Cate Blanchett.

And with whom is it easier to work: with novice actors or with world-famous stars?
The most important thing is to work with good people, whether they are young and just starting out or they are mature actors. Although, of course, it's amazing to work on the same project with such people like Jennifer Lawrence, Cate Blanchett, Leonardo DiCaprio!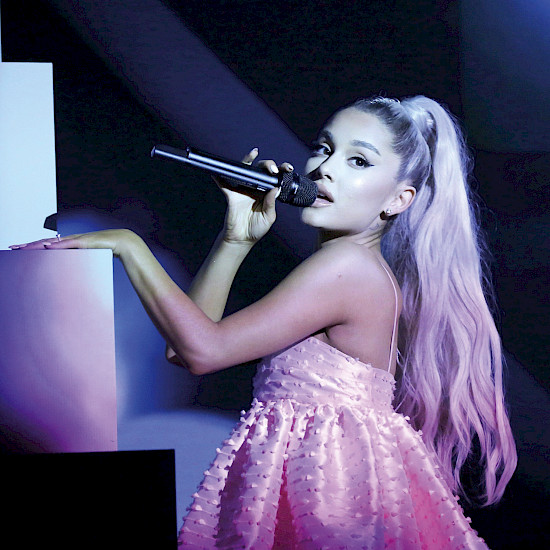 Tell us about your tattoos. How do you decide to get a tattoo?
Tattoos are art and, like any good art, they have to mean something. If there is something that matters to me, that I like, I will do it. And it doesn't have to make sense to everyone, it has to be important to me.

What does the heart in your signature mean? Why did you decide to sign like this?
The heart is a symbol of love, and love is very important. Love for family, friends, and most importantly, for yourself. It's so important to be happy being yourself! To accept yourself with all your little quirks, to know that you, who you are, are no less beautiful than anyone else! As women, it is especially important for us to learn to love ourselves.
Who do you consult with while working on the new album? Who can influence you?
When I release an album, I want it to tell the fans my story. I want it to be something personal – between me and them. So, I want it to be entirely my job. But, of course, when you work with the best producers in the world, you also want to discuss everything with them and get their opinion.

Ariana honestly expresses her feelings through her music, and this honesty resonates in the hearts of a vast number of people. The album "Thank U, Next", released after the tragic death of Ariana's former boyfriend and friend, Mac Miller, in 2019, reached the top of the US iTunes chart in just five minutes and garnered 300 million streaming plays in the first week, setting an absolute record. Ariana admits, "This album saved my life". The songs depict the emotions of a young girl whose every step is scrutinized by the press, almost like being under a microscope.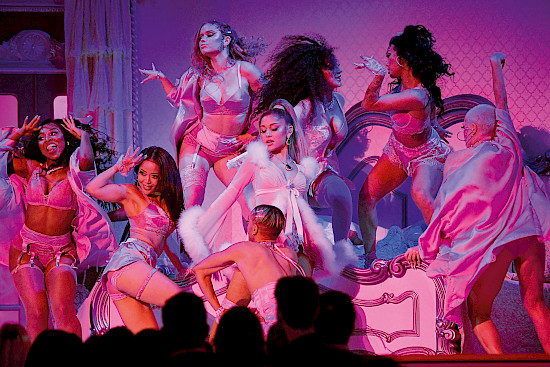 We know that you love animals and that you are 100% vegan. There are also rumors that you love to cook. Share your favorite vegan recipe with us. Perhaps it's something in the Italian spirit?
I don't overindulge in Italian cuisine, again because I'm a vegan. I grew up on meats and cheeses, so I think I have had more than enough of them in my life—more than many people eat in a lifetime. I love animals with all my heart, but being vegan also has real health benefits. I love acai bowls because they have so much to offer. I like to snack on blueberries, bananas, and dragon fruit...