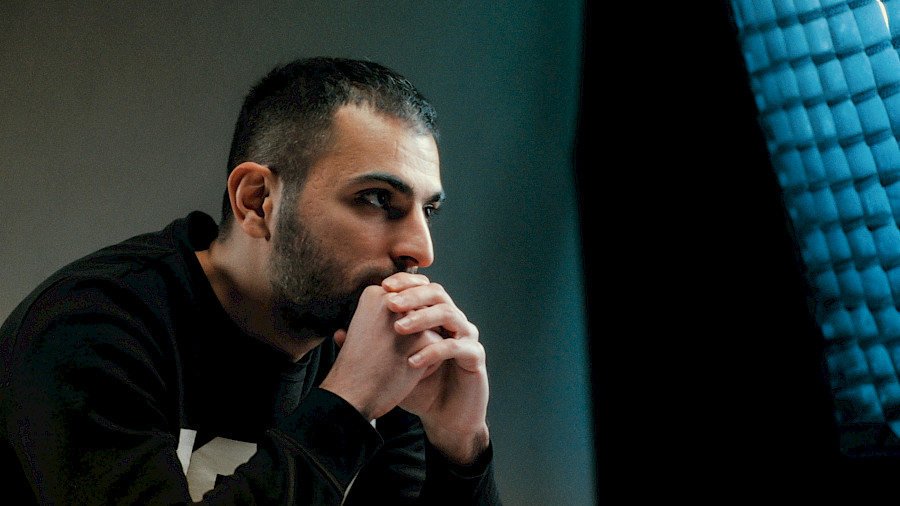 Samir Tahirov is a videographer. He is the founder of Healts Studio, a well-known video and photography company in Baku. Using the play of light, a skillful photographer can transform any story, give it a particular mood, play with space and time. All this applies fully to Samir and the team of professional high-quality video makers assembled by him. Private, model, promo shooting – Healts Studio will help create a unique image, and make any event bright and unforgettable.

What did your story as a videographer start from? And when did you realize that this is your calling?
Internally, I felt this almost since childhood, but I did not understand what kind of profession it was back then. I graduated from regular high school, did not get into the university. I wasn't doing videos immediately, before that I worked in various fields. At the age of 19, I got an internship on television, where I worked without any pay for exactly nine months. Thanks to my persistence, I was hired as a staff. I remember when I received my first salary, 250 manats, I was happy and realized that I had found myself. This gave me confidence, and after working a little more, I realized that I had to grow further.

You have a pretty big team. How did you manage to gather it and how do you control the working process?
At first, I worked alone – I was both a director, a marketer, a colorist, and a cameraman. And when you understand all the processes and know how to properly regulate, it becomes easier to find the right people for each position. If you're building a team, you need to know everything! Now there are 20 people in our team, all very strong guys. Of course, we did not build it immediately, but I can definitely say that today we are the market leaders in terms of creativity, quality and price availability. We can compete in quality with even some large Western companies. As for control, there is a different approach to each one. All people are different, and at the same time we are like a family. I am lucky about that. I feel that God is with me, because whoever I meet, I am mostly surrounded by good people. There are, of course, exceptions. But my intuition is very well developed, and when communicating quite often I manage to predict what kind of this or that person is.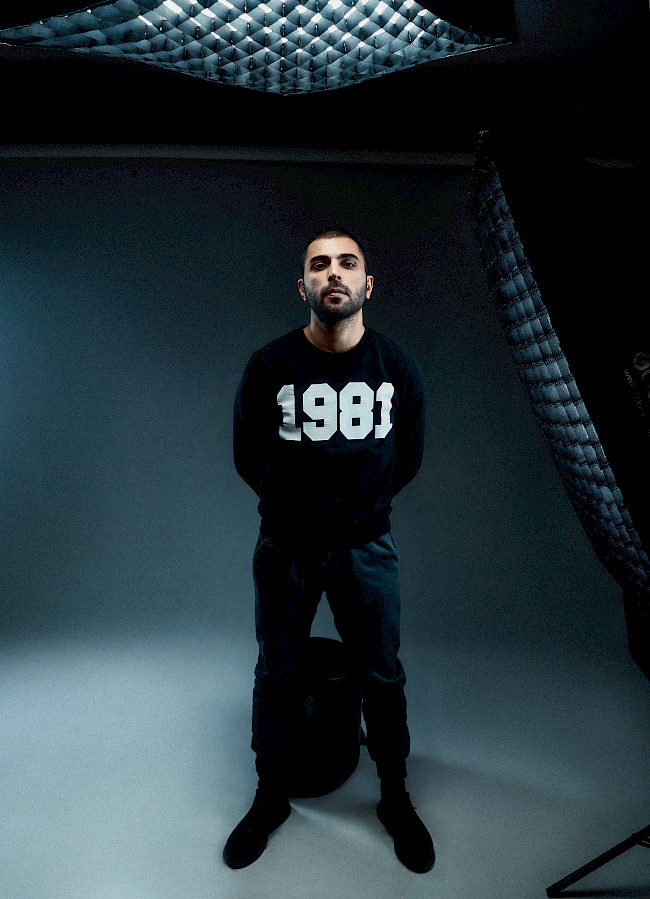 Is there a favorite one among your works? And why exactly?
One of my favorite works is a video about Azerbaijan. Our team filmed almost all regions of the country, and at different periods of time. The filming was very hard, but in the end, it turned out great. It was one of my favorite works.

Are there projects you would never take?
Everything is very simple here: if I am interested in the project, I accept it. If not interesting, then, accordingly, no. If you want something, take it and do it!

Which childhood memory you remember the most?
I have wonderful parents. They always gave me freedom of choice, for which I am very grateful to them. I remember a story from 1998. My father worked in the USA back then and unexpectedly arrived in Baku. I always recognized my father by the knock on the door, and at that time I had not seen him for a year. My mother and sister were sitting on the couch, and suddenly I heard a knock! I was little, and I wasn't allowed to open the door myself. But at that moment, without asking my mother, I jumped off the couch and ran to open, as I was sure it was dad! I remember how he threw his bags and I just jumped on him... This bright scene was captured in my memory in all the details, like a scene from the film.

What does inspiration give you?
The main source of inspiration is life itself. Any small discovery can be a source of inspiration. I am not inspired by specific people, for example, some celebrities, their work – I am inspired by every new day, every morning! I live, feel, work – is this not a case for inspiration? We have a long road ahead of us, and I know that we can achieve much more.