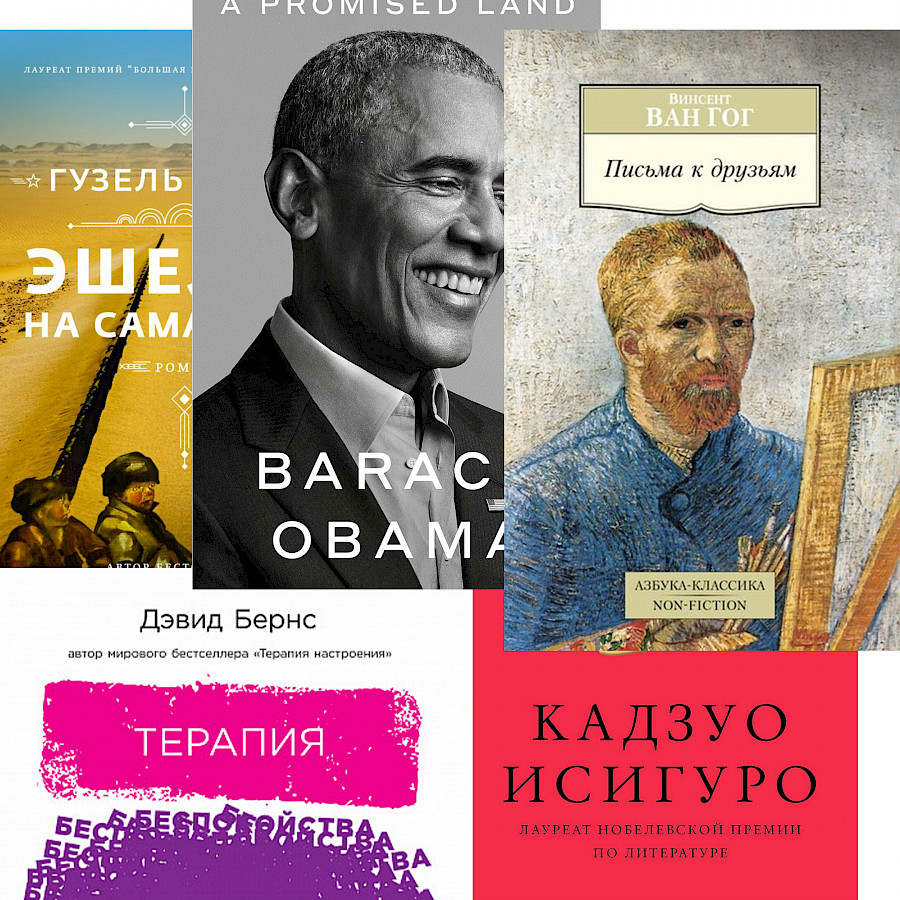 Dear Reader, I write these lines and fade in a moment - how long haven't ve talked heart-to-heart about books, and more... Each of us has learned a lesson from the strange 2020. As they say, we will never be the same. Some has completely reconsidered their home environment, their relationship with family, attitude to work. Everyone made changes in communication with their body and health one way or another. And you know what else? We started reading more! Not just more, but even more! Social networks are bursting with reviews of the works read, bookstore couriers barely have time to deliver book orders around the city, café tables, park benches, are flaunted not only with coffee drinks, but also with new books. Such adorable news cannot but please, that is why, with this joy, I return to the world of my columnist articles along with book updates.

2021 is famous for laying great hopes, both on the part of readers regarding new editions, and on the part of the entire world community regarding vaccine rescue. I am not a master of the second point, but on the first one I have the honor and joy to share something with you.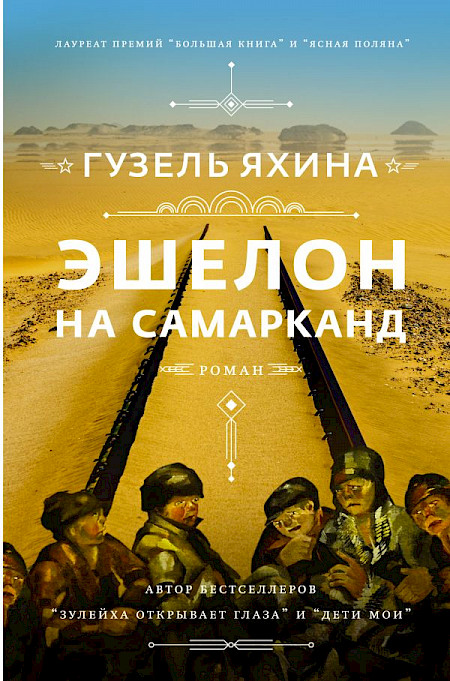 "ECHELON ON SAMARKAND", Guzel Yakhina

The book tells about the evacuation of hundreds of street children from Kazan to Samarkand in 1923. A six week long dangerous and exhausting journey.
Since Guzel khanum is already the laureate of prestigious awards, such as The Big Book and Yasnaya Polyana (Russian and international literary prizes), her third novel was attributed to the most expected novelties of this year. However, the historian Grigori Tsidenkov managed to accuse Yakhina of plagiarism literally at the same time as her Echelon arrived to bookstores. Galina Yuzefovich writes interestingly about the scandal surrounding the release of the book - listeners of the Book Bazaar podcast are familiar with her. Anyway, the novel is based on documentary sources: letters from peasants, works of historians, documents from orphanages, etc. One thing is obvious - Yakhina is one of the strongest authors of our time, and we will definitely read her new novel.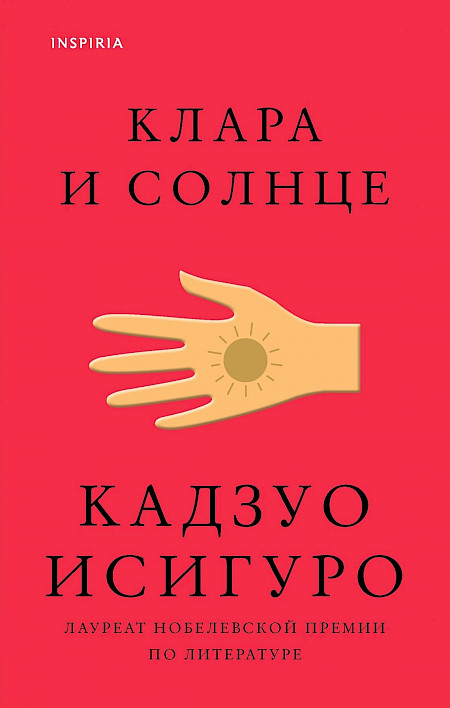 "KLARA AND THE SUN", Kazuo Ishiguro

I look forward to this novelty. "Klara and the Sun" was the author's first work after receiving an honorary award, the Nobel Prize in Literature. In the new dystopia, Kazuo tells us the amazing story of an android girl who learns the world from a showcase, possessing incredible observational abilities. And despite her technical origins, she can feel human feelings. It is noteworthy that Ishiguro initially considered writing it as a children's book, but having told the plot to his relatives and having assessed their strange look, he nevertheless revised his intention. Fans who have been waiting for the novelties of the British author of Japanese descent since 2015 have already rushed to read about Klara in the original. In the Russian translation, the book is expected by the end of April.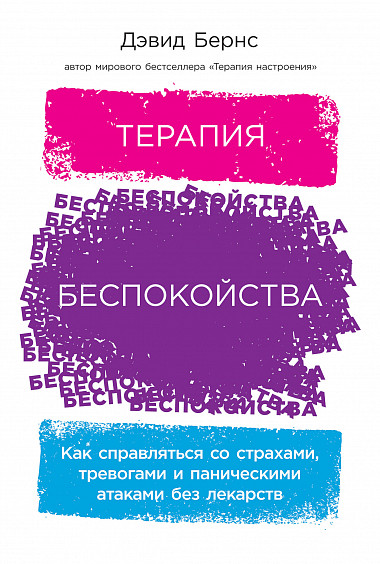 "WHEN PANIC ATTACKS", David Burns

A little about our personal growth. Nevertheless, this year, with all the acceptance of being as it is, brought a lot of anxiety as well. In a world where even the confidence in WHO raised some questions, it's great that there are books coming out that help deal with internal worries without medicine. The author of the book is David Burns, Doctor of Medical Sciences, Honorary adjunct professor emeritus in the Department of Psychiatry and Behavioral Sciences at the Stanford University School of Medicine, one of the founders of cognitive therapy. He argues that anxiety is based on irrational beliefs that make us vulnerable and offers us 40 simple and effective techniques that will help us understand the causes of anxiety, cope with negative thoughts and overcome our fears. Burns himself writes that he does not think that it is possible to feel happy all the time, and is not even sure that this should be pursued. "Life can be full of stress, and we all have periods of self-doubt and anxiety from time to time. It is important to know that you have the tools to cope with painful mood swings, so you should not be afraid of them or succumb to their tricks".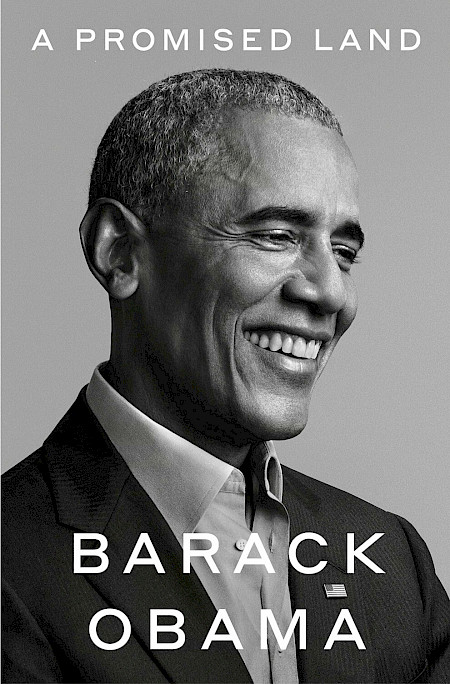 "A PROMISED LAND", BARACK OBAMA

In the original, the book was released in November 2020, and in the very first day it sold 890,000 copies only in the USA and Canada - a record for any publishing house, but the Russian-speaking reader will be able to buy it in translation only in 2021. Obama promised to describe memories from his life in the White House at the end of his second term. And there is no doubt that the revelations of the 44th president will be the best-selling in history of all presidential memoirs. Everyone is interested in what the former, and the first black President of the United States, a Nobel laureate, one of the most demanded lecturers in the international arena thinks about Putin, Erdogan, Merkel, Cameron, Sarkozy, and other world leaders.

Finishing our tour, I can't help but mention the book "The Great Believers" by Rebecca Makkai, which has already been included in the list of Pulitzer Prize finalists and has collected many living, both positive and not very feedbacks. Well, in general, spring is always a good reason to reread Turgenev, Nabokov, Ray Bradbury or Letters to the friends of the spring artist himself - Van Gogh.
Read for pleasure and stay healthy, Your Z.