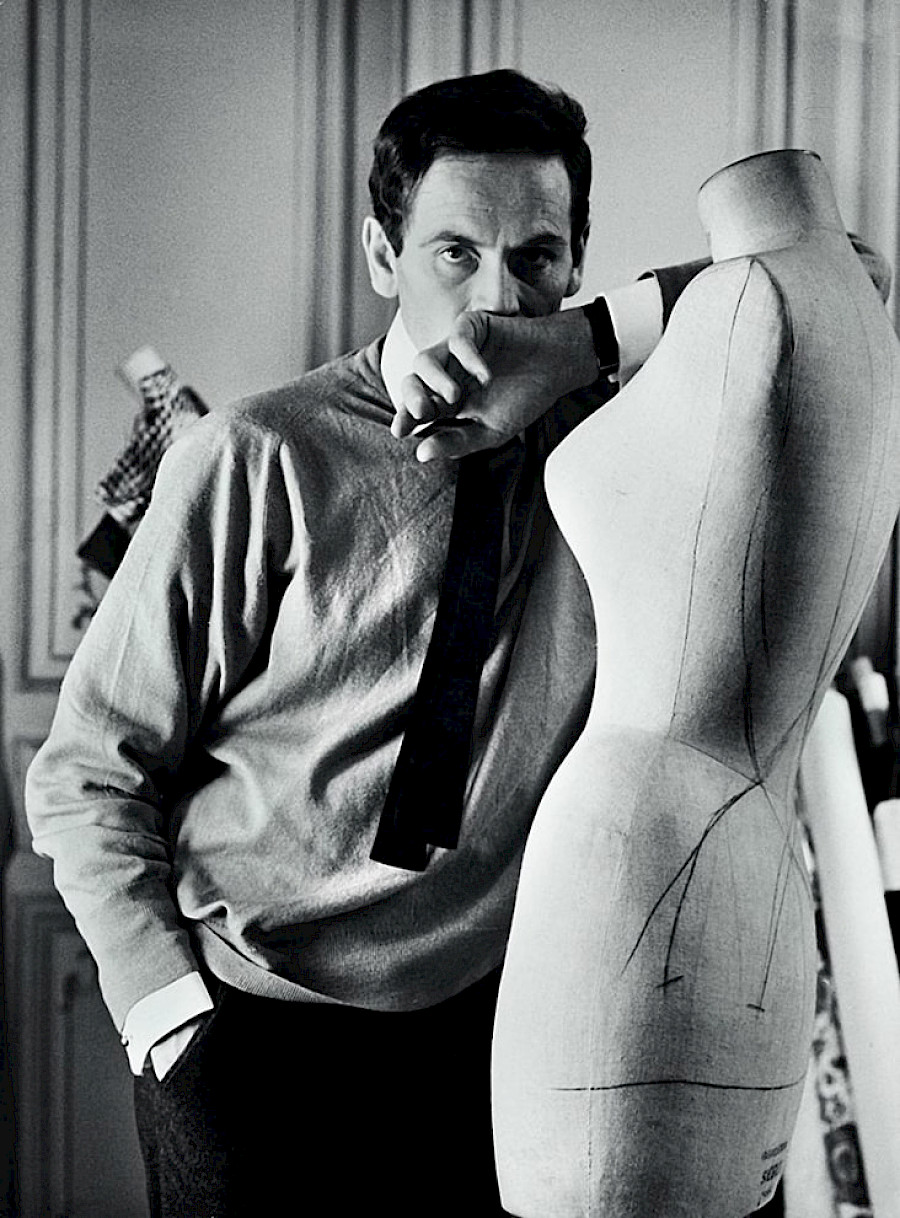 One of the most famous designers in history of fashion and one of the most famous French persons in general, Pierre Cardin started as a theater artist, learned from Christian Dior, was friends with Jean Cocteau, was inspired by Maya Plisetskaya and found something new everywhere. He opened his first fashion house at the age of 28. It was with his light hand that colored tights, trapezoidal short sun dresses and high boots with which we associate the 60s fashion came into style.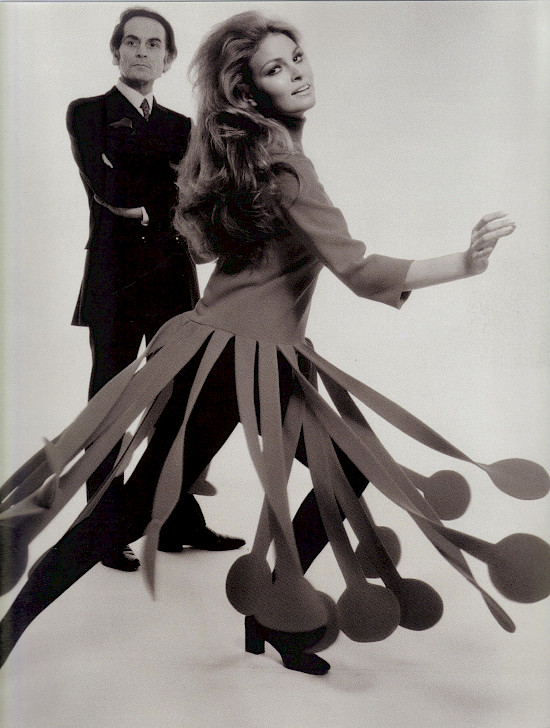 He advocated the availability of fashion clothing, and 70 years ago held the world's first prêt-à-porter show in the Printemps department store, lowering prices so that many could afford to purchase. He was expelled for this from the Chambre Syndicale De La Couture, however, five years later Cardin returned - this time as chairman.
In 1960, he created the world's first men's fashion collection - and his costumes with slim trousers were immediately loved by the Beatles. Cardin designed cars and aircraft, in 1970 he created the design of spacesuits for NASA and turned out to be the only one who was allowed to try on Neil Armstrong's spacesuit. He also sold license for production under his own name - like that Pierre Cardin lighters, canned fish and much more appeared under his name on the market. In total, about six hundred licenses were sold around the world.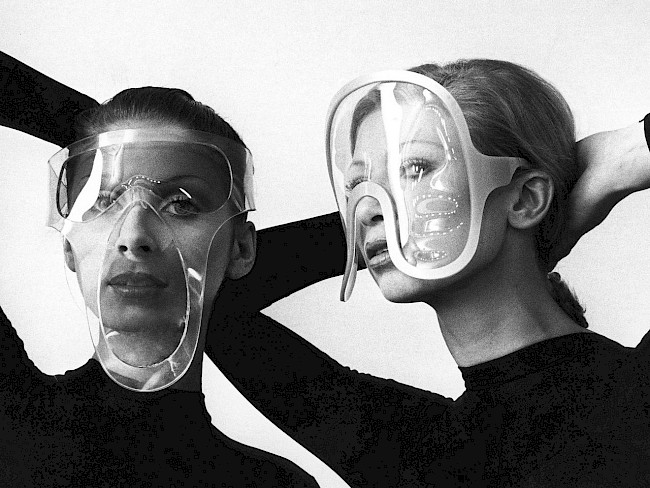 Pierre Cardin was one of the first to realize that the future is on the Asian market, and was the first to hold the show in Beijing. He stood at the origins of the unisex style, was the owner of over 500 patents. At his homeland he was nicknamed the "red couturier" for his interest in the Soviet Union - he came to the USSR about 30 times and especially loved the Russian theater. In 1986, thanks to the assistance of Raisa Gorbacheva, Pierre Cardin signed a contract with the USSR Ministry of Industry, and several dozen factories began to make suits under the French brand.
It was him who brought the fashion show to the street - and his show on Red Square was the first such show in the world. Later, he came to Baku for the 80th anniversary of Tahir Salahov. "Salahov is a genius, he will remain in history. - Pierre Cardin said. I feel some realism in his works, he successfully combines black and white colors in his works. As you know, black is the color of gallantry".
He did not get to perform on the theater stage, as he once dreamed, but in 1970 Pierre Cardin acquired a whole theater complex in Paris. It was Pierre Cardin who was the producer of the last tour of Marlene Dietrich - only her and Jeanne Moreau dressed from Cardin on an ongoing basis. Today, Espace Pierre Cardin still features both well-known and novice talents.
Pierre Cardin passed away on December 29, 2020, he was 98 years old.