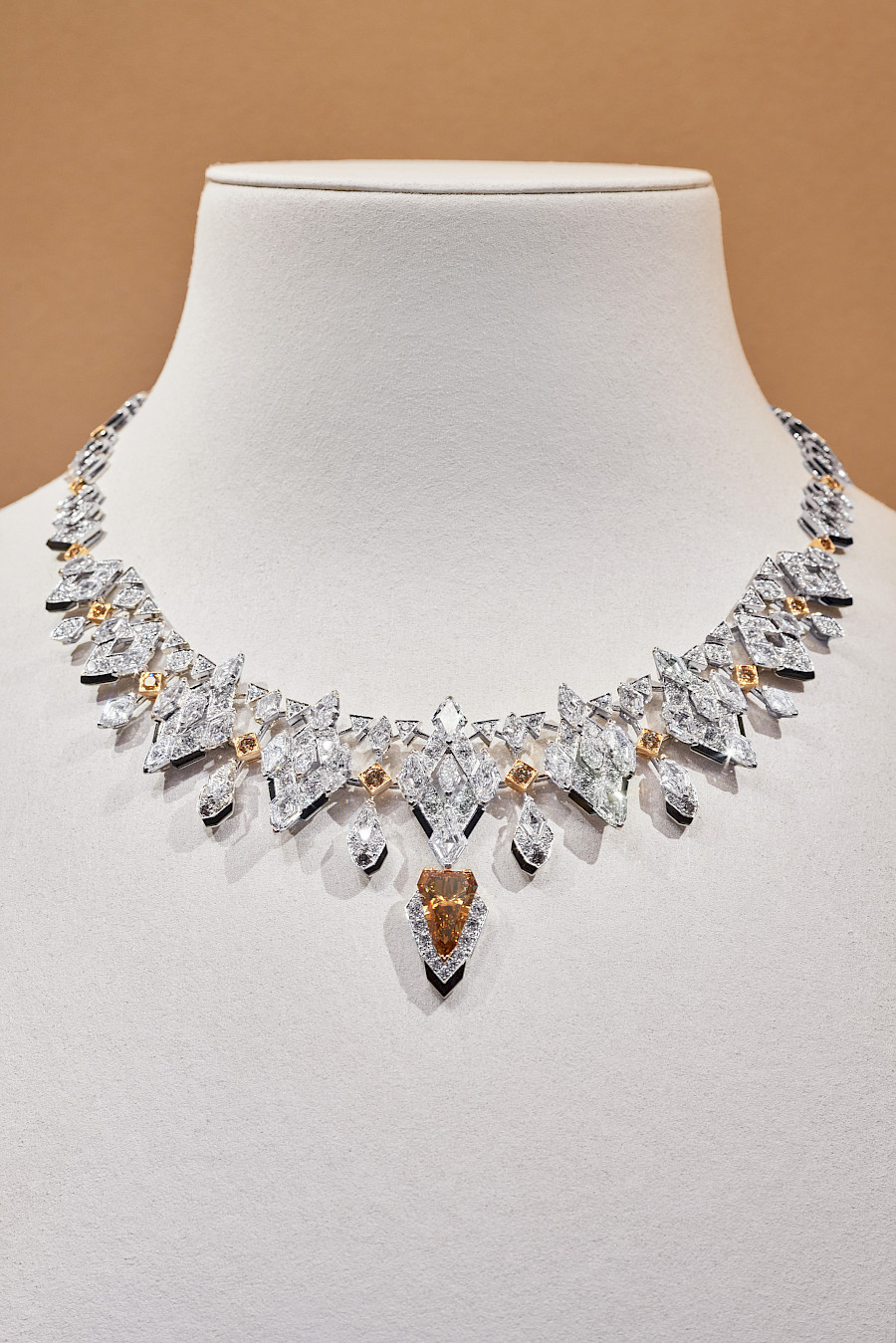 Cartier chose Florence as the location to reveal its Le Voyage Recommencé collection, creating an occasion to discover the powerful creative gesture at the heart of a collection that approaches the Maison's essentials in a new light.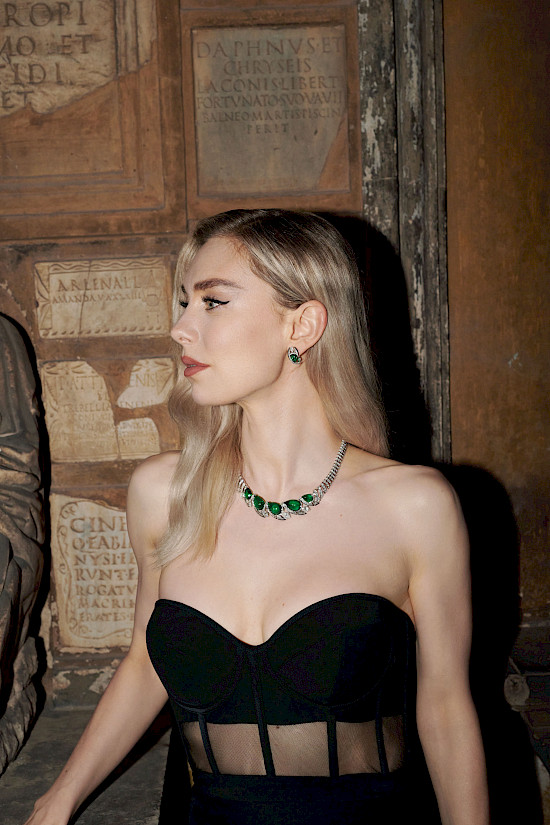 To unveil this new collection, Cartier organised a soirée on 24th May in the garden of the Palazzo Corsini, one of the city's most magnificent locations, which today houses works by Rubens, Fra Angelico and Caravaggio. This palace, renowned for its artistic and historical legacy, was transformed into a magnificent setting to which many distinguished guests dear to the House were invited: World Ambassadors Gong Li, Vanessa Kirby, Elle Fanning, Golshifteh Farahani; Ambassadors Kimberly Woltemas, Tara Emad; and Friends of the House Adrien Brody, Riley Keough, Stéphane Bak and Pom Klementieff.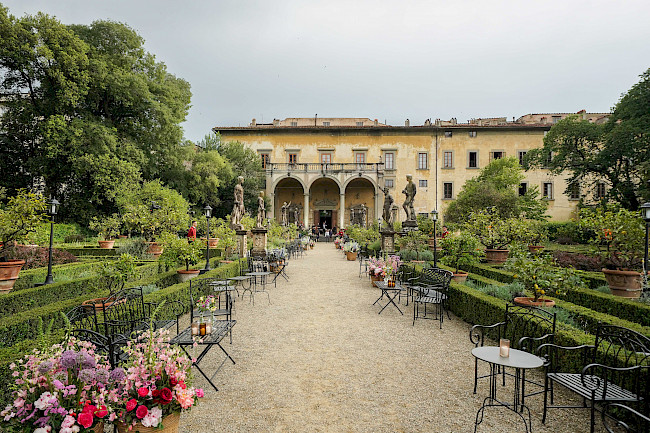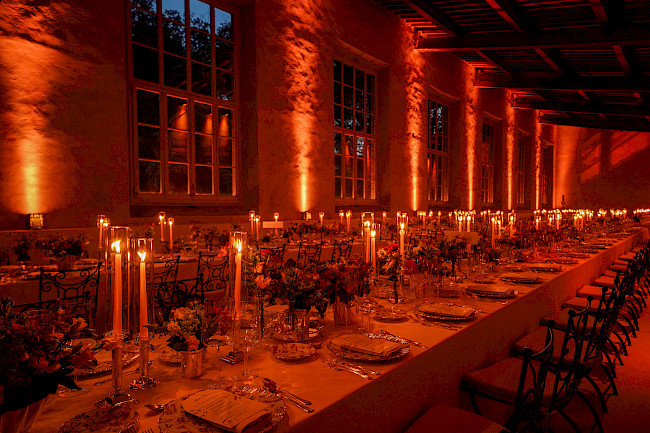 The event closed with a dinner – with Cyrille Vigneron, President and CEO of Cartier, in attendance – which continued late into the night with a performance by singer-songwriter Labrinth, a Cartier ambassador. Meanwhile, an exhibition at the Villa Reale di Marlia in Tuscany was organised around an exclusive selection of Cartier High Jewellery pieces. The event was staged by Patricia Urquiola, an architect and designer who has been a loyal friend of the Maison and was involved in previous Cartier's High Jewellery exhibition for Sixième Sens (2021). With 80 windows and more than 350 pieces on display, the multi-talented Spanish designer created a spectacular display, combining sophistication and organic elements, centred around Cartier's areas of inspiration.