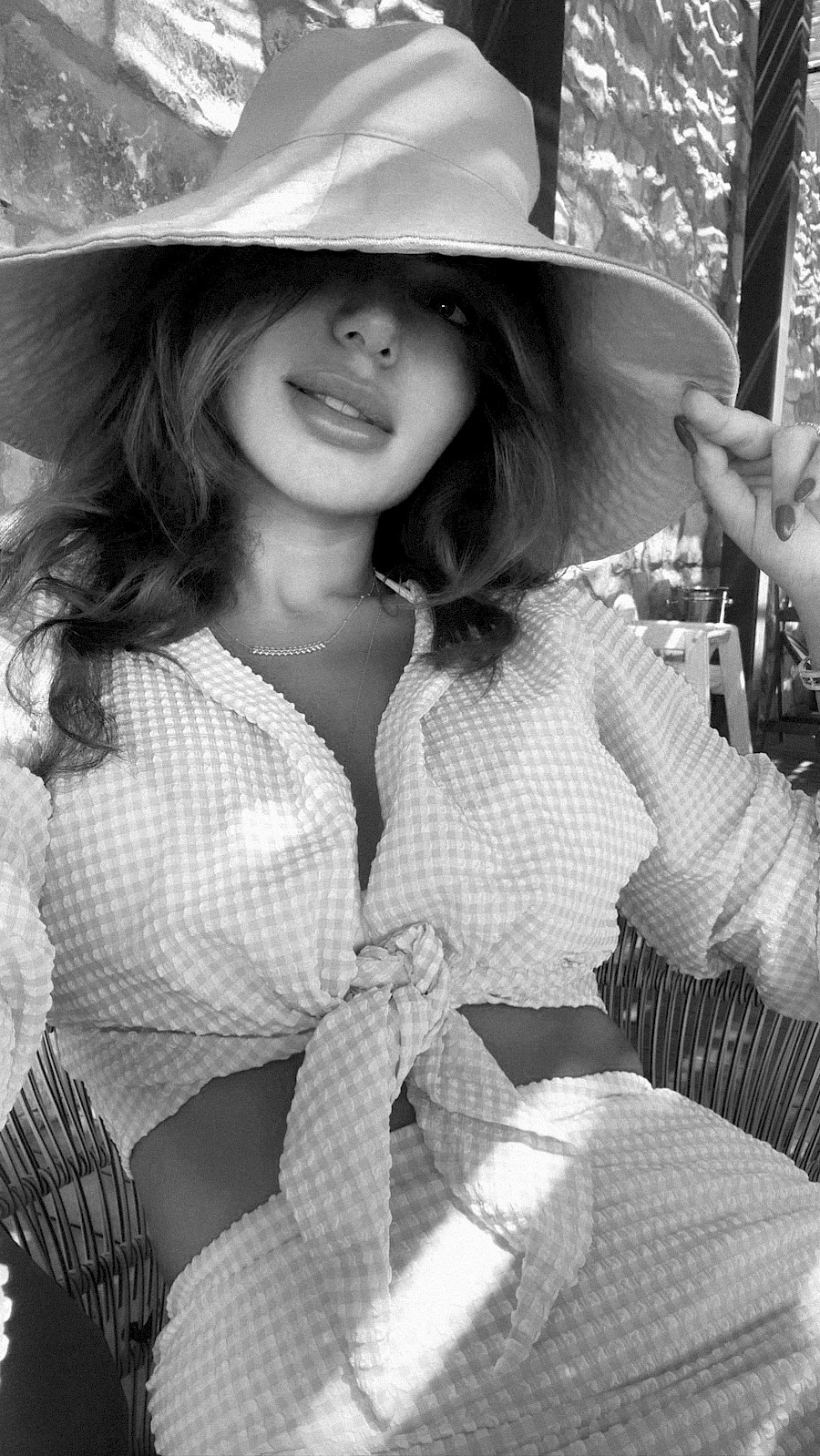 "One of the things I like about jazz, kid, is I don't know what's going to happen next".
Bix Beiderbecke
Jazz... People call it cool, "hot", grounded, avant-garde, intellectual and primitive. Jazz is the freedom of improvisation. Jazz is a whole story, and not only for African-American musicians who played a central role in its foundation. It is no coincidence that this style of music so confidently conquered the New World and boldly stepped across the ocean to Europe: jazz turned out to be a symbol of individual freedom and a new world that is not divided by walls of racial prejudice.

But did jazz become a relic of the past? After all, it is more than a hundred years old! Does it continue to influence contemporary artists and the public?

Jazz has always influenced everything around. Even today, everything from fashion, films, literature and poetry to the movement for human rights - absolutely everything is affected by its influence. The style of clothing has changed to make it easier to dance to jazz rhythms. And in literature appeared such genre as jazz poetry. Well, and if we talk about music, then rock, rhythm and blues, hip-hop and many other genres are influenced by jazz: its rhythms and harmonies were used in almost all styles of modern music. For example, jazz gave freedom in creating new rhythms to my favorite Latin American music.

Today, dancing in clubs, we do not realize that it was jazz that brought us the opportunity to experiment - both in dance and in music. And in life.
Jazz is music that can form a character: it gives us courage, inspires a taste for improvisation, innovation, teaches us to open our soul to meet the new, unknown. This is why jazz education can be beneficial for both young and old generation. No, jazz is not aging, it still remains a springboard for new sounds and harmonies that can breathe new life into us.
Ulviyya Mahmudova,
Editor-in-Chief