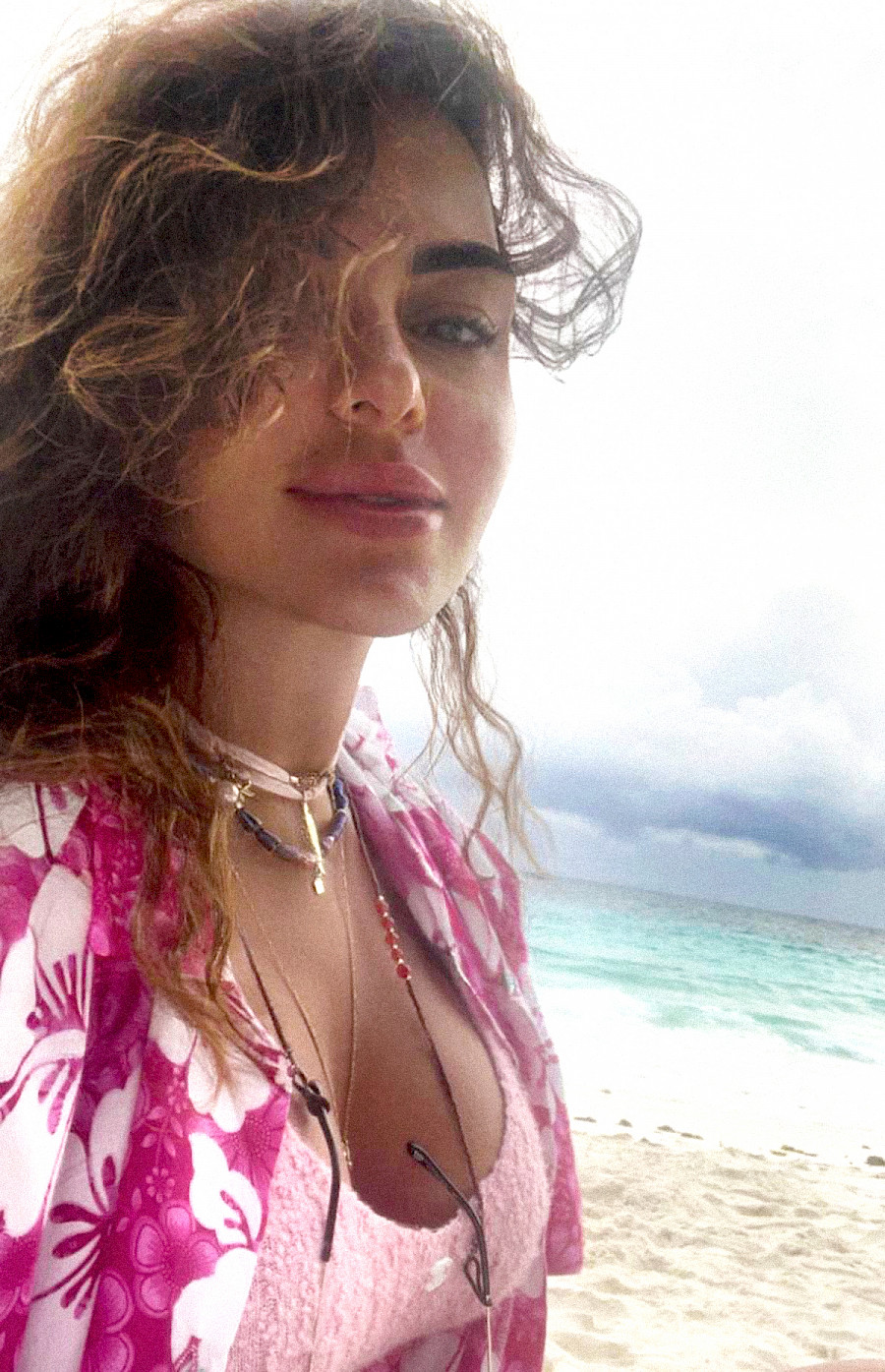 "If you do not know what to do, act in good conscience"
Sergei Sadov
The values of life, necessary for enlightenment and feeling of inner freedom, generating spiritual strength:
Loyalty
Spirituality
Humility
Compassion
Generosity
Honesty
Kindness
Dedication
Bravery
Tolerance
Reliability
Equanimity
Gratitude
Altruism
Appreciation
Sympathy
Resilience
Confidence
Attentiveness
There is a big difference between what you value in others and expect from them, and what you give. Remember: only your values can guide you on the right path throughout your life. Not what you get from others, but what you give away - this is what matters, regardless of the situation. Each of us has an internal "measuring ruler".
And the real failure is the inability to live up to our own values, and the real success is the daily work on ourselves to implement them.
Ulviyya Mahmudova,
Editor-in-Chief