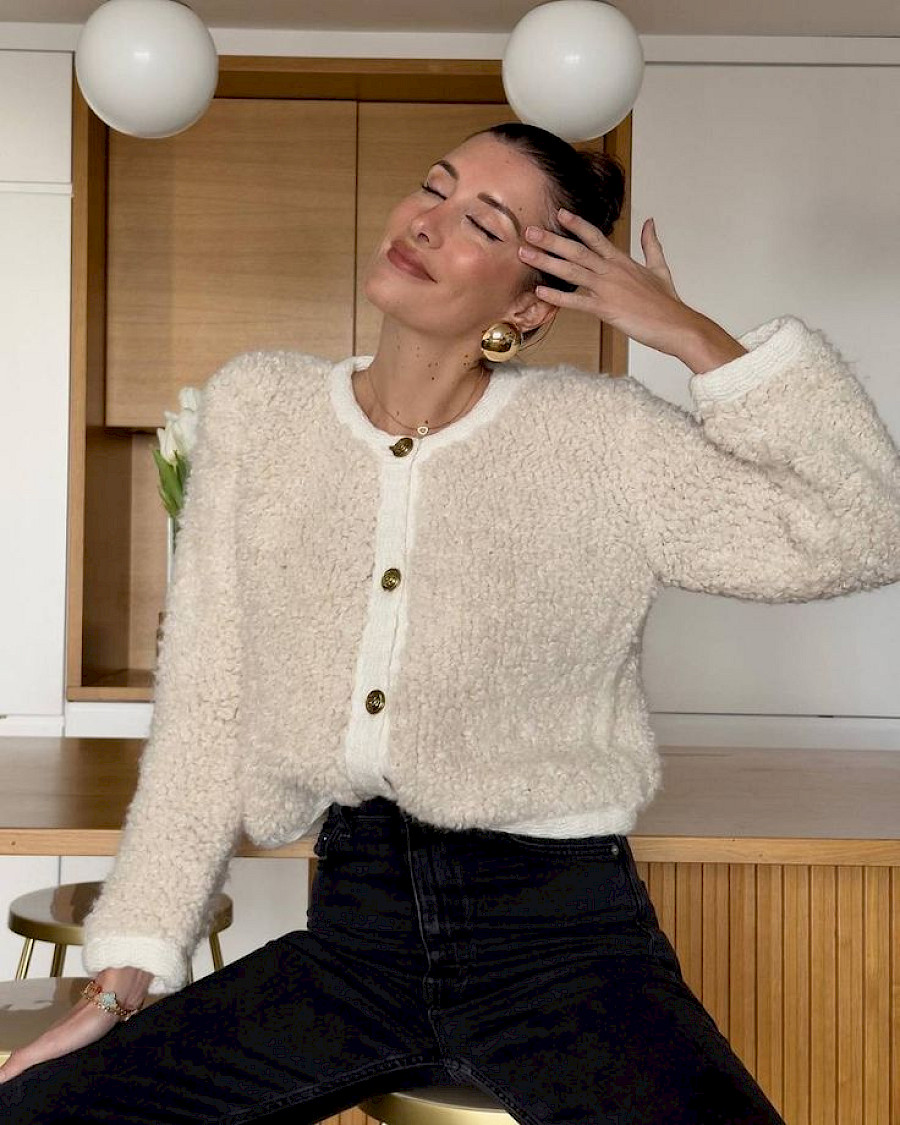 In the ever-evolving world of fashion, certain classics have a remarkable way of reinventing themselves, proving their eternal relevance. One such wardrobe staple that has made an impeccable comeback this season is the beloved cardigan. From the runways to street style, cardigans are having a moment like never before. Their versatile charm effortlessly transforms them from a casual comfort piece to a chic fashion statement.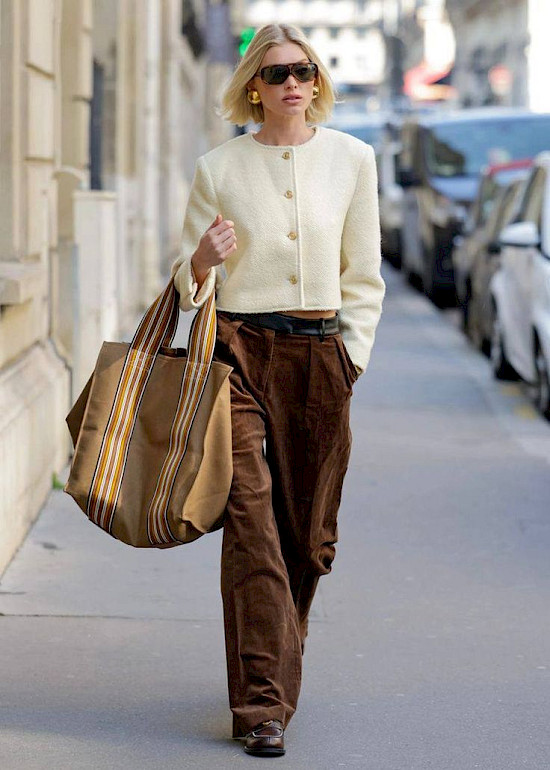 Let's explore how fashion designers are reimagining this classic wardrobe staple. Ami Paris,for example,adds a sporty twist to the classic cardigan, crafting a loose and warm alpaca-blend version featuring the label's iconic heart motif. On a different note, Khaite offers the 'Scarlet' cardigan, woven from remarkably soft Mongolian cashmere, suitable for both comfortable daywear and sophisticated evening attire,while Versace's bouclé cardigan, spun from a wool blend with metallic yarn, stands as an excellent choice for a night out.
So,if you're looking to upgrade your style this season, don't overlook the power of cardigans. They're not just a fashion choice; they're a symbol of timeless sophistication and comfort.