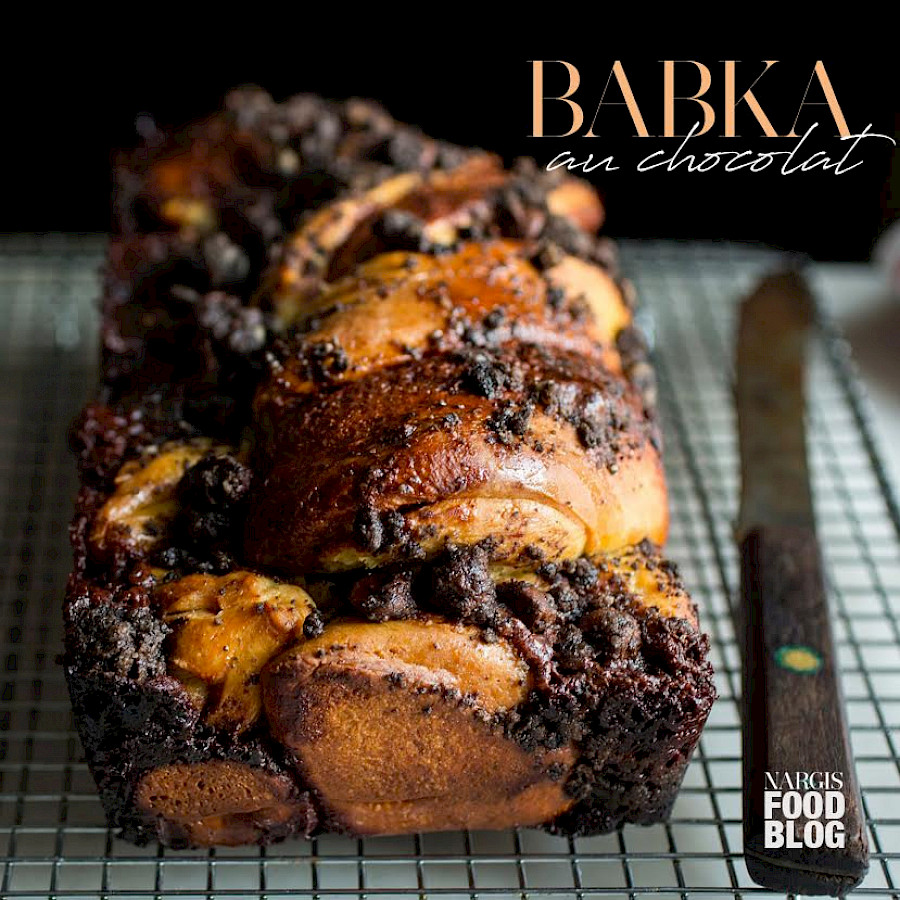 Chocolate babka: nutella, nuts, dough.
All the best in one!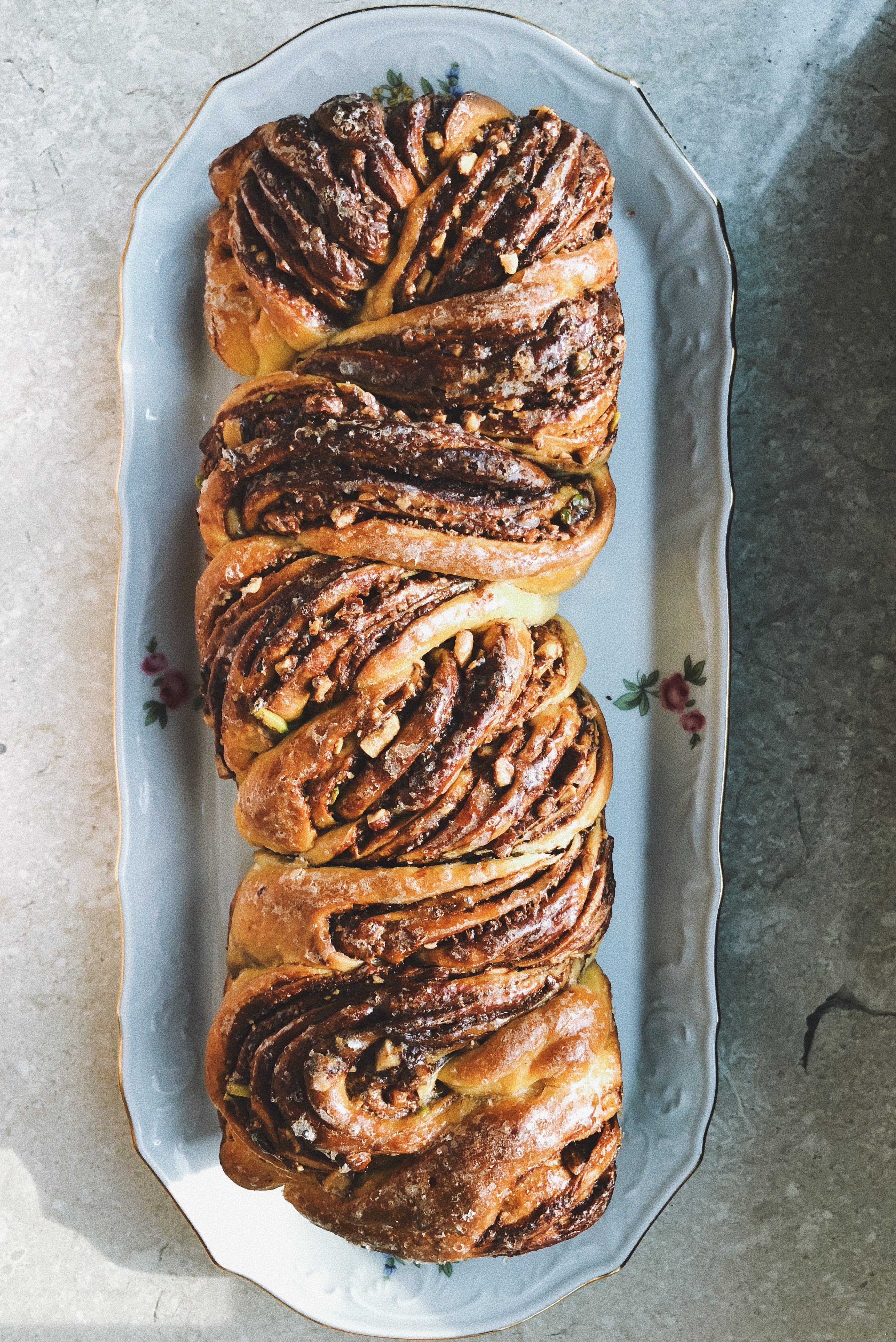 Take the usual yeast dough. Prepare the filling. We fill the layer of dough, wrap it in a tube, cut it in length and plait the braid. We put it in a long rectangular shape for cupcakes. We leave it for a short while, and then bake. Everything is easier than it seems. And now to the technical part.
For 1 babka:
2 cups of flour;
1/2 cup of milk;
10 gr. dry yeast;
50 gr. butter;
1 egg;
4 tablespoons of sugar (preferably brown);
1 teaspoon of salt;
1 teaspoon of vanilla extract.
 
Filling:
200 gr. nutella;
100 gr. almonds and hazelnuts.
Syrup:
2 tablespoons of sugar;
4 tablespoons water.
First, we make the usual dough. In the bowl of the mixer, pour warm milk, creamy melted butter, yeast and sugar. Leave it for 5 minutes. Add 1 egg, flour and salt. We need a couple of minutes, round and put in a bowl for an hour, so that the dough rises.
For the filling, fry a little nuts and chop with a knife or blender.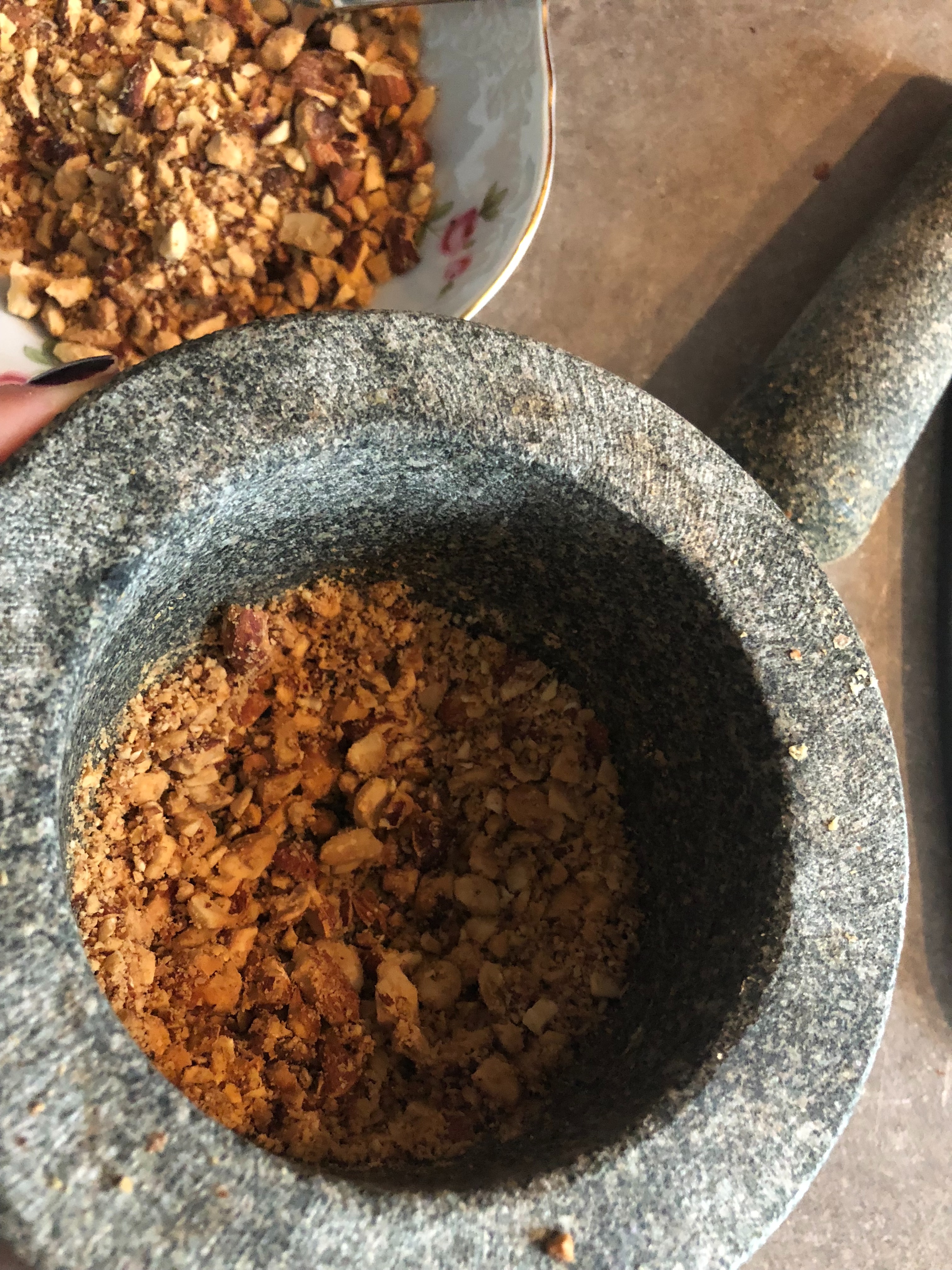 As soon as the dough approaches, use a rolling pin to roll it into a square layer, grease the nutella along the entire perimeter and sprinkle with nuts. Wrap in a tube and cut through the entire length. Weave the pigtail and put it in a greased form. Cover with a film and leave for an hour or an hour and a half in a warm place.
After an hour and a half, put the babka in a stove heated up to 180 degrees for 30-40 minutes. We wait until the dough is baked and not increased.
Syrup water is not necessary, but the final brilliant result looks very nice. You can make a normal syrup in a Turkish or in a small saucepan until the sugar and water reach the caramel color. After the babka is baked, pour the surface with syrup.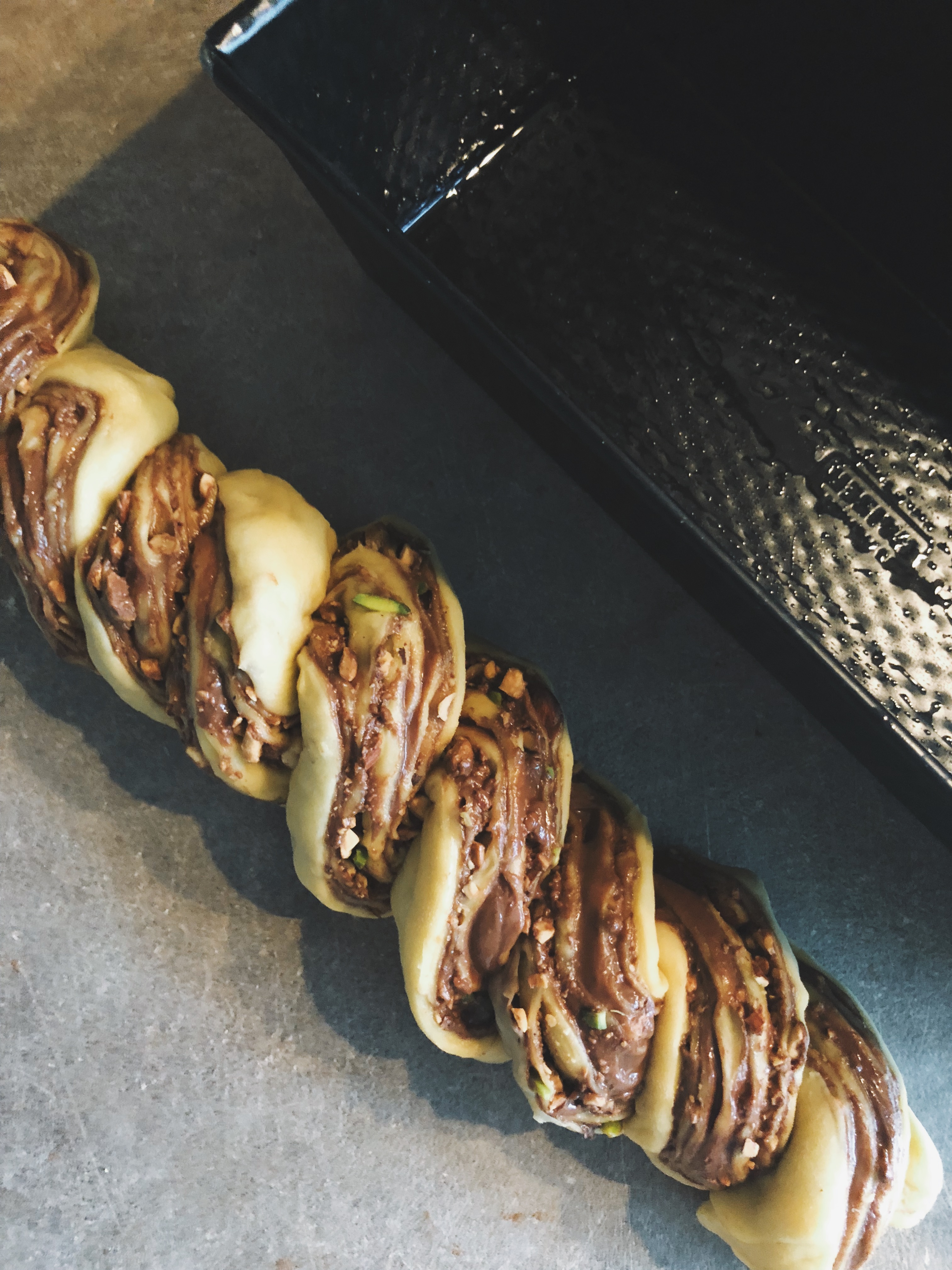 Bon Appetit!!
Text and photo: Hajar Aliyeva