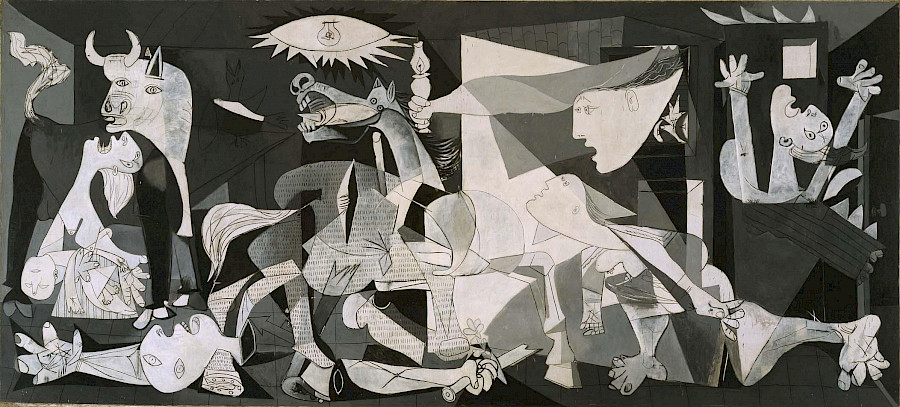 I don't invite my readers to the Picasso Museum in Paris for the first time. This three-story building, hidden in the Marais quarter, attracts every visit of me with new, interesting exhibitions. Everything is fine in it: small lines and large, light-filled halls; but about the shop at the museum around the corner, I generally keep quiet!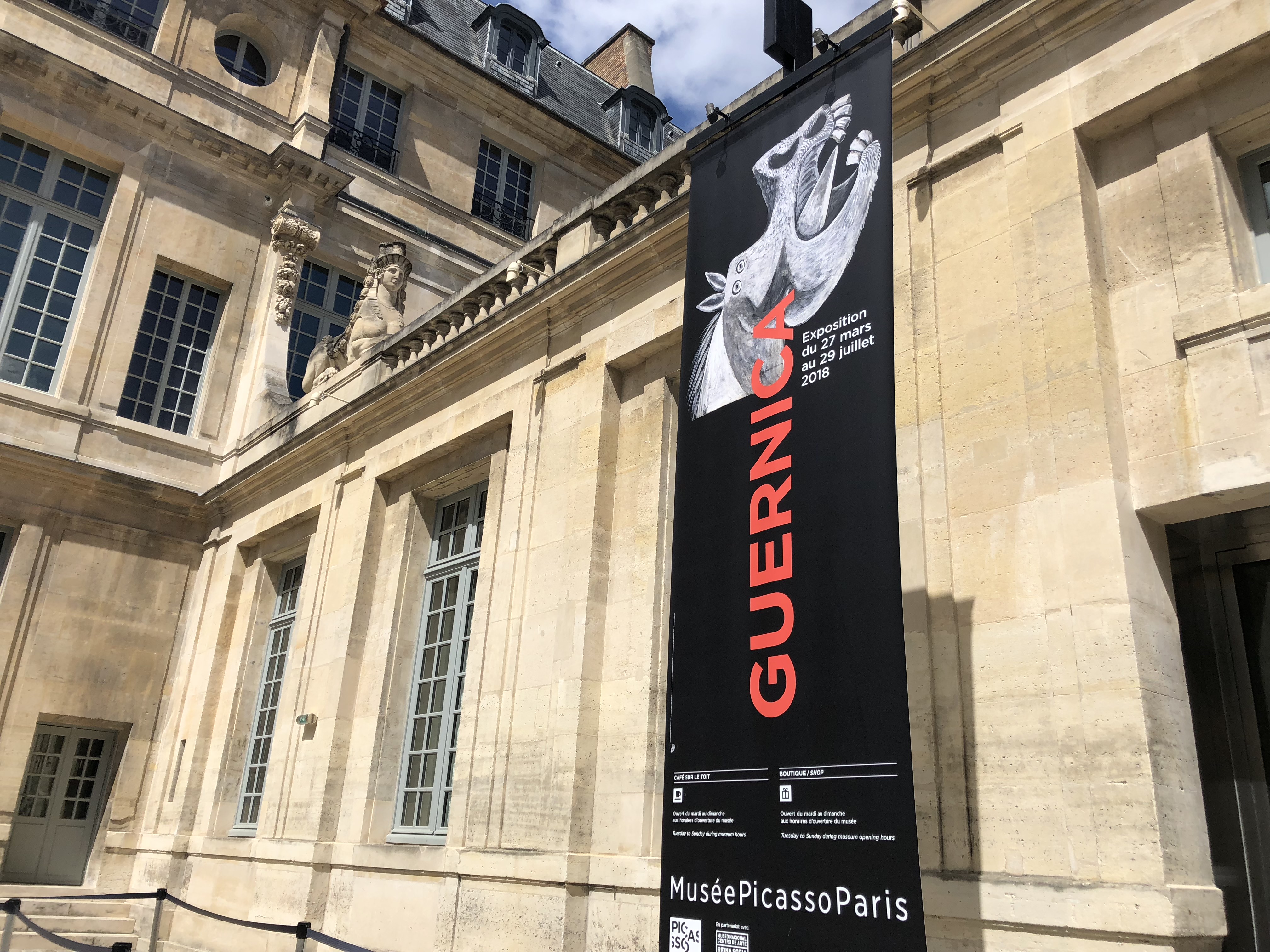 These days the museum exhibits the work of Spanish master who "saw only the backs of visitors" at the World Exhibition in Paris in 1937. The famous "Guernica" has since managed to conquer Picasso's fans and become an icon of the 20th century. Created in the Spanish Civil War between Republicans and Francoists (1936-1939), Guernica is both a masterpiece and a political symbol. Picasso's life was deeply marked by this work, which glorified him as a brilliant artist.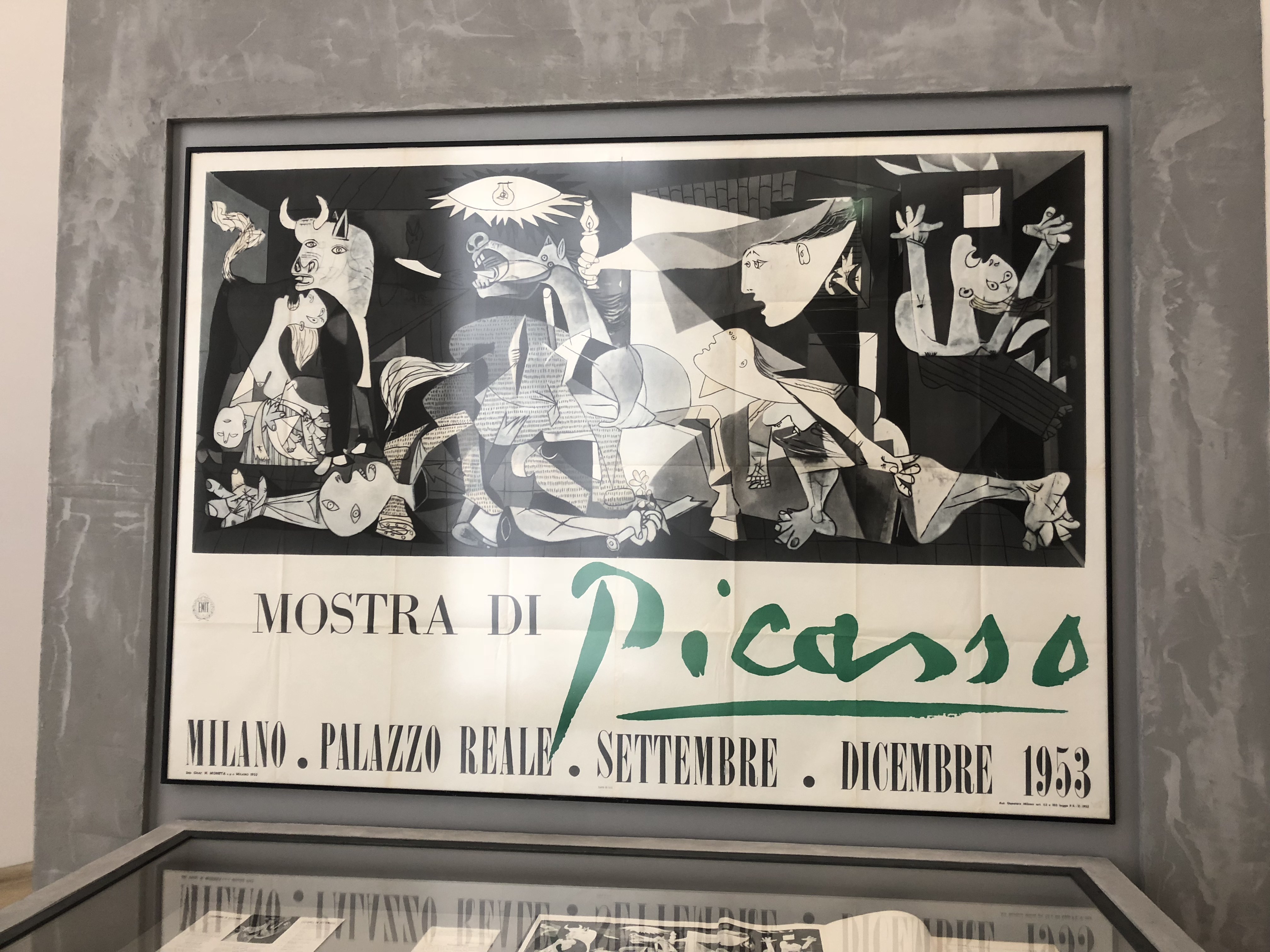 Picasso worked on "Guernica" in the studio on Grands Augustins Street in Paris. He painted it from May 1 to June 4, 1937 - 12 hours a day. Later it was exhibited around the world and repeatedly reproduced. In 1975, the picture came to Spain and did not leave the country any more, and today it belongs to the National Museum of the Queen Sofia Art Center, which is located in Madrid. The Paris exhibition tells about the history of the relationship between the Spanish artist and his masterpiece, as well as his influence.
Little about the composition itself: if in the previous works of Picasso the horse personified a woman, and the bull, in a certain sense, the artist himself, in this "phantasmagoria" * the horse symbolizes Spanish nationalism, and the bull is a symbol of the people. Moreover, this animal is considered almost the totem of the Spanish "peninsula", and the Spaniards themselves value it with passionate enthusiasm.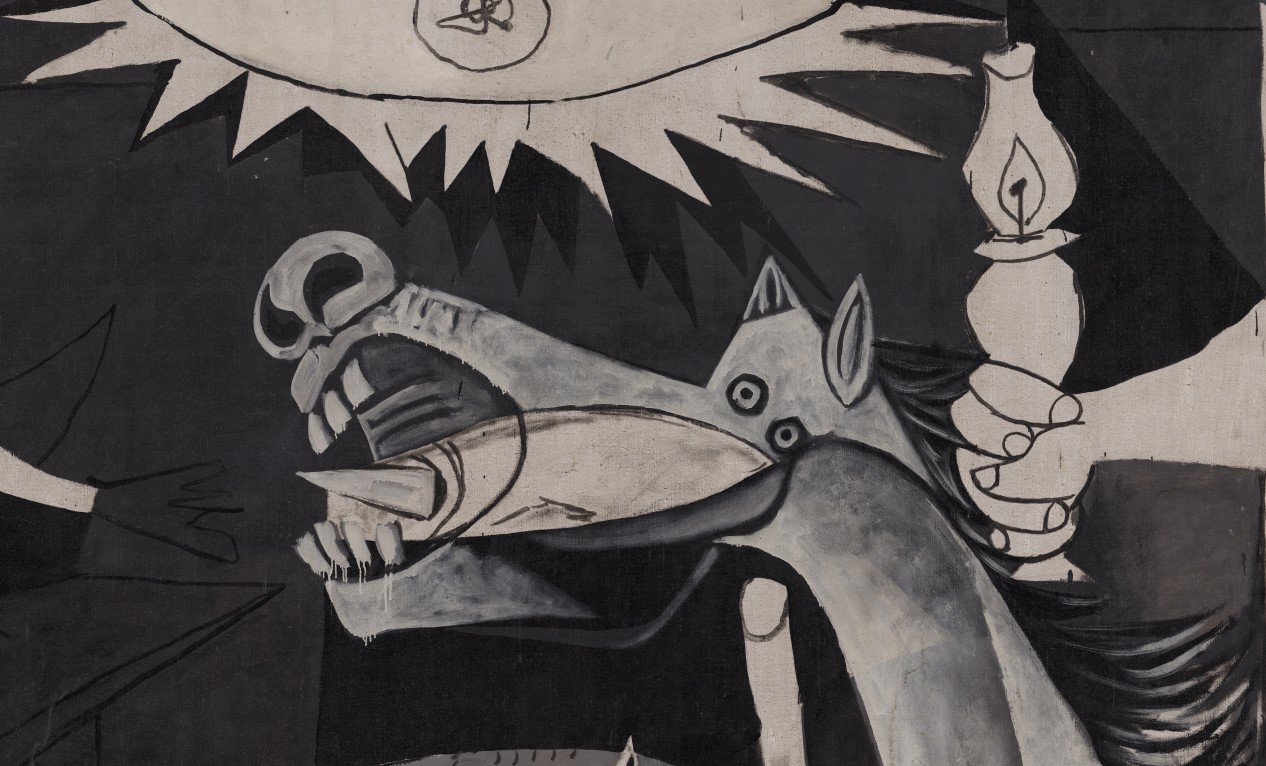 "Guernica" gave rise to many interpretations, in particular, concerning the figures of the bull and the horse. Pablo himself refused to give his work the final interpretation, however, like all the others. The rest of the exhibition tells and shows fragments of the civil war in Spain.
Visit the exhibition can be until July 29, 2018 at: 5, Rue Thorigny, 75003, Paris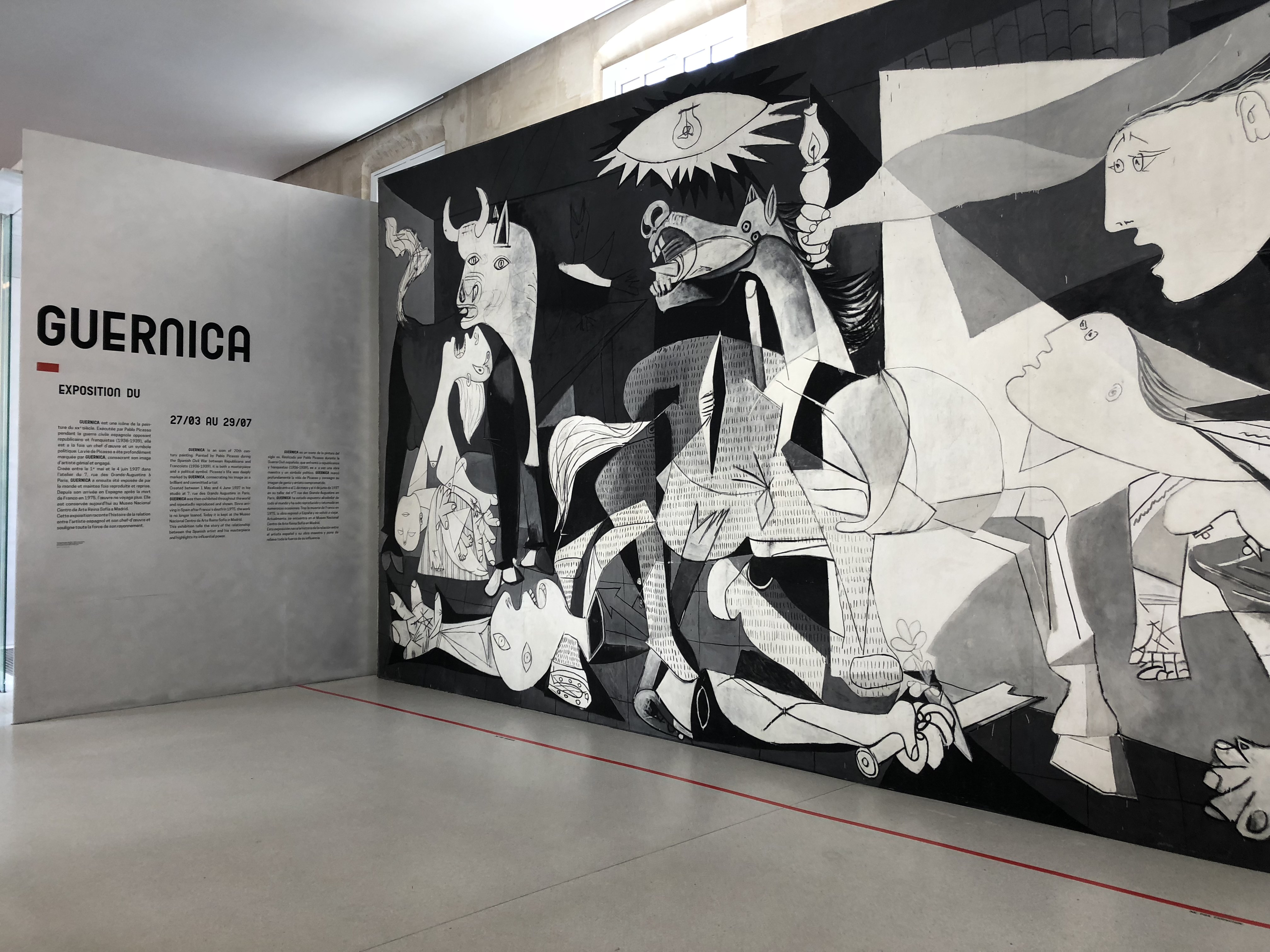 * Phantasmagoria - one of the genres of the theater of horrors, where one or more lanterns are used to create frightening images.