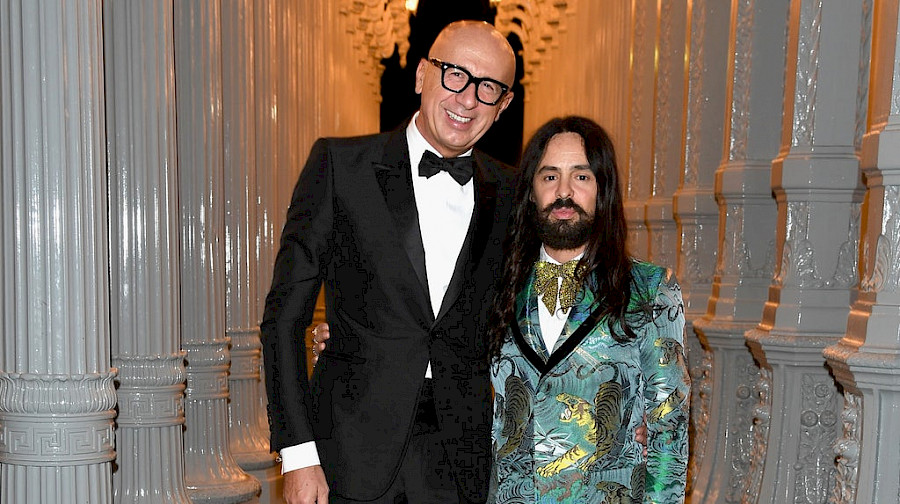 Many would agree that GUCCI was resurrected 3 years ago when Alessandro Michele was appointed as the creative director of the brand. The transition of GUCCI from being the "old school" to the most trendy luxury brand was almost instant. All of a sudden every fashion icon was wearing GUCCI to the red carpet, to their lunch parties and even to the beach! Not to mention their slider loafers (moccasins) and Marmont bag becoming an instant hit and a classic in every fashionista's wardrobe. But if you thought GUCCI is only there for the glam and fun, you might want to think again!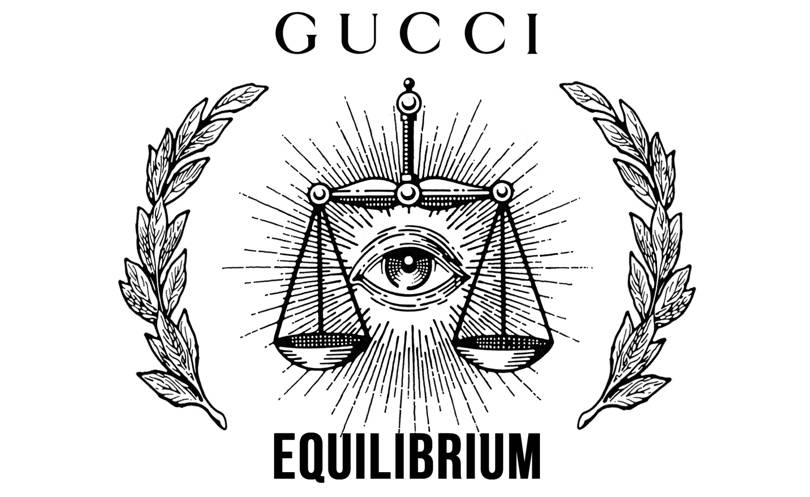 Brand's president and CEO Marco Bizzarri recently announced the GUCCI EQUILIBRIUM – a concept with the aim to contribute to the society. As they described it "an online platform designed to connect people, planet and purpose". Through the website – equilibrium.gucci.com – the 13,000 employees of GUCCI can communicate about the new programme which allows them to spend 1% of their working time to volunteering in local communities. The main areas of focus will be helping people, bettering the environment and contributing to innovation in various cities all over the world.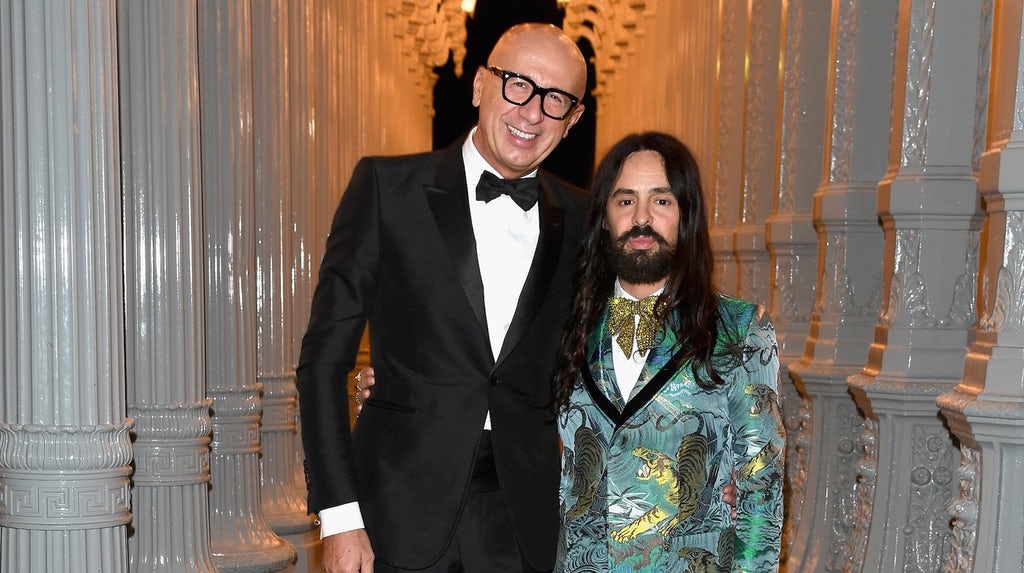 "These are critical times when we can all play our part in helping to deliver on the UN Global Goals and the Paris Climate Agreement," Bizzarri added. "The only way to do that is by bringing people together, sharing ideas, innovation and experiences. This is the objective we have set for Gucci Equilibrium."
Not to mention that this isn't GUCCI's first step in becoming more ethically and socially conscious. Last October the brand announced that it won't be using real fur in any of its collections. This was highly praised by animal rights movements as the use of fur and leather is a highly ignored topic in high fashion.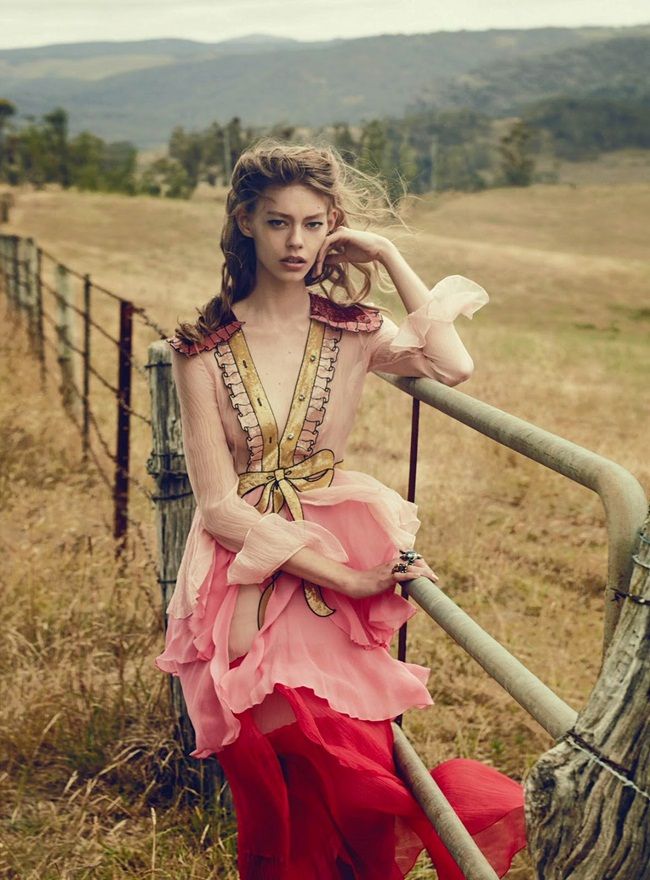 Another big project that GUCCI founded in 2013 is Chime for Change. Supported by the strong female figures such as Beyonce and Salma Hayek, the campaign's main focus is to support women's rights and mainly to provide education to gitls in the parts of the world where it is restricted either due to political or financial reasons. I will be discussing this topic and fashion's role in this issue in oe of my future articles.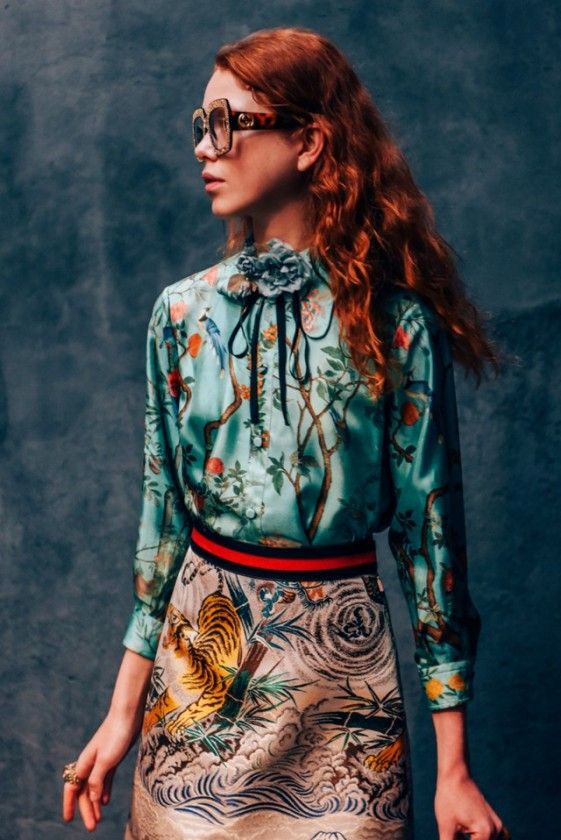 In conclusion, I personally find it fascinating that big luxury brands aren't limiting themselves to just making sales and dressing celebrities for glamorous events. Especially when they have such a cult following as GUCCI. Also, if you were not sure whether you should buy yourself a GUCCI bag or shoe, now you have a great excuse – knowing that it is all for the greater good.