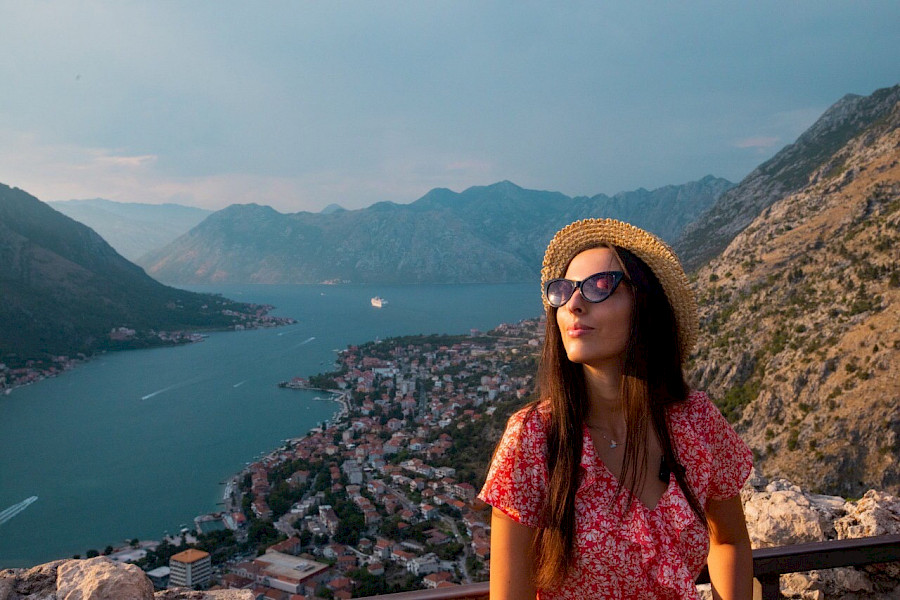 Our tireless trips with Travel Blog Love, Nargis go on! Thanks to well chosen destinations we managed to make this summer the most exciting, colorful and unforgettable: we opened the treasury of Turkey - Cappadocia, visited two festivals in hot Spain, rocked at the dizzying festival Sziget... And we decided to complete the summer season on the richest flap of the Adriatic - Montenegro. Our traveler, the web editor of Nargis magazine Guzel visited the most beautiful places of this fabulous country and got her portion of the drive at the Sea Dance music festival!
We thank our sponsors, this issue would not be released without their support! Thanks to Azercell we can instantly share the most exciting moments even from the most remote corners of the Earth. PASHA Bank has made sure we don't waste time exchanging currency and tempting fate by waving around a wallet full of cash in a strange crowded place. Moreover, by making non cash payments with PASHA Bank Miles & Smiles card, we earned miles from every transaction! And thanks to PASHA Holidays, which organizes tours to this fantastic country, our trip went with maximum comfort. For those wishing to visit the Sea Dance festival a special tour package to Montenegro was developed, which includes an air ticket, accommodation for seven days with breakfast, transfers and insurance, and all this – for 600 Euros.
Watch and travel with Nargis!
Love,