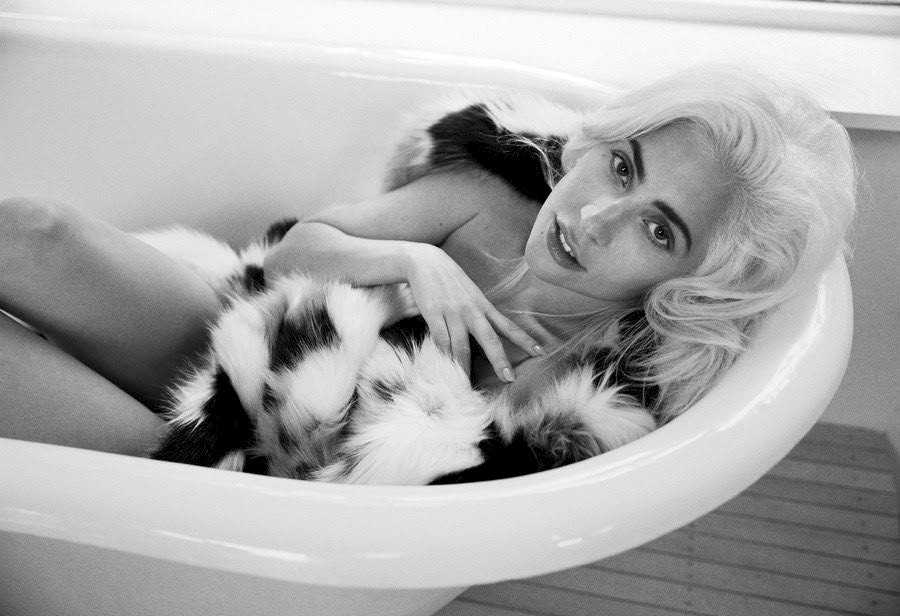 American Vogue revealed the October month issue with Lady Gaga on its cover page and she was involved in "A Star is Born" film promotion. Initially, her real name Stefani Djermanotta was expected to be inserted in subtitles. However, that didn't appear, as much interesting, as her adjacency with Beyonce in cover page. And there were several reasons for this.

First of all, that was Beyonce, who played the leading part as far back, as 2011, at the initial stage of the project. Primarily, her pregnancy and then, it did not work out at all. Without fail, Beyonce's phenomenon is not disregarded, however, one might agree, she failed in cinema industry. And the decision was adopted to curtail production on completion of "Obsession", when "Golden Raspberry" heaved obscurely in sight. Nobody knows, it is quite on cards, that we might put a pin in that.

It was Gaga, who put the matter to rest after several years.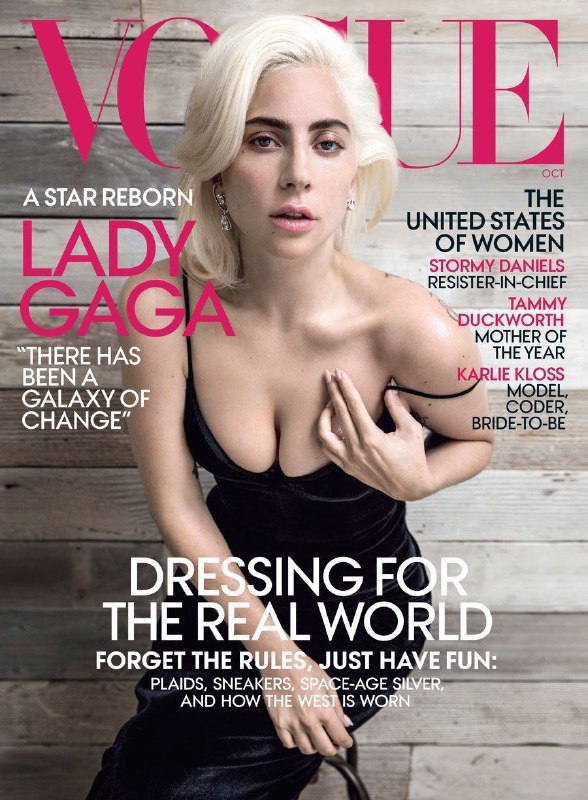 And she strains her every nerve, it seems, she looks pretty enough. Anyway, she is really good at personification of different characters, like nobody else! Generally, music prima donnas such, as Beyoncé and Madonna possess clear cut, distinctive images, which are difficult to take apart. However, one really wants referring Gaga to the category of pleasant exceptions to the rules. She sang in multiple of genres and screen- tested in numerous images. Yesterday she casted Monroe, tomorrow she would act, as Bowie. However, today she is a heroine of extremely attractive cover of the most powerful magazine of fashion.