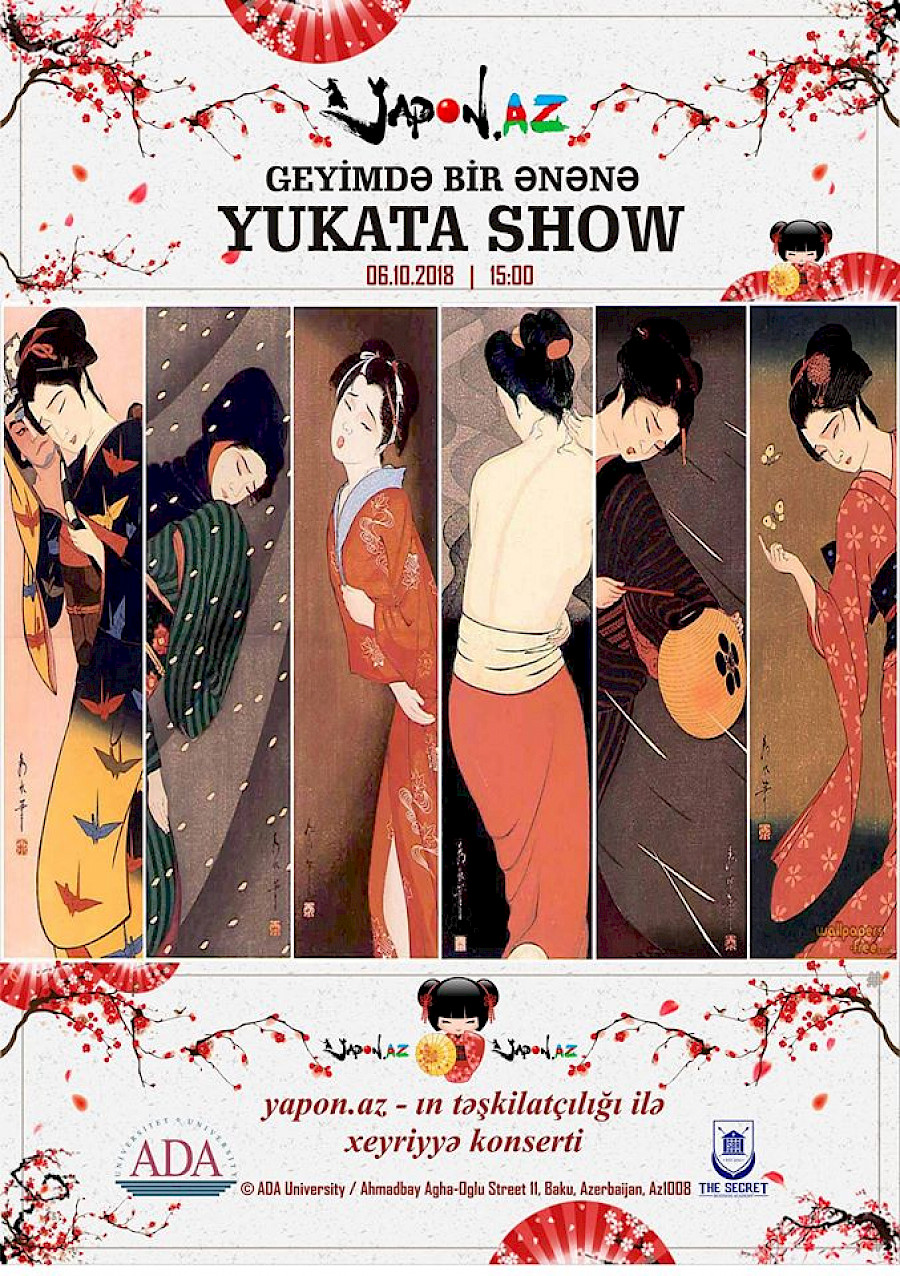 We dance to exhaustion during the whole weekend! Autumnal dancing festival is already in Baku!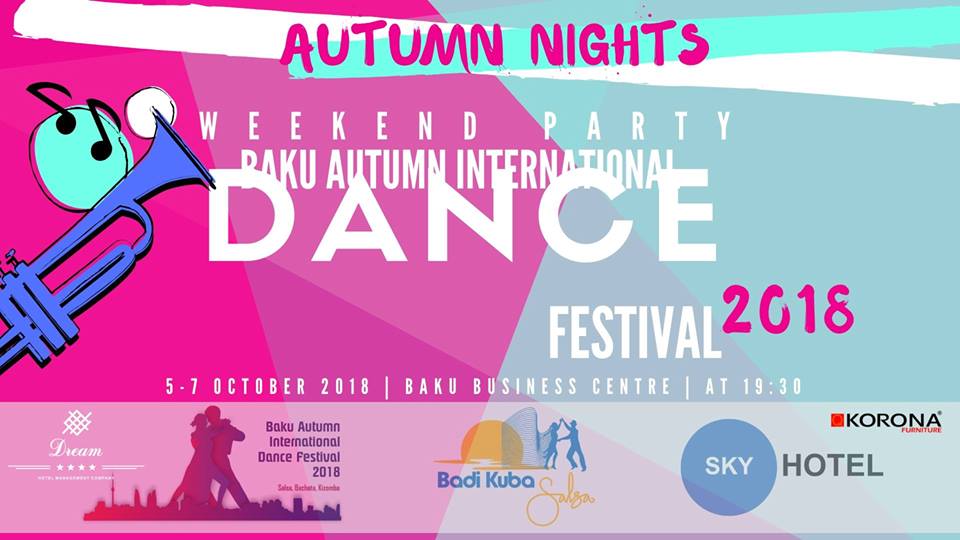 Location: Baku business centre
Time: 5,6 & 7 October, 19:30
We watch beautiful documentary film about woman dancer Bobbi Jene Smith, who after ten years of her stellar career in Israel, abandoned everything with aim to return to the USA.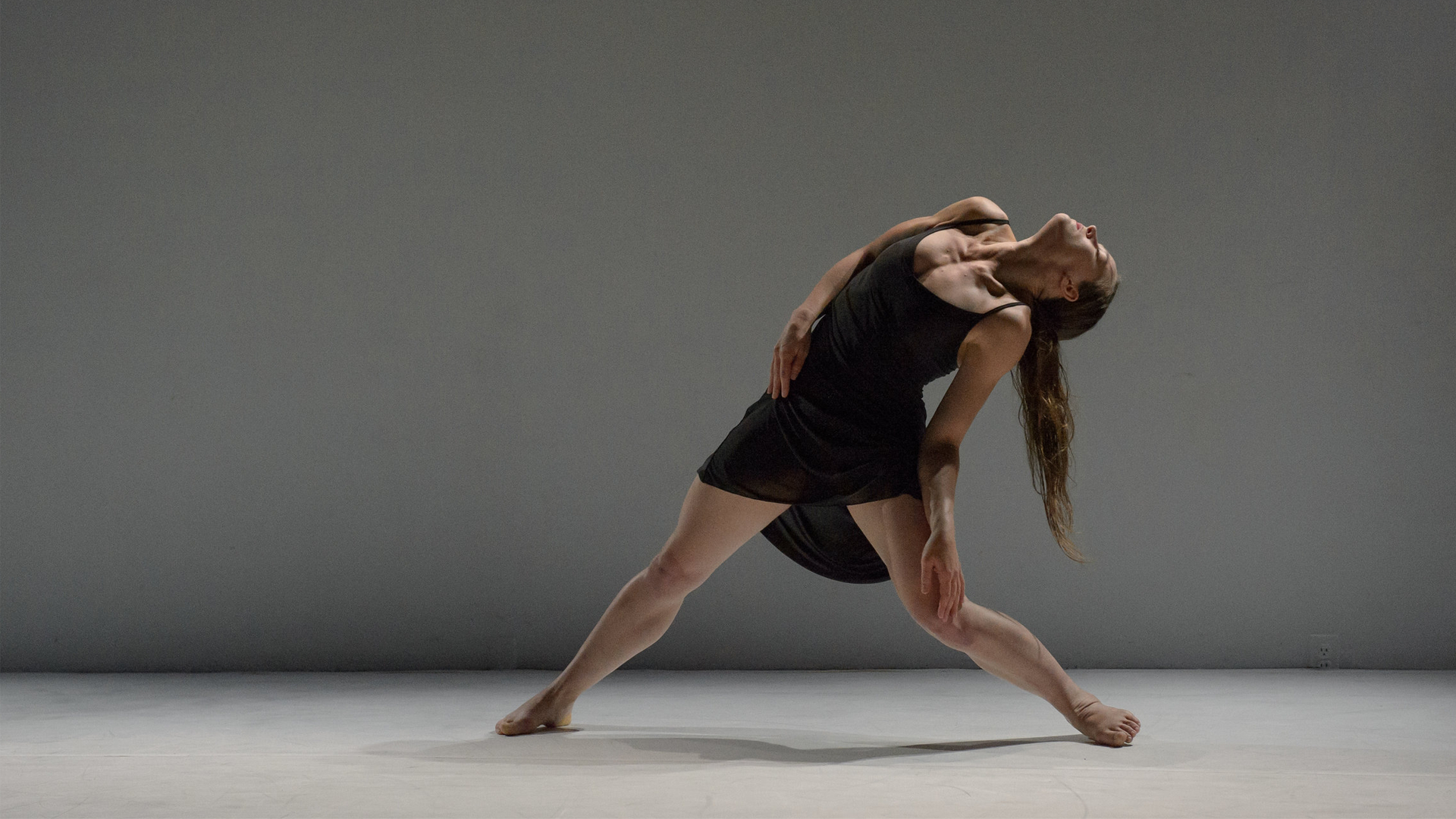 Location: ADO, M.Aliyev street, 245
Time: 6 October, 21:30
One scientist said about human's requirements in energy: «It seems to me, we blaze through a brick wall with speed of 100 km/h and anybody cares». We watch film "Let There Be Light", which is about the most powerful thermo-nuclear reactor, ever constructed, about problems of scientists and megalomaniacal scales of the project.
Location: Burda, I.Safarli str. 13
Time: 6 October, 19:30
Charitable Yukata Show is a real gift for admirers of the Japanese culture. The concert supports a charitable campaign "One smile-One hope".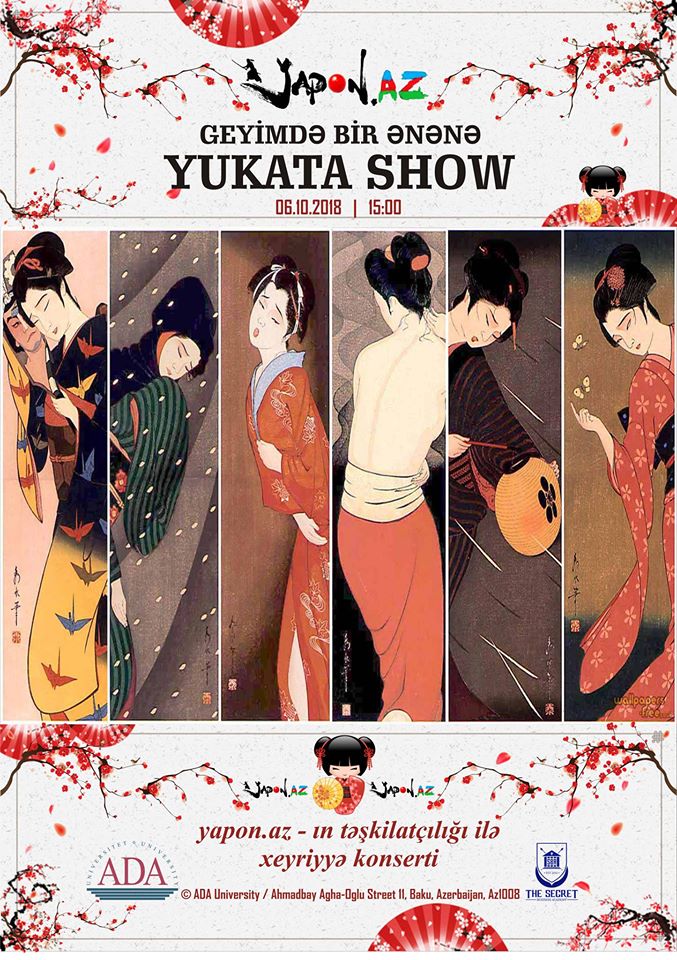 Location: ADA University, A.Agaoglu str. 11
Time: 6 October, 15:00
We do not miss Tarlan Gorchu's performance «Arshin Mal Alan» (The Cloth Peddler)!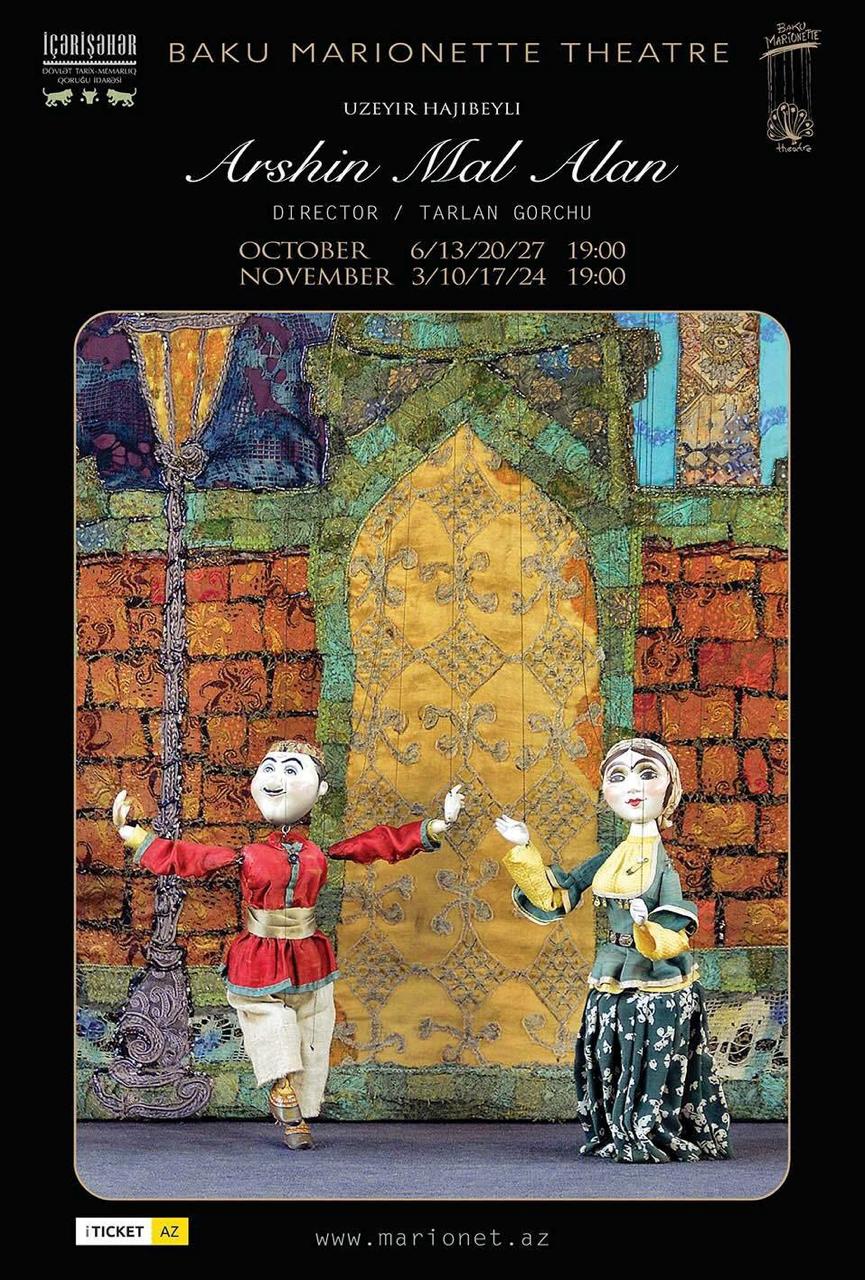 Location: Puppet theatre
Time: 6 October, 19:00
The next Handicraft Bazaar "Hello Autumn" fair is a place of power for admirers of local handmade-brands and it is a unique chance to hear many new names. 36 participants, including Chelebi, Yukhulu, Fake Deyil, Mucru etc. have been announced for this year.

Location: Passage 1901, N.Rafibeyli str., 20
Time: 6 October, 10:00 - 20:00
One may devote his Saturday evening to movie "Eastern Memories" about Finnish philologist Gustav Ramstedt, who travelled to Japan in the XX-th century. After watching it the director Niklas Kihlstrom will answer all questions.
Location: ADO, M.Aliyev str. 245
Time: 6 October, 18:00
It is likely, someone's life will be warmer and happier during this weekend. During Saturday and Sunday You may meet with our younger brothers and get a loyal friend at «In search of a friend» fair. They will be very glad to all of you!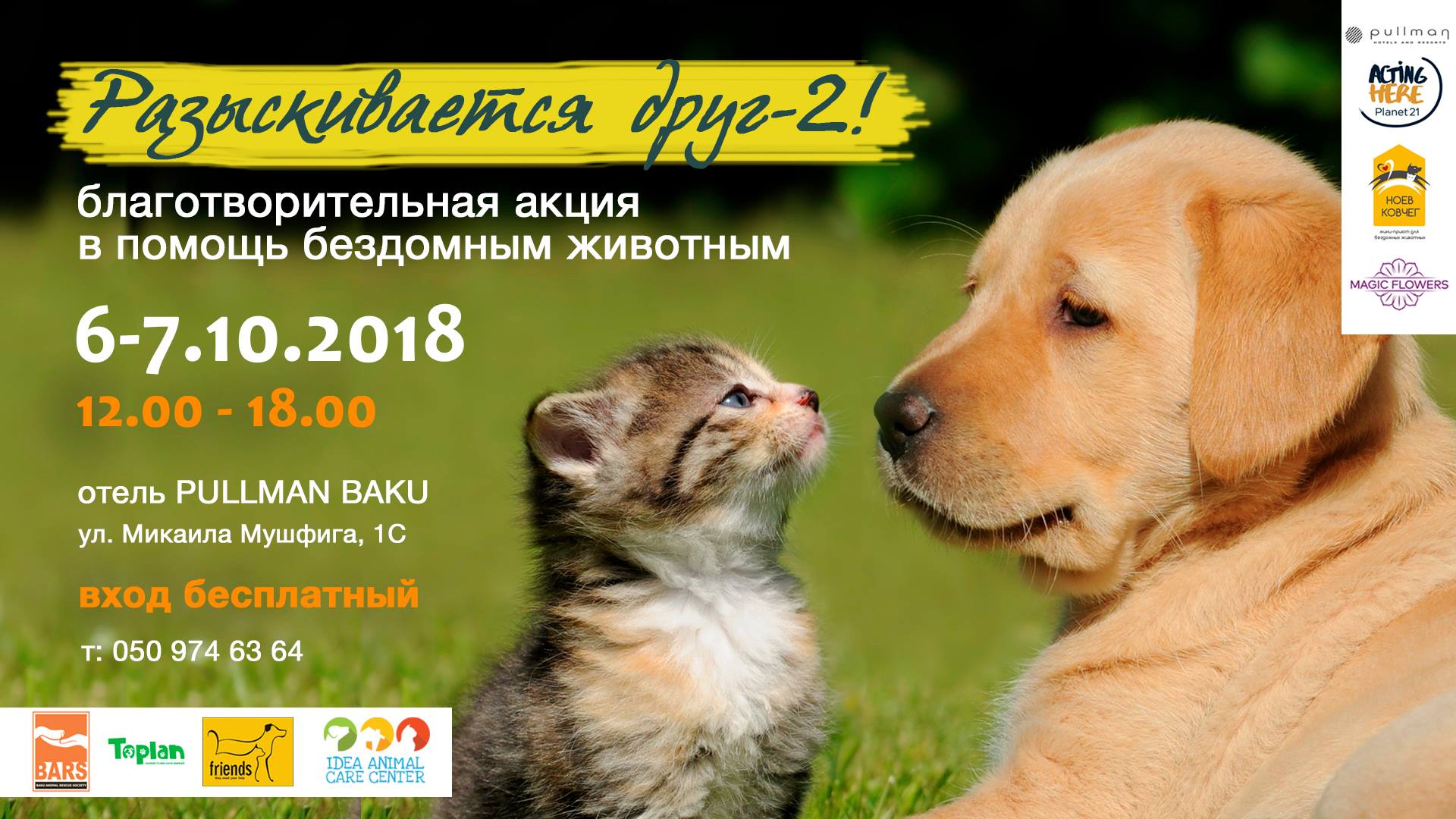 Location: Pullman Hotel Baku, M.Mushvig str. 1
Time: 6,7 October,12:00 - 18:00
Within frames of the International festival of documentary film Doku Baku, the director Javid  Tavakkul is to hold a seminar on a topic «What is a cinema language? Text and illustration»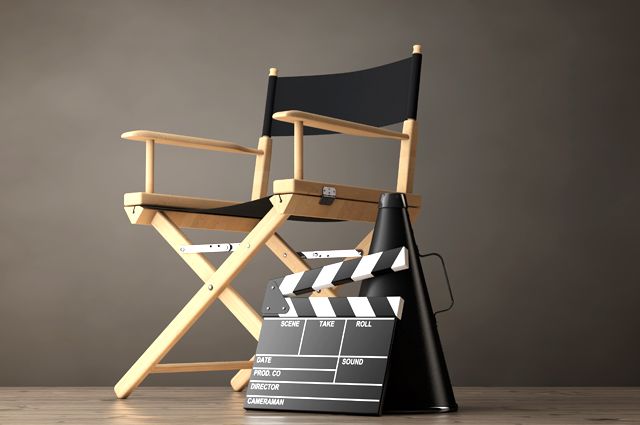 Location: AF Mall, street S.Vurgun str. 34
Time:  7 October, 16:30
Digitalization, virtual reality, interactivity, globalization, what is it and how does it impact on our life? The Finnish director Niklas Kuhlstrom will tell about hybrid histories and new forms of documentation science within frames of the Doku Baku festival.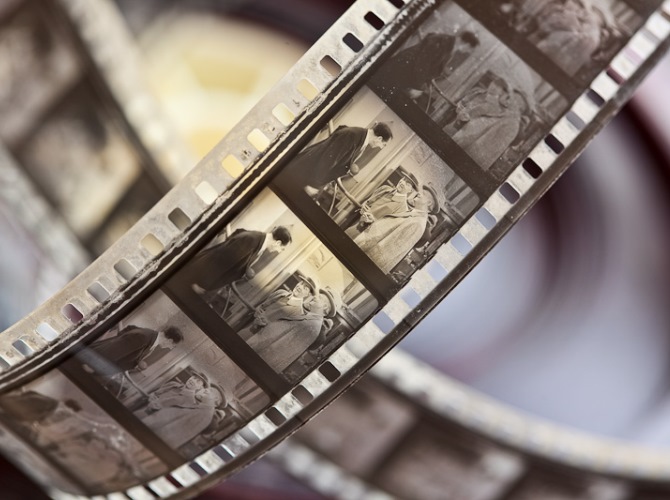 Location: ADO, M.Aliyev str., 245
Time: 7 October, 14:00
Jointly with children we get trained to basics of ceramics and calm our nerves, which is an excellent art therapy!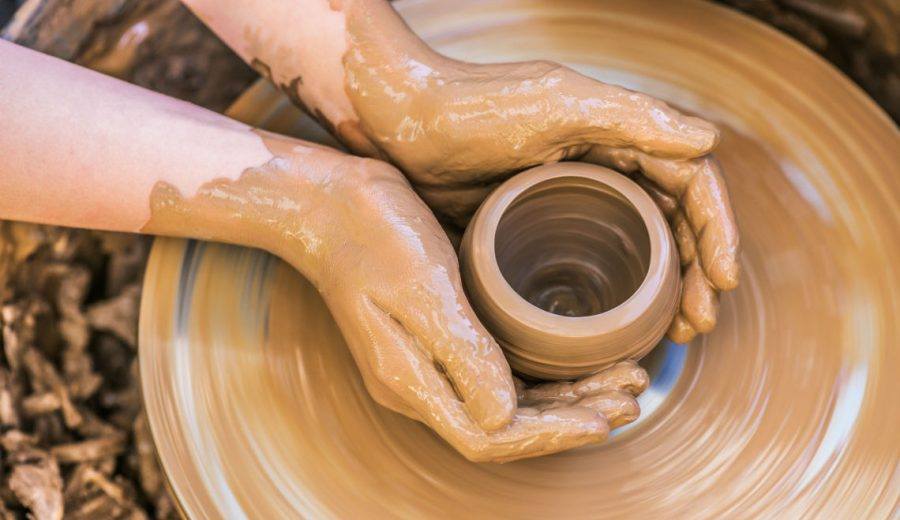 Location: Art Rooms Baku, I.Efendiyev str. 11
Time: 7 October, 14:00