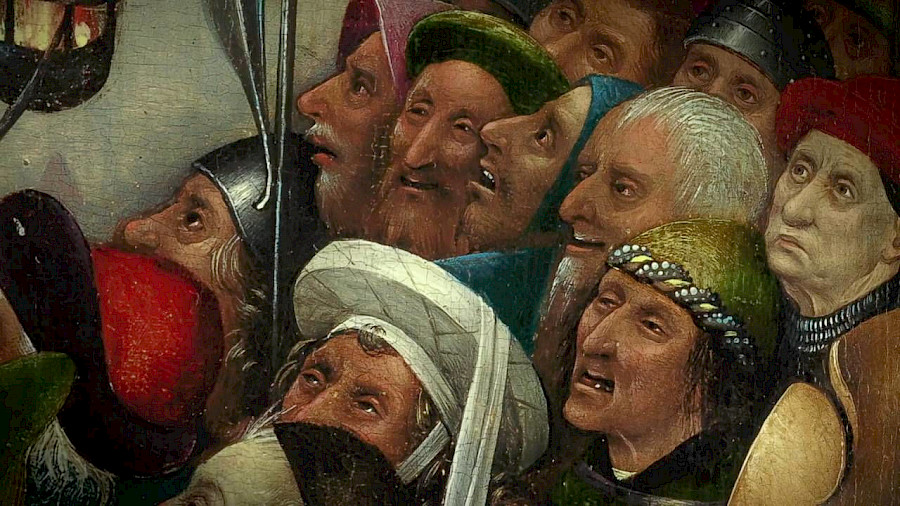 If your children are not familiar with Jirtdan yet, go to see with family the show "Jirtdan in the world of fairytales". 80 dancers and actors, 300 costumes, 120 air elements. You will definitely like it!
Venue: Baku Congress centre
Time: 3-6 January, 12:00 – 20:00
The big screens will show "The Curious World of Hieronymus Bosch" – some kind of afterword to anniversary exhibitions of artist in Hertogenbosch and Madrid. Preparation of just one exposition in Hertogenbosch took about eight years.
Venue: Park Cinema, Flame Towers
Time: 6 January, 13:00
Sunday evening we are listening the two part opera "The Cloth Peddler". At the conductor's podium is Sevil Gadjiyeva – the first female conductor in Azerbaijan.
Venue: Opera and Ballet theatre
Time: 6 January, 19:00
In 2018 there was was one hundredth anniversary since the birth of Ingmar Bergman and forty years from the screen adaptation of his "Autumn sonata". The Russian drama theater was closing the season of the play by Ingmar Bergman "Autumn sonata". You can see it these weekend again.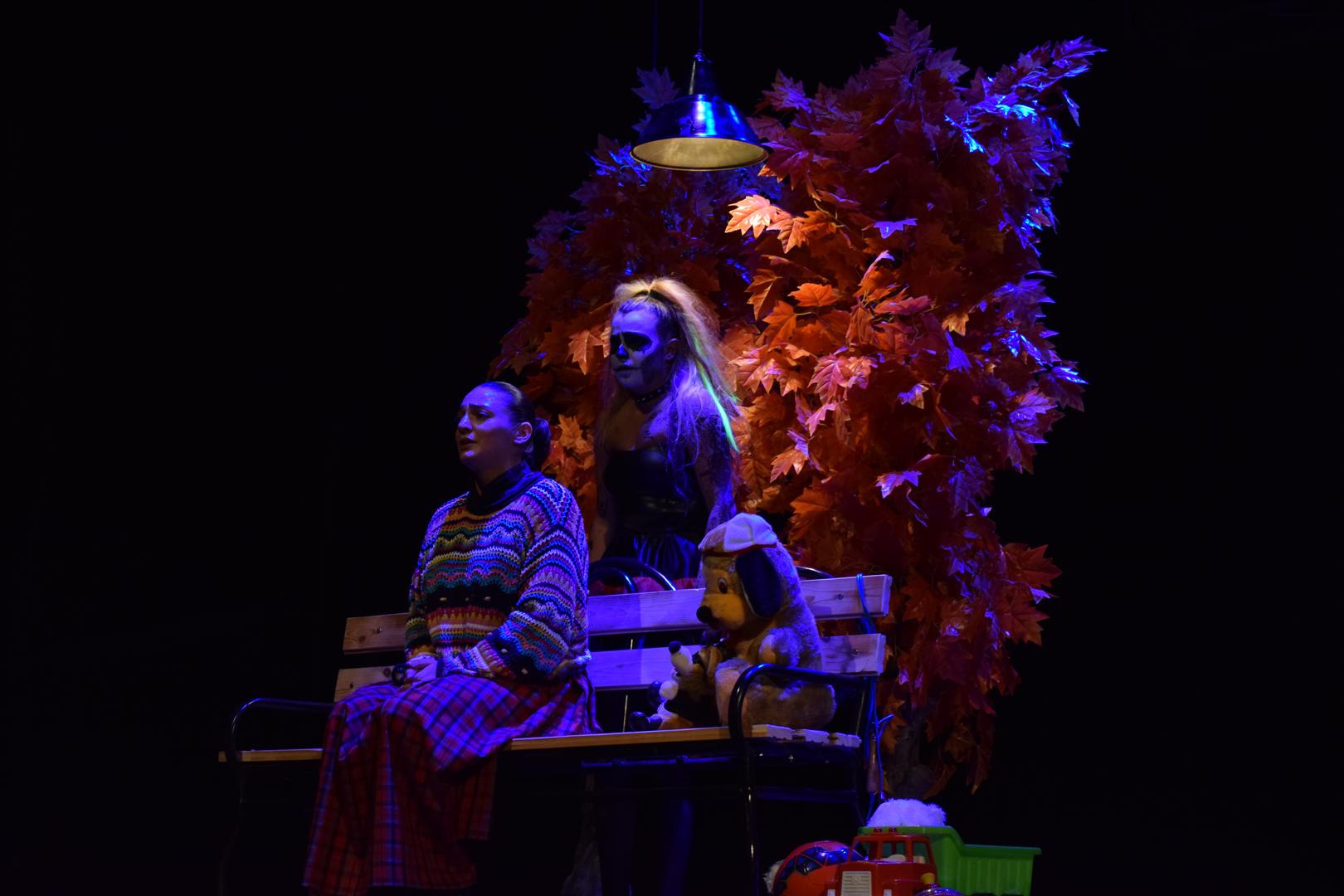 Venue: Russian State Drama Theatre
Time: 6 January, 19:00