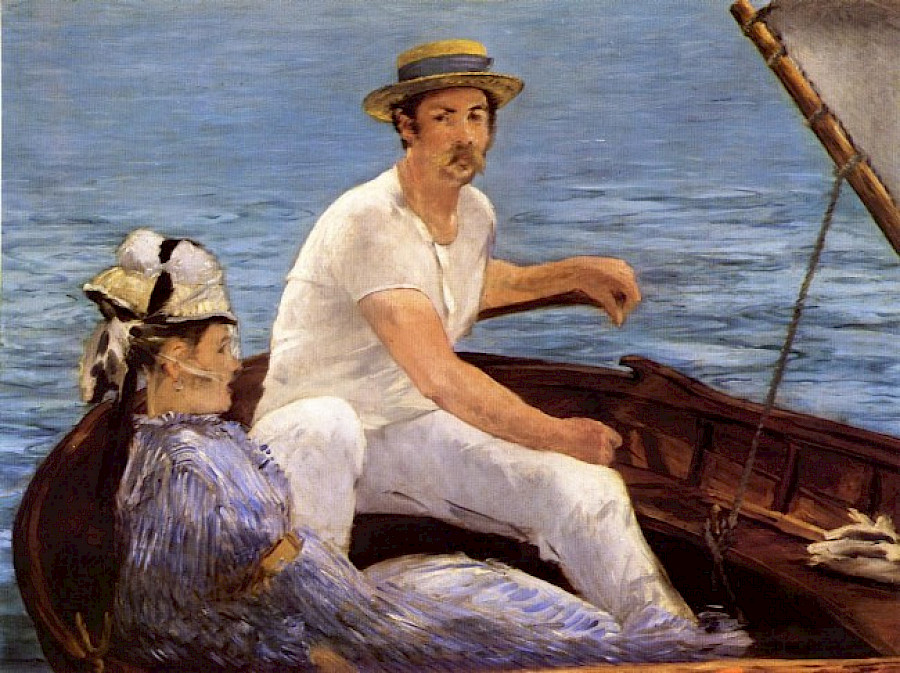 In Baku takes place the personal exhibition of the Portuguese artist Vasco Araújo "Love and death". The main part of exhibition consists of the artist's interview with experts from Azerbaijan and Germany. In a conversation, by comparing plots of two operas – "Tristan and Isolde" and "Leyli and Majnun", they reveal such subjects as love, passion, impossibility of happiness of two lovers. By means of deep lyric, intense music, ominous night landscapes, ancient cemeteries, deserted castles and virgin forests these conversations induce the viewer to reflect on whether death is the only rescue for eternal love. Entrance is free.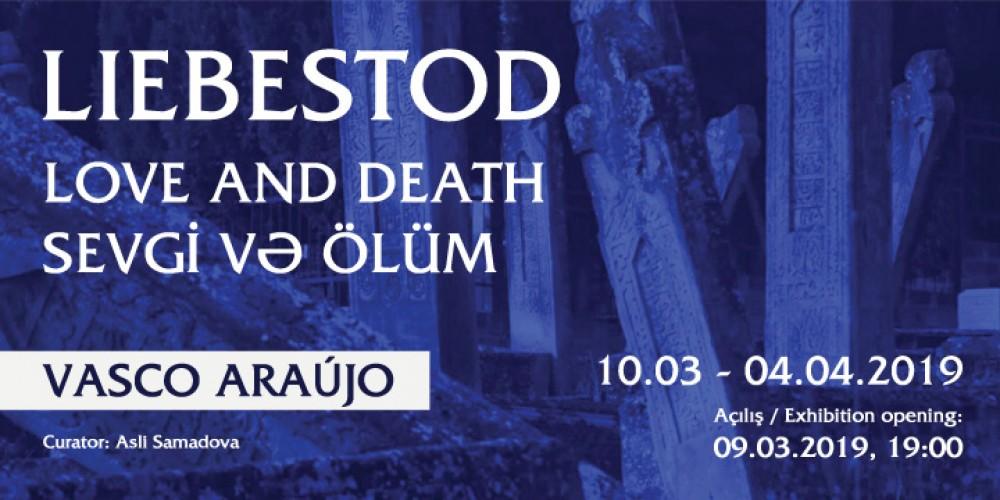 Time: Wednesday – Sunday, 13:00 - 19:00
Venue: Kapellhaus
Beautiful suites from the ballet of Stravinsky "Firebird" and the musical poem "Prometheus. Poem of fire" by Scriabin will sound within the Friday concert program. Honored actress of Azerbaijan, composer and teacher Yegana Akhundova will perform as soloist. The incomparable Fuad Ibragimov will conduct the orchestra.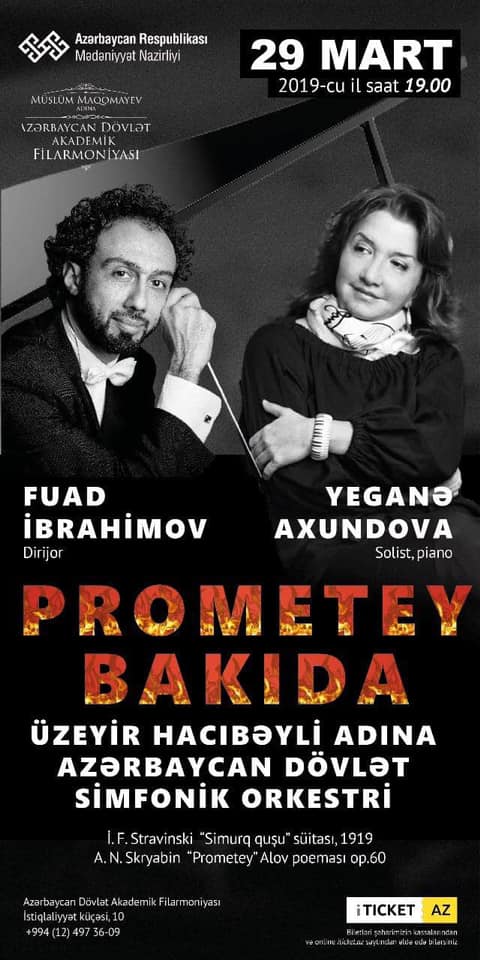 Time: 29 March, 19:00
Venue: Magomayev Azerbaijan State Philharmonic Hall
Passionate dances, sharp plot accompanied by music of Argentinean musician and composer of the XX century Astor Piazzolla will light up our emotions!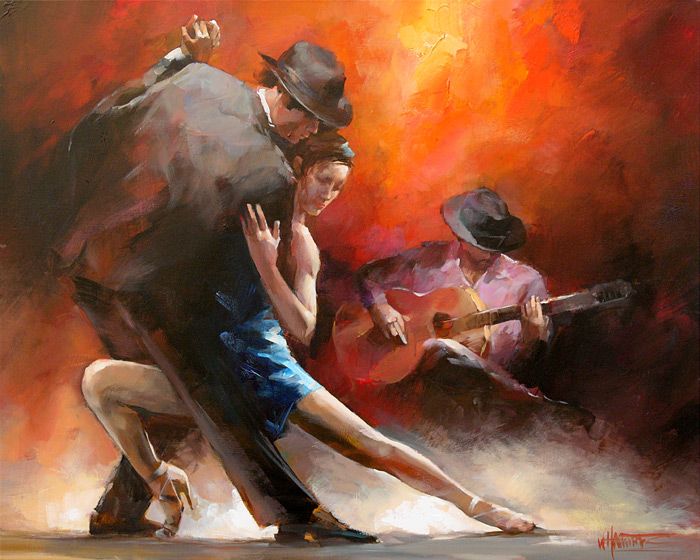 Time: 27 March, 19:00 – 21 March, 20:00
Venue: Azerbaijan State Academic Opera and Ballet Theatre
The meeting with Azerbaijan people's writer, publicist, public figure and the screenwriter Chingiz Abdullayev will take place this Saturday. He will talk to guests about of his life, art, social activity and also will participate in conversation with his fans and will answer to questions.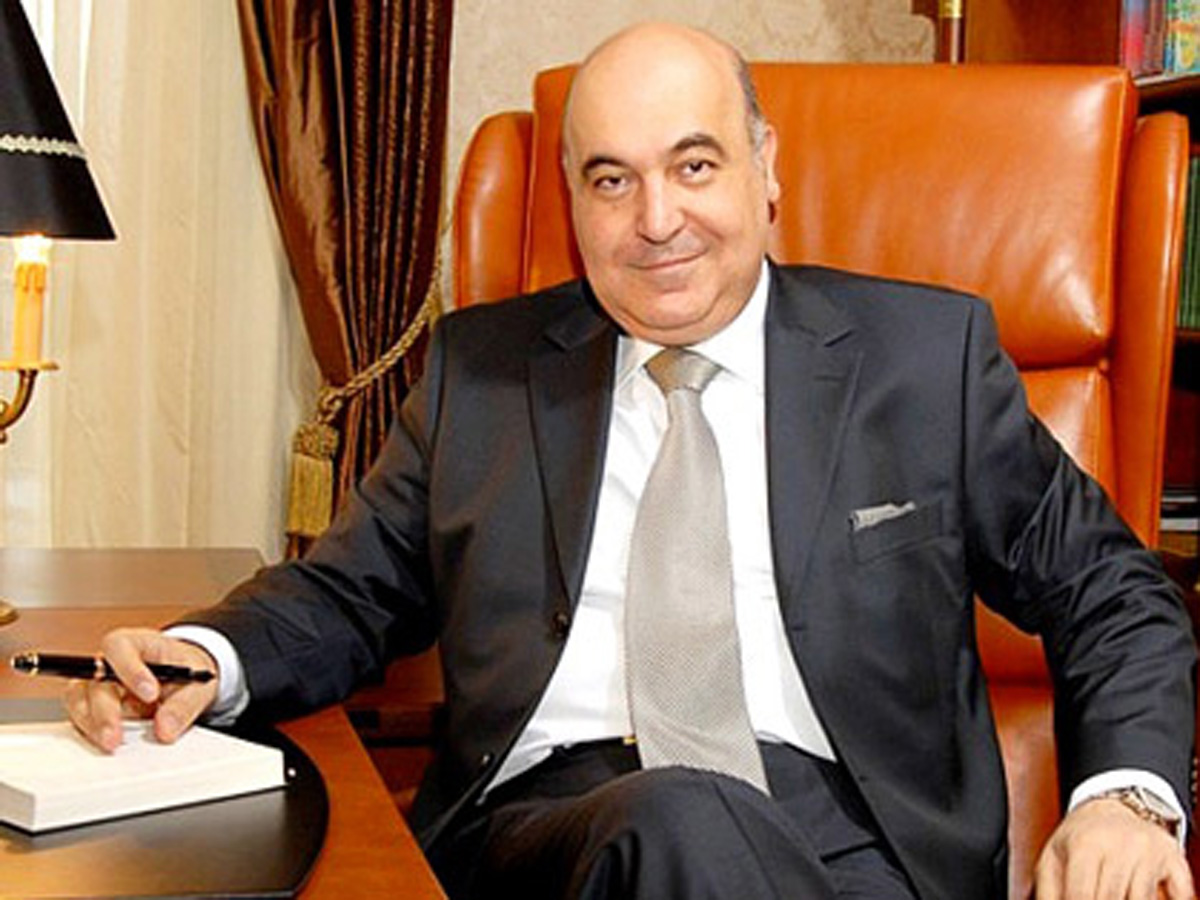 Time: 30 March, 19:00
Venue: The concert hall of Opera Studio to Baku Music Academy
Masterpiece of world musical art – the opera by Giuseppe Verdi "Aida" continues to win our hearts.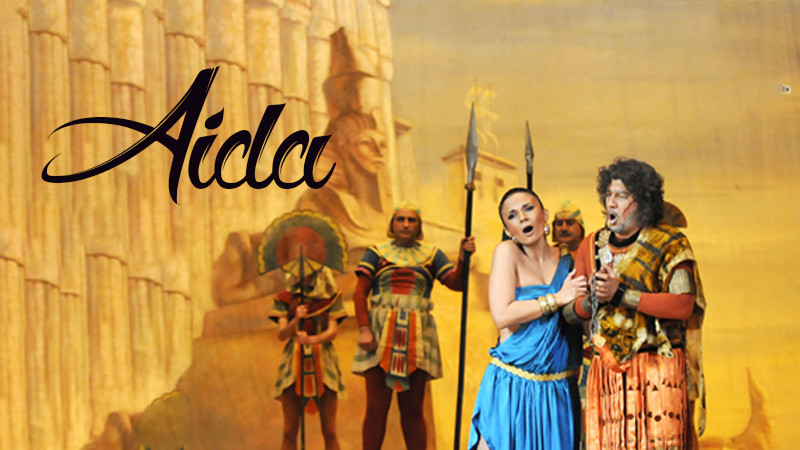 Time: 30 March, 19:00
Venue: Azerbaijan State Academic Opera and Ballet Theatre
We have a new great opportunity to not only have a good time by watching the movie this weekend, but also to help animals. All raised money will go to treatment of homeless, sick and wounded animals.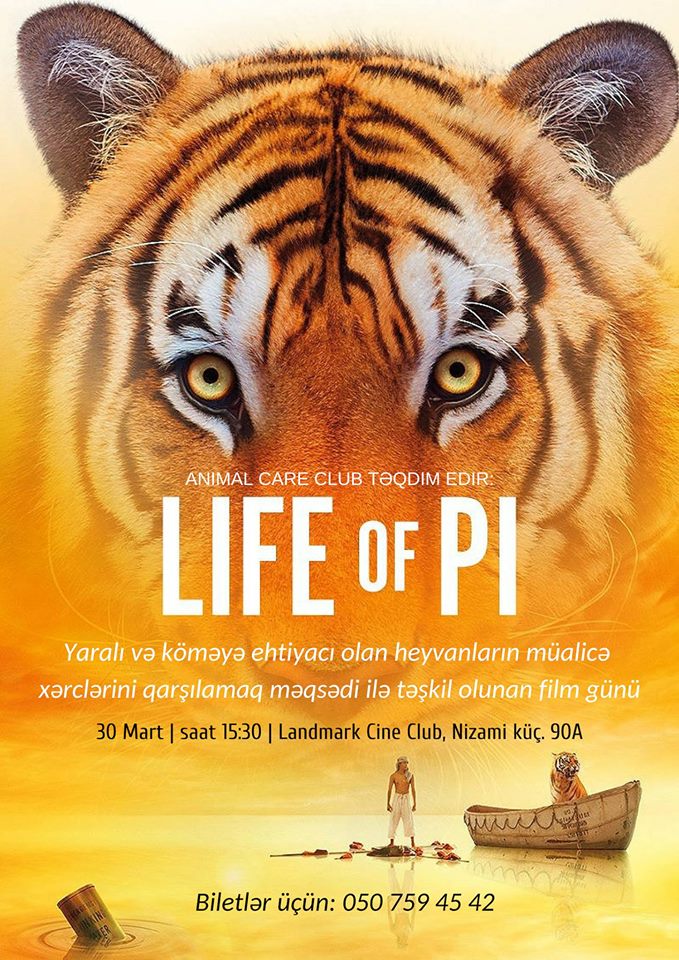 Time: 30 March, 15:30
Venue: The Landmark Hotel Baku
This week big screen will show the movie exhibition "Manet: Life on a canvas". The movie is devoted to an exposition, organized by Royal Academy of Arts in London. The audience will see the paintings belonging to a brush of the one of the brightest representatives of impressionism Edouard Manet which were brought together from all corners of the world.
Time: 31 March, 12:00
Venue: Park Cinema, Flame Towers
Great news! This Sunday a touching love story "Ali and Nino" returns on scenes.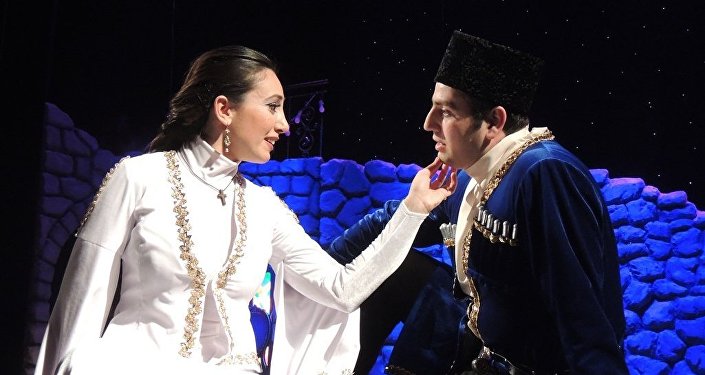 Time: 31 March, 19:00
Venue: State Russian Drama Theatre