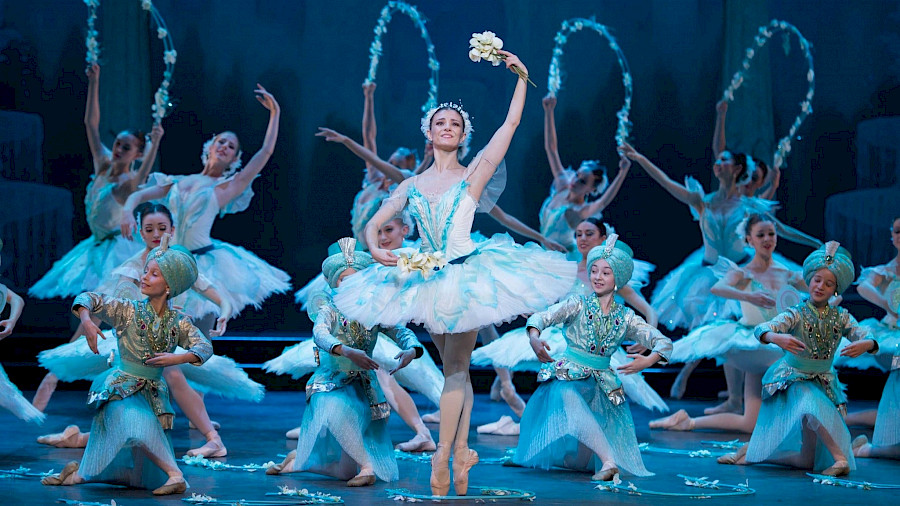 The record holder in fastest piano playing, Peter Bence will give a concert in Baku again within his world tour.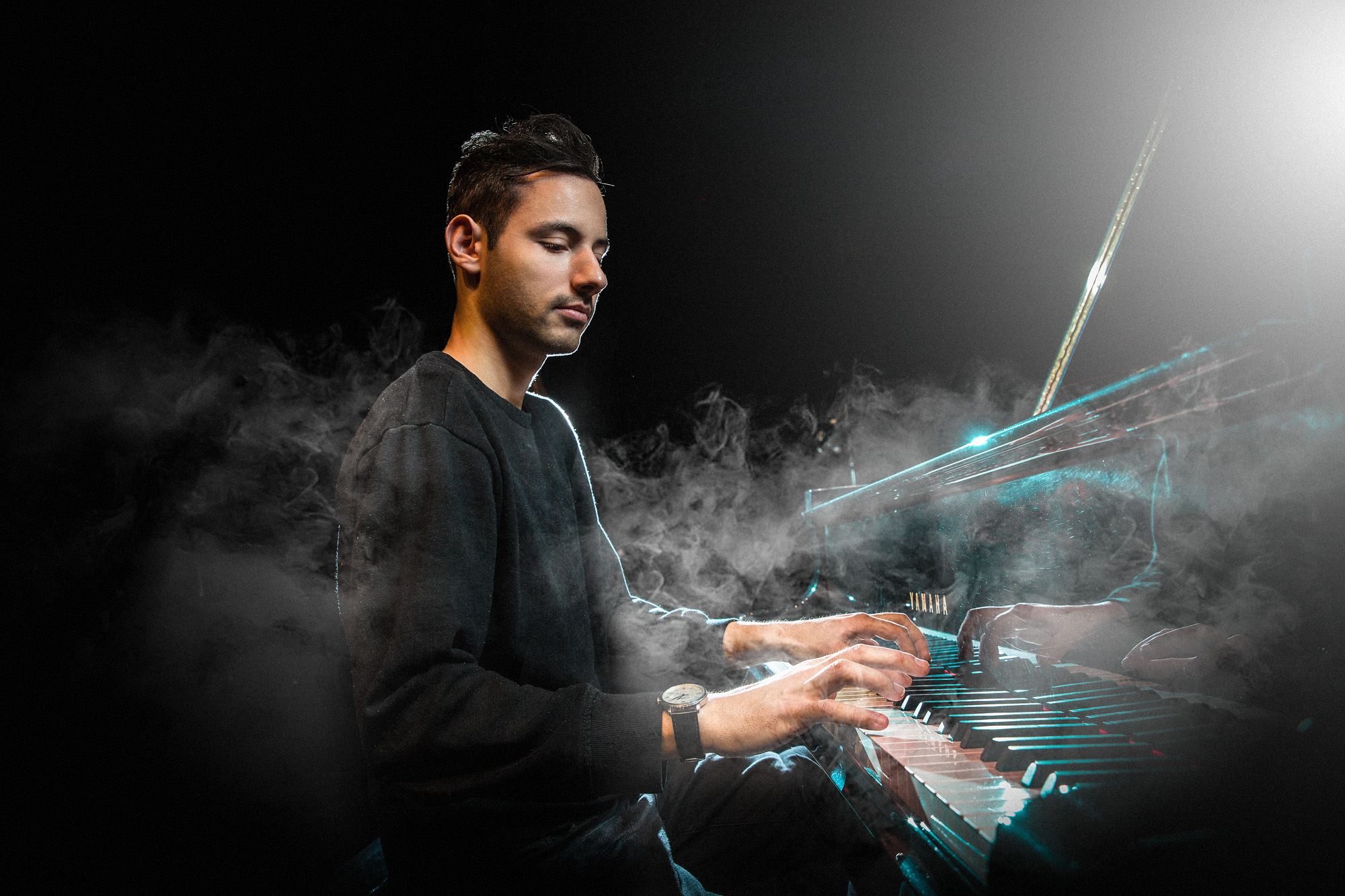 Venue: Baku Congress Center
Time: November 22, 20:00
On Friday we attend the exhibition dedicated to the Baku Photo 2019 contest. The entrance is free!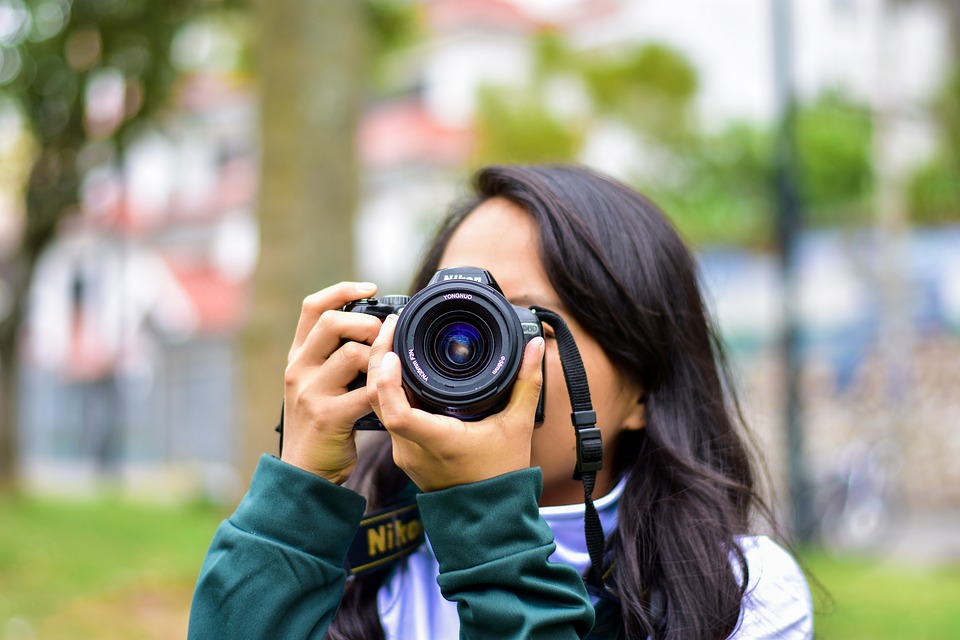 Venue: Baku Photography House
Time: November 22, 19:00
The stars of the legendary La Scala theatre – baritone Giovanni Guagliardo, tenor Pisapia Massimiliano and soprano Marina Nachkebia – accompanied by Symphony Orchestra named after Uzeyir Hajibeyov will perform works from the golden fund of the world classic. The concert program includes solo parties and duets from Verdi's operas "La traviata", ''Rigoletto" and "Il trovatore", from Bizet's "Carmen", Puccini's "Tosca" and "La Bohème", "L'elisir d'amore" by Donizetti, Mozart's "Don Juan", Tchaikovsky's "Eugene Onegin" and others.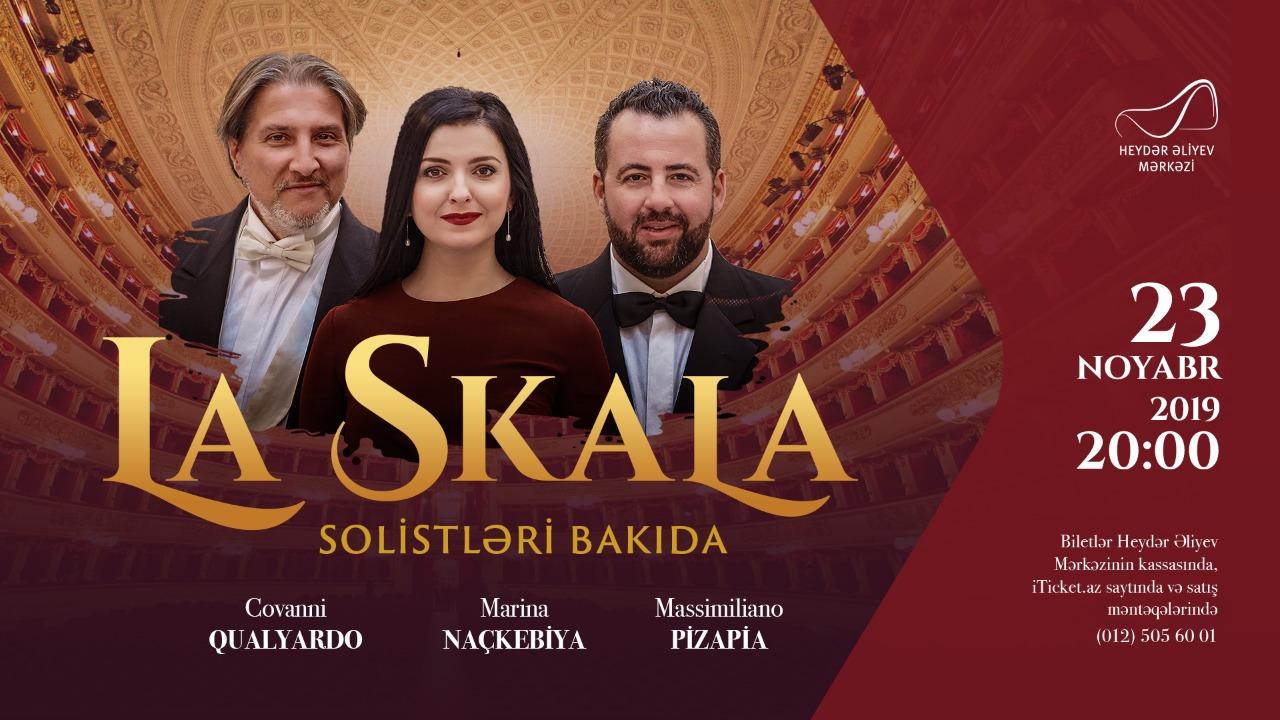 Venue: Heydar Aliyev Center
Time: November 23, 20:00  
For the first time in Baku will perform the owner of the famous "chocolate baritone", one of the greatest jazz performers of modernity Jamie Davis.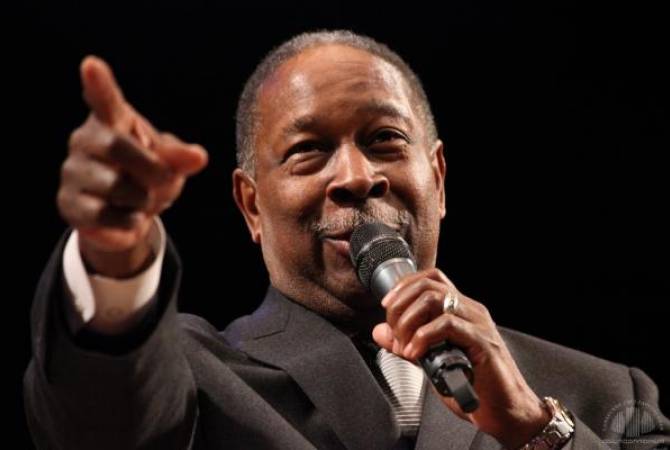 Venue: International Mugham Center
Time: November 23, 20:00
We watch the famous "Le Corsaire" ballet in the cinema, which is so often compared to "The Pirates of the Caribbean Sea" for spectacular scenes and exciting plot, in 2017 years production, in English and French with Russian subtitles.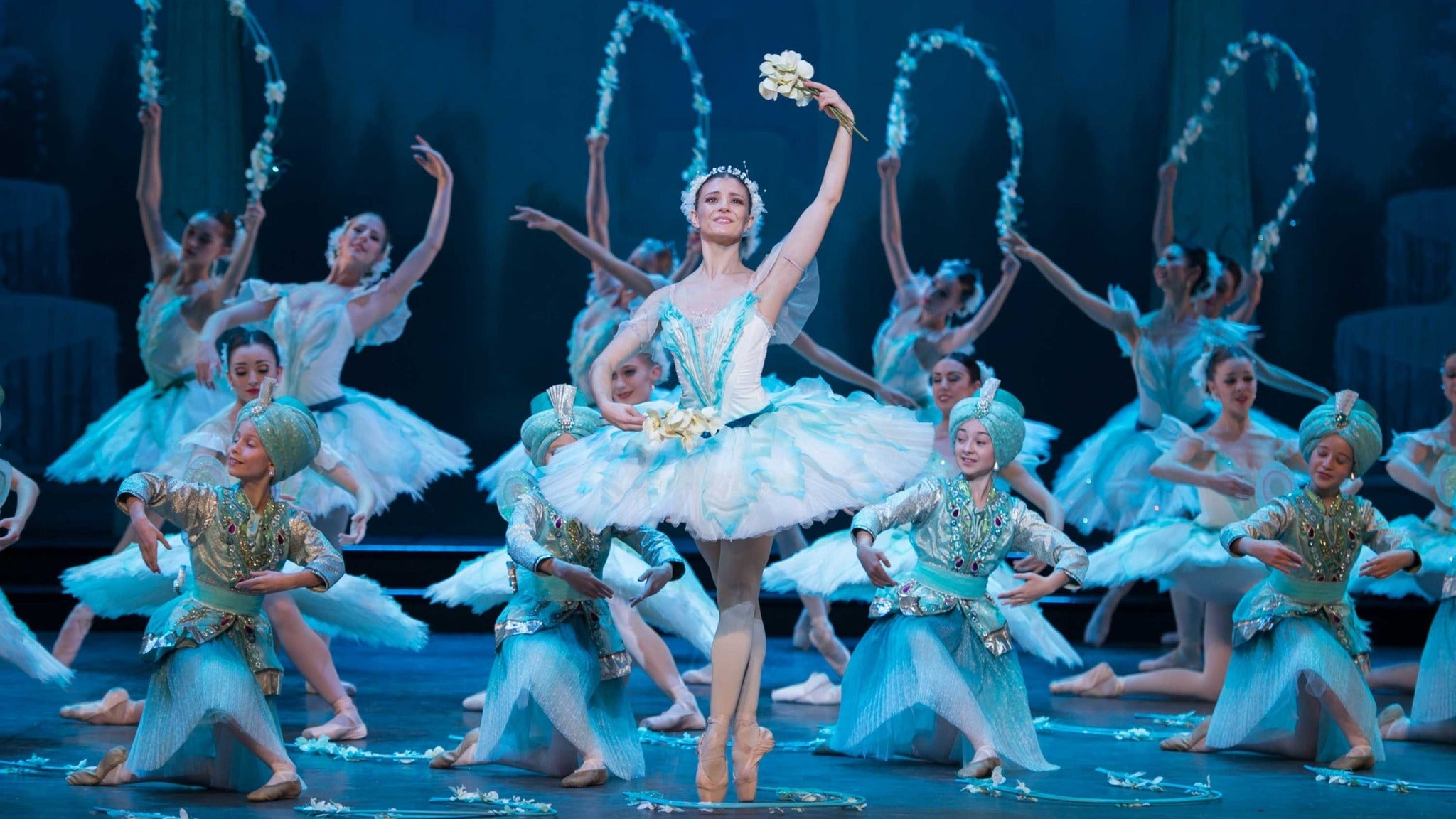 Venue: Park Cinema Flame Towers
Time: 23 November, 10:00
On this weekend take your family to support the charity project "A Friend Wanted" where large shelters for homeless animals with their little wards participate. Children can take a master class on painting glass Christmas tree toys and magnets, and everyone can play with fluffy four-legged friend and get a loyal companion for absolutely free.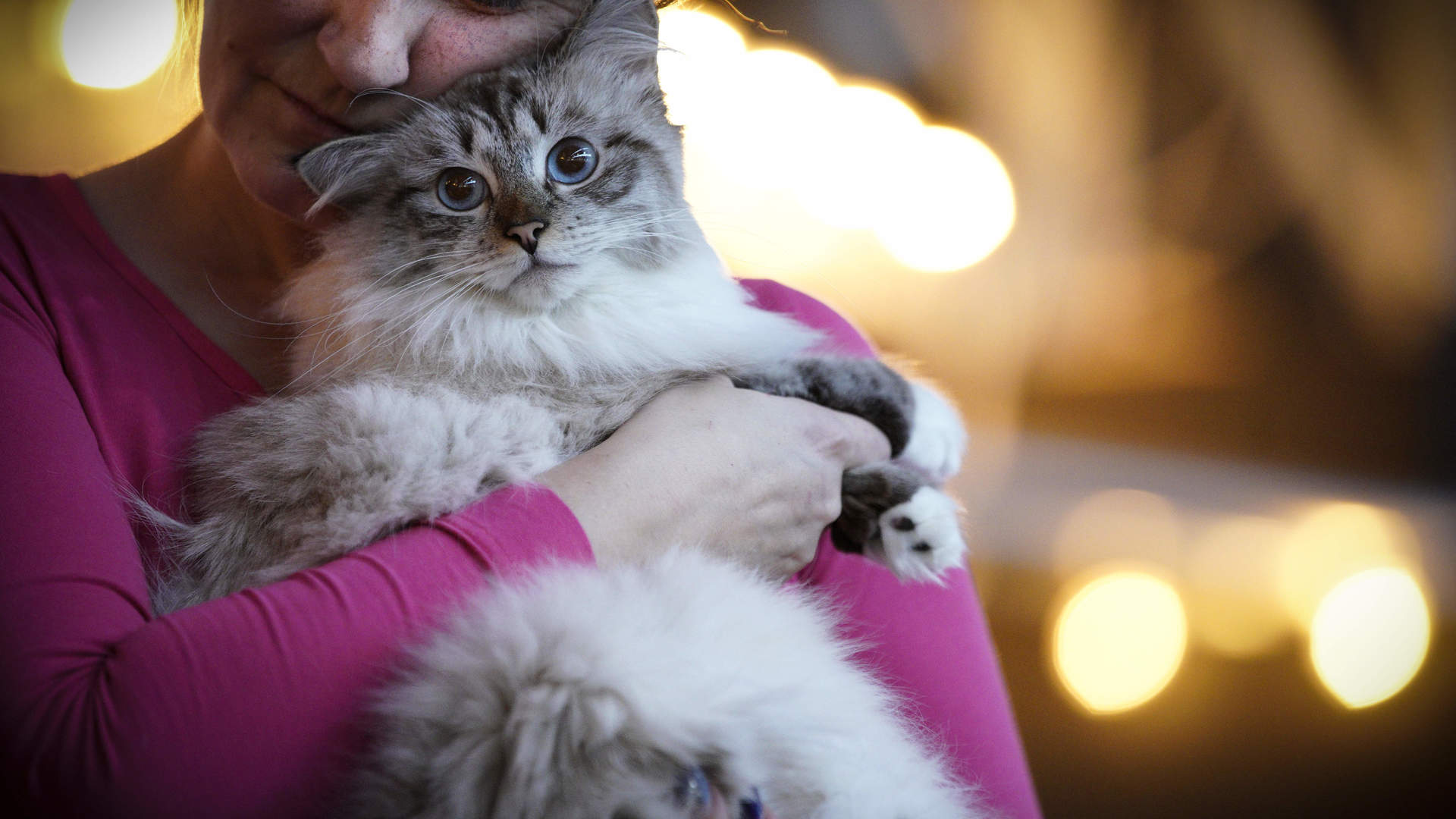 Venue: Pullman Baku
Time: 23-24 November, 12:00 – 18:00
BAFTA award nominees Jacqui and David Morris have filmed a touching documentary about the life of the legendary ballet dancer Rudolf Nureyev. This Sunday we will watch it on the big screen in English with Russian subtitles. Age limit: 18+
Venue: Park Cinema Flame Towers
Time: 24 November, 13:00
Baku hosts the 6th International Biennial of Contemporary Art "Aluminium", the guests of which will see paintings, graphic works, sculptures, installations, photographs and performances of 70 artists from 16 countries. Exhibitions take place in different locations.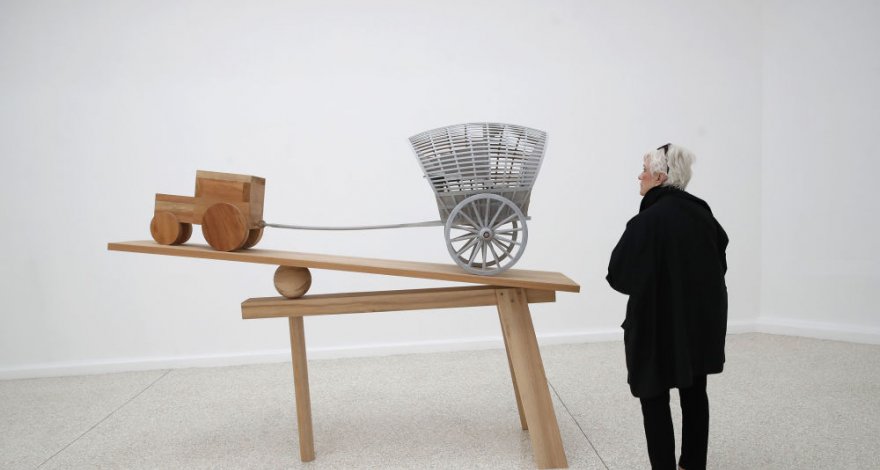 Venue: The Palace of the Shirvanshahs, showroom of Vajiha Samadova, the Museum center, Center of Contemporary Art Icheri Sheher, 1969 gallery,
Qala State Historic-Ethnographic Reserve
Time: until November 25
On Monday, the exhibition of classic Soviet avant-garde photography by Yakov Khalip opened. For the first time, pictures taken during his journey in Azerbaijan, including unique landscapes of Nagorno-Karabakh, are exhibited.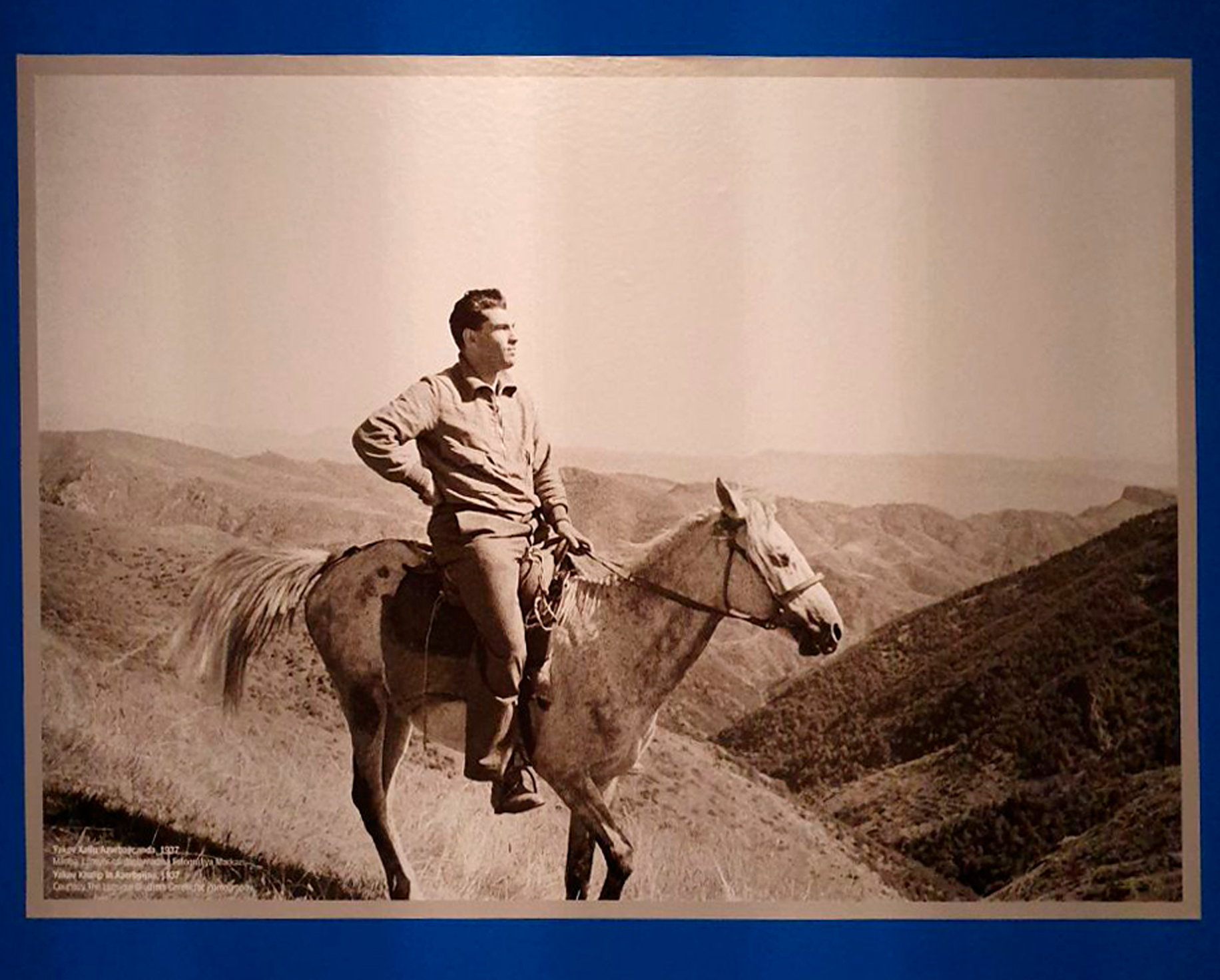 Venue: Heydar Aliyev Center
Time: until March 29, 2020