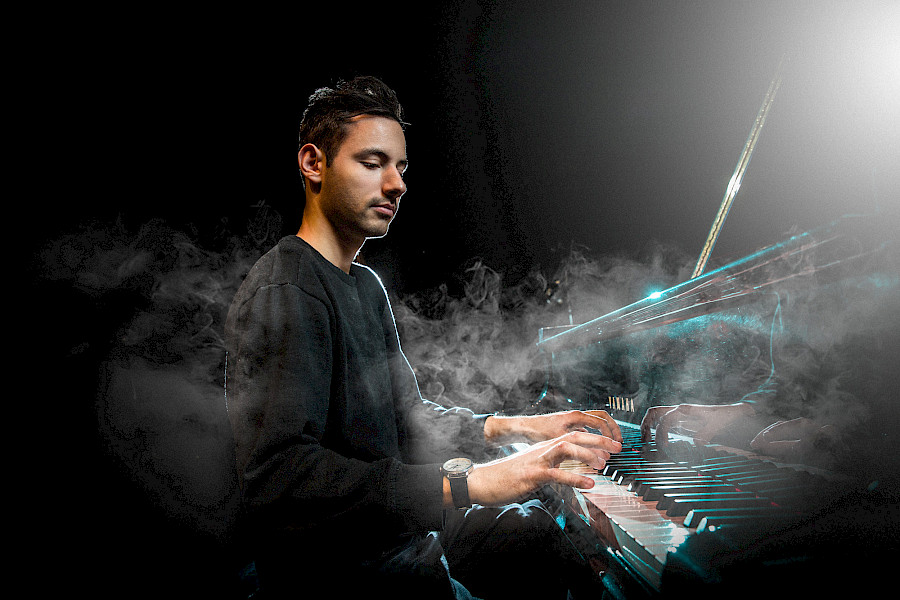 Peter Bence broke the Guinness World Record as the fastest pianist on the planet – 765 keystrokes a minute! Playing a piano is serious and hard business. The young musician could not become so famous just for his phenomenally fast playing. So what makes his personality so attracting?
Performing classical masterpieces? Choosing popular compositions? Or talent?
Peter answers questions of journalists at a press conference before meeting with us. The way he speaks can be compared to a good music: it is uncommon, discreet, but at the same time the words are full of sense. Peter is from Hungary, therefore he cannot avoid at least one question about his relation to Franz Liszt's art. But he gives an original answer even to such expected question.
Only one day in Baku. One concert. And millions of emotions.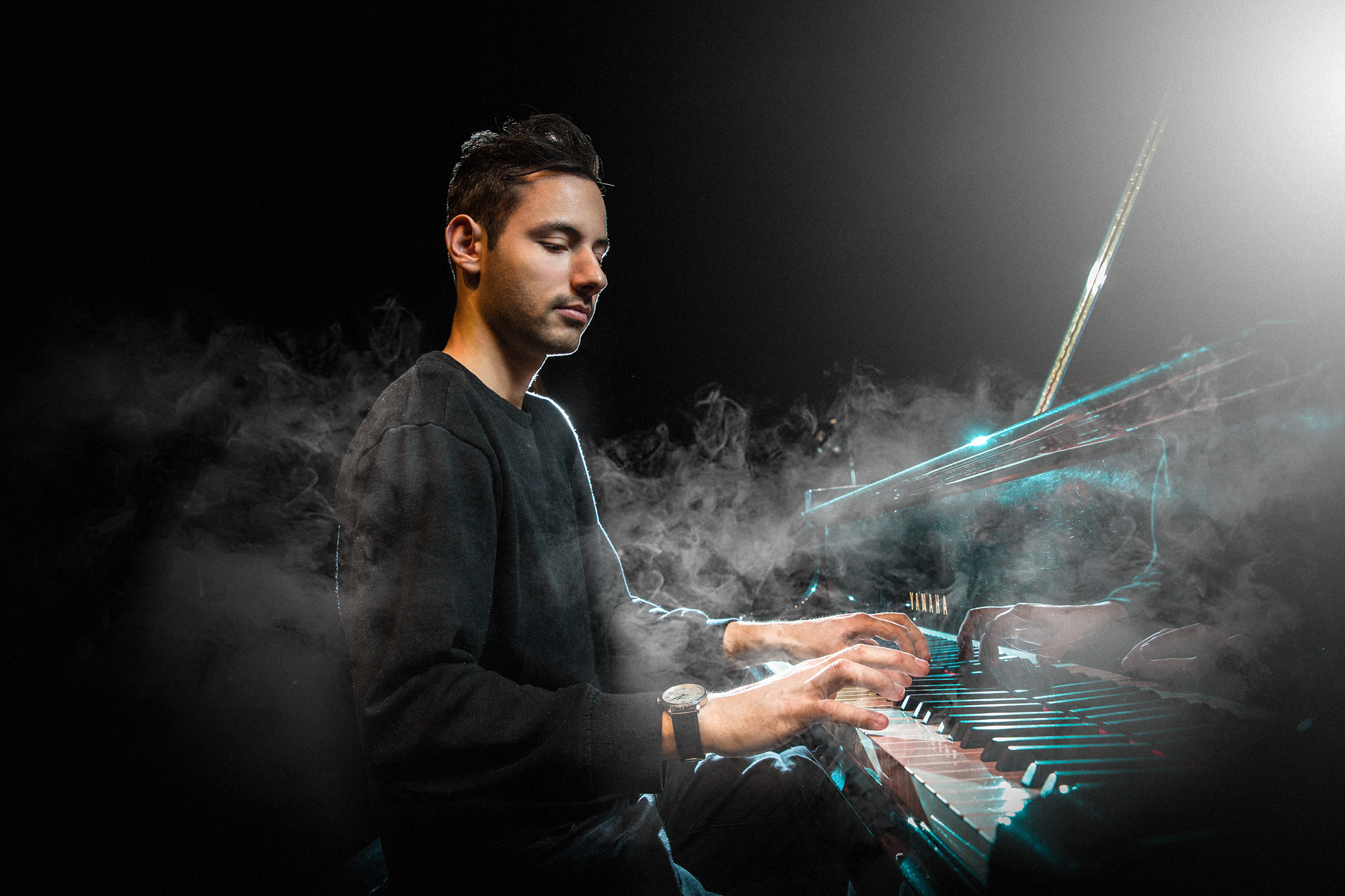 A piano player or composer?
I never thought about what makes me a good pianist. I play to make the instrument sound in a new way. I want its sound to touch listeners. So it would be cool and natural. I want the audience to hear what I hear. This is why I chose such manner of playing – rapid pace. It is extraordinary and very difficult to bring the necessary sounding to listeners using such amount of note combinations. I feel myself as a composer when performing my works. I create from scratch. For me it's a way of expressing my thoughts. Regarding interpretations, I mostly play the music of contemporary pop-performers. The ones that I find interesting and remarkable.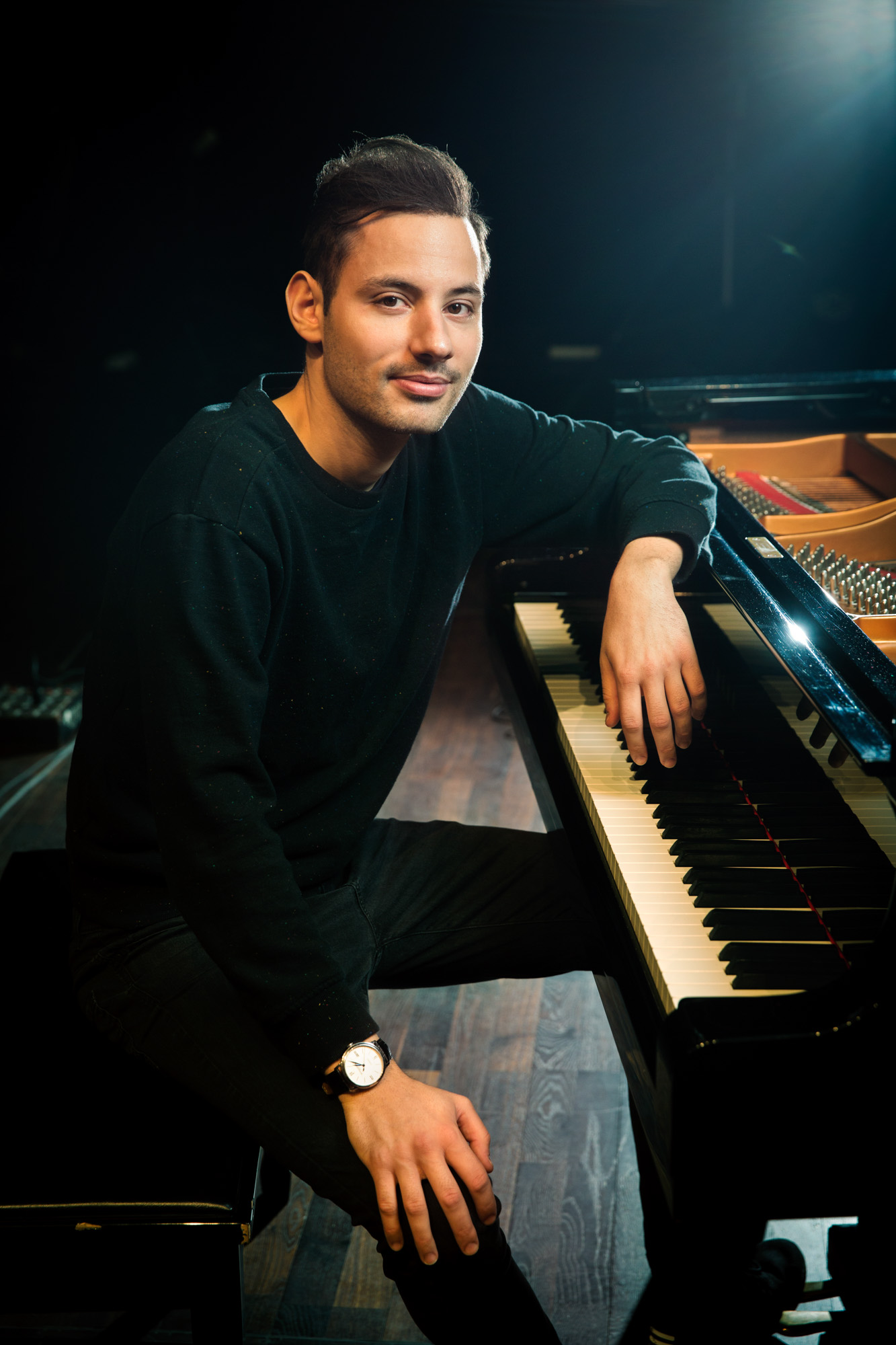 Technical side
It is important to possess the high level techniques to play the piano at such speed without messing the performance up. Besides the techniques, the sensuality and music perception are essential. I play at such speed since childhood, so it is not hard for me. I would not play something too quickly, as I don't want the performance to be unclear – it makes no sense, you need to feel and hear the melody.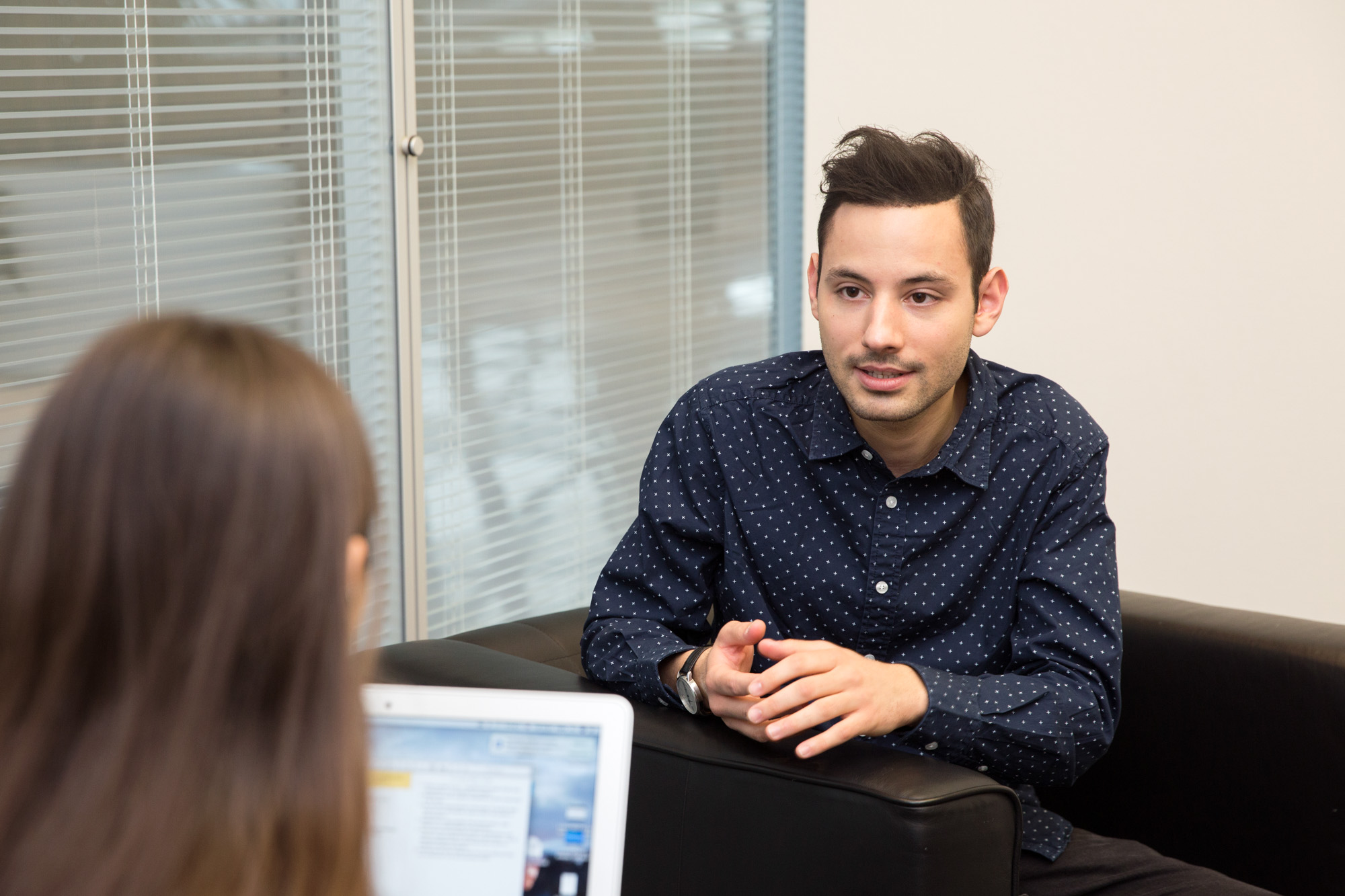 About the assault on classics
I do not perform classic works in such high temp. But! In a world of music nothing can count for a sin. Also for a reason that those great composers are long gone. Joking. Even if they were alive! The most boring thing a performer could do is to play only how composer would want to. What is the point of playing the composition in the same old manner all the time? You can listen to the original version, and then to any other one and decide what you like more. For me it is an opportunity to show my own vision and the point of view.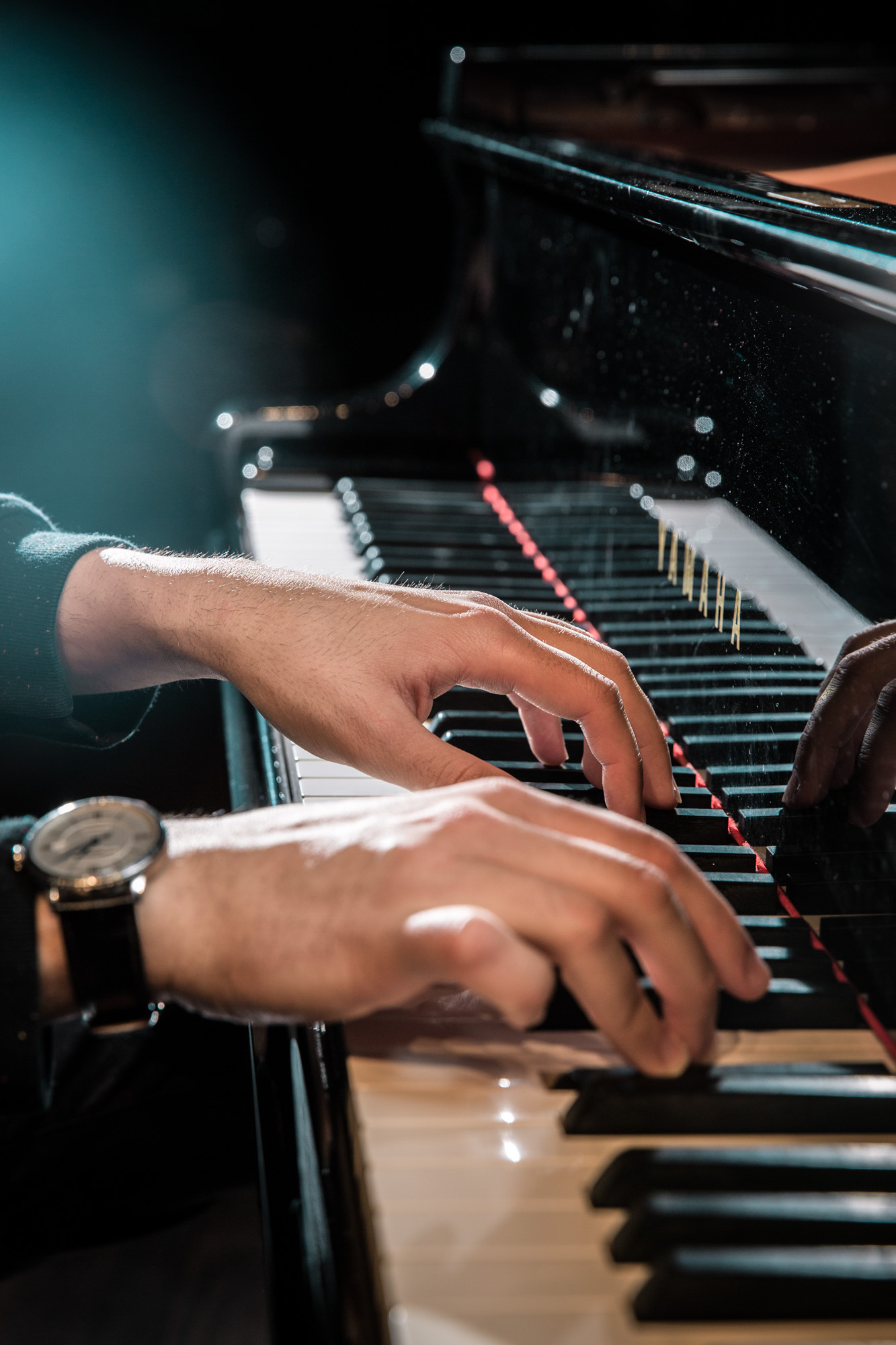 About the best leisure
My hands are not insured. Of course, they need to rest after long hours of music trainings. How do I look after them? From time to time I set them on fire until they recover (laughing). The best leisure for my hands is sleeping, or at least inaction. Besides, I need a complex of various exercises for hands and massage because all muscles are interrelated and it is necessary to let them relax.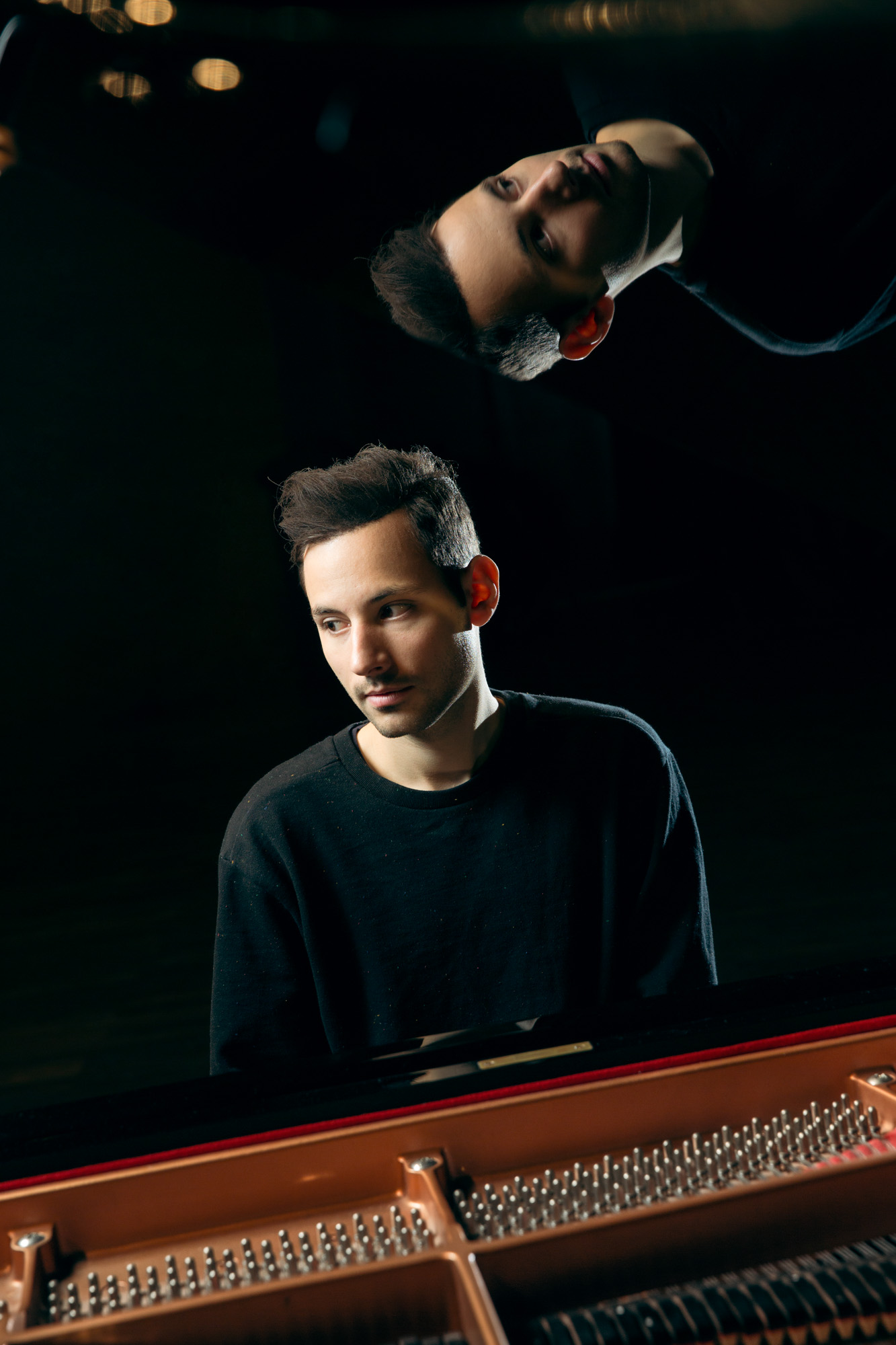 About the purpose
I always thought that piano is a king of instruments for many reasons. For example, if you play on flute, you need another instrument as well to accompany it and provide a completed sound. Piano is a self-contained instrument, which attracted a big interest to itself a very long time ago. And even though piano is considered as a very classical instrument, which is necessary to be played in a conditioned manner, I wanted to make something unusual. My mission is to break a cliché and to let piano sound as amazing as possible. Music is a natural part of life. It is good for brain, mood and for soul.
Interview: Inara Alibekova
Photo: Parviz Qasimzade